This 5-story apartment in Turin, Italy, looks like a forest of potted trees. 25 Verde, as it is called, is designed by Luciano Pia , and it is a welcome relief amidst Turin's urban landscape.
The plot houses 63 units and has over 150 trees planted into huge pots. Just to add some perspective, all these trees can absorb about 200,000 liters of carbon dioxide an hour. Talk about clean air, eh?
Check out the amazing pictures clicked by photographer Beppe Giardino.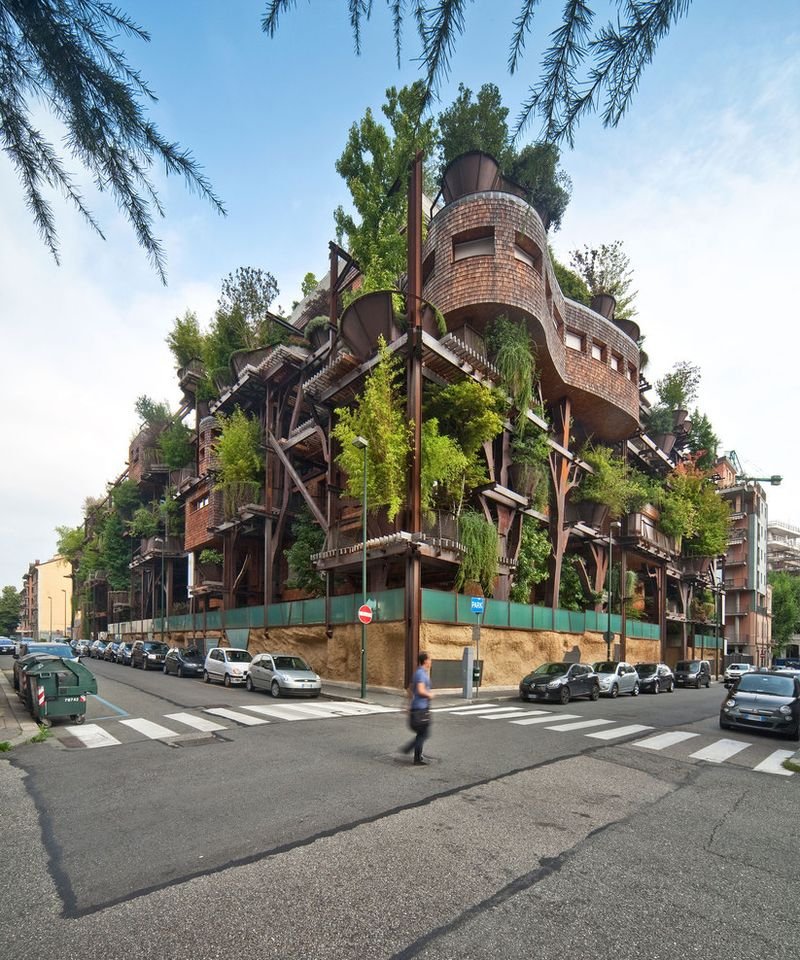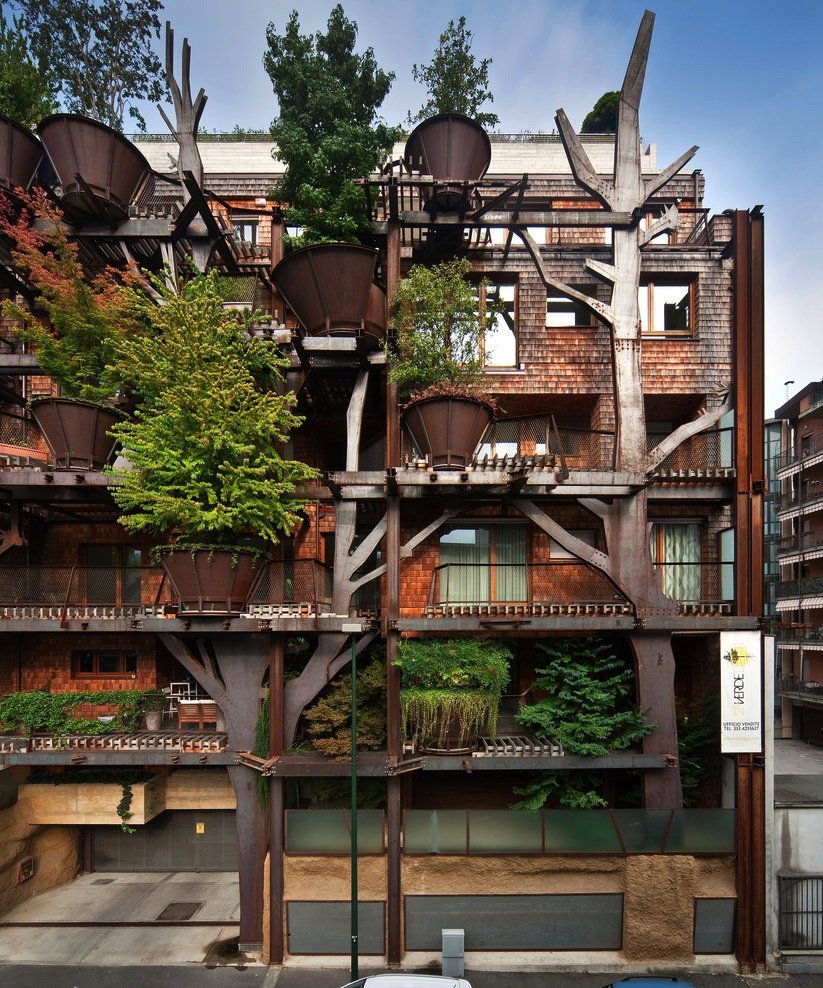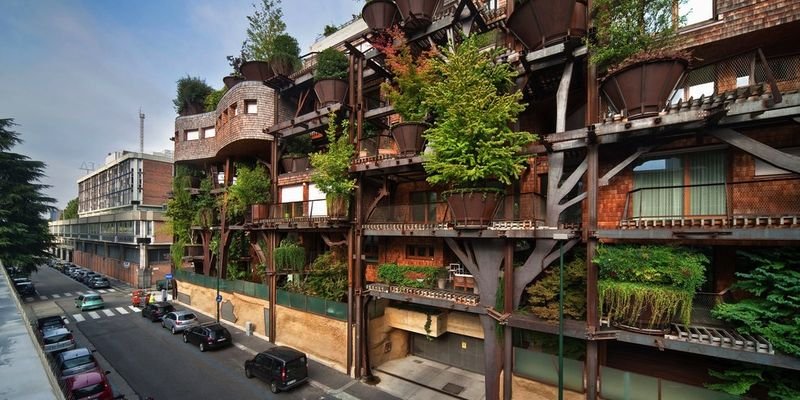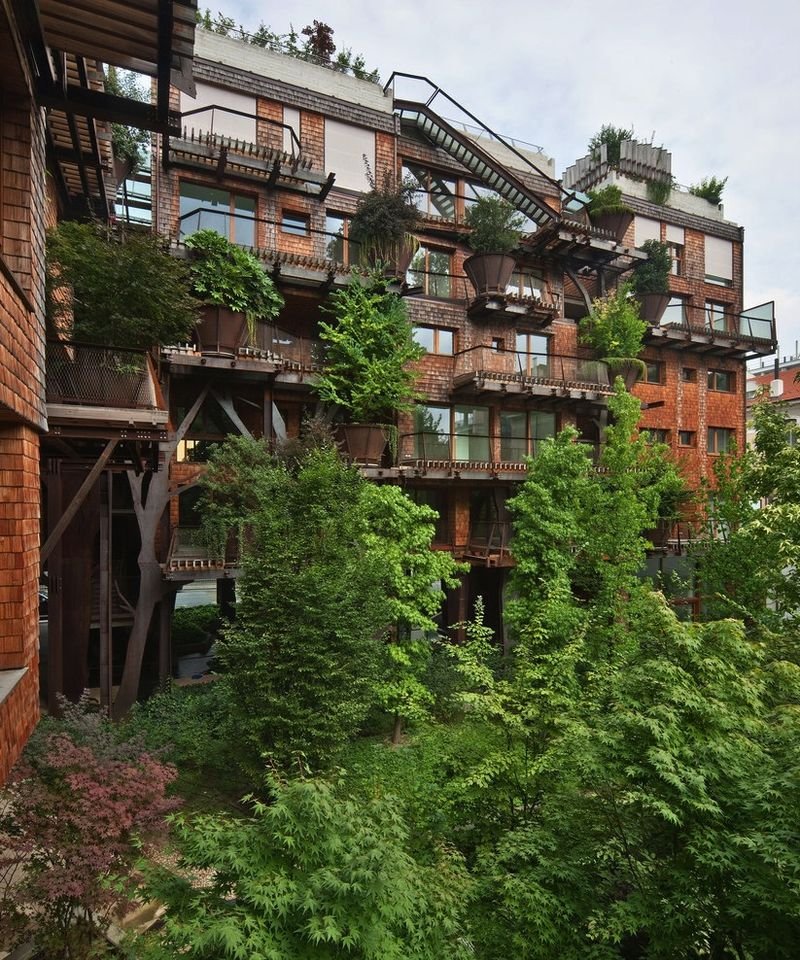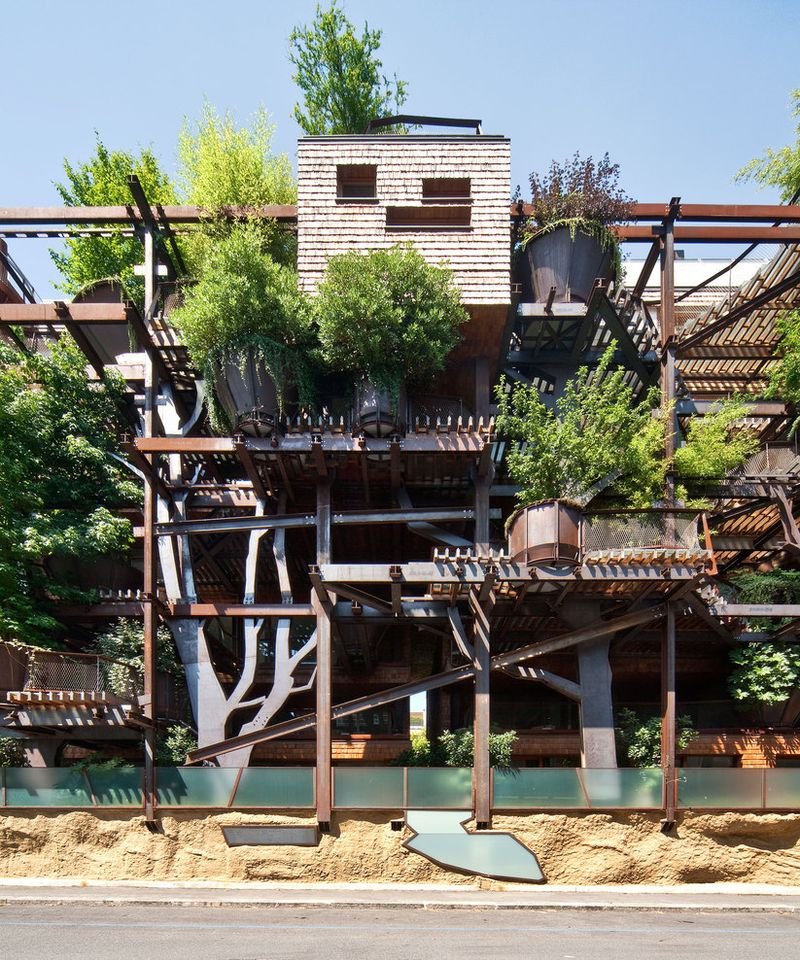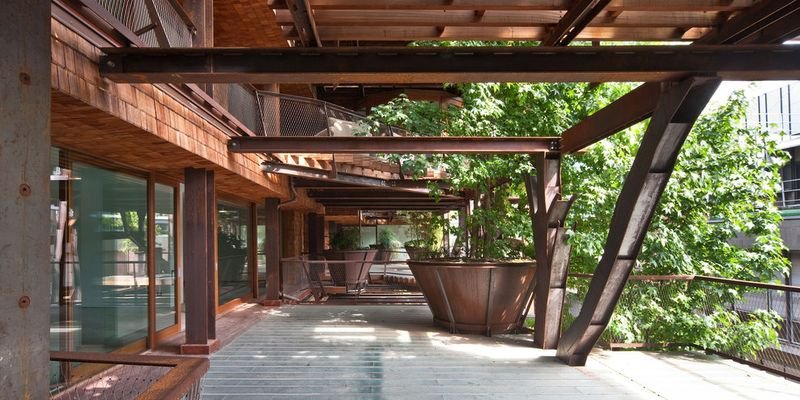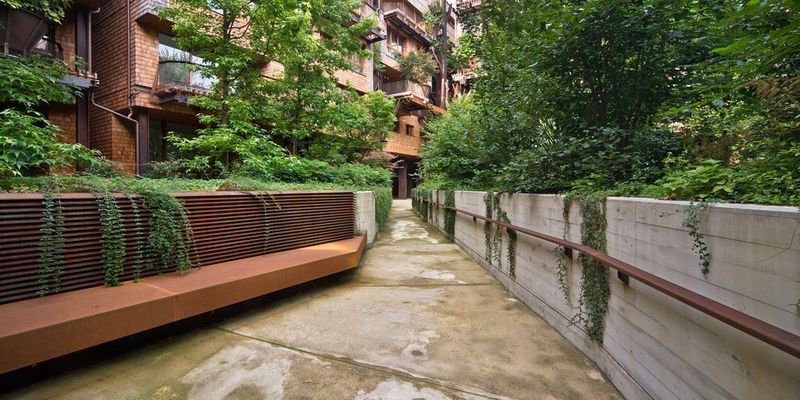 h/t ThisIsColossal