It was a situation of total chaos and panic when two planes collided on the tarmac of Toronto's Pearson International Airport resulting in a fire. Passengers on-board began screaming while the flight attendants were trying to control the situation. 
An emergency evacuation had to be initiated immediately.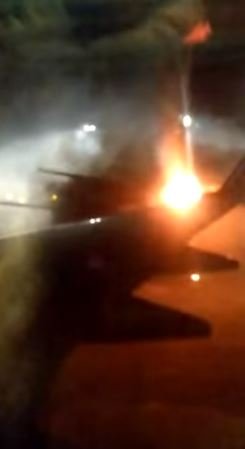 A WestJet Airlines plane, which had arrived from Cancun, Mexico, carrying 168 passengers and 6 crew members was waiting to go to a gate. Suddenly, an aircraft of Sunwing Airlines hit the WestJet while moving back. 
The collision ended up sparking flames and soon the air was filled with fumes. The pilot immediately notified an evacuation and the fire and emergency services responded spontaneously. The passengers were made to exit through two emergency slides.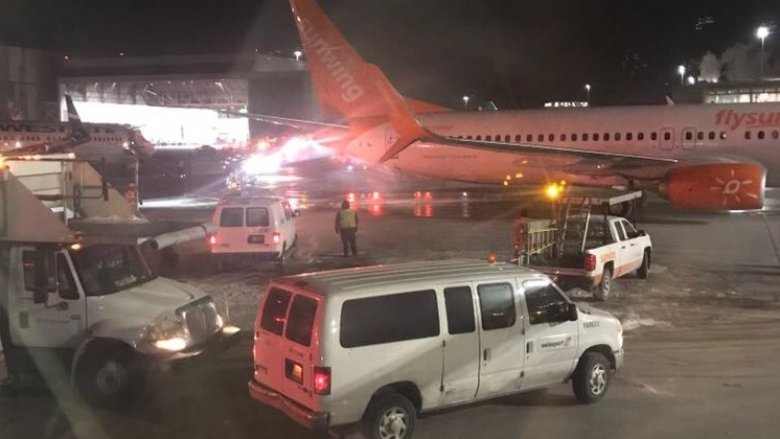 While no passenger got injured, one member of the Toronto Pearson Fire and Emergency Service suffered an injury and had to be admitted to the hospital.
The video footage shows passengers screaming in a frenzy. You can watch the video here: