These days spotting a guy without a beard is probably harder than finding parking in Vasant Kunj. We're (yes, I'm a proud member of the facial hair fraternity) a dime a dozen. So how would you, fellow bearded brethren, feel if I told you, you could get paid just for having a beard?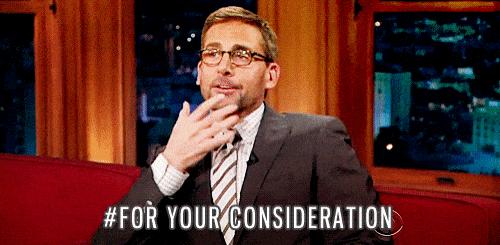 £30 per hour to be exact. Or ₹2,600 approx.
According to a recent study, stroking hair and/or beards releases the relaxing hormone, Oxyotcin. This is the perfect thing for hassled shoppers, especially during the holiday season.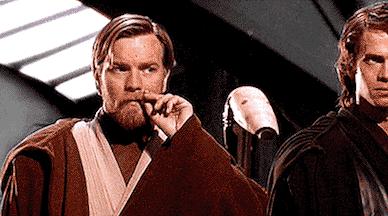 Basically, a company will pay people £30 an hour to sit down, and have their beards rubbed.
Sounds too good to be true? Well, unfortunately it's in the UK, at the Highcross Shopping Centre in Leicester to be specific.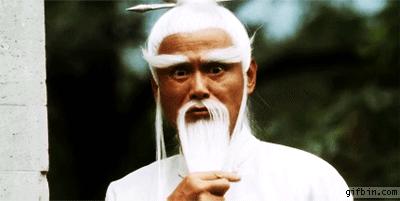 The company behind the offer, Mo Bro's, do have one requirement. All interested candidates should have a beard that's at least 2 inches long. You can check out the job offer here.
So, know anyone who fits the bill?