It's almost Christmas, and the temperatures are quickly dipping. As we make our way home from work on those cold cold winter nights, tightly wrapped in our coats of fleece and tall boots, how many of us even stop to look at the homeless that inhabit the pavements across the country? We may glance at them huddling around flames, longing to join them around the welcoming fire, but we head to our heated rooms and comforters instead.
What about those who have to spend these nights of bitter cold out in the open, with inadequate warm clothes and just a little fire going?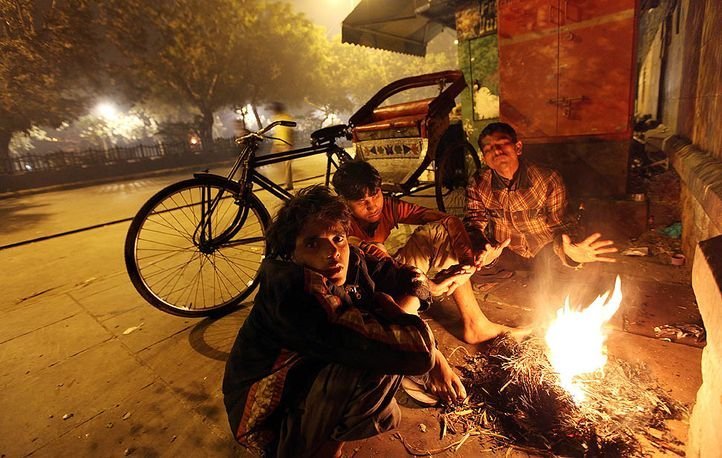 To make the holiday season warmer and more cheerful for the homeless in Iran, a good samaritan started a drive in the city of Mashhad titled 'Walls of Kindness'.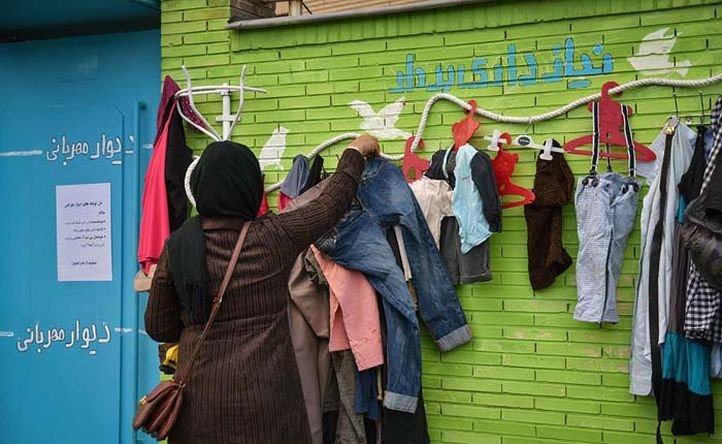 Hooks and hangers were put on the walls, with the words, "If you don't need it, leave it. If you need it, take it."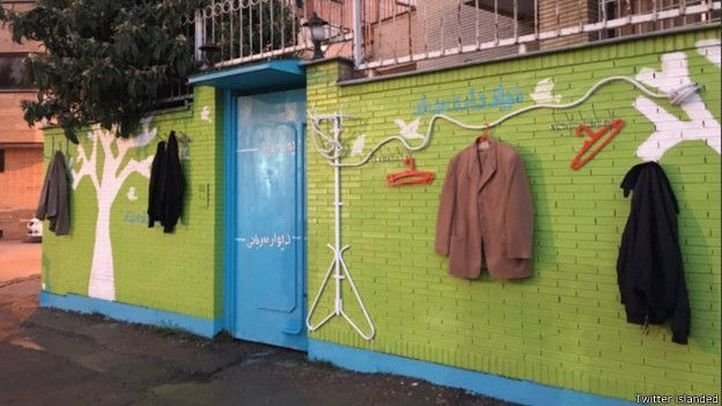 There are round 15,000 homeless in Tehran, Iran's capital alone, according to official figures.
This movement quickly spread to other cities, and people are donating warm clothing for the homeless and the destitute to pick up.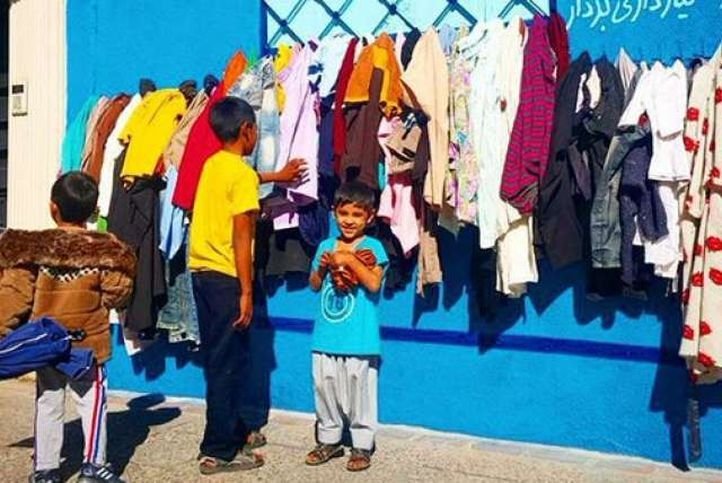 The magnanimous person who was the mastermind behind this brilliant initiative chooses to remain anonymous.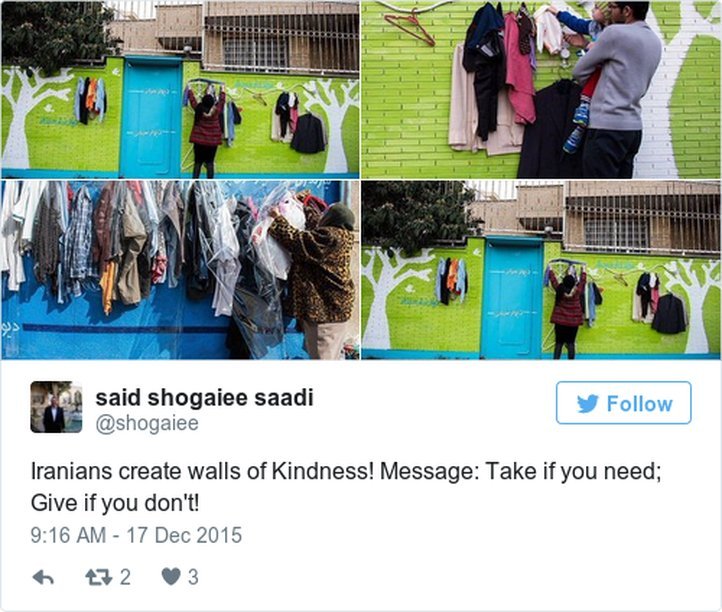 Word of this novel venture has spread like wildfire across social media and has turned into an effective means of bringing warmth to those who are most in need.
Maybe, we here in India should take cue and start something like this closer to home? What say?