While some of us are thinking about where we can go for the long weekend that's about to come up soon, a Japanese whisky that was named the best in the world this year, is actually going to space.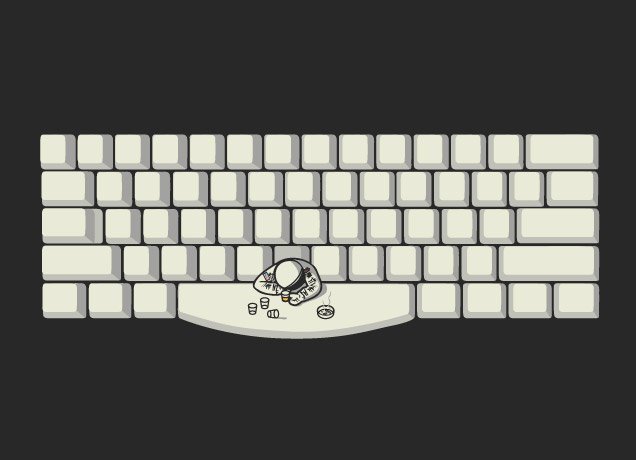 No, they're not starting a bar in outer space (although that would be pretty epic). Japanese brewery and distillery, Suntory is sending six of its whiskies on a shuttle bound for ISS on August 16th.
According to what we read on Wired , the aim of the endeavour is to study the "development of mellowness in alcoholic beverage through the use of a microgravity environment". The research will be conducted in Kibo, the Japanese Experiment Module on the ISS, with the cooperation of the Japan Aerospace Exploration Agency.
Suntory says it wants to get some scientific explanation about "the mechanism that makes alcohol mellow." (wait, what does the alcohol drink when it gets mellow?) According to the research they have already done, the mellowness stems from a "promoted formation of the high-dimensional molecular structure in the alcoholic beverage in environments where liquid convection is suppressed."
Long story short, outer space is where this can be tested. And if I were a dude in the ISS, this is one news that would make me very happy.
h/t Wired .