The Batman tale we're all familiar with fast-forwards from the murder of Bruce Wayne's parents to his years as the Dark Knight. Never has the story of 'how', 'what' and 'why' been ever explored that shows the city's need for a vigilante. But recently, everything changed when ' Gotham ', the origin series, decided to venture out into this scary and uncharted territory.
Here are 20 quotes from the show that tell exactly why the streets of Gotham needed the Batman:
1.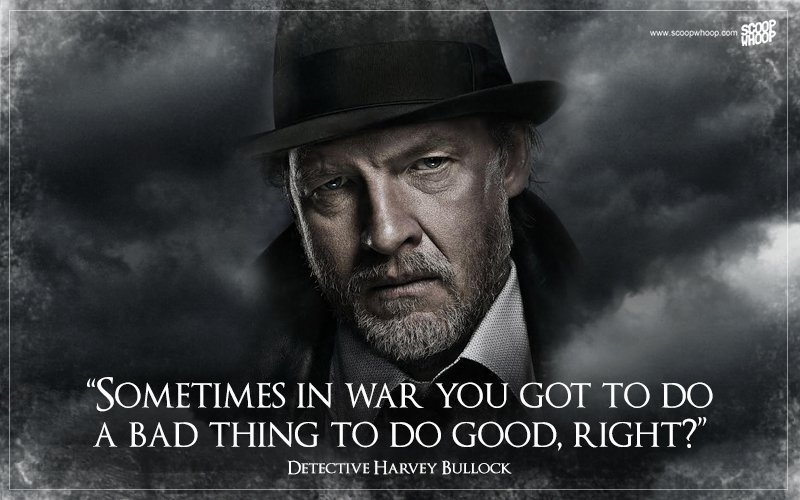 2.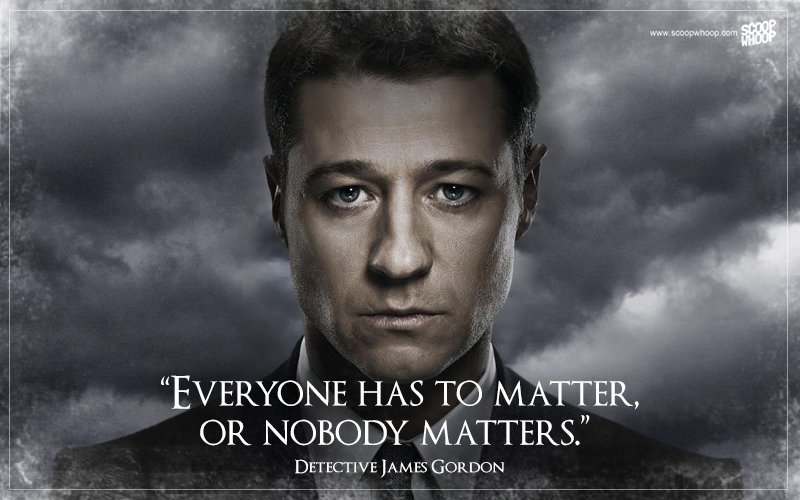 3.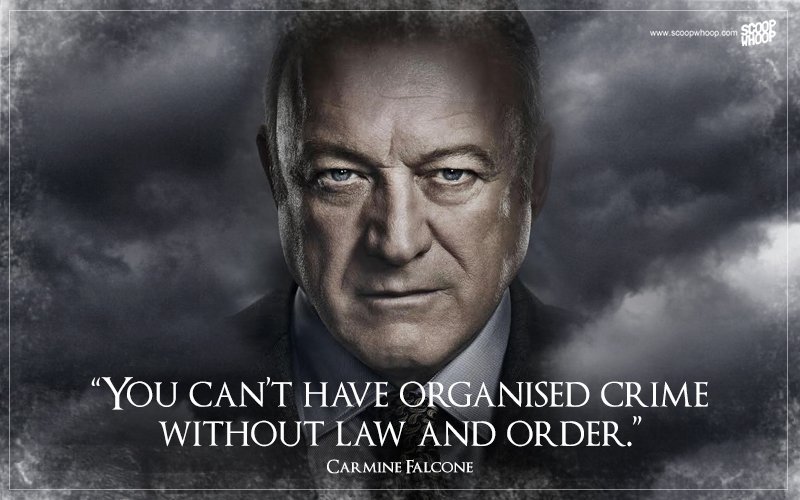 4.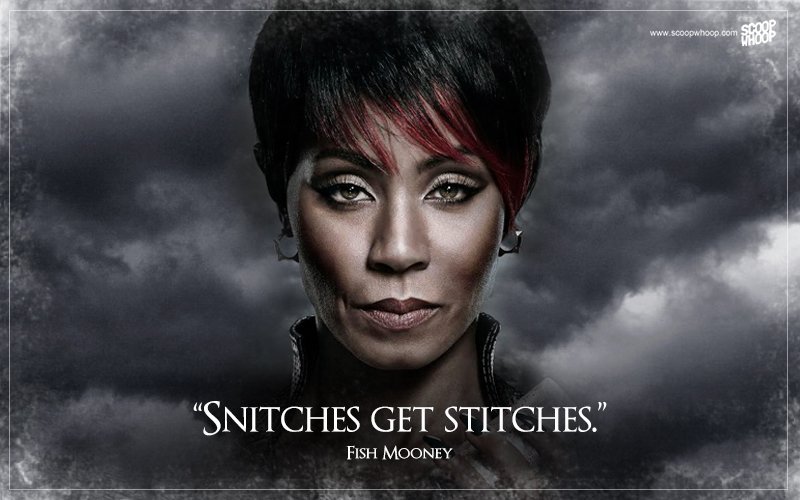 5.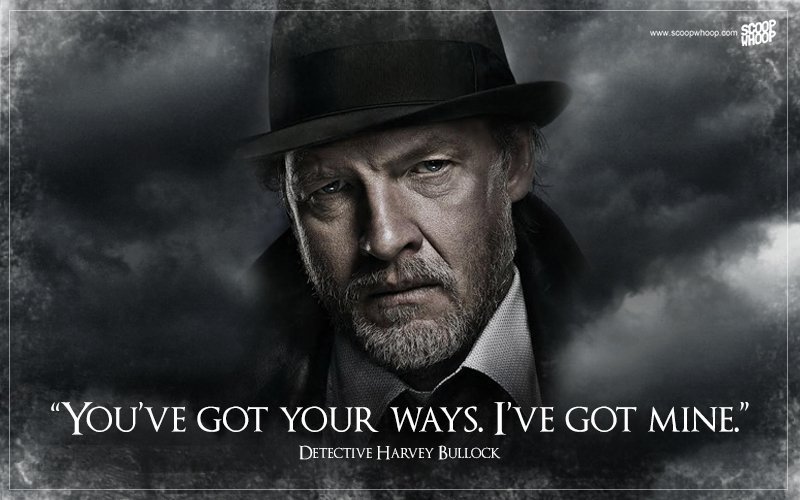 6.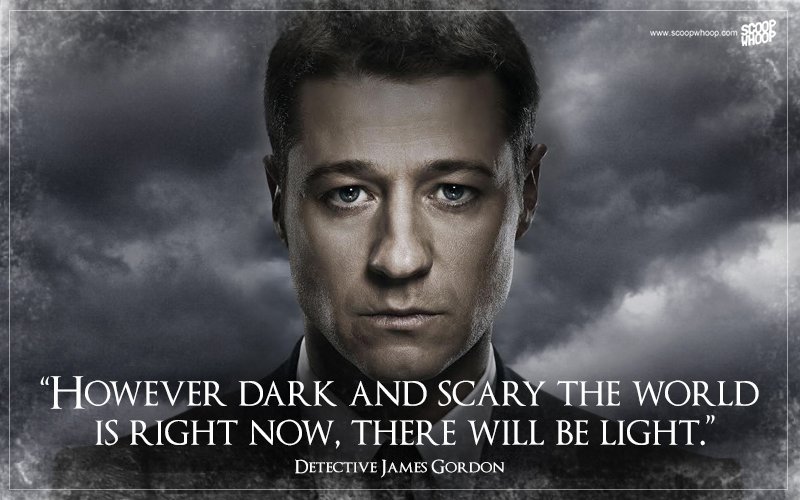 7.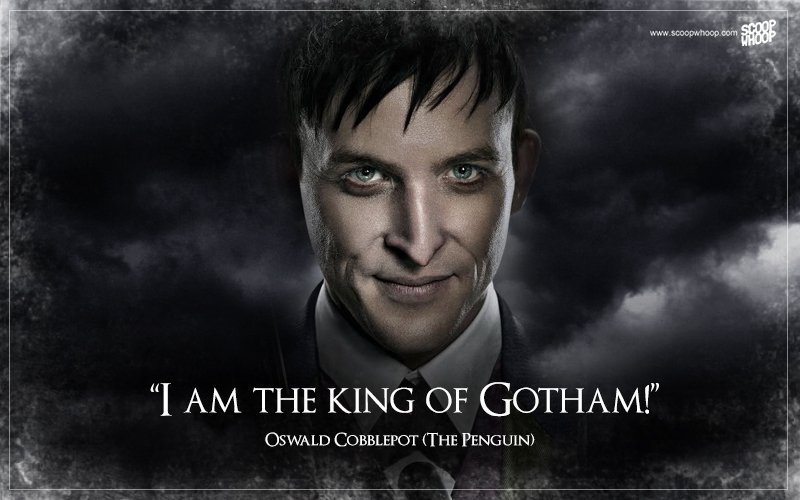 8.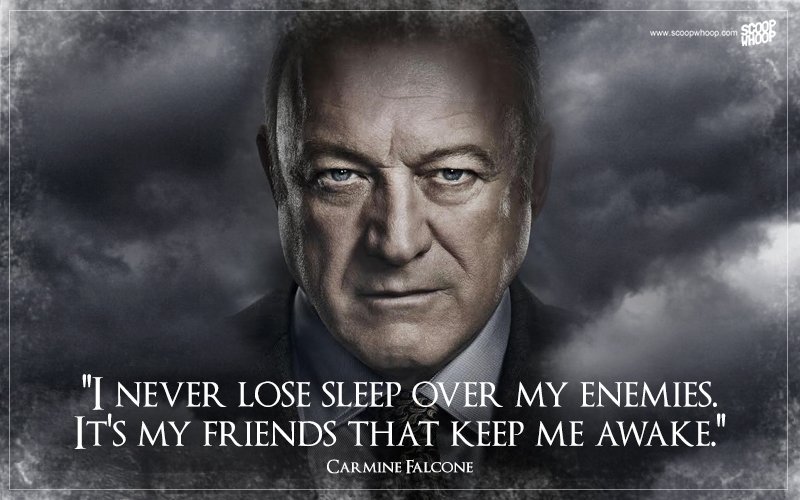 9.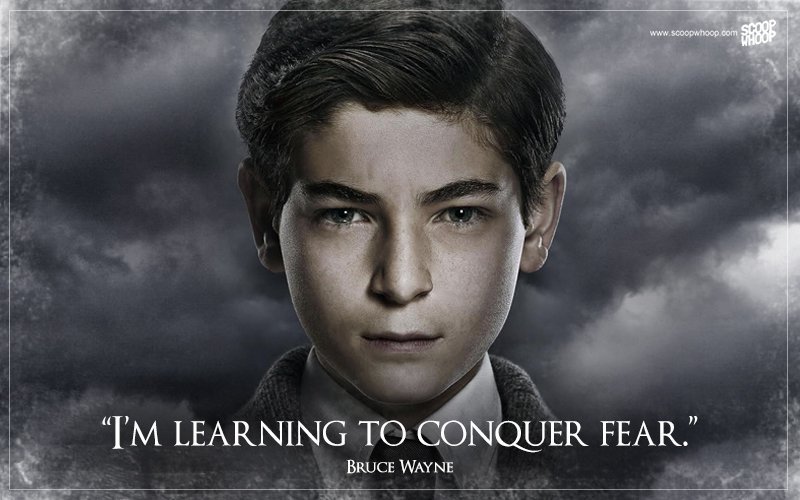 10.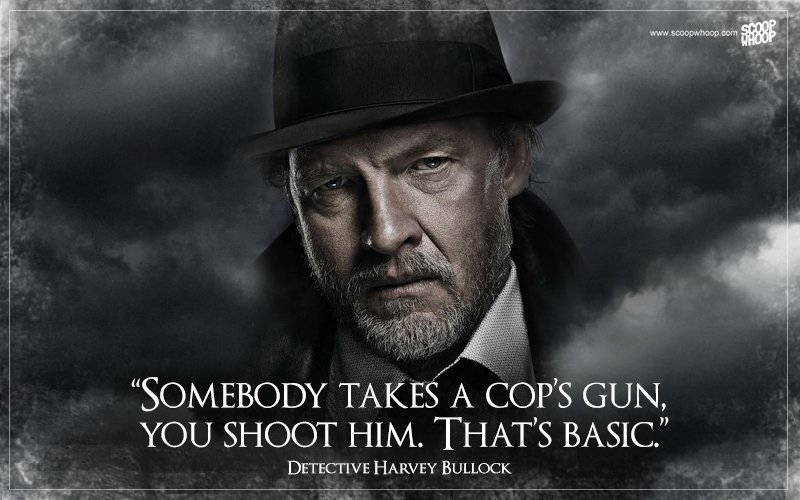 11.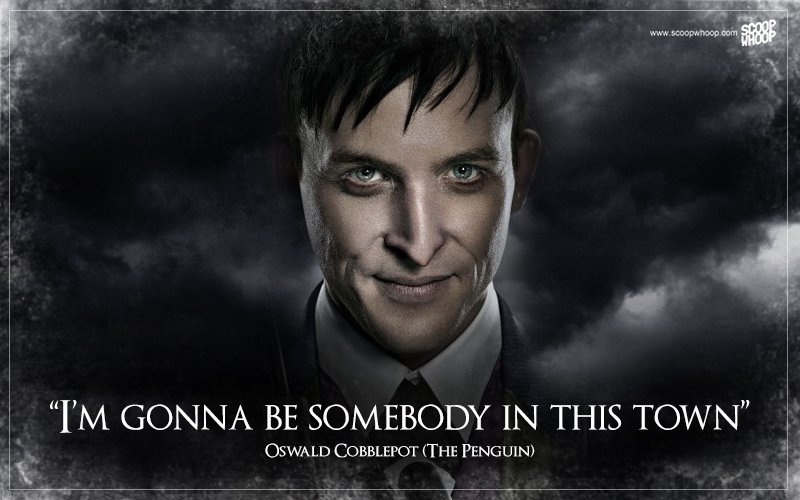 12.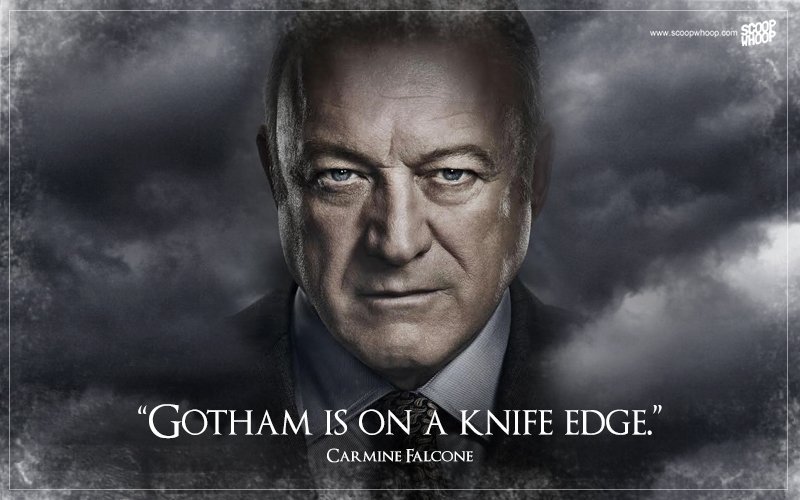 13.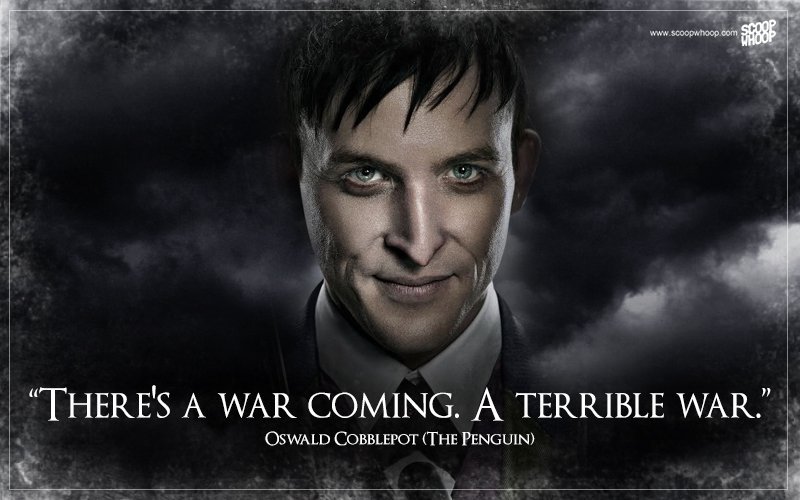 14.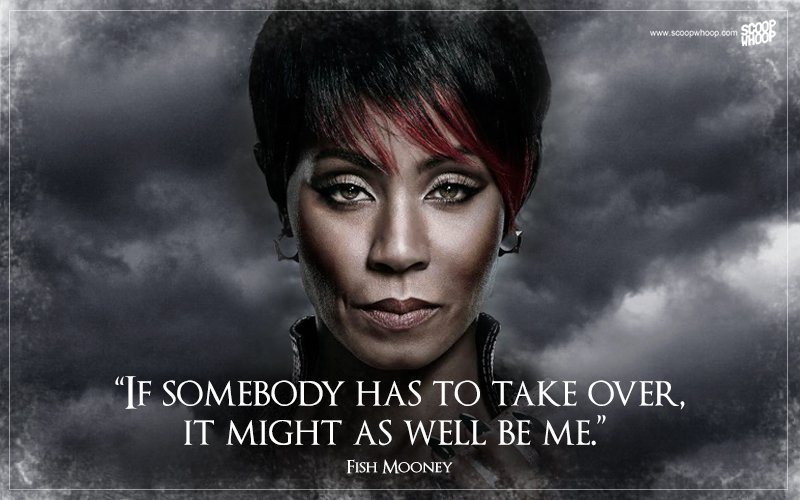 15.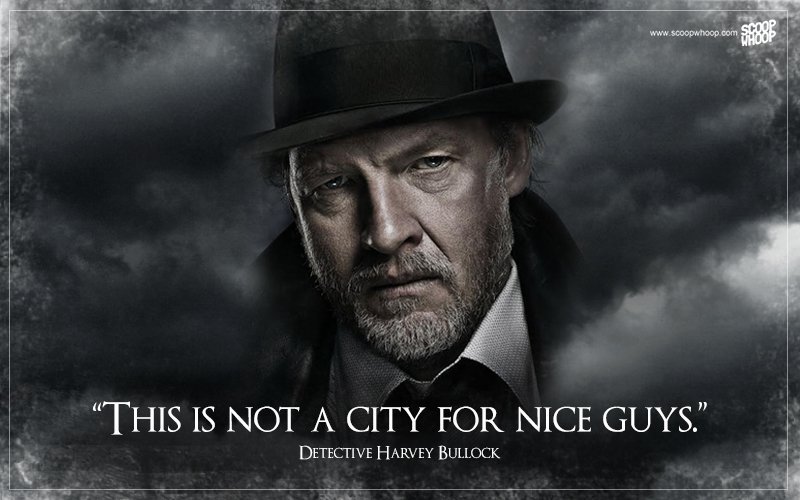 16.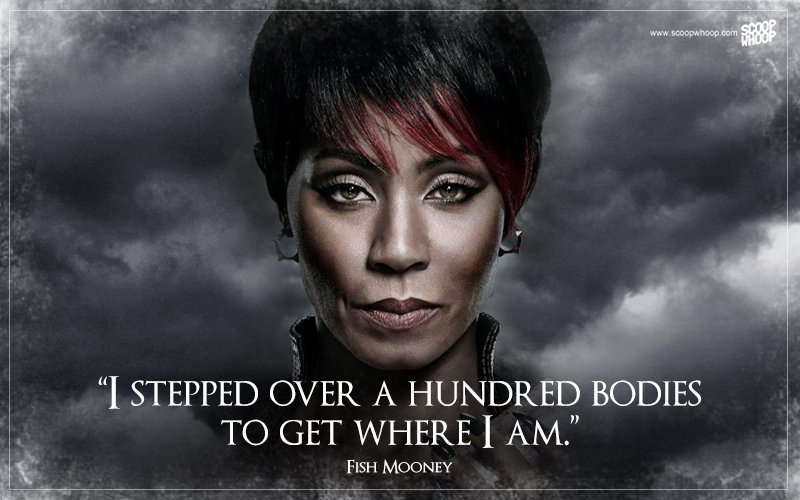 17.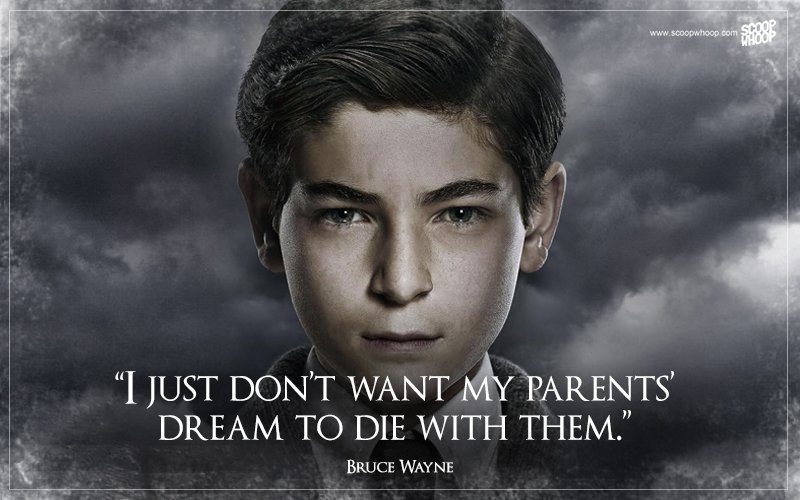 18.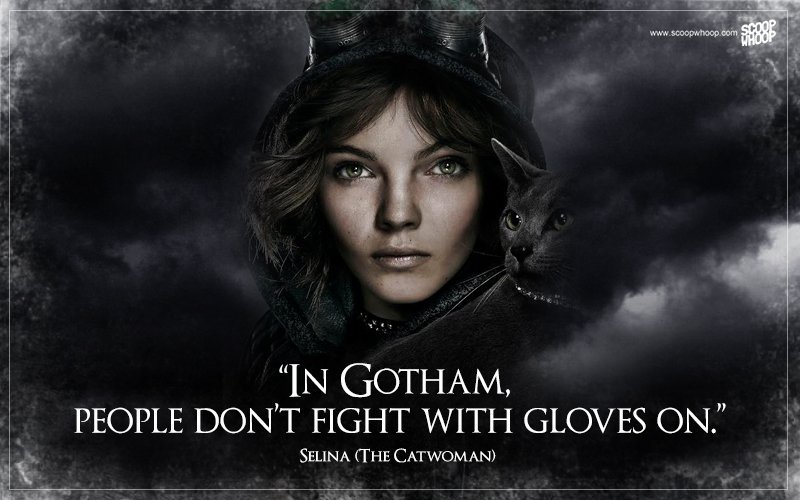 19.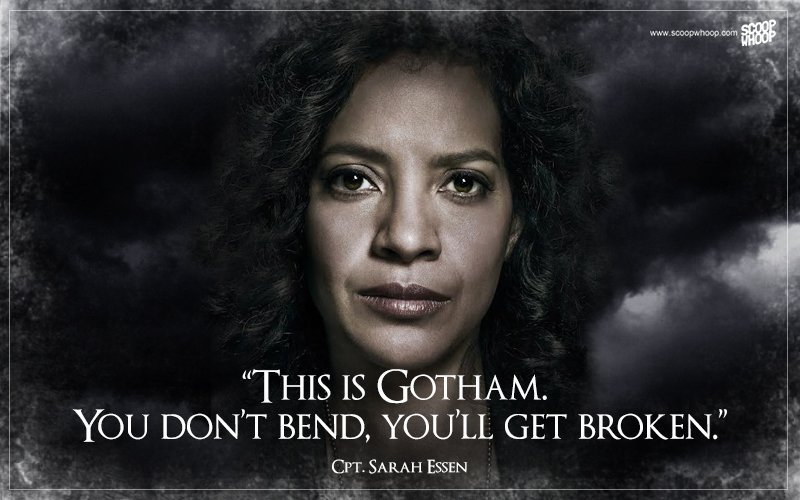 20.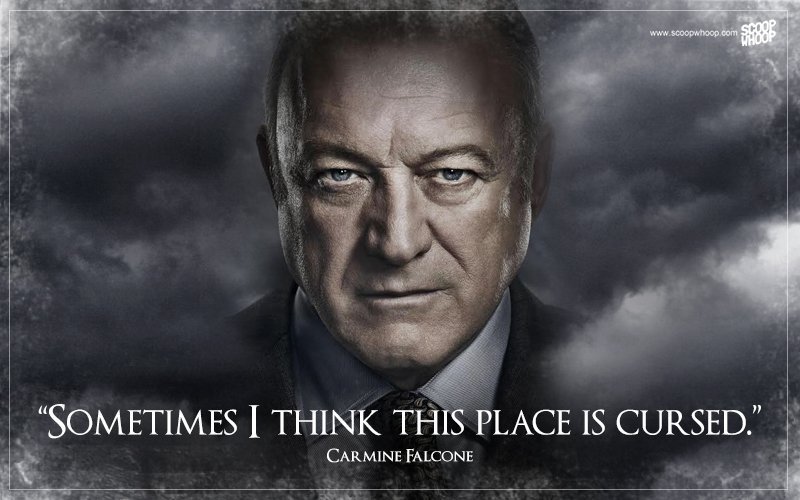 Here is a heads up for all ardent Batman fans. Gotham 's 1st season airs on Zee Café every Monday -Friday at 10 p.m . Don't forget to watch!
Awesome designs by Vineet Kumar.
Sponsored by Zee Cafe