A Chinese woman allegedly downed a $200 bottle of cognac after airport security refused to let her board the plane as the contents of the bottle were well above the 100ml limit. Then they refused let her board because now she was too drunk to fly.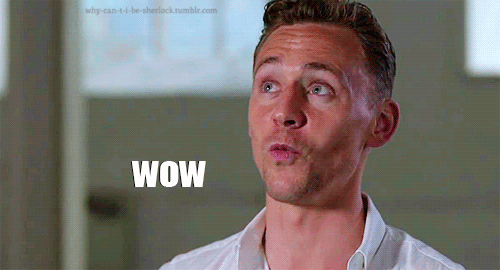 Source – Why-cant-I-be-Sherlock.Tumblr
The woman, identified as Zhao, was deemed to drunk to fly after she collapsed, having the chugged an entire bottle of Rémy Martin XO Excellence.
Zhao, 40, had purchased the cognac at a US airport and was in transit through Beijing, where she was due to take a domestic flight to Wenzhou.
Beijing Times described how she had started shouting at the departure gate before collapsing. "She was rolling on the ground, shouting," a police officer told the Beijing Times.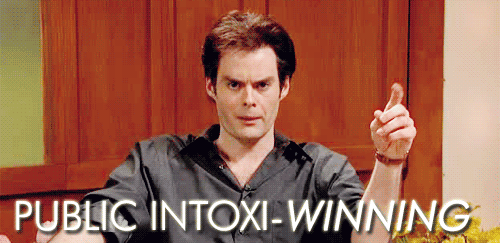 Zhao woke up some hours later and thanked police for taking care of her. They contacted her family members who took her home.
I salute this woman, who did not let fascist forces take her drink away from her.