What if I told you that this photographer has traveled the globe capturing the most famous landmarks like the Eiffel Tower, Taj Mahal, the Pyramids, The Louvre and many more, and yet, you won't find any of these landmarks in his pictures?
Oliver Curtis, a British photographer, has a unique way of looking at his subjects, the 'wrong' way. For his series, Volte-face, Curtis visited iconic landmarks and pointed his camera in the opposite direction. While visiting the Pyramids of Giza in 2012, he turned around and looked towards the direction he'd come from and was fascinated by the view. That's how Volte-face started.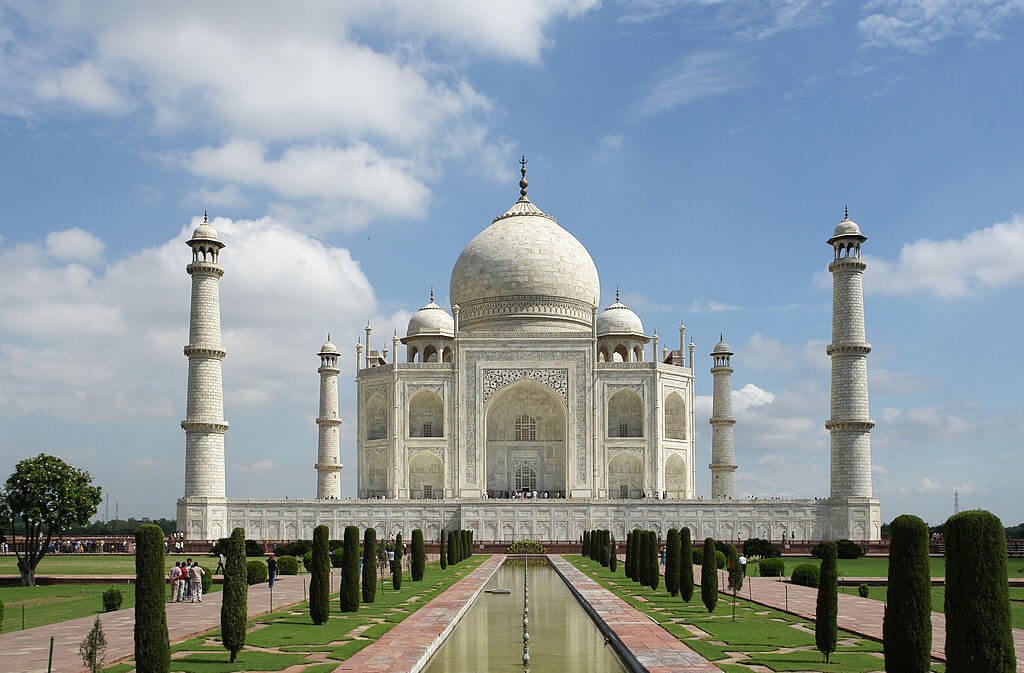 Talking to Creative Boom, he said – 
"In the mid-distance I saw a newly constructed golf course, its fairways an intense green. I found this visual sandwich of contrasting color, texture and form intriguing…because of the oddness of my position; standing at one of the great wonders of the world facing the 'wrong' way."
In each of the photos in his series, which has been taken over a period of four years, the viewers are told where the photographs are taken and are invited to see a new aspect of the over-photographed sites of the world.
Here are some of his amazing clicks – 
1. Colosseum, Rome, Italy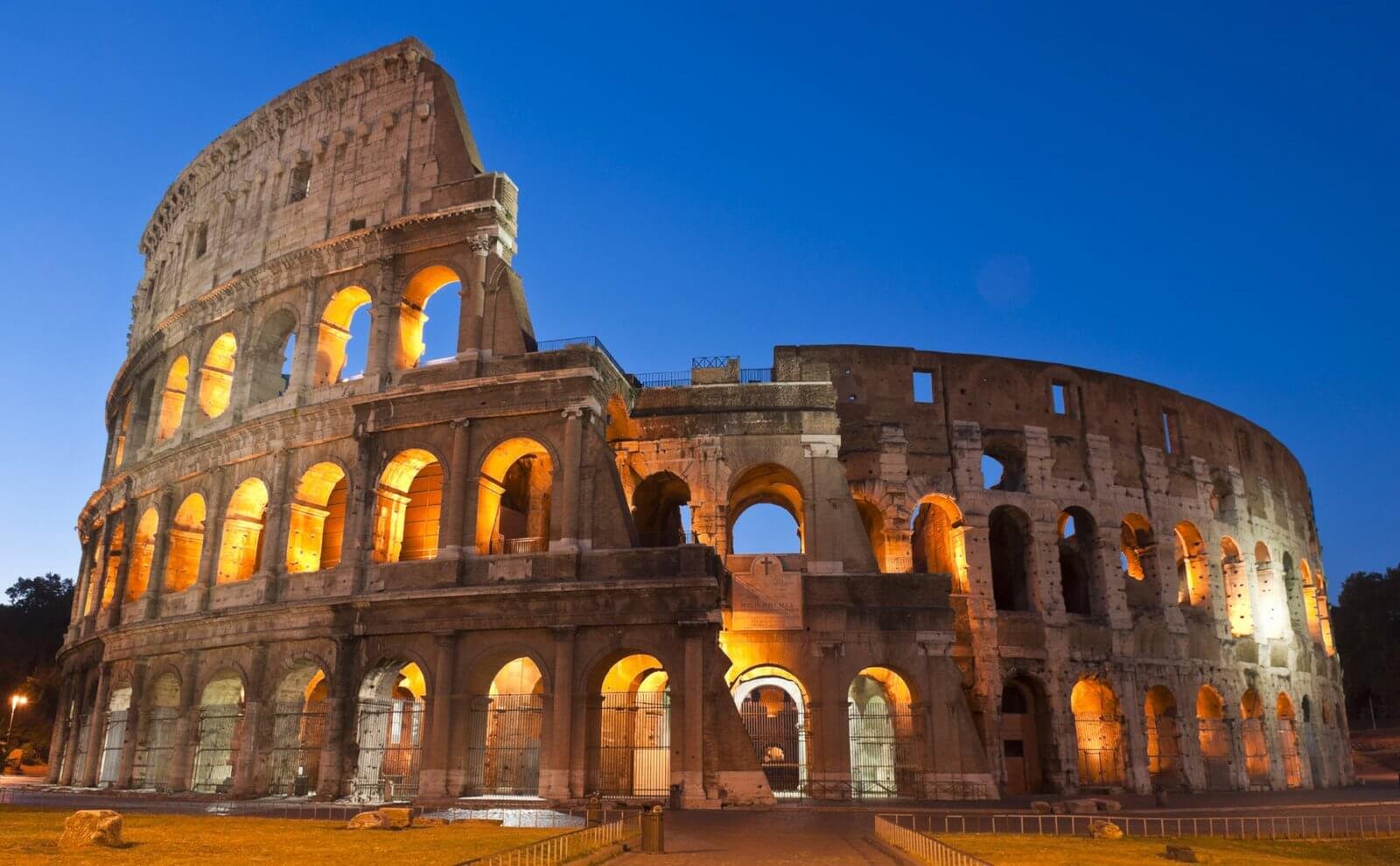 2. White House, Washington D.C., USA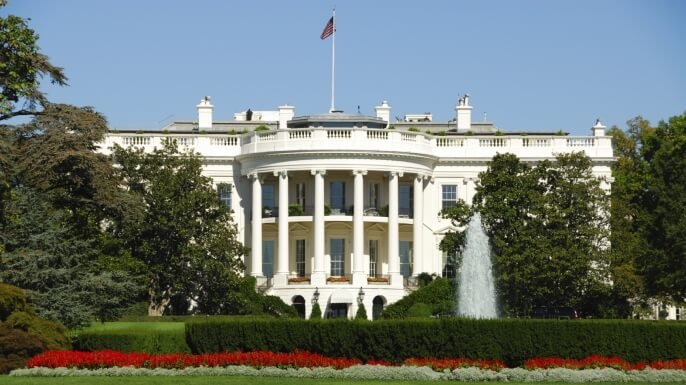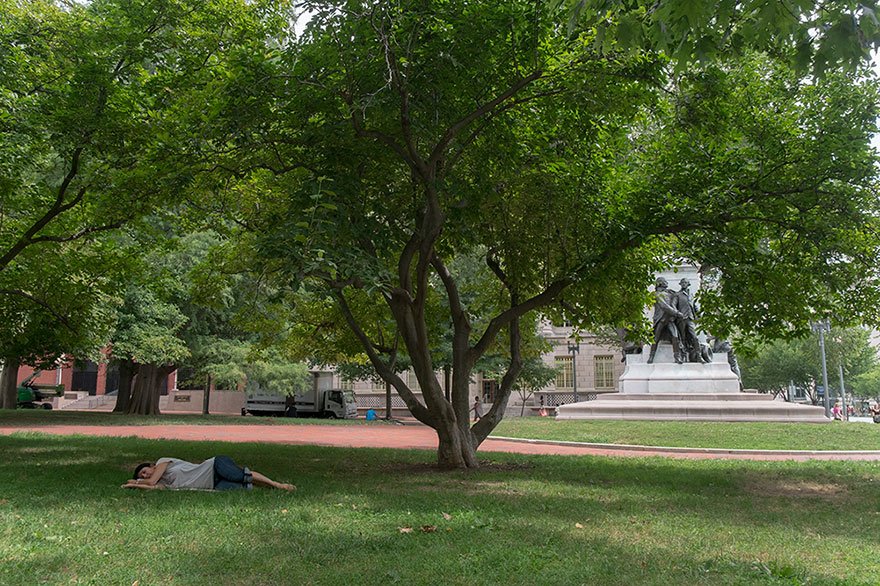 3. Stonehenge, Wiltshire, UK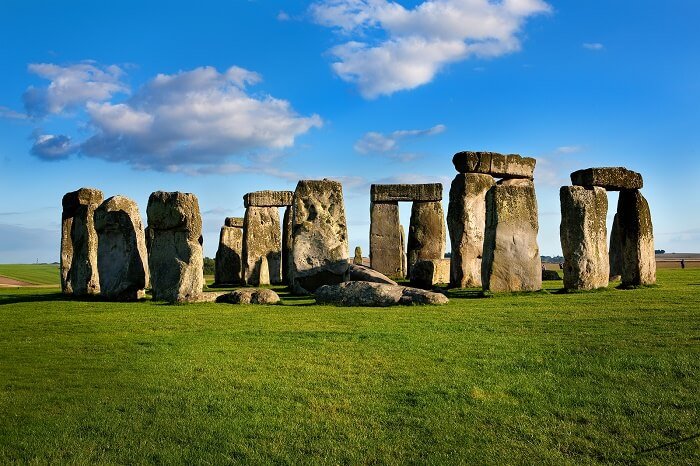 His click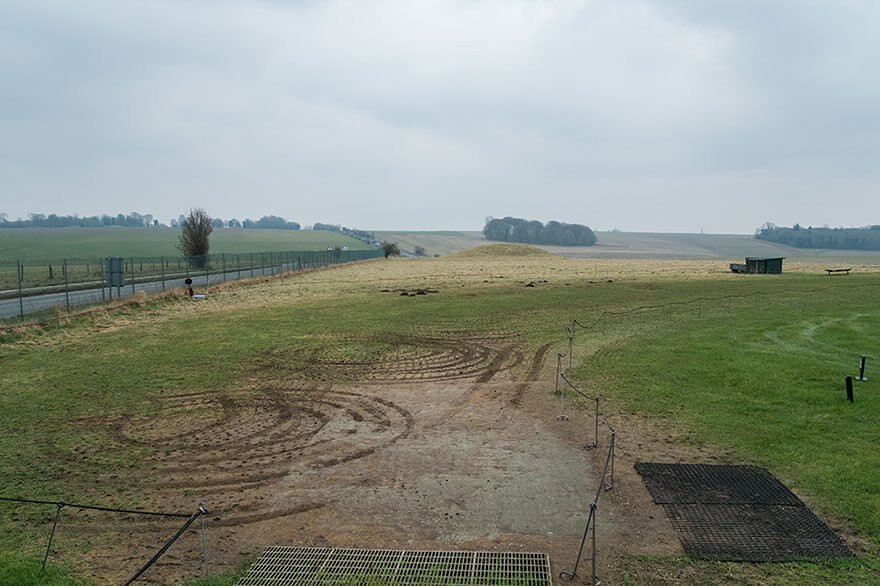 4. Hollywood Sign, Los Angeles, USA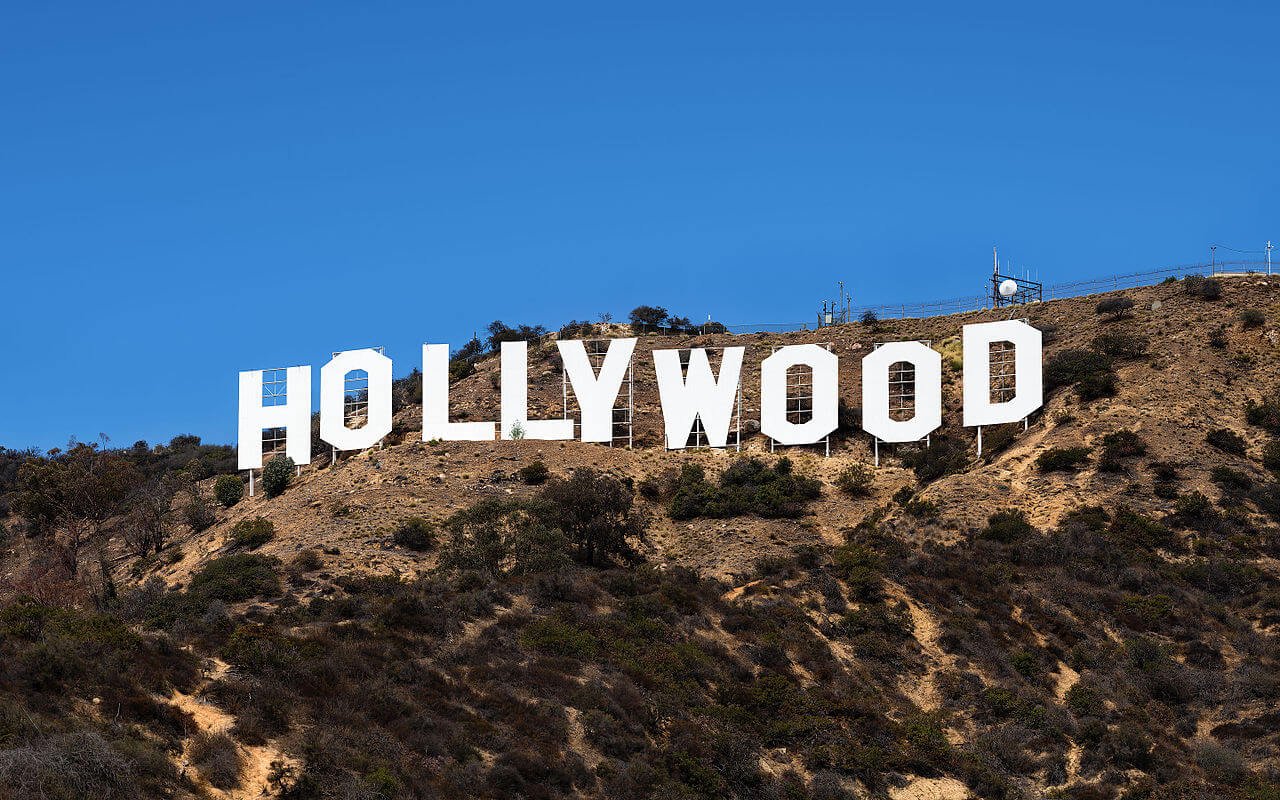 5. Statue of Liberty, New York, USA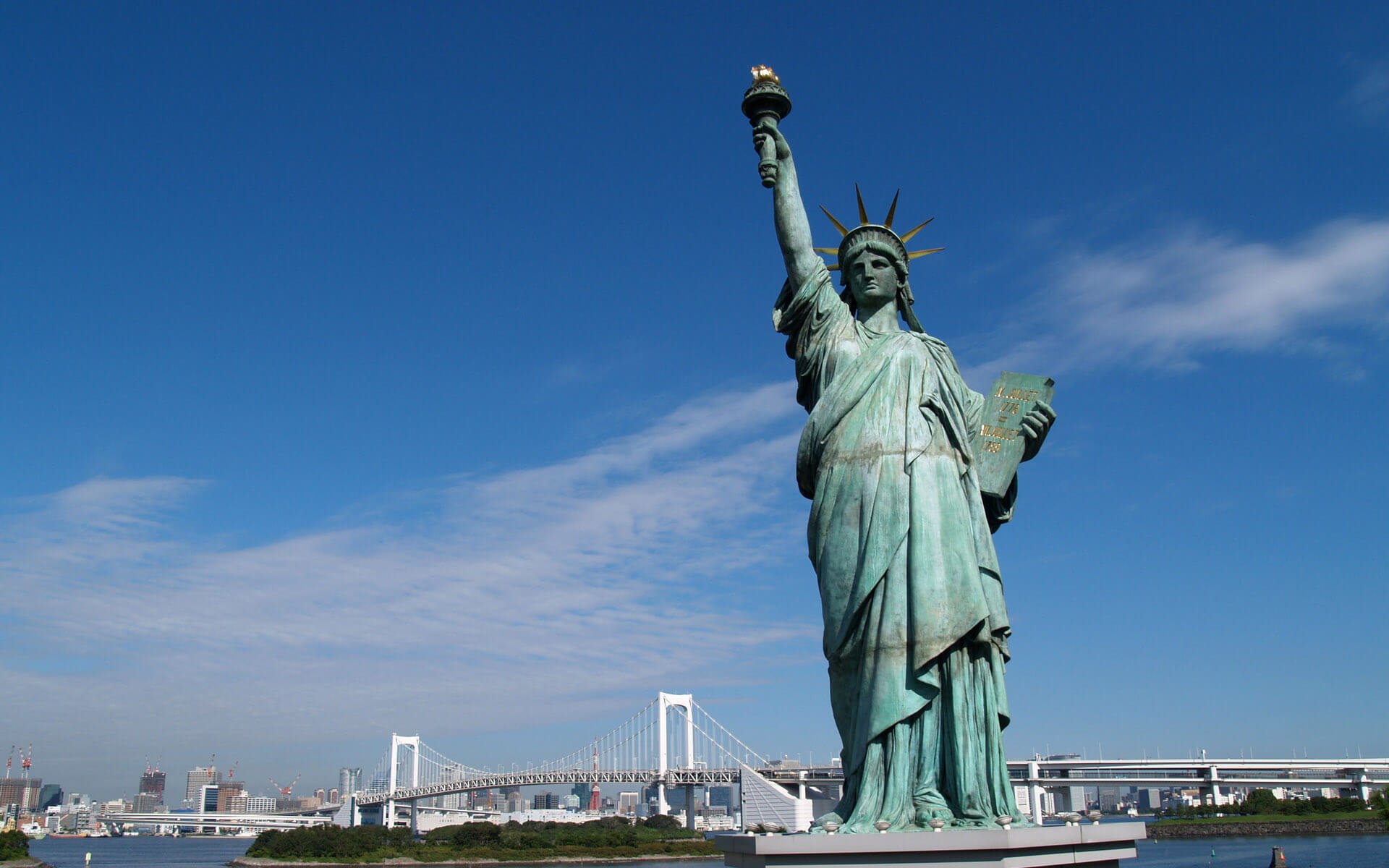 His image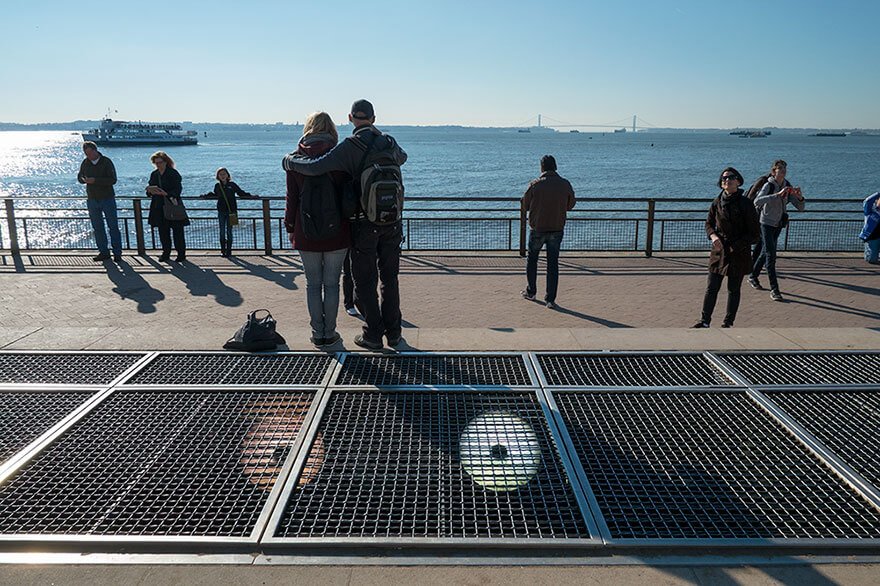 6. Mona Lisa, Louvre, Paris, France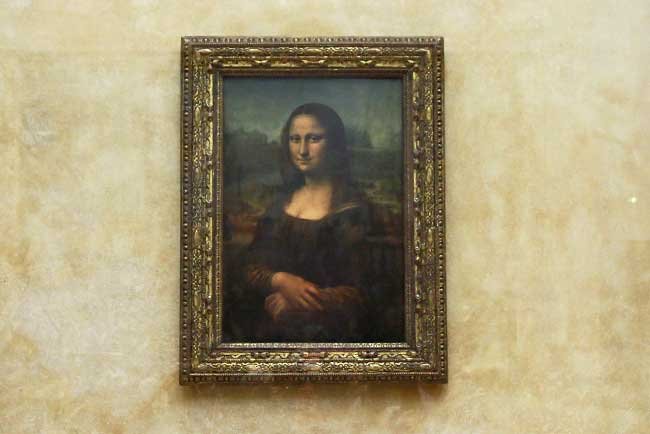 His version
7. Pyramid of Khufu, Giza, Egypt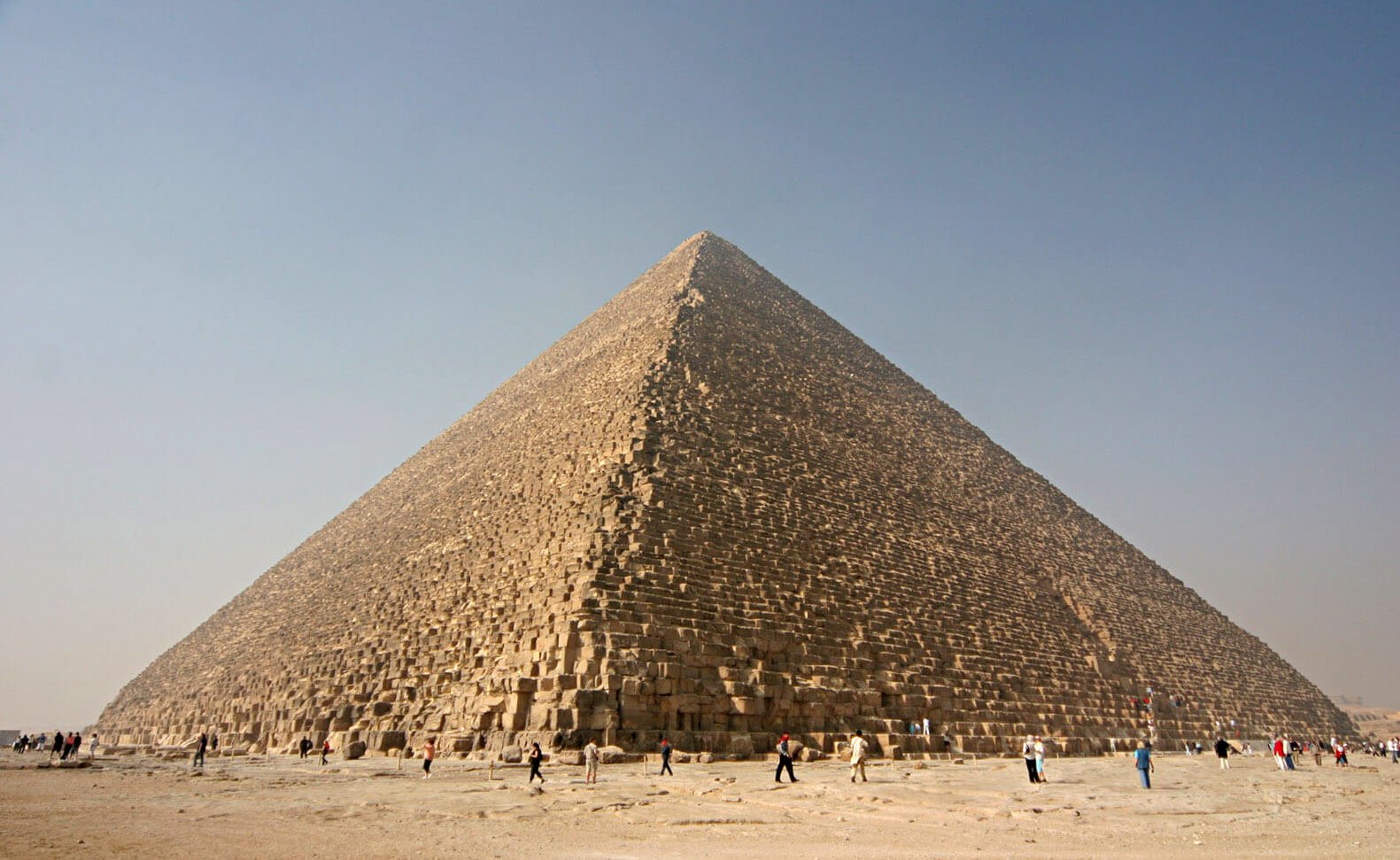 His click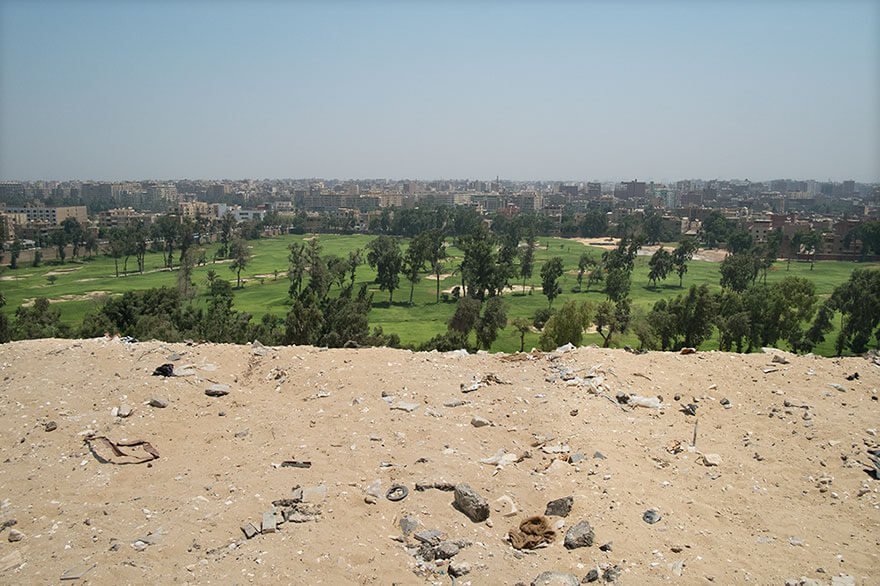 8. St. Marks's Square, Venice, Italy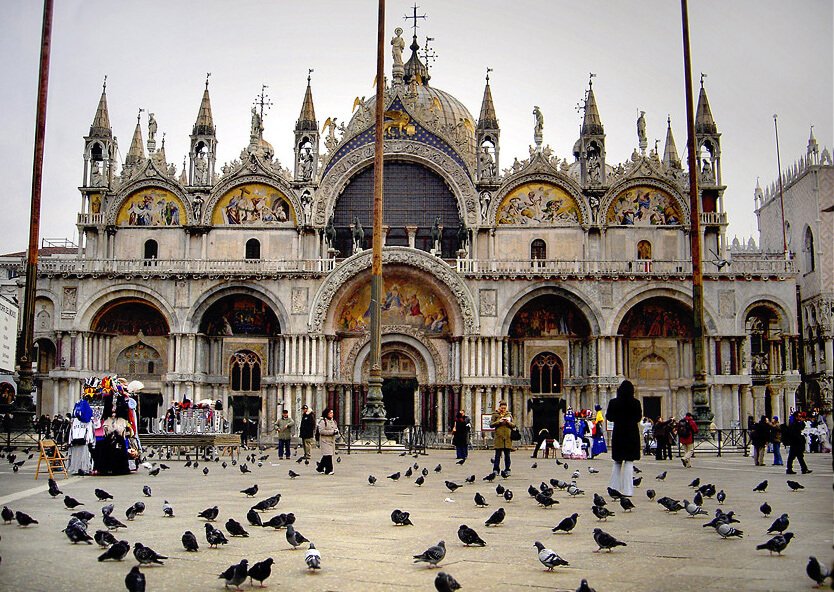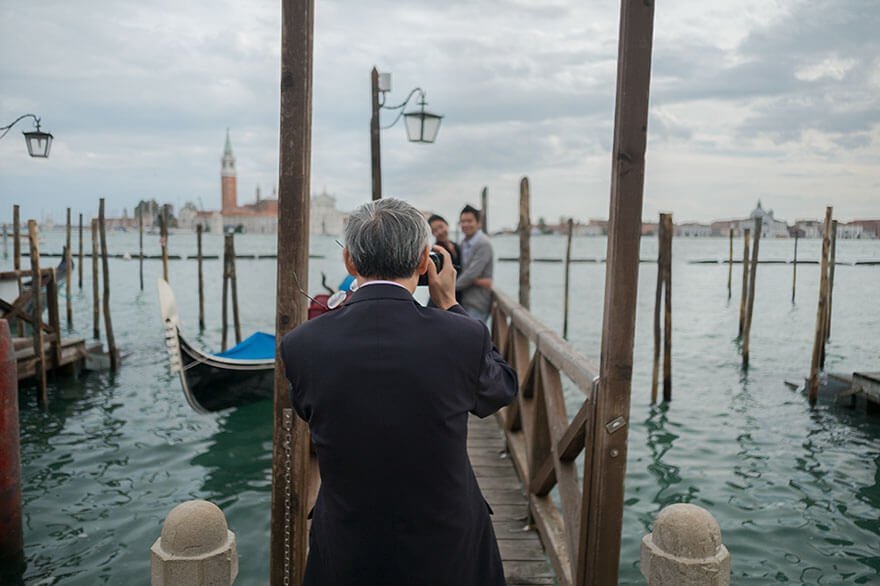 9. Mao Mausoleum, Beijing, China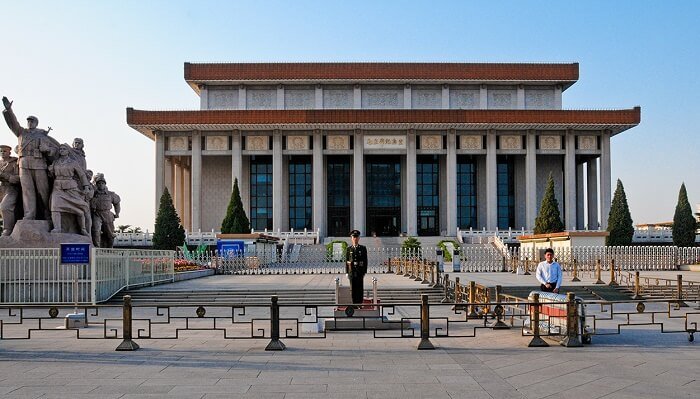 What he saw
10. Lenin's Tomb, Moscow, Russia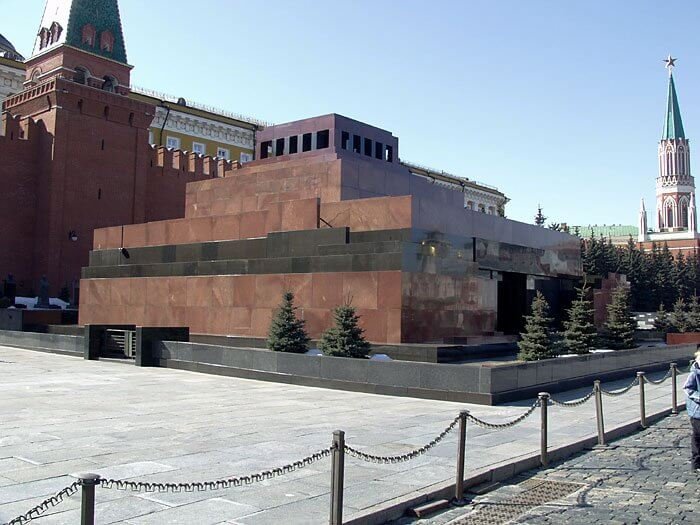 His capture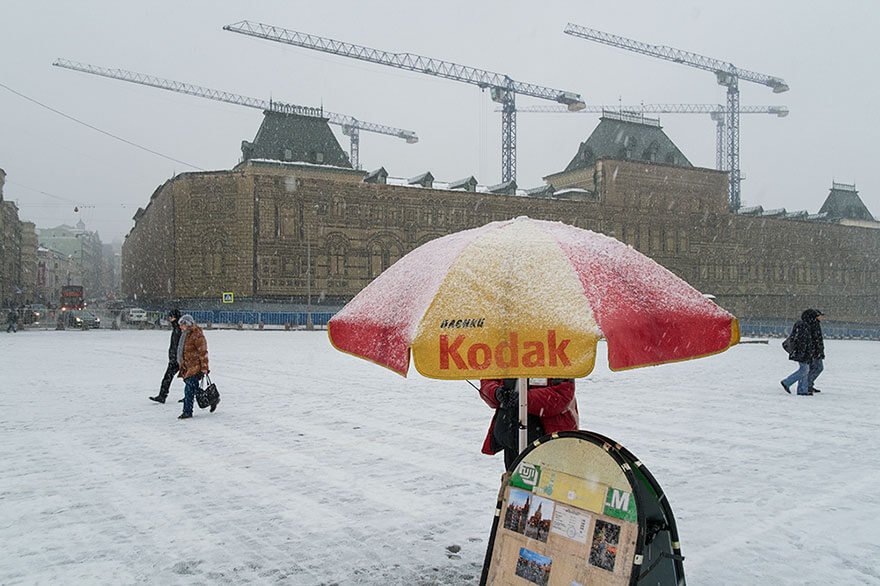 11. Wailing Wall, Jerusalem, Israel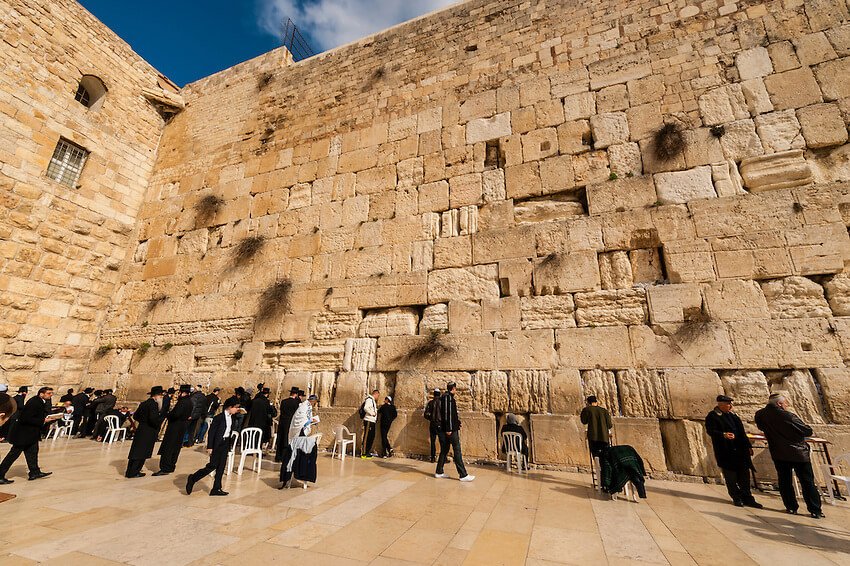 His image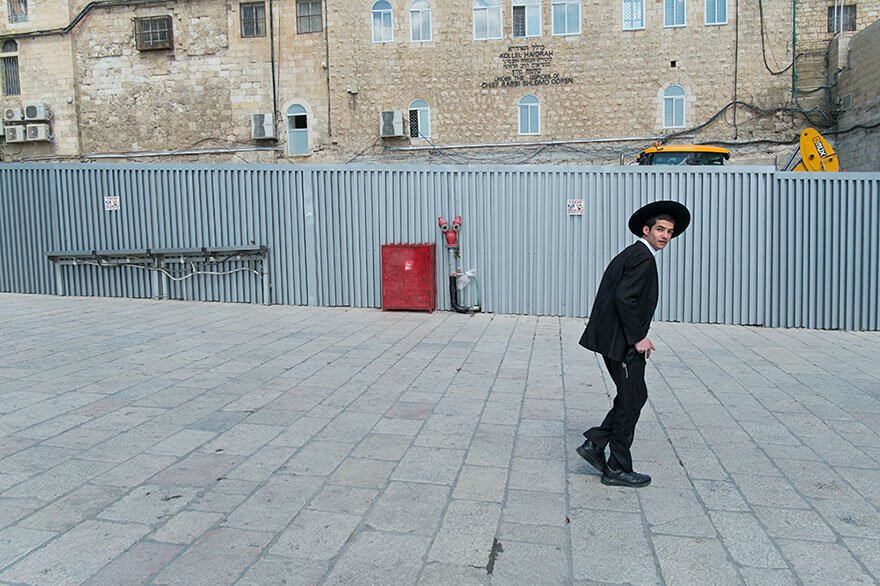 12. Christ The Redeemer, Rio De Janeiro, Brazil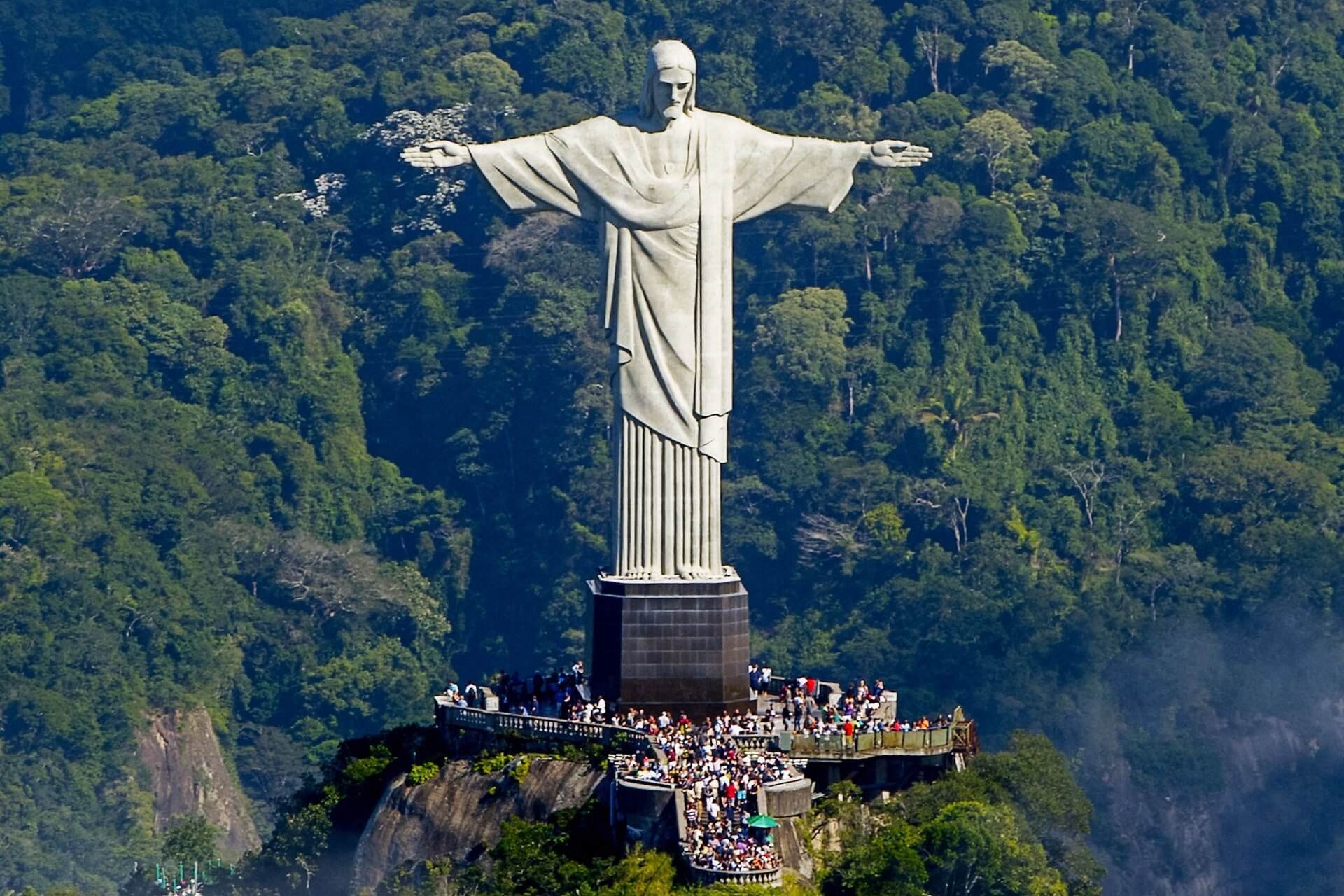 What he clicked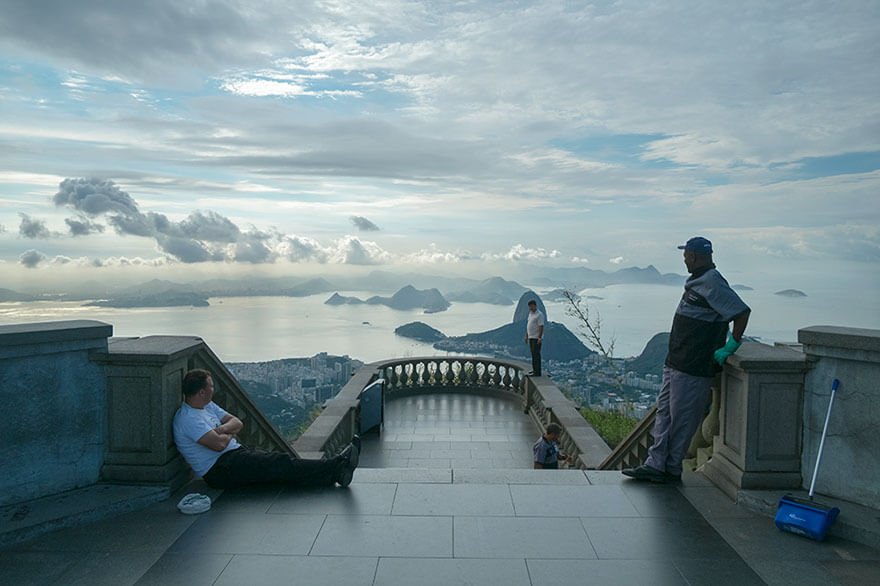 13. Parthenon, Athens, Greece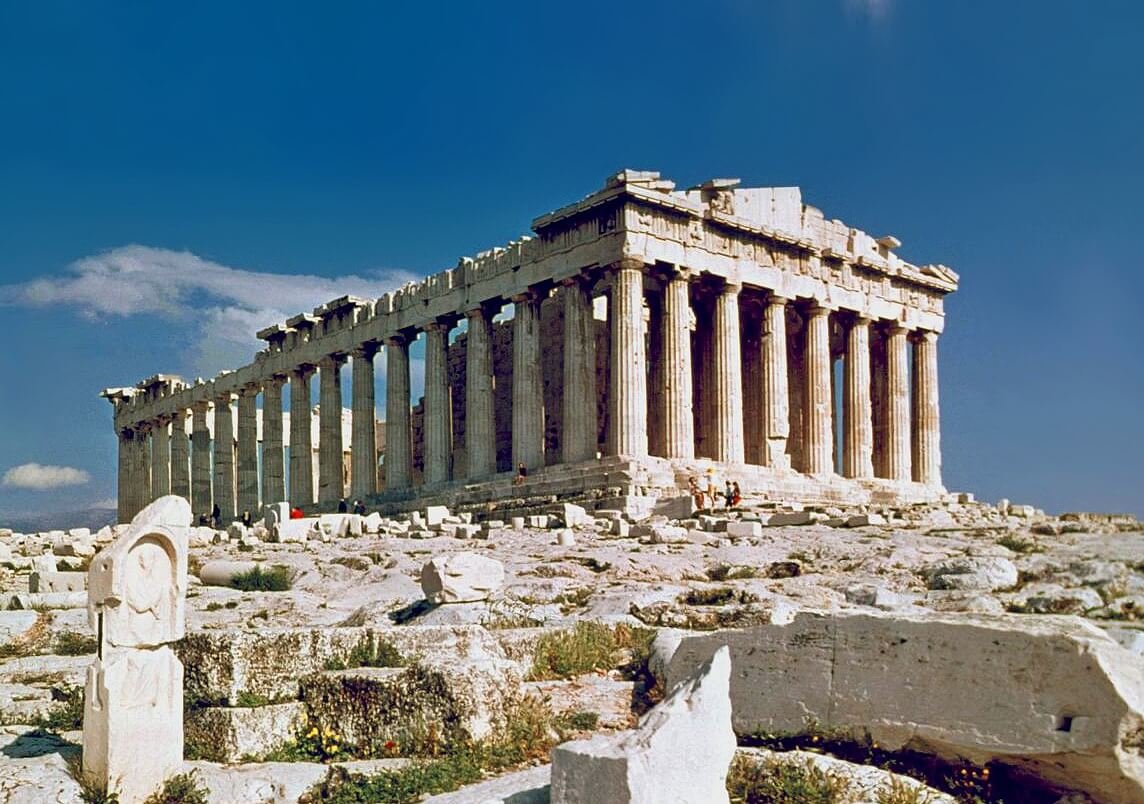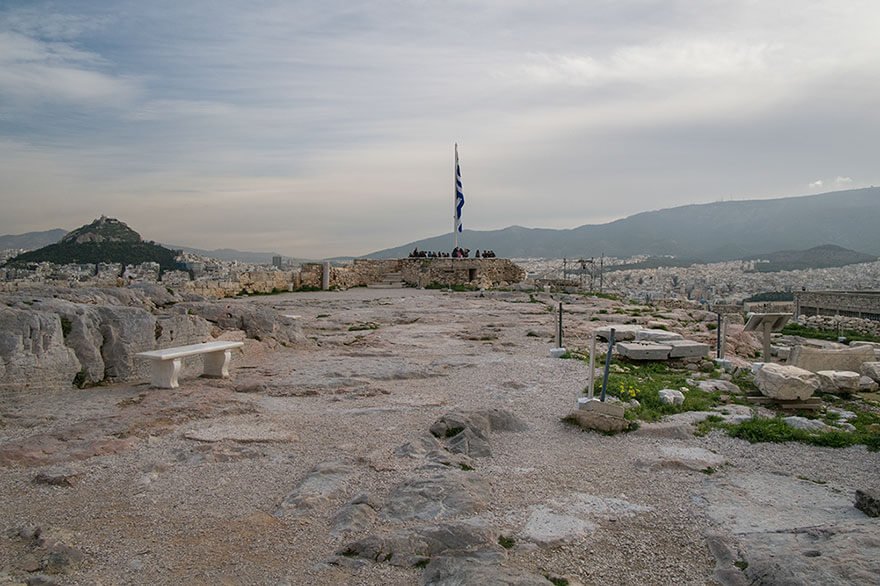 14. Lincoln Memorial, Washington D.C., USA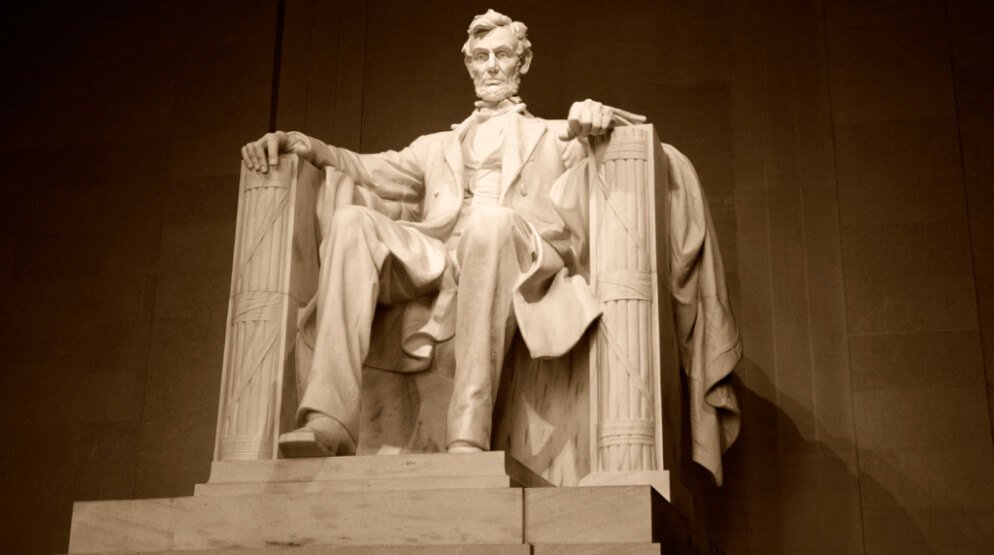 What he clicked
You can also find more photos from the series on Curtis' website.
h/t Bored Panda