Before Zlatan arrived at Manchester United, the icon Eric Cantona, who has been proclaimed King of Manchester, told Ibrahimovic that he can take the rank of prince since Eric will always be the king.
Well Zlatan's typical Zlatan-like reply to the King was, "I've always admired him, but he should know that I won't be the king of Manchester. In Manchester, I will be God."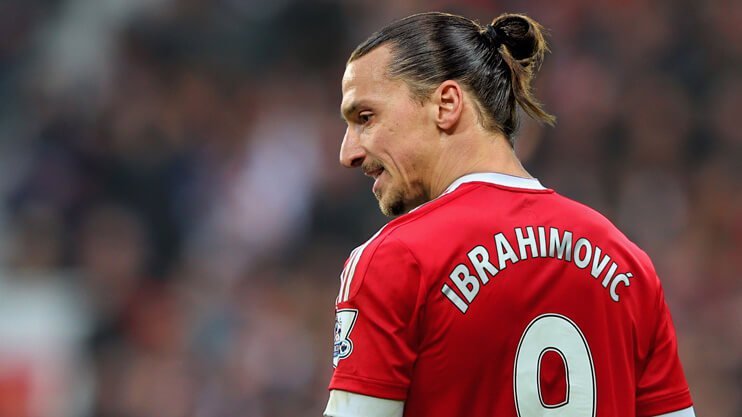 And if you want be God, you gotta live like one too. We present to you Zlatan Ibrahimovic's heavenly pad in Cheshire: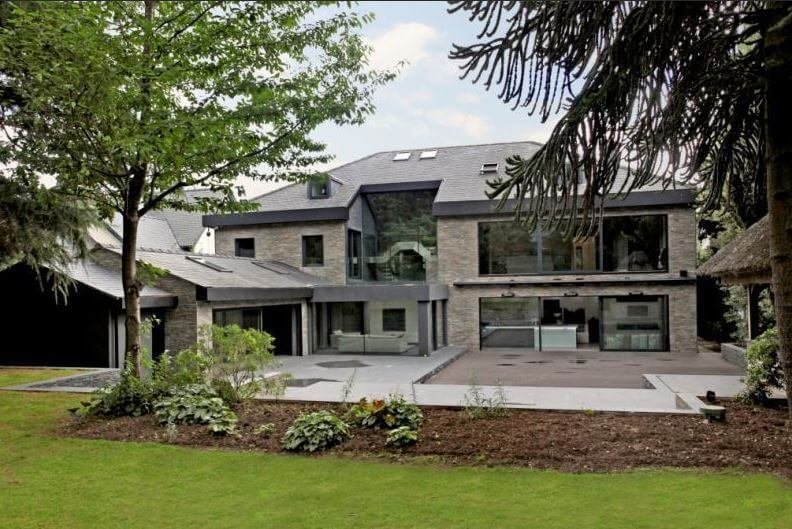 The expansive mansion boasts of 6 bedrooms, because he may need to stretch.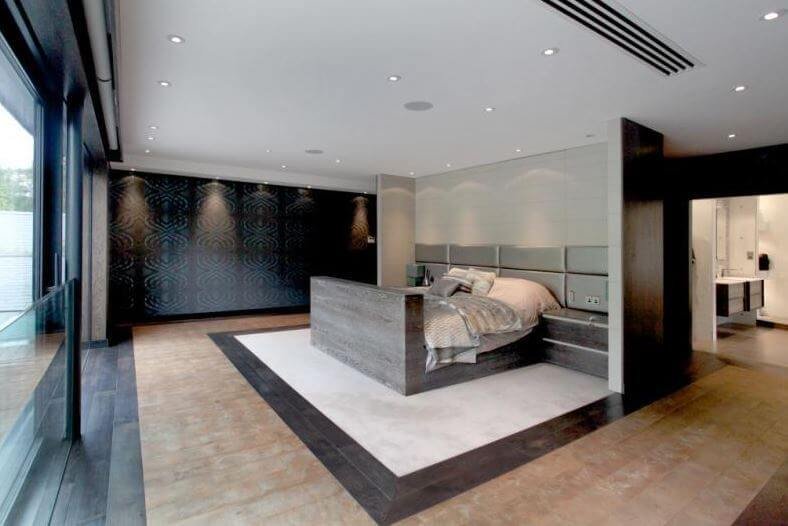 An indoor pool for him to take his holy baths in.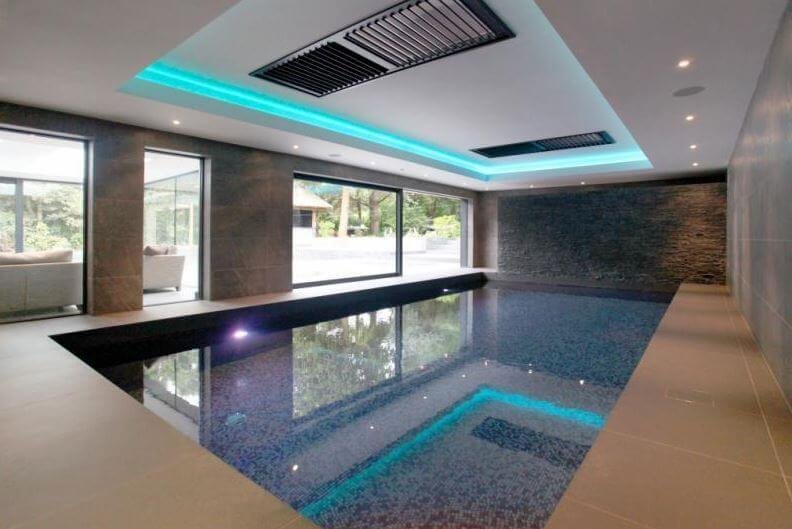 Or he can do that in one of these amazing bathrooms.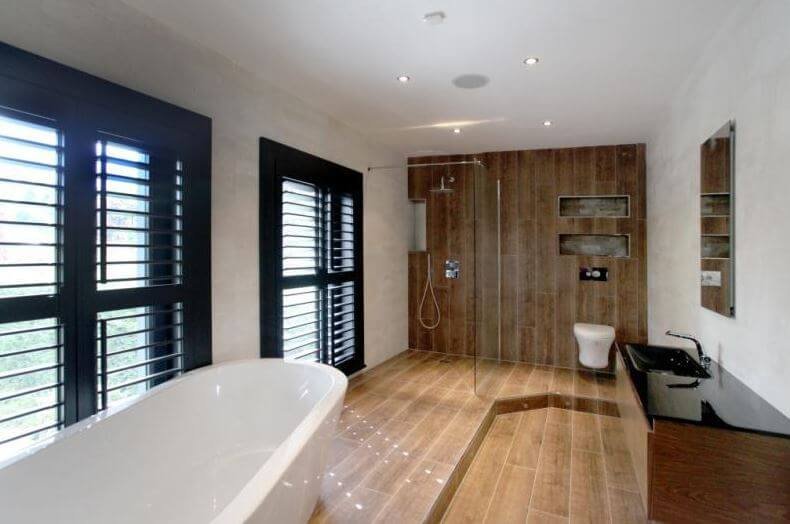 A generously sized chilling area, because it's Zlatan.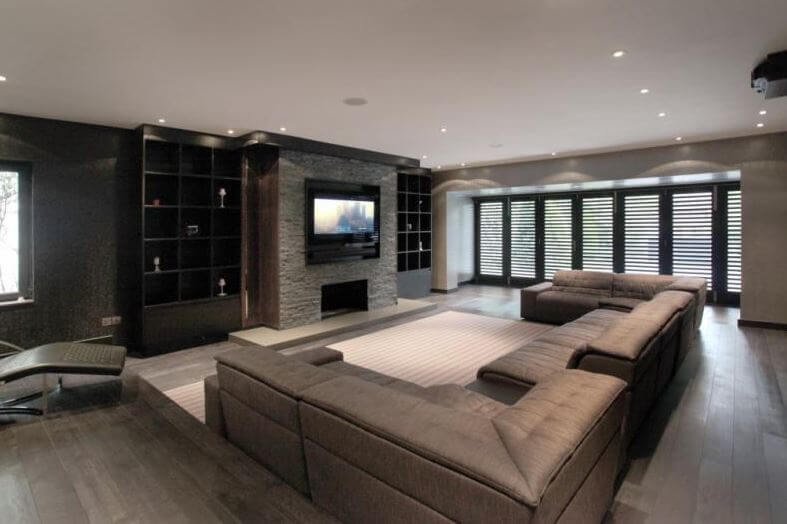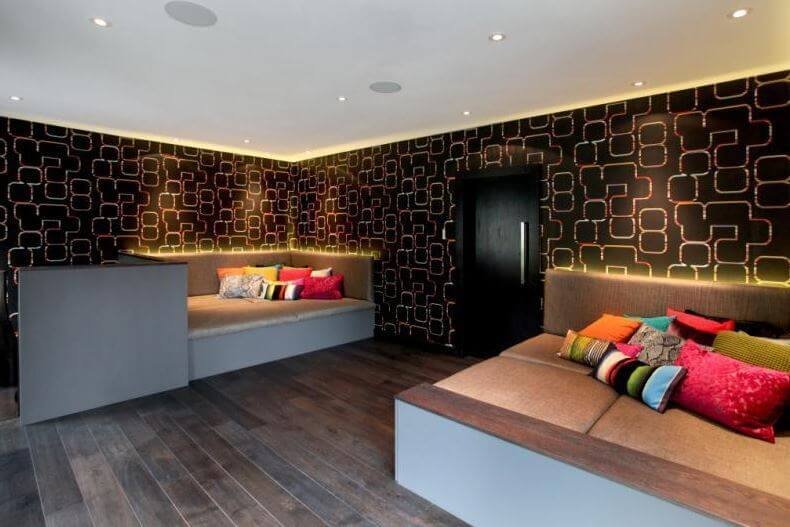 A well equipped bar for some wine.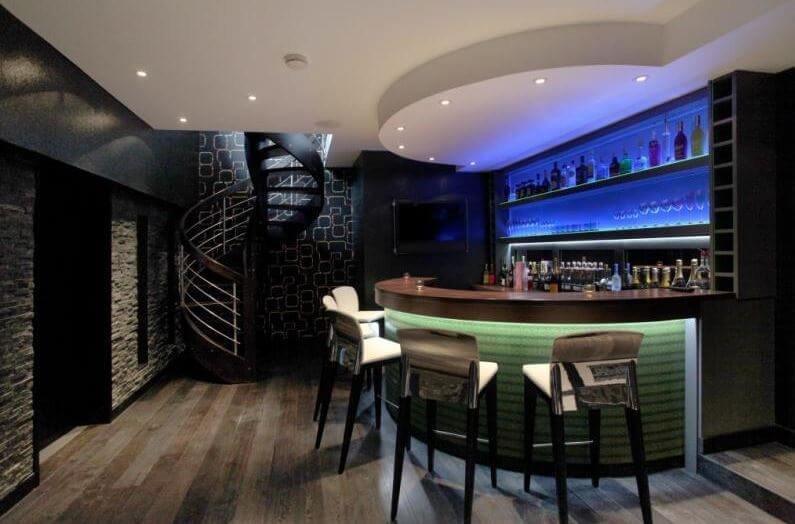 A great kitchen to prepare a scrumptious meal.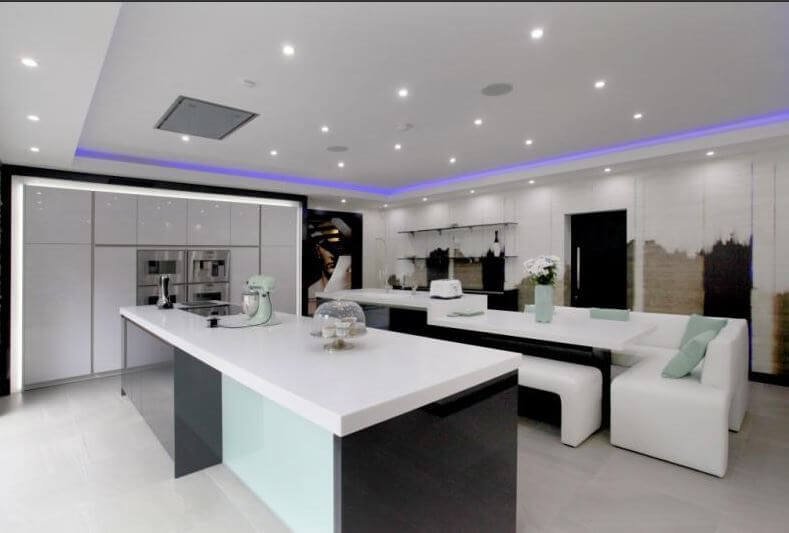 A classy dining area to have some supper.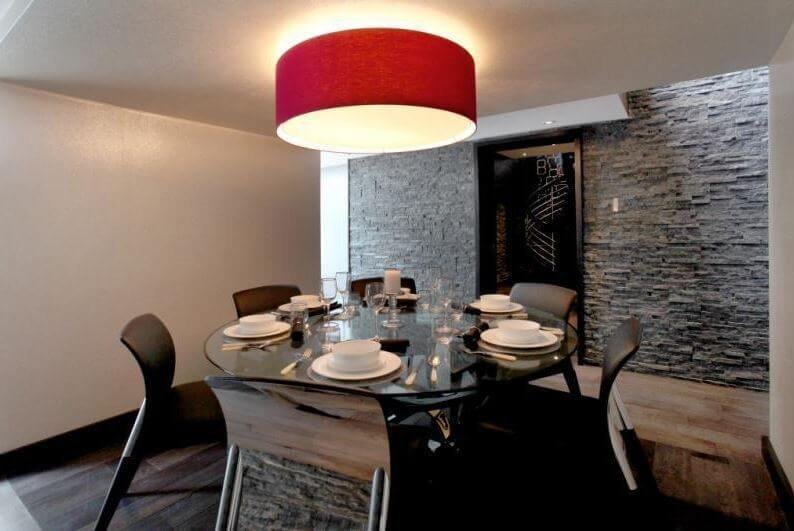 And of course, a beautiful garden for the Ibrahimovic family to relax in!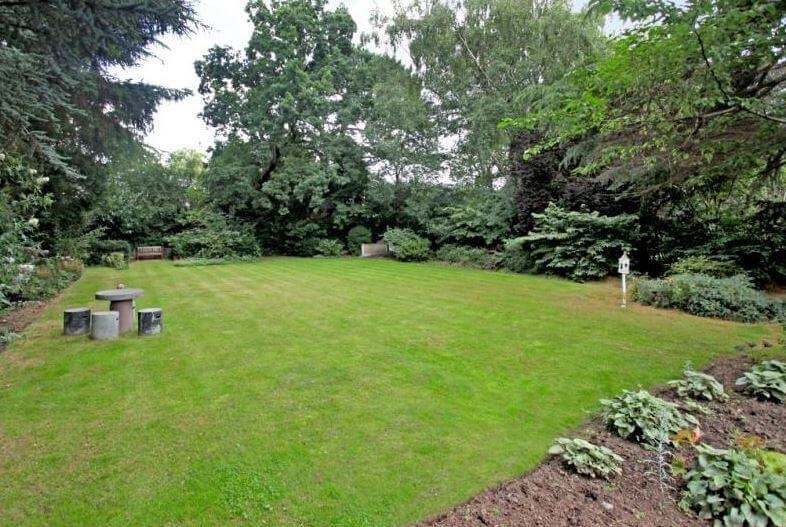 It isn't confirmed when Zlatan will move into this humble abode. But the real estate agency has stated that it will be soon.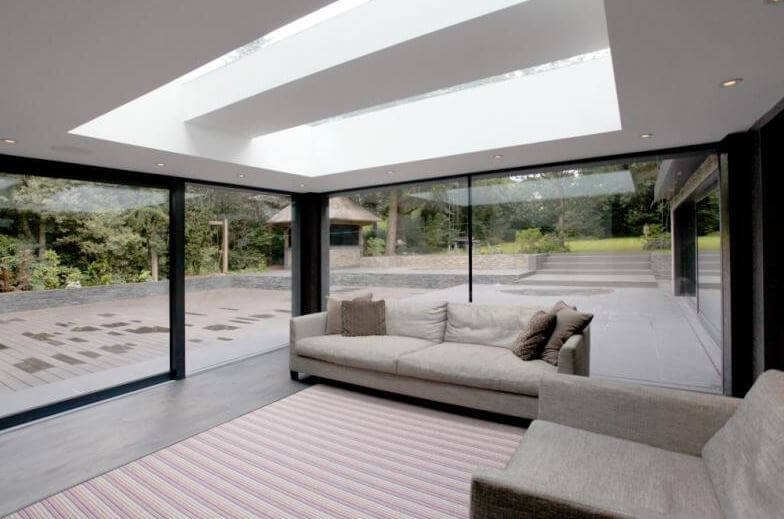 The rent of the mansion is a whooping £16,500 (₹14 lakh approx.) per month. But with a salary of £250,000 per week, that won't be a problem for Zlatan.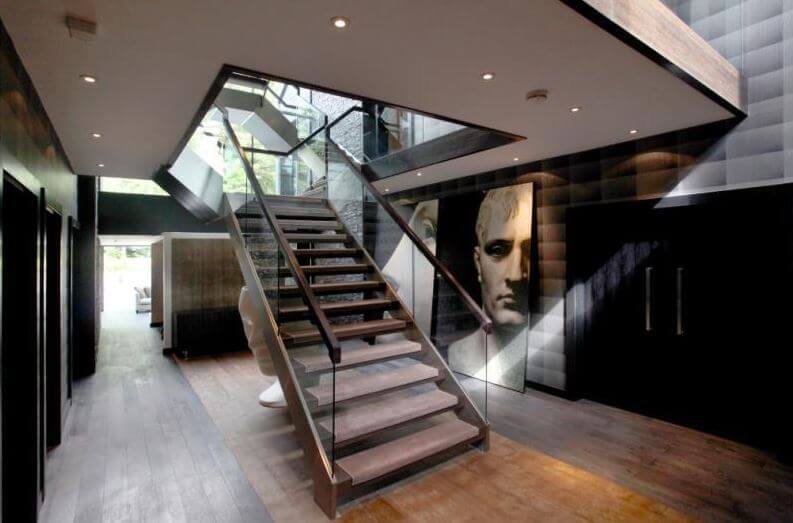 Oh and the house also has a double garage, which provides ample parking space for his super cars that he's having shipped in!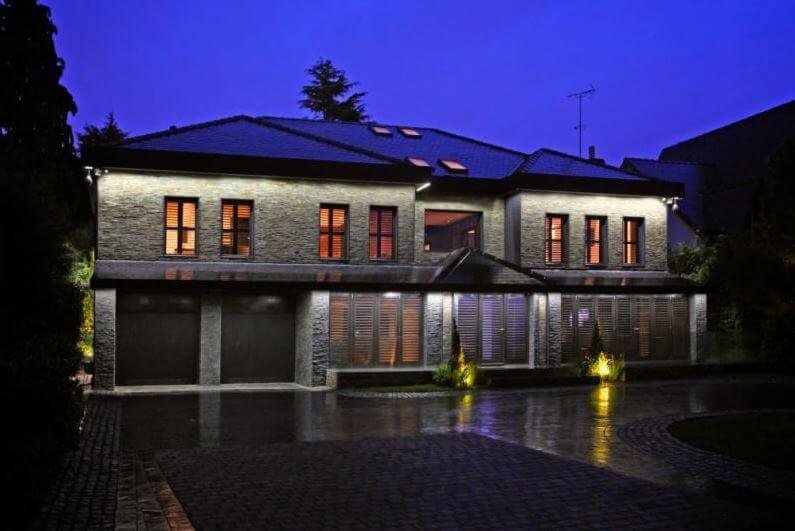 The house, just like Manchester, is extremely lucky to have Zlatan move in!