Who doesn't like a good joke, right?
Thanks to social media, especially Twitter, every other person is a stand-up comic and jokes are being dolled out in 140 characters or less. Some are hilarious and some, not so much. But then, every time someone cracks a really good one, you LOL and how! 
But then, we also have those jokes which aren't good at all; they're bad, really really bad. So bad that they're good. The sorts to make you judge yourself for laughing on them and yet, you can't stop LOLing either! 
You get it, right? 
Get set to get your stomach hurting with laughter as we've listed 23 so-bad-they're-good jokes from Twitter that are set to go majorly ROFLMAO! 
Check 'em out:
1.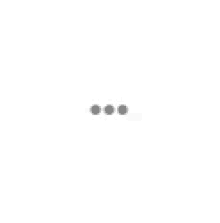 2.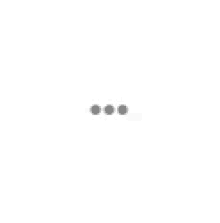 3.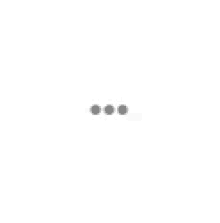 4.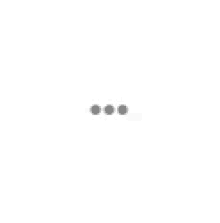 5.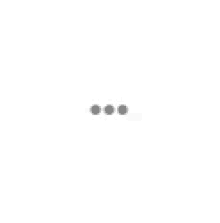 6.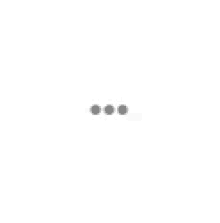 7.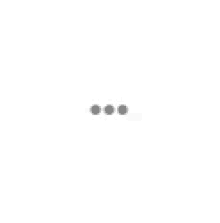 8.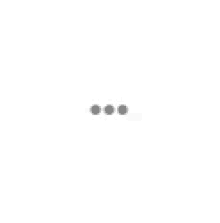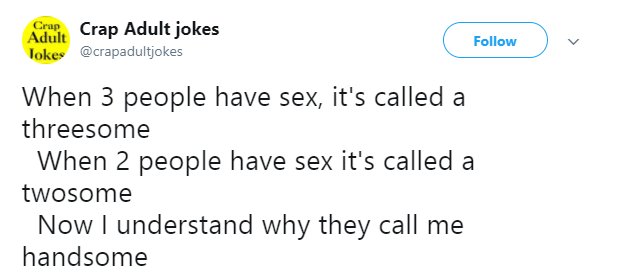 9.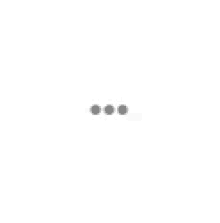 10.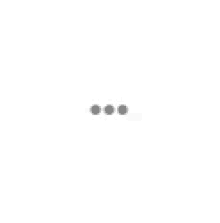 11.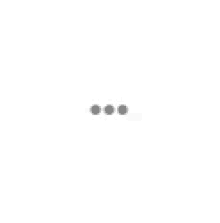 12.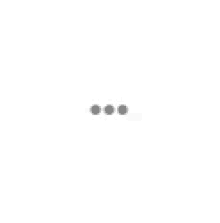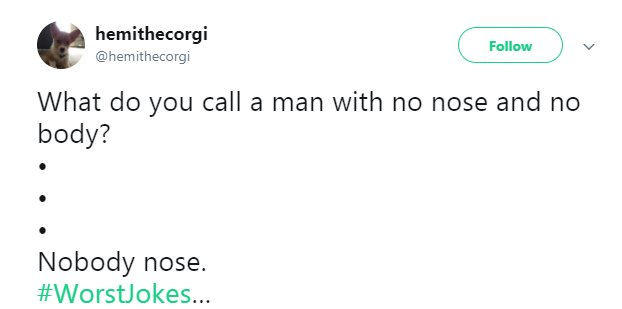 13.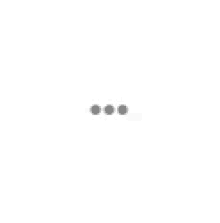 14.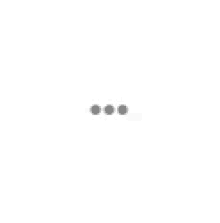 15.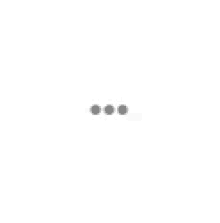 16.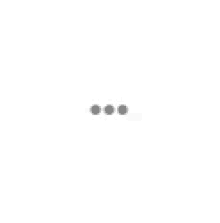 17.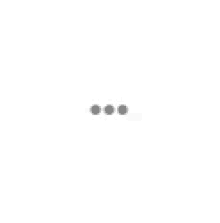 18.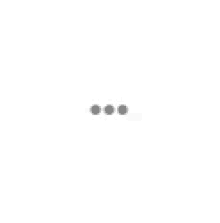 19.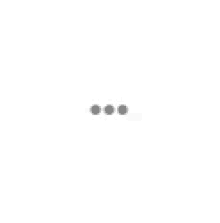 20.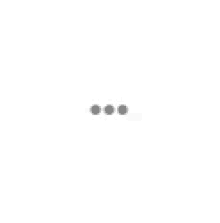 21.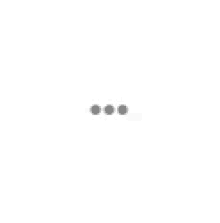 22.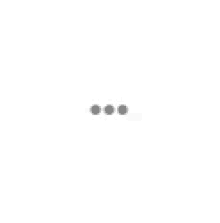 23.