The Delhi High Court on Monday sought the response of the Arnab Goswami and his newly-launched news channel Republic TV on Congress MP Shashi Tharoor's defamation plea against them.
In his plea, Tharoor has claimed damages and compensation of Rs 2 crore from the journalist and his channel for allegedly making defamatory remarks against him while airing news relating to the death of his wife Sunanda Pushkar.
"Bring down the rhetoric. You can put out your story, you can put out the facts. You cannot call him names. That is uncalled for," Justice Manmohan said while issuing notice to Goswami and the channel and seeking their replies by August 16, the next date of hearing.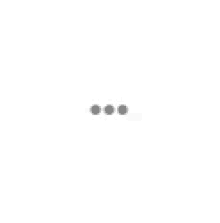 Senior advocate Salman Khurshid, appearing for Tharoor, said he should be protected and that the channel and the journalist directed to justify the statements made against him.
Senior advocate Sandeep Sethi, appearing for Goswami and the channel, said they would justify each and every statement made by them and therefore, there was no need for any interim order injuncting them.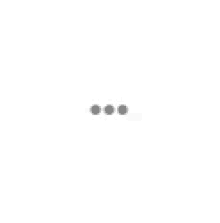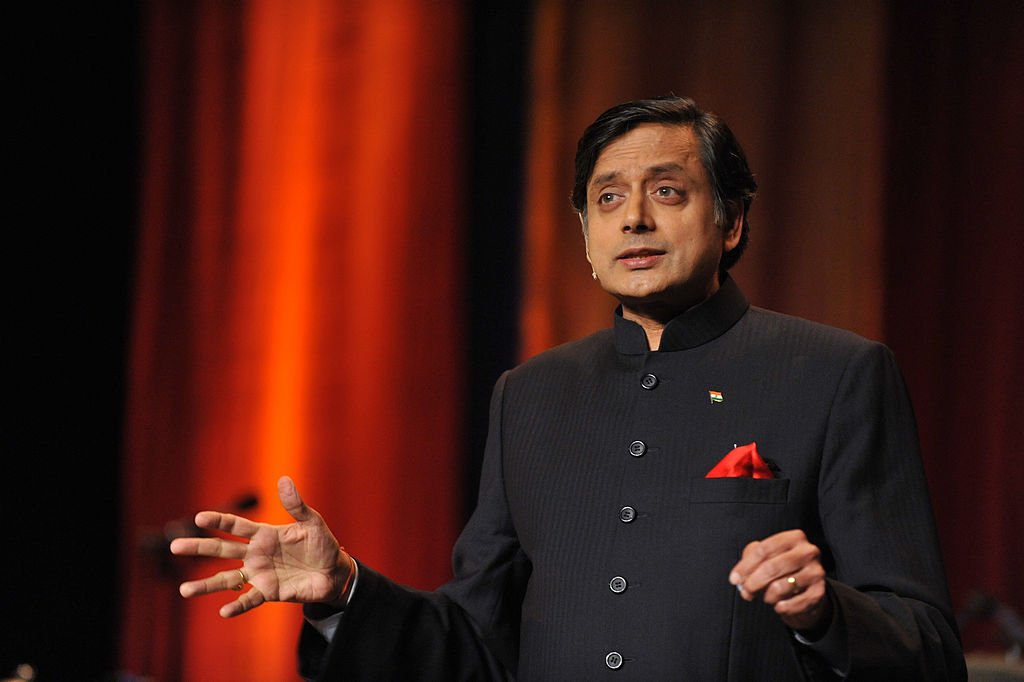 The Lok Sabha MP from Thiruvananthapuram has also sought a direction from the high court to restrain the TV channel from broadcasting any show relating to the death of his wife till the investigation is completed by the Delhi Police.
He was referring to the broadcasting of news items from May 8 to 13 when the TV channel claimed to air an expose connected to the death of his wife.