There has always been the belief that you need sweeping visuals, big stars, items numbers and/or a humongous budget to make your film work at the box office. Without these ingredients, a film will most likely bomb. Or will it?
How about no? Because here are 20 movies which didn't have big stars or a big budget but did well purely because of its content:
1. Love, Sex Aur Dhokha
Dibakar Banerjee's experimental film on MMS scandals using the found footage technique, primarily employed mobile phones and webcams to shoot the film. Which meant that the film was made for a meagre Rs 4.5 crore bankrolled by Ekta Kapoor's Balaji Motion Pictures. And she didn't regret it because the movie almost tripled her investment.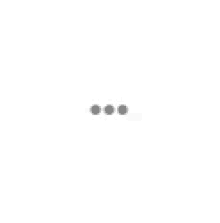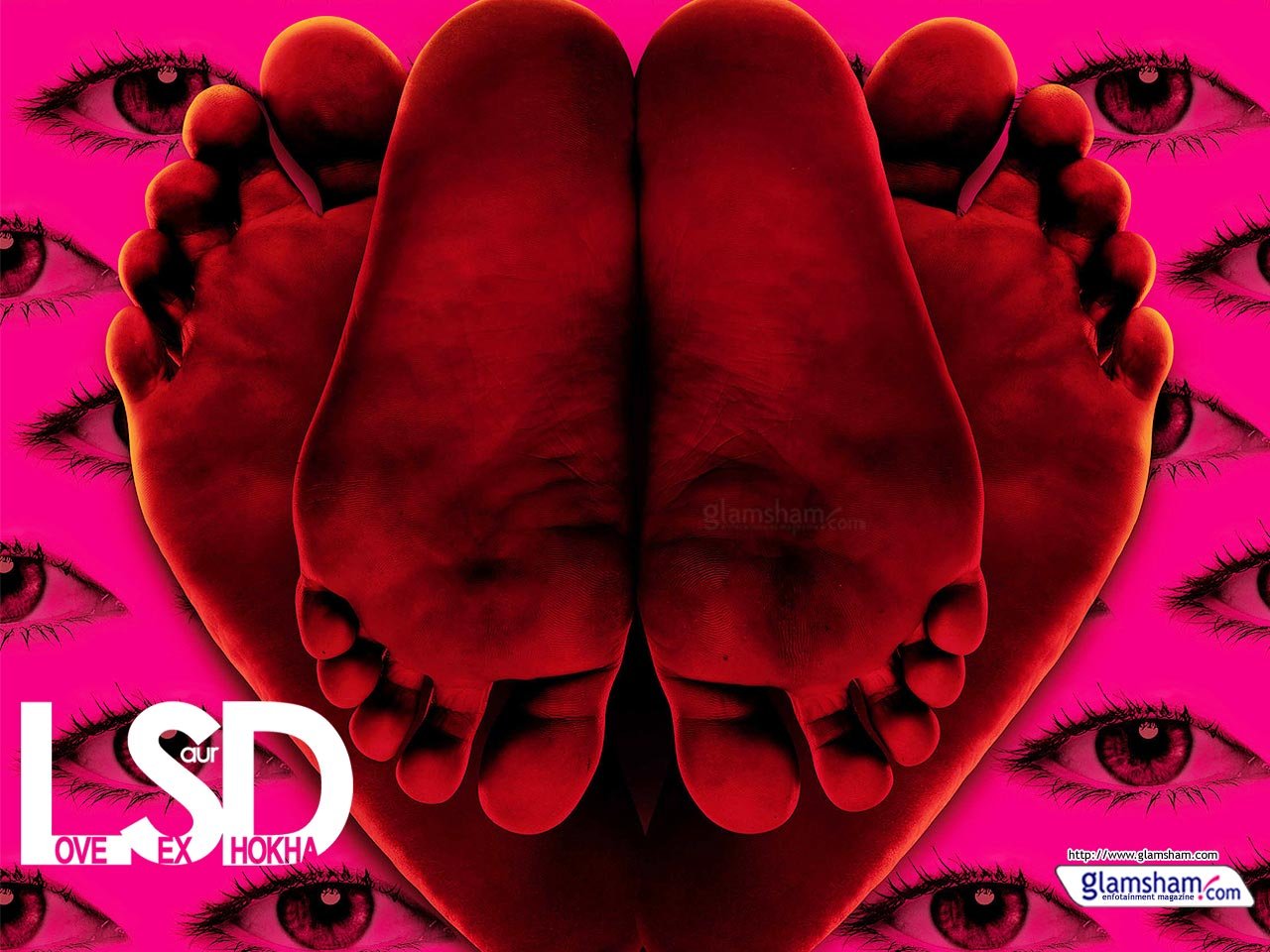 2. Vicky Donor
John Abraham's maiden production venture did not star himself. Abraham brought together an acclaimed director (Shoojit Sircar), a quirky script (by Adwoman Juhi Chaturvedi) and a bunch of fresh faces (Former VJ Ayushmann Khurana, Yami Gautam and the refreshing Dolly Ahluwali) for Vicky Donor, and made India's first film on sperm donation. The movie earned 13 times its production budget.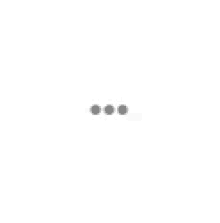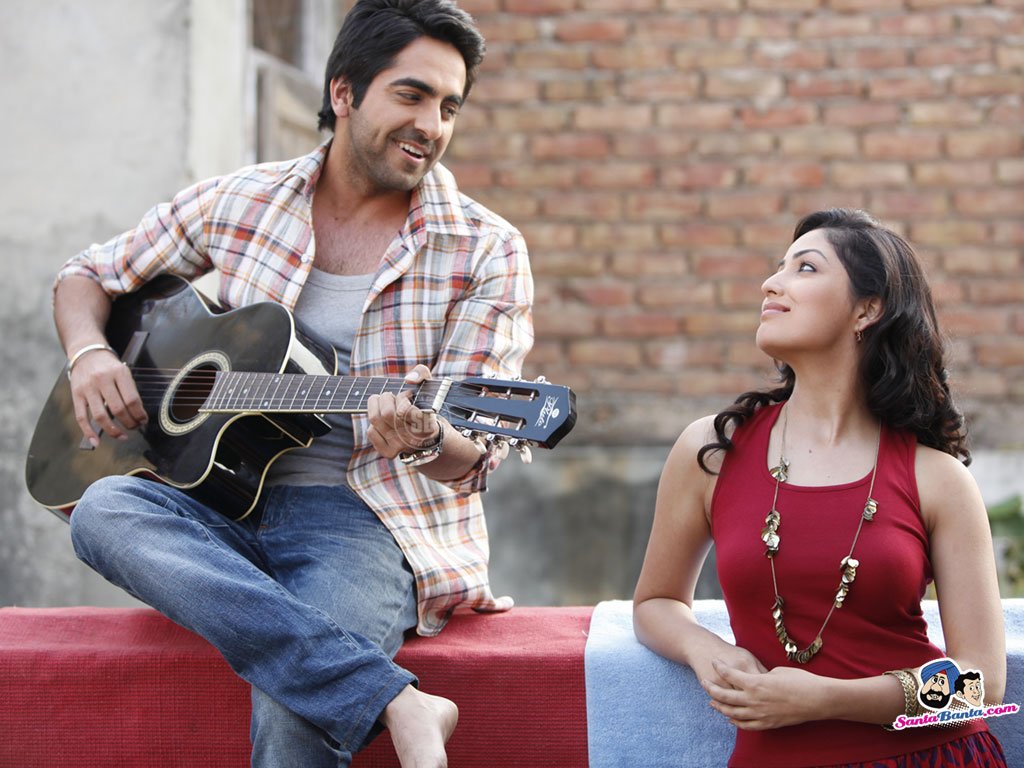 3. Raman Raghav 2.0
Following the gigantic failure of his magnum opus Bombay Velvet, Anurag Kashyap went back to his Indie roots with Raman Raghav 2.0. Starring the brilliant Nawazuddin Siddiqui with the just-about-famous Vicky Kaushal, Kashyap wove a beautiful film around two ill-tempered psychopaths exploring their bond. Filled with rich visuals of Mumbai, the film nearly doubled its budget of Rs 3.5 crores.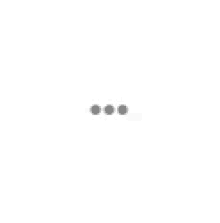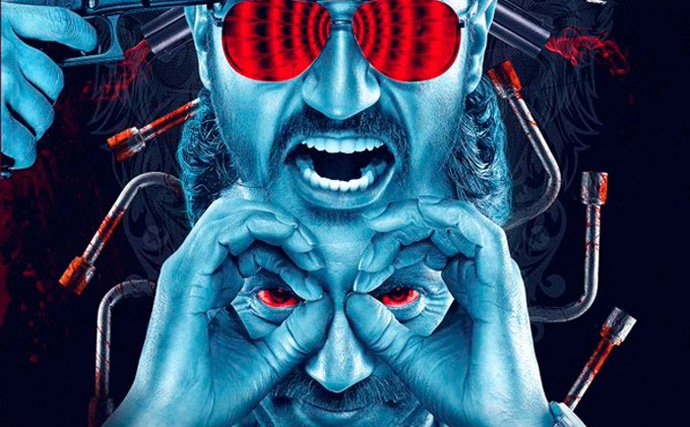 4. Khosla Ka Ghosla
Debut feature film for one of the most exciting directors in Bollywood, Khosla Ka Ghosla was filled with brilliant actors like Anupam Kher, Navin Nischol, Ranvir Shorey, Vinay Pathak and Parvin Dabbas. Backed by Ronnie Screwvala's UTV, the film nearly doubled its production budget and that was saying something for the evolved dark comedy that the film had.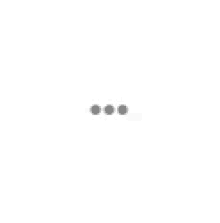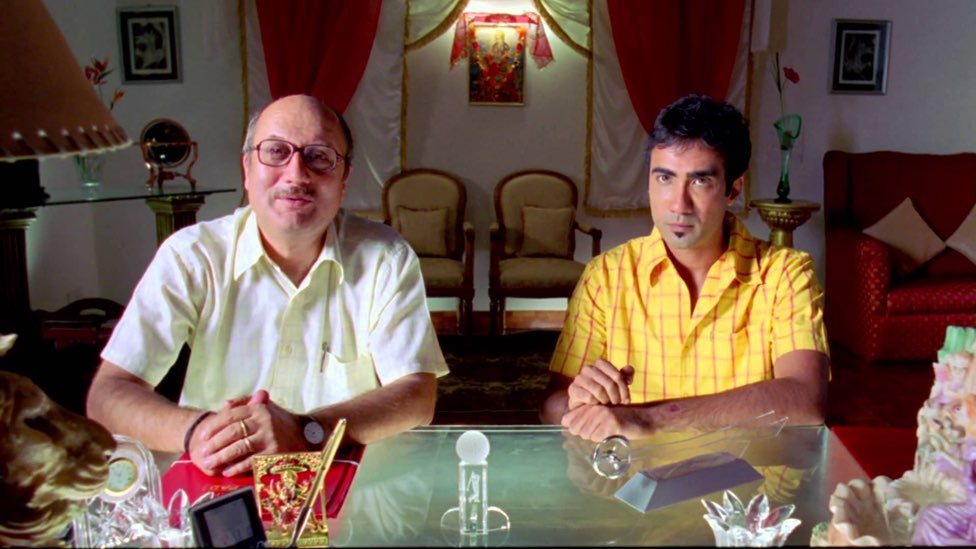 5. Oye Lucky Lucky Oye!
Dibakar Banerjee's sophomore film after the mildly successful Khosla Ka Ghosla starred a new, energised Abhay Deol after the shot of morphine which was Dev.D. It was based on the 'superchor' Bunty who went around Delhi using his effusive charm and wit to steal. The film barely recovered its production budget but added a lot of goodwill for its director and lead actor. Also Paresh Rawal, who starred in three roles.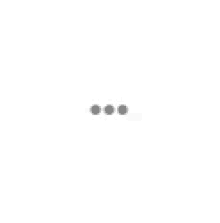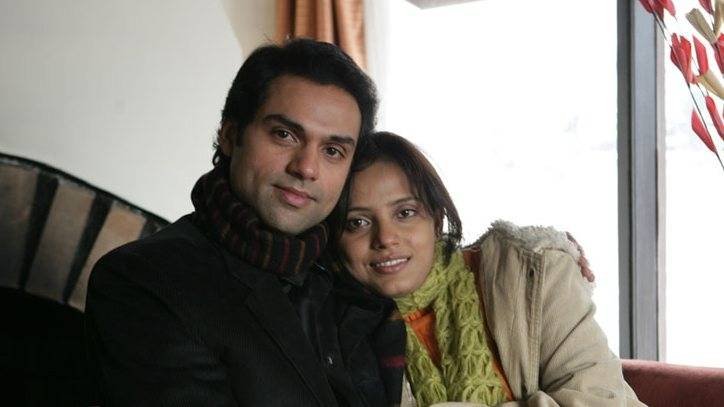 6. Iqbal
Nagesh Kukunoor's underdog sports-drama is about a deaf-mute boy from a remote village, who nurtures a dream to play for the Indian cricket team. Starring new kid Shreyas Talpade, and a masterful performance by Naseeruddin Shah meant that the movie would make six times its production budget of Rs 75 lakhs.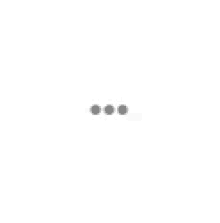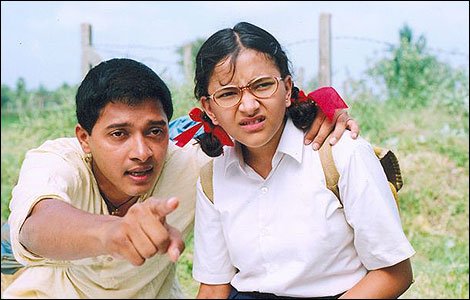 7. Paan Singh Tomar
Tigmanshu Dhulia's breakout film after the equally impressive Haasil and Sahib, Biwi Aur Gangster, it was based on Chambal's dacoit who had also been a national athletics gold medalist earlier. Produced again by Ronnie Screwvala, the movie made almost 9 times its production budget and positioned its leading man (Irrfan Khan) as a Bollywood star.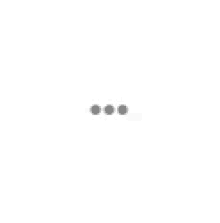 8. Phas Gaye Re Obama
Subhash Kapoor's satire on the world's economic downturn and how it affects the kidnapping business in the hinterland starred quite a few recognisable faces. Sanjay Misra, Rajat Kapoor, Neha Dhupia and Amol Gupte were all tremendously hilarious. And it managed to triple its budget of Rs 6 crore.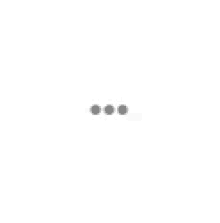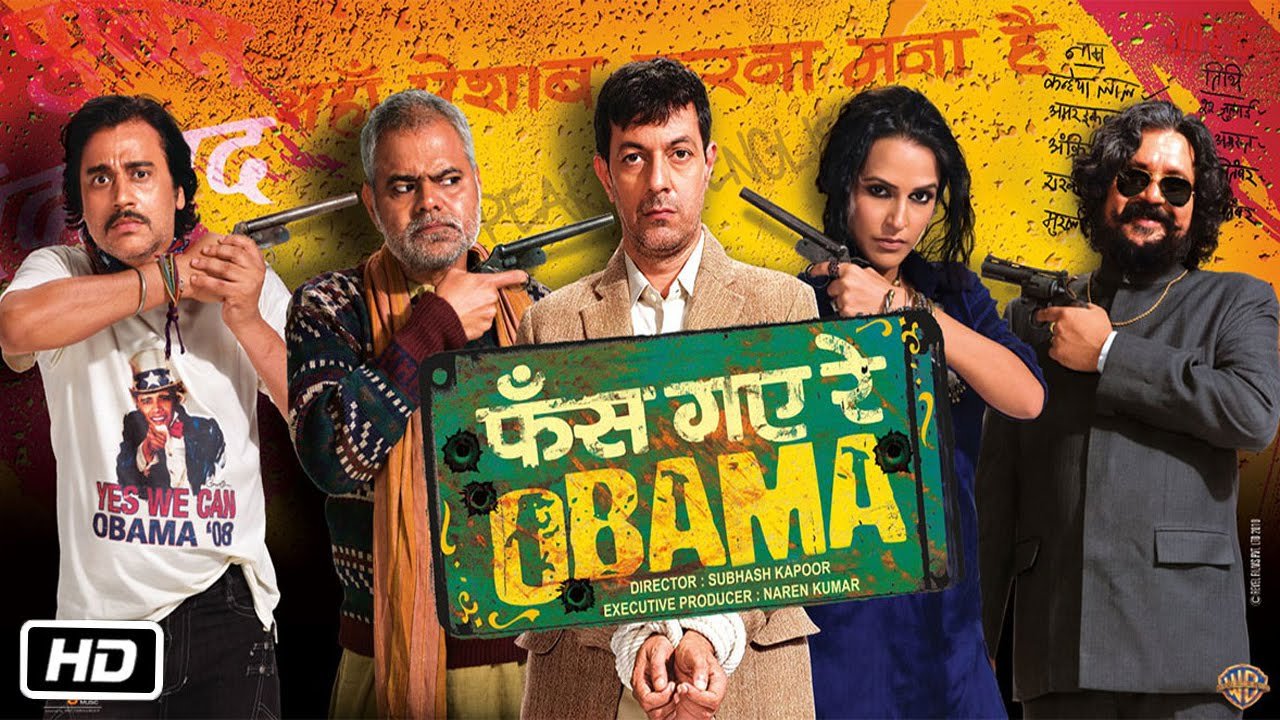 9. Kahaani
Earning Vidya Balan the nickname of Bollywood's female Aamir Khan, the movie also brought director Sujoy Ghosh's career as a director out of a coma as he finally had a hit movie to his name, in his fourth attempt. If you take into account its minuscule budget, it made a whole lot of money.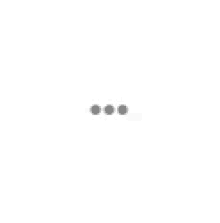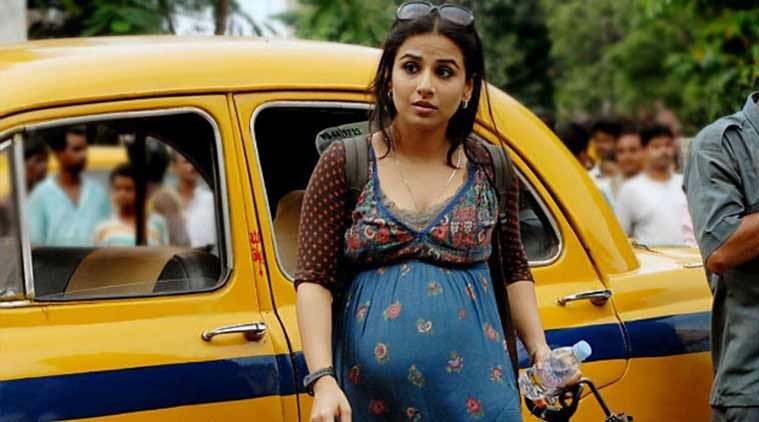 10. Peepli Live
Intended as a satire on the farmer suicides plaguing the rural areas in India, the film had the benefit of a superstar like Aamir Khan producing the movie. Which is why the movie with mostly untrained actors, went on to make four times the money of its budget. Never mind the altercation which followed after the release of the movie between the producer and its directors, who later disowned the film.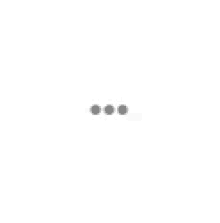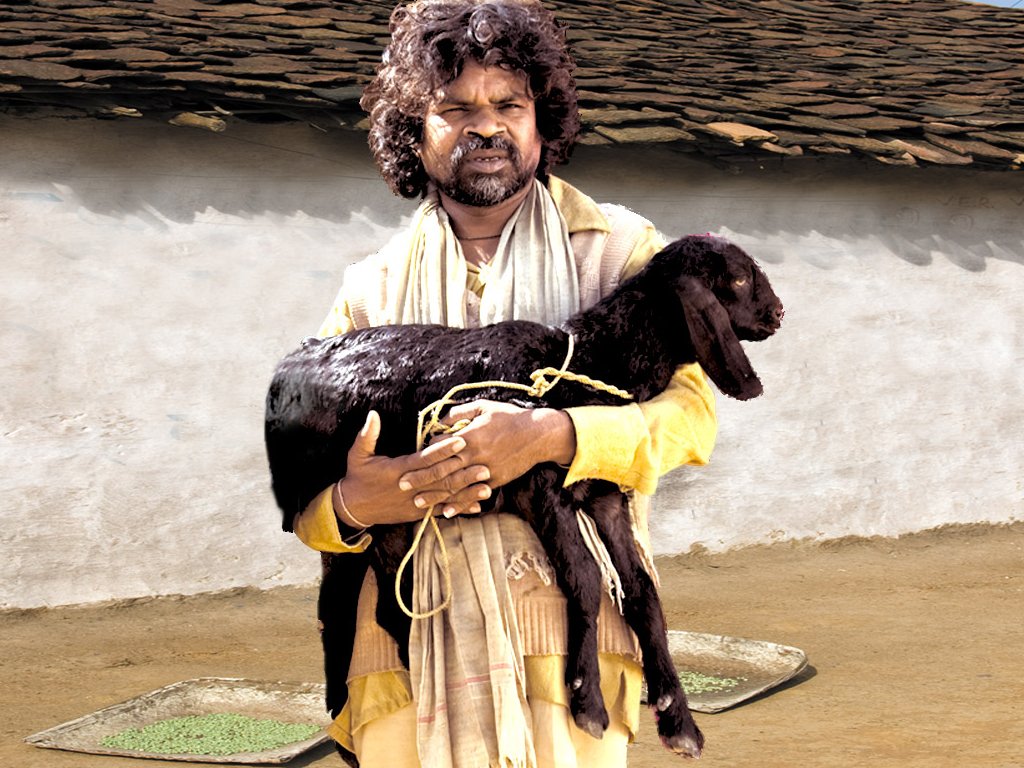 11. Tere Bin Laden
Abhishek Sharma's satire featured a sporting Ali Zafar, who made a fool of himself when it was still legal for actors across the border to star in films here. And the surprise of the film was unknown actor Pradhuman Singh playing a double for Osama Bin Laden. The film tripled its budget.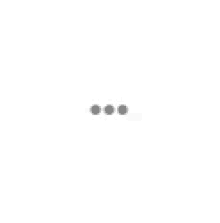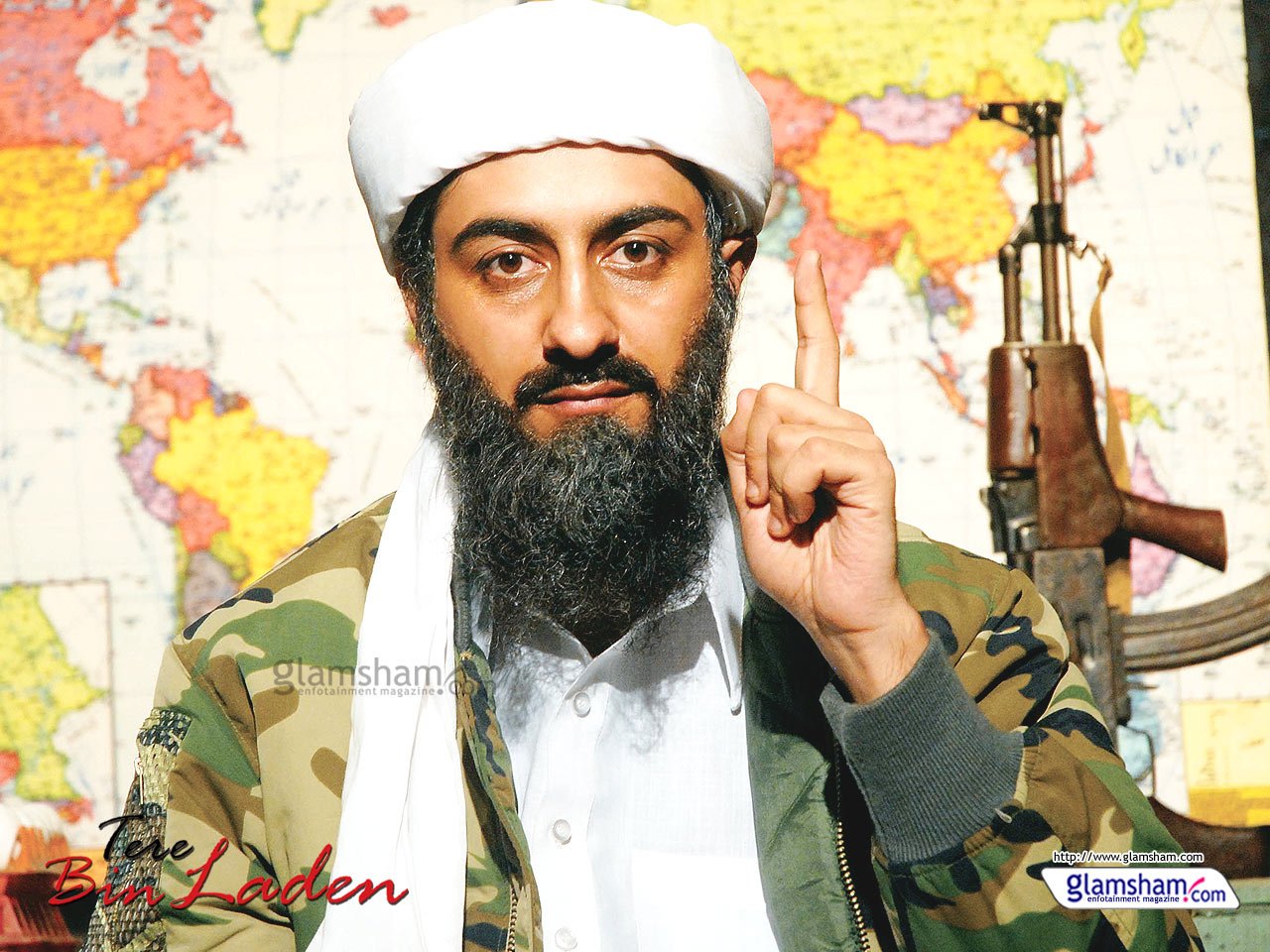 12. B.A Pass
Starring Shilpa Shukla, the movie was based on a Hindi short story called The Railway Aunty. Having hardly any recognisable face in the movie, it went on to become one of those films which became a hit solely on word of mouth.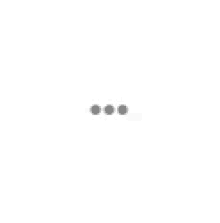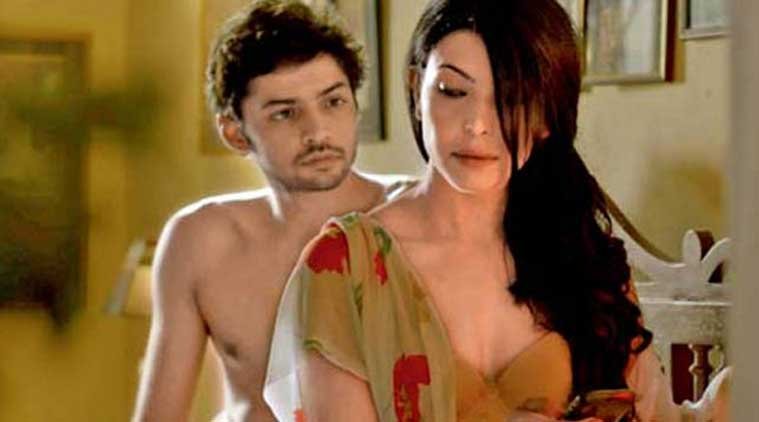 13. Udaan
Vikramaditya Motwane's debut feature film was widely appreciated but the movie wasn't entirely successful in recovering its already low production budget of Rs 5 Crore. But both Rajat Barmecha and Ronit Roy made a name for themselves.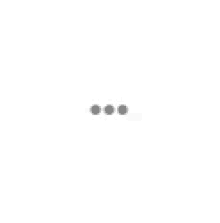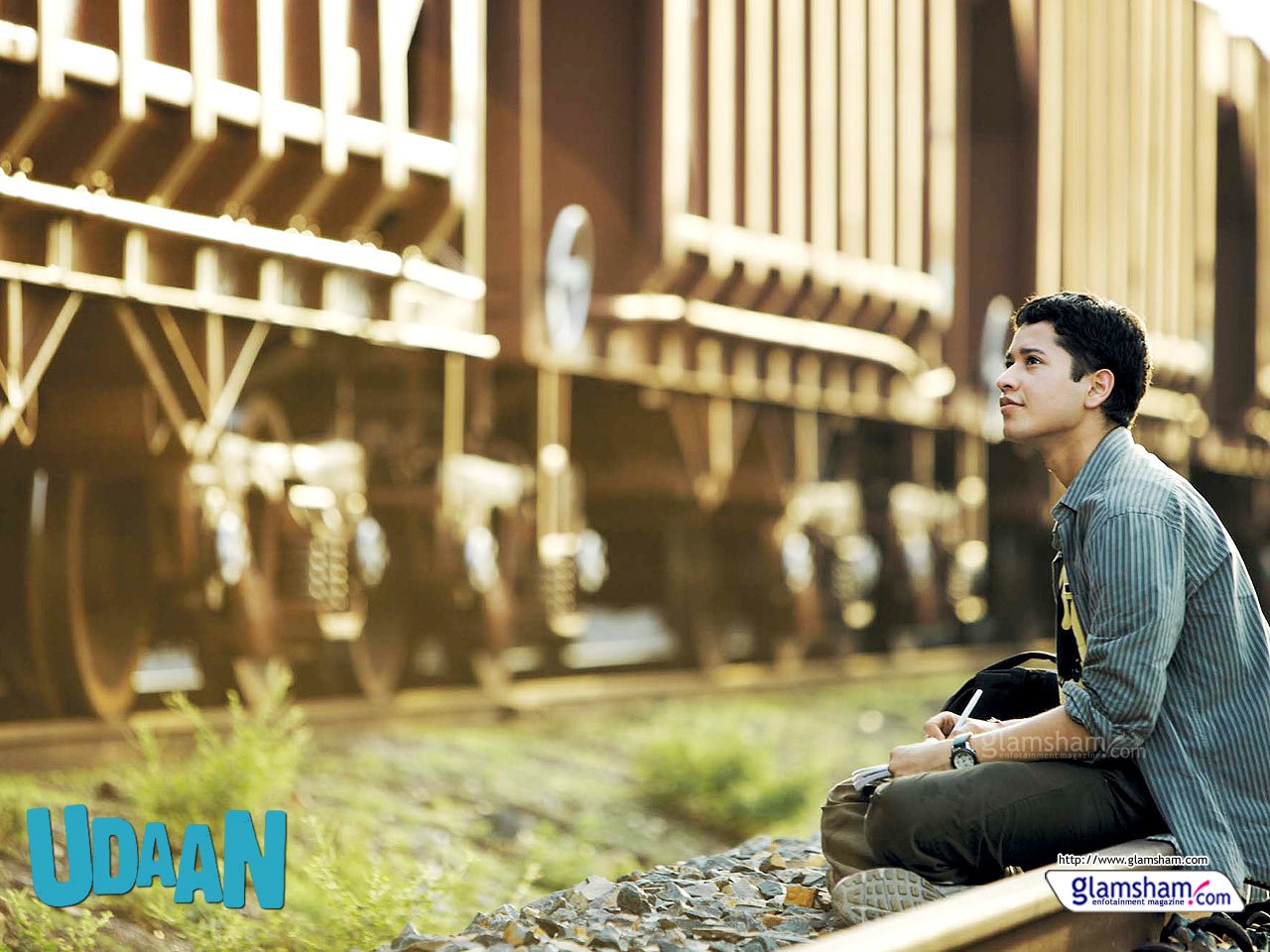 14. Titli
Directed by Kanu Behl, who served as a first assistant to Dibakar Banerjee, the film was bankrolled by none other than Aditya Chopra's Yash Raj Films. However, even though the movie got stellar reviews and made a name for its lead cast, the film was a box office failure.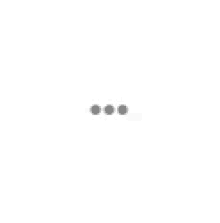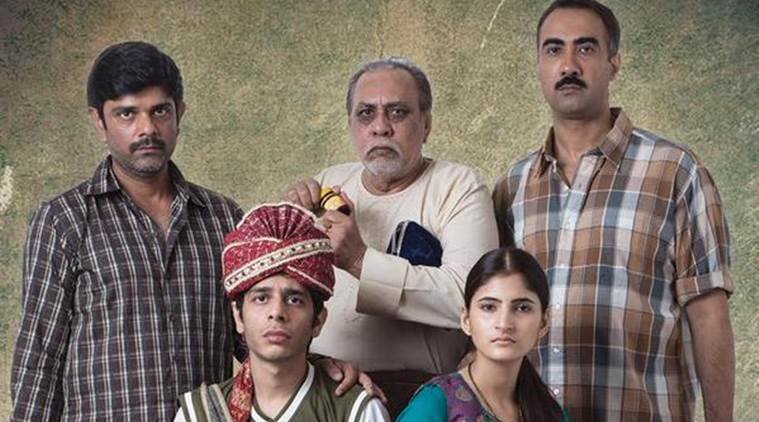 15. Ankhon Dekhi
Rajat Kapoor's directorial venture starred a possibly career-defining performance by veteran actor Sanjay Misra. As Bauji, Misra played a character who rediscovers life once he retires from his job. The movie has a profound tone to it, and that's possibly why it wasn't a box office success.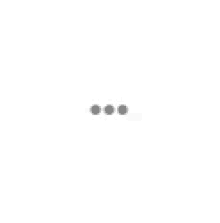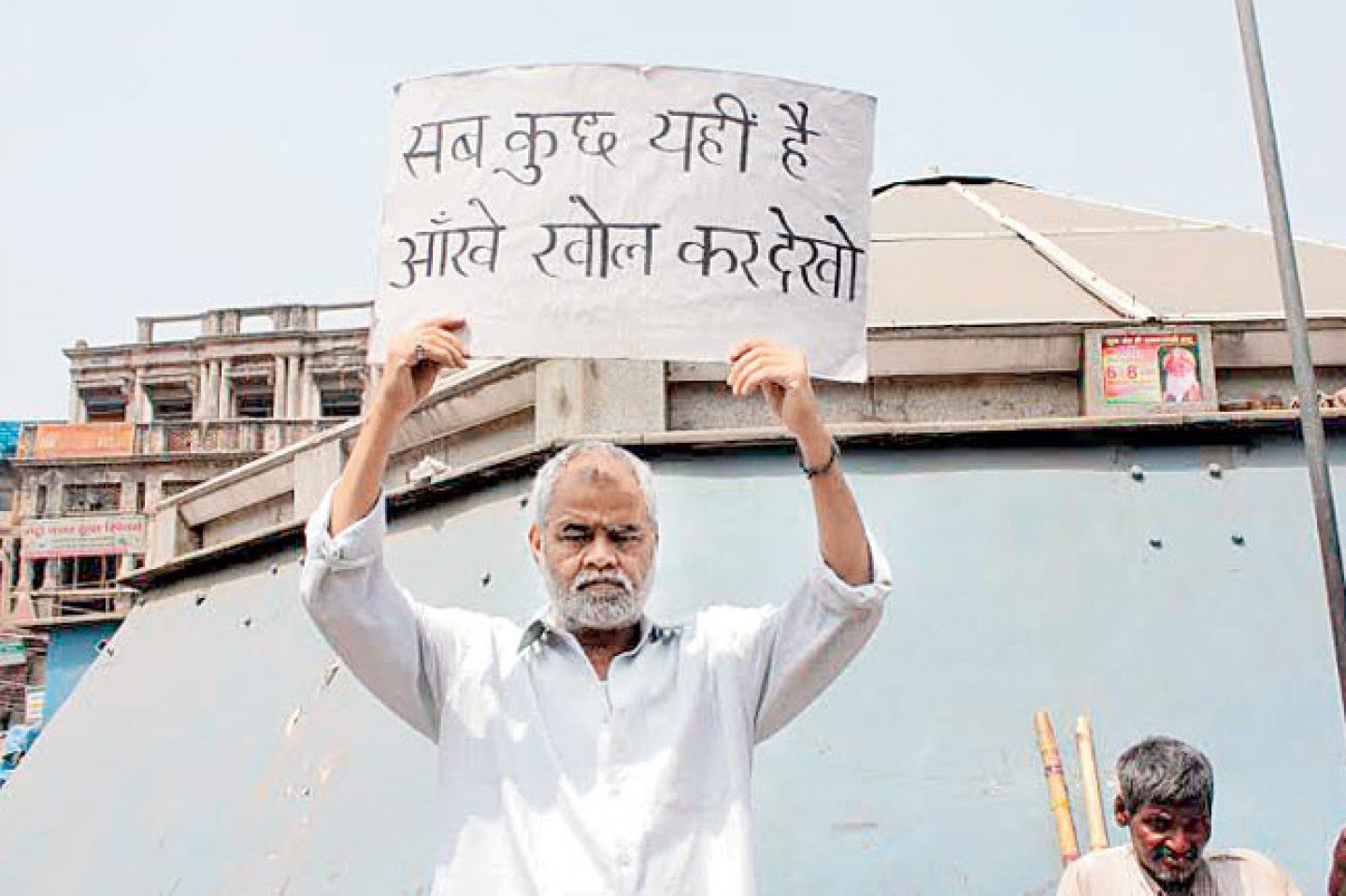 16. Bheja Fry
Starring the terrific Vinay Pathak, Rajat Kapoor and Ranvir Shorey in the lead, this movie which was an adaptation of a French comedy, the movie went on to become a sleeper-hit. It also had a sequel which wasn't a complete success.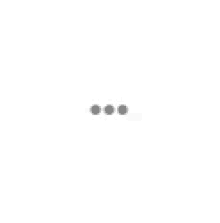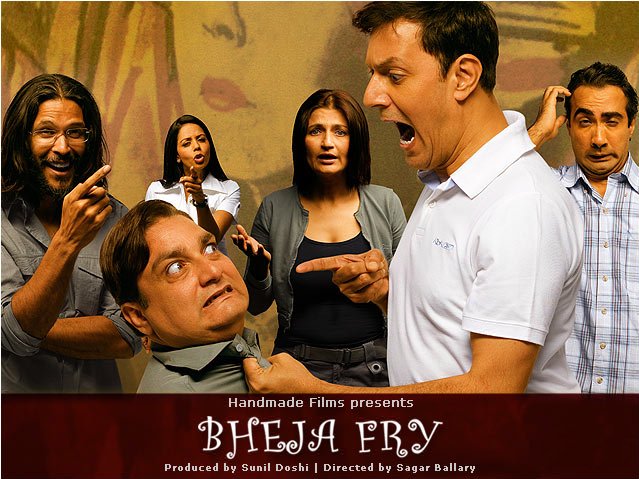 17. Do Dooni Chaar
Screenwriter Habib Faisal's directorial venture which saw Rishi Kapoor and Neetu Kapoor unite on screen after really long wasn't a complete winner at the box office. But the story of the middle class family resonated with most.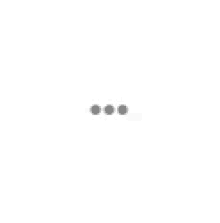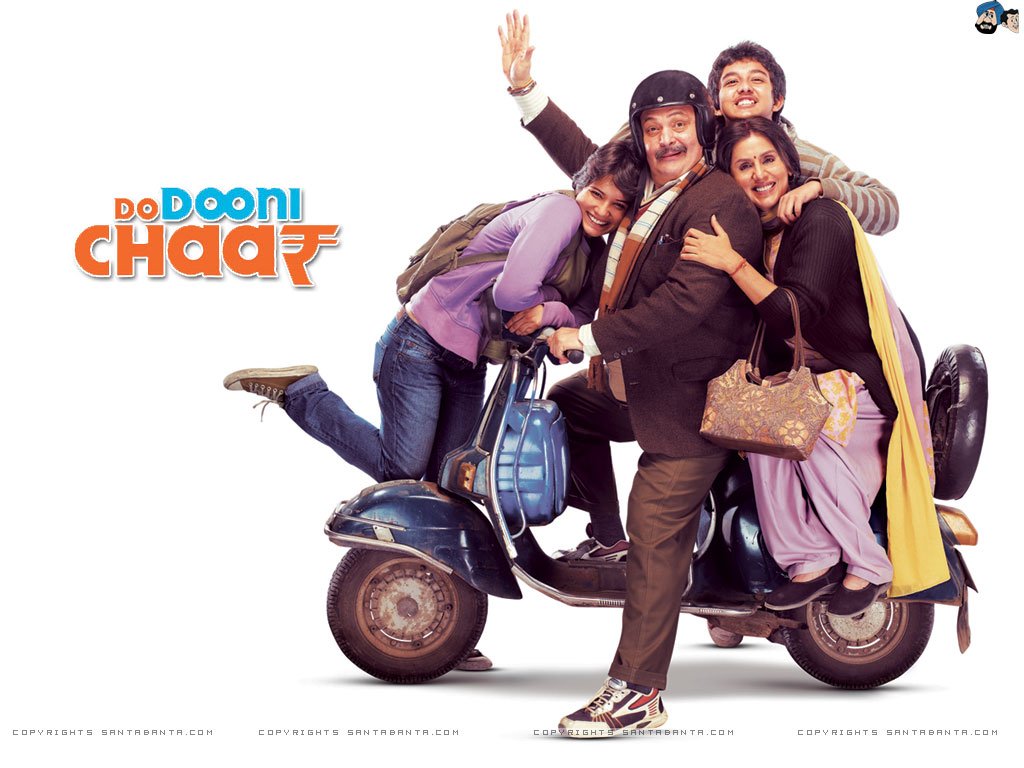 18. Bombay Boys
Directed by a young Kaizad Gustad, the movie featured an ensemble of unknown faces which became popular later, like Rahul Bose, Naveen Andrews and Xerxes Mistry. It also had Naseeruddin Shah in a cameo as Don Mastana. Even though the movie was a box office failure, it found a cult following its release.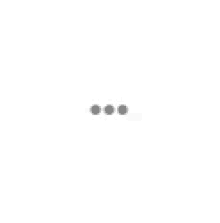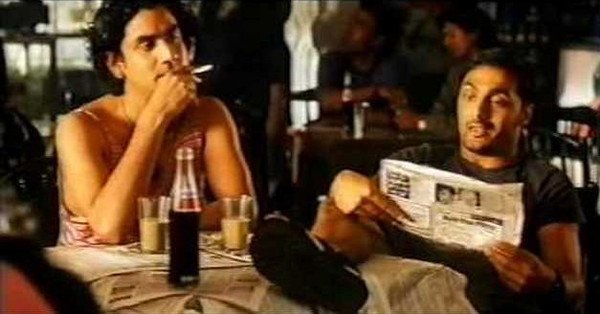 19. Masaan
Neeraj Ghaywan's movie although a box office failure won prestigious awards at Cannes, and made a name for Richa Chaddha and Vicky Kaushal. Chaddha, who had earlier won recognition during the Wasseypur saga, became even more prominent after the release of this film.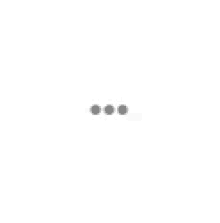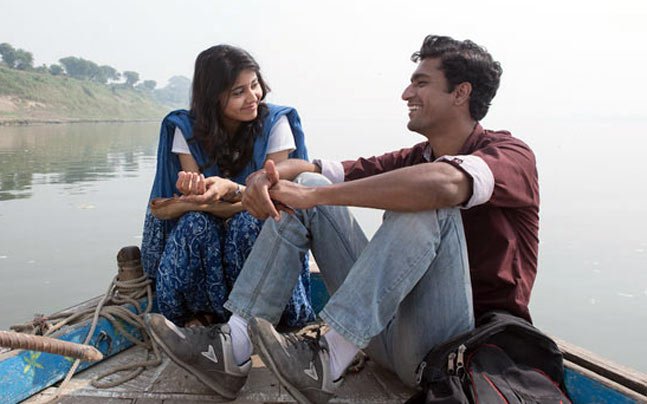 20. Trapped
Vikramaditya Motwane's film set in the flat of a Mumbai high-rise has become one of the most talked about movie since its release. It has won near unanimous praise from the critics, it remains to be seen if the film has success at the box office.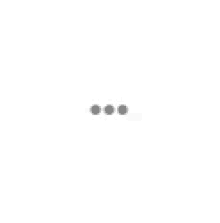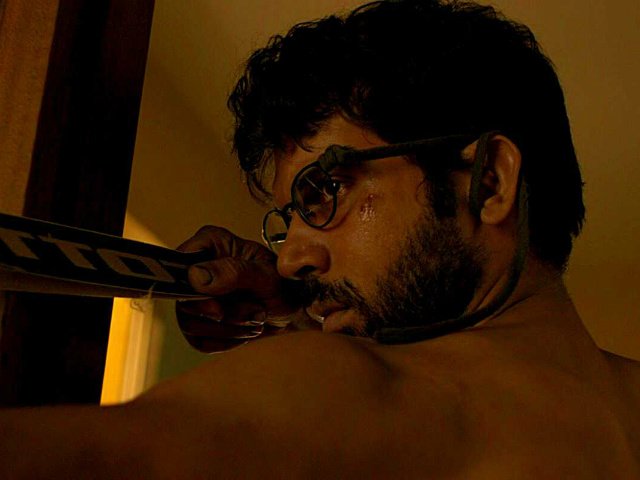 Budget kam, fight zyada!