Air passengers may be able to use internet on-board by August-end with security issues being sorted out to allow the use of Wi-Fi facility in Indian airspace. 
Director General of Civil Aviation told The Times of India that international airlines are in talks with the aviation ministry and Indian carriers like Jet airways and SpiceJet will soon acquire Boeing 737 MAX aircraft equipped with Wi-Fi.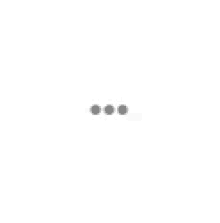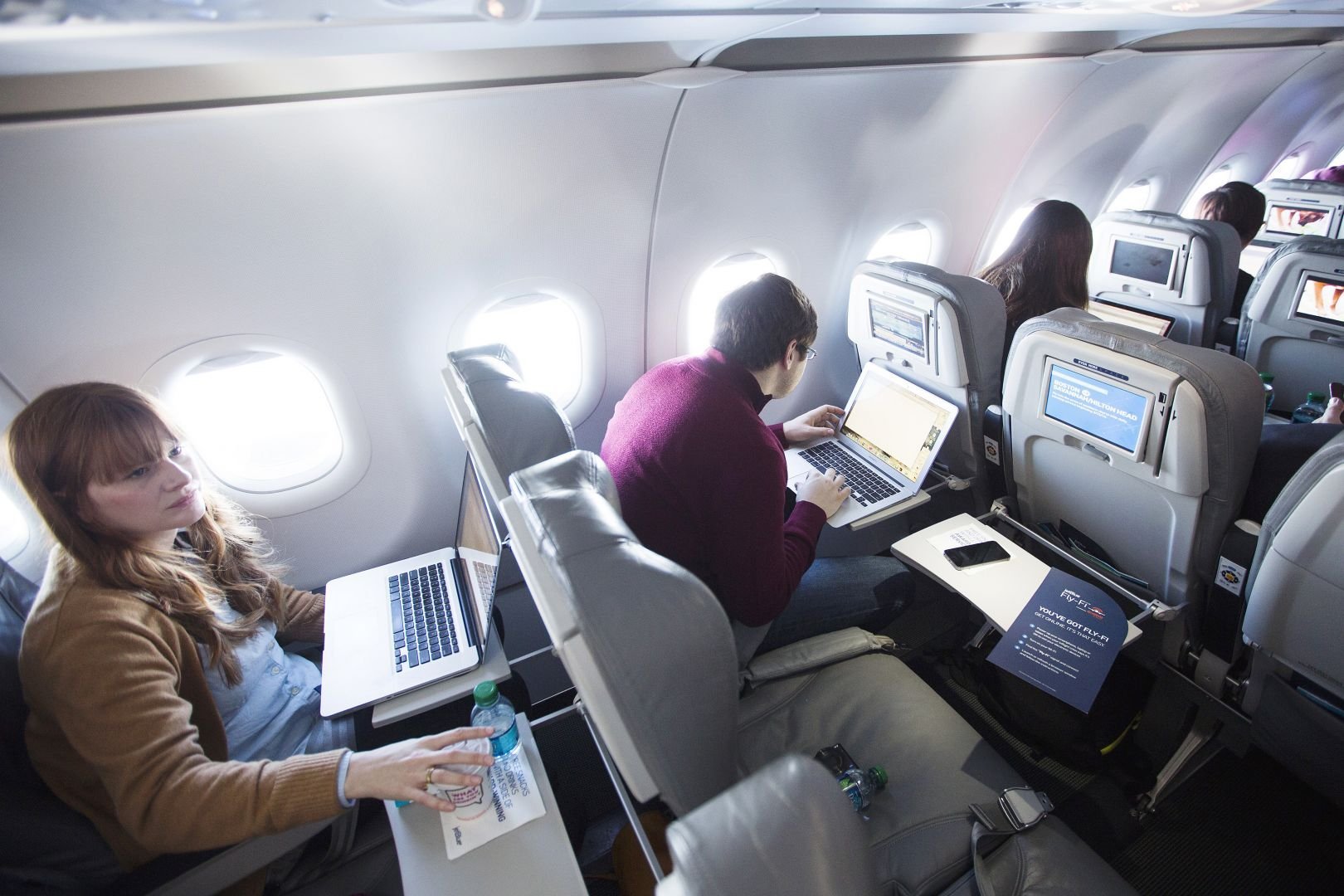 Carriers will have the option to charge for the service though some of them can offer free usage up to a certain limit or in some specific flying classes.
Availability of Wi-Fi is also expected to provide local airlines with an additional source of revenues amid stiff competition in the Indian aviation market, which has been witnessing one of the highest passenger traffic growth rates in the world.
While the Civil Aviation Ministry has been pursuing the proposal of permitting use of Wi-Fi in flights on-board for "quite some time", various security issues are holding up a final decision on the matter.
Globally, many airlines including the ones that fly into India are already offering in-flight internet letting passengers email, use social media, download movies etc, but they currently have to switch off the facility when they enter the Indian airspace.
(With inputs from PTI)
(Feature image source: Reuters)