The official twitter account of Yash Raj Films recently posted a scene from the 'classic' Bollywood romance film, Dilwale Dulhaniya Le Jayenge. 
In the train scene - where SRK's character, Raj, constantly leans on Simran with some messed up idea of 'wooing' her, while she tries to read her book and even shows signs of discomfort at Raj's advances - is posted with the caption, 
"HIS antics will leave you smiling."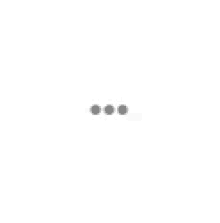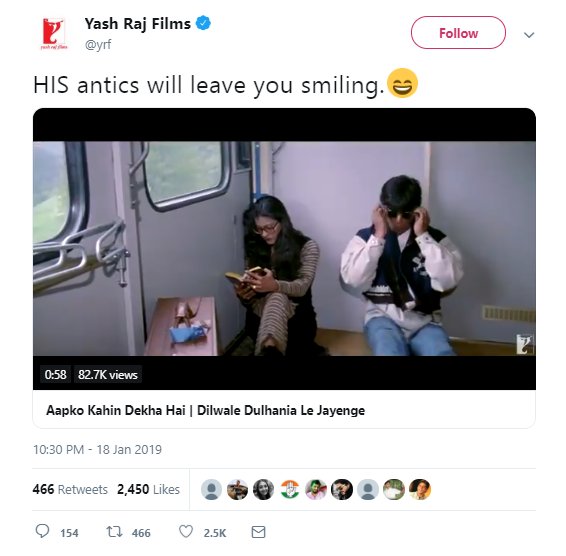 There is a clear line between 'flirting harmlessly' and eve-teasing. Calling an apparent case of 'harassment' an 'antic' trivialises the issue and makes it 'normal'. 
Netizens are having a hard time accepting this scene as an innocent case of foolery.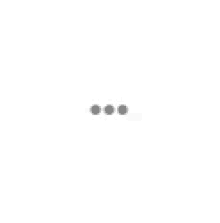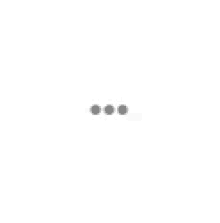 The tweets 'correct' the implied meaning of the scene as not 'flirting', but rather 'eve-teasing'.
They call out Bollywood's inability to understand that 'no means no'.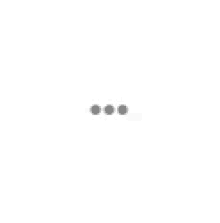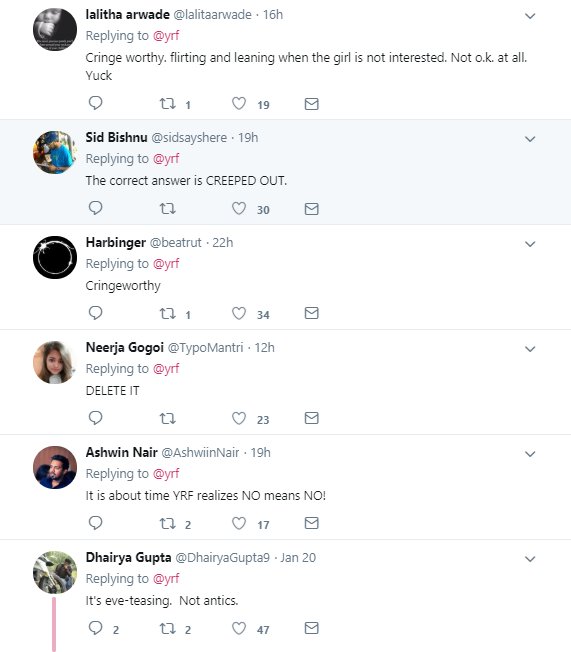 Some made it clear that these sort of 'antics' don't belong to this age, especially at a time when the #MeToo movement is sweeping the industry, and that the tweet should be deleted.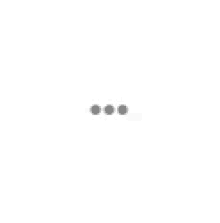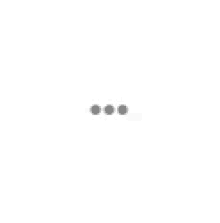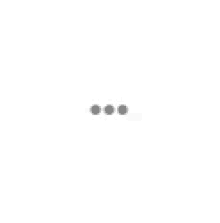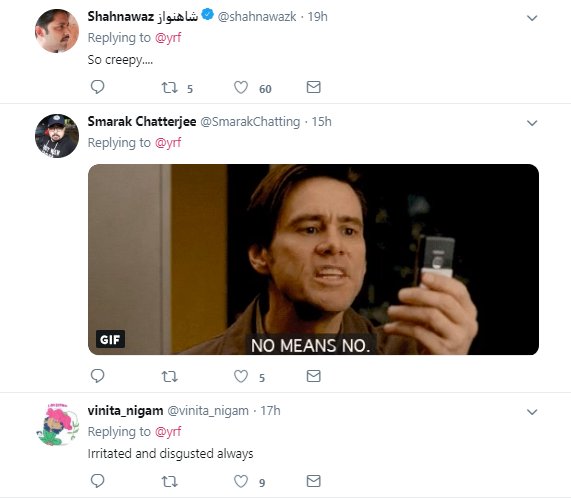 Others pointed out that such instances bring to light how we 'educate and encourage generations to harass women'.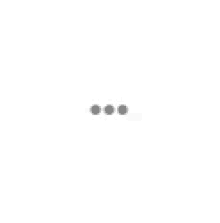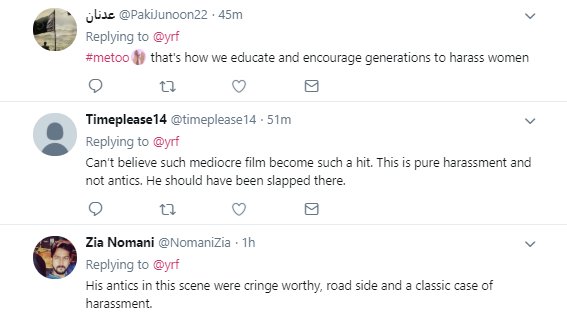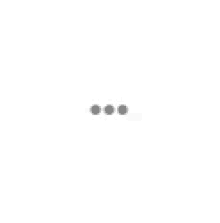 It's a relief to see that most of the comments on the post call it out for its problematic glorification of eve-teasing.
Bollywood has for years posited problematic behaviour as 'romantic'. In 2019, we expect better, and definitely don't want to reminisce about these cringe scenes or call them 'antics'. These blasts from the past belong to the past only. 
All the images are screenshots of the twitter thread.