The photo below was taken in 2003 in Johannesburg, South Africa. The fall of the final Indian wicket that gave Australia another world title.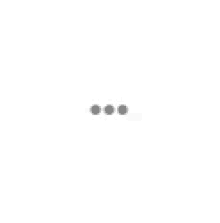 For us Indians, there's nothing but hurt written all over it. Ponting sort of won the game in the first innings itself. An amazing 140 off just 121 balls helped the Aussies post an unreachable 360-run target. 
It's safe to say that the wounds still felt fresh 8 years later. We had lost a chance at winning the grandest prize of them all at Jo'burg. But we had another shot at it. We had another shot at the Aussies. 3 consecutive world titles to their name and they were to be our opponents in the quarterfinal of the 2011 World Cup.
Just like last time, Ponting posted another century. But this time, it was on our turf. This time we needed 261 runs. This time our warrior was ready.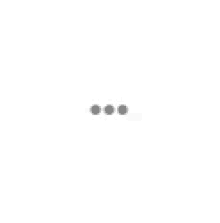 He said he had a dream. A dream of facing Australia in an important match. A vision where he comes out on top in a tough situation. This was his chance. This was the time for Yuvraj to shine.
When it comes to the Australians, you know it ain't over till it's over. They had held the trophy for 12 straight years. They weren't gonna let go of it so easily. 
Though Sachin and Gambhir had both posted fifties, the fall of wickets had everyone on the edge of their seats. Yuvraj was almost the last man standing with Suresh Raina in support. We needed 74 off 75 against the confident Australian bowlers on a non-batting pitch.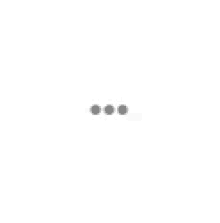 All the Australians had to do was get Yuvi out. And the game would be theirs for the taking. But that never happened. He was impeccable that day. Calm and composed like his usual self. He was already battling a disease he did not know about. He had thrown up earlier, during the match against the West Indies. He had suffered bouts of dehydration as well. But none of that mattered to him.
The only battle was then and there, standing tall while facing an attack that refused to back down. But he made them back down. His shots made that perfect sound, the one that couples confidence with boundaries. You can't just hit them with your bat, you play them with your heart.
Yuvi's heart was bleeding nothing but blue!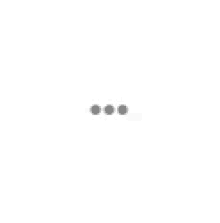 You see, he was inexperienced in 2003. But 8 years is a long time. This was India. This was Yuvraj's territory. He had been amazing throughout the World Cup. When everyone else failed, Yuvi got us home. This was his World Cup. And this was the match that would get us a step closer to that glittering trophy after a 28-year long wait.
Ricky Ponting & Co. threw all that they could at him, but his ice cool demeanour blocked it all. He held his own throughout. Until that final run was scored, when he finally let out a victorious cry.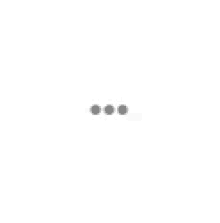 That roar summed up what Yuvraj really was to us. A fighter. He had scored 57 off 65. On paper it looks just okay. Commendable but nothing phenomenal. But if you think about it, that win eventually got us the World Cup. He had knocked the kings off their perch. He had completed his dream and the crown was ours for the taking. 
Two matches later, the Indian trophy cabinet held the grandest prize in cricket. There are few things we all remember from 2011. Like that last six by MS Dhoni, or Sachin Tendulkar being carried around on his teammates' shoulders. And also that beautiful moment when Yuvraj fell to his knees & roared with all his might the sweet song of victory, against the defending champions and all they could do was bow down to his greatness.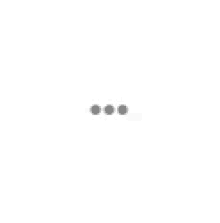 You know exactly how nervous you were till the end and you know exactly where you were when it went down. 
What a moment, what a day and what an unforgettable victory! We owe it all to the warrior, Yuvraj Singh.