Prolific, talented men and women have penned down words that have been passed on from one generation to the next as words of profound wisdom. But love has always bent people at the knees. These authors too have fallen gloriously and irrevocably in love, and at a time when e-mails and SMSes did not exist. If away from each other, they would wait for months for correspondence to arrive. Here are excerpts from fifteen such torrid letters by these love-struck scholars, who seem to have been hopelessly in love, just like us.
1. Gustave Flaubert to Louise Colet
He took the realism in his novels, one step forward, and the result is this letter. Louise Colet was a young poet herself, and this tempestuous affair had many a tongues wagging.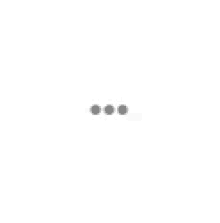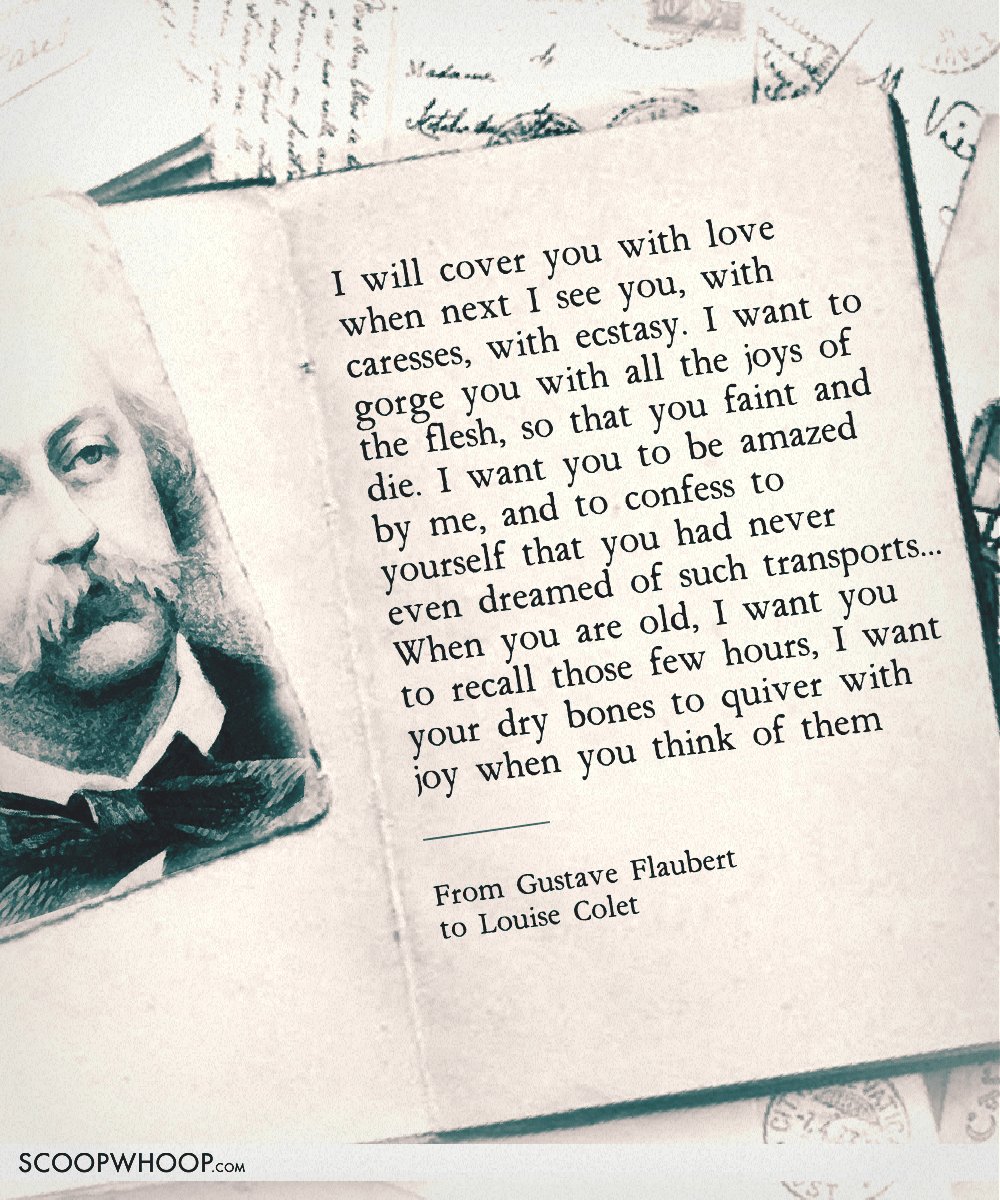 2. Charles Bukowski to Linda King
Now if that is his persona of Henry Chinaski or Bukowski himself, who knows. Linda King was a poet and sculptor, and had quite a controversial affair with the author. She has also starred in a couple of his writings.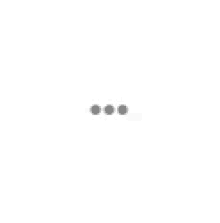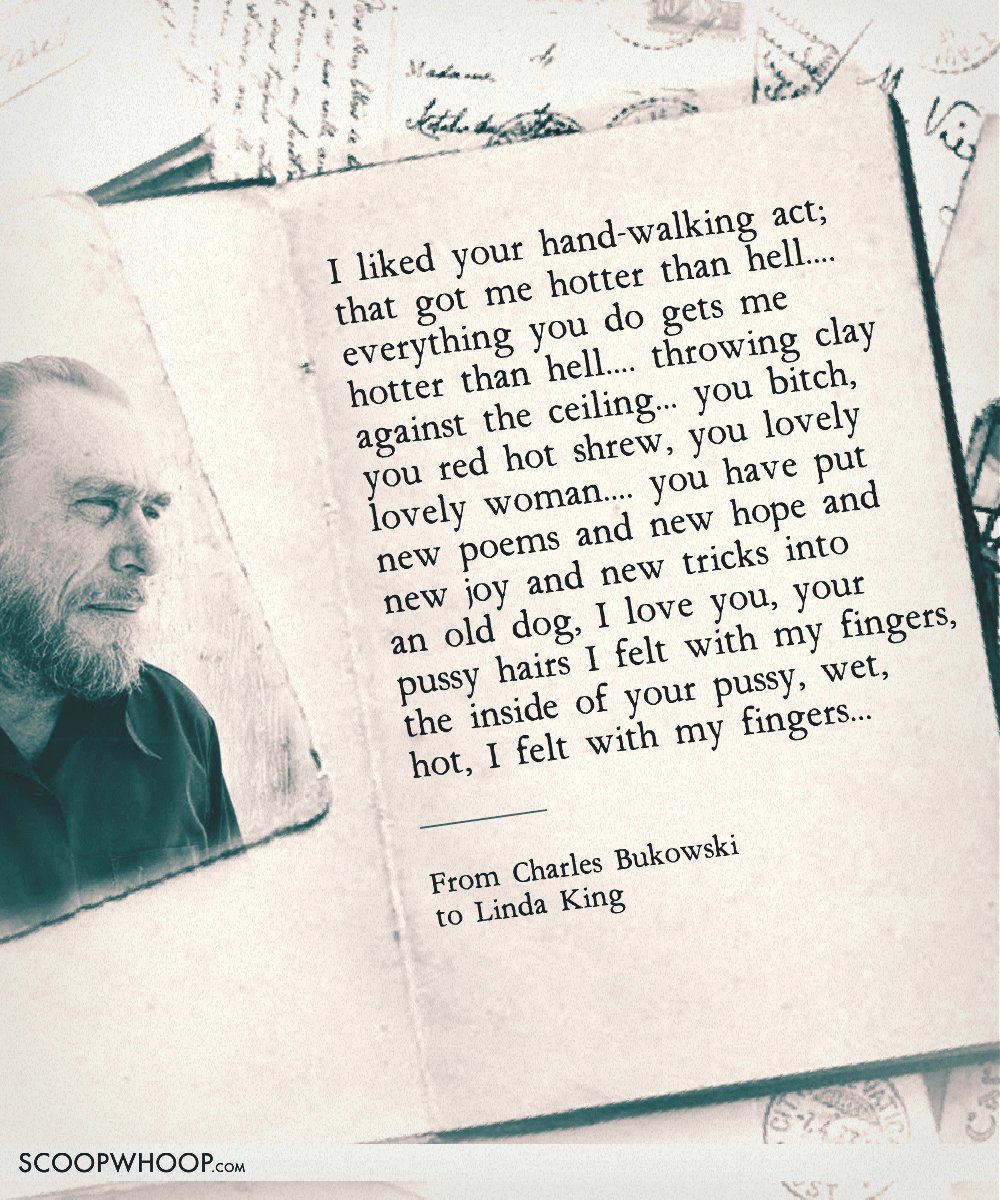 3. James Joyce to Nora Barnacle
Here's Joyce, as eloquent in his love letter as he was in the Ulysses. Both Nora and Joyce came from entirely different backgrounds, and had a love affair that lasted in marriage and stayed that way till Joyce's death.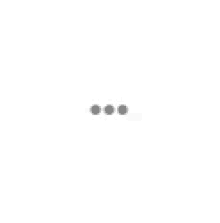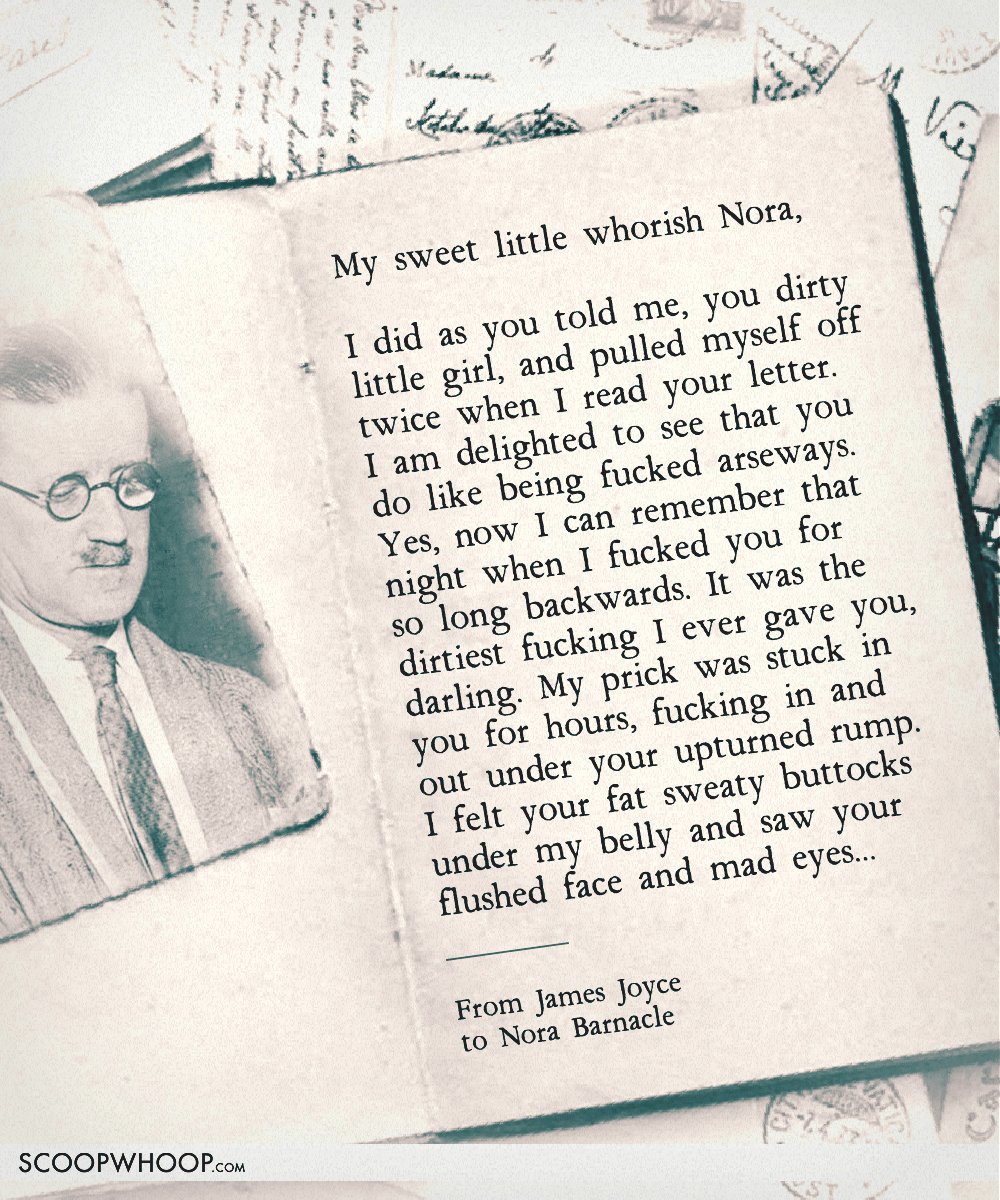 4. Frida Kahlo to Diego Rivera
This woman was as eloquent with her words as she was with her colours and paint brush. She was a brilliantly talented painter whose self portrait spoke volumes. At the same time, Rivera was a muralist who fuelled the Mexican Revolution with his murals. Along with Che Guevera, he's counted as one of the most influential countercultural activists.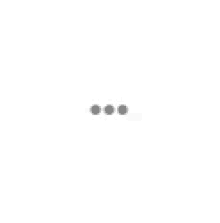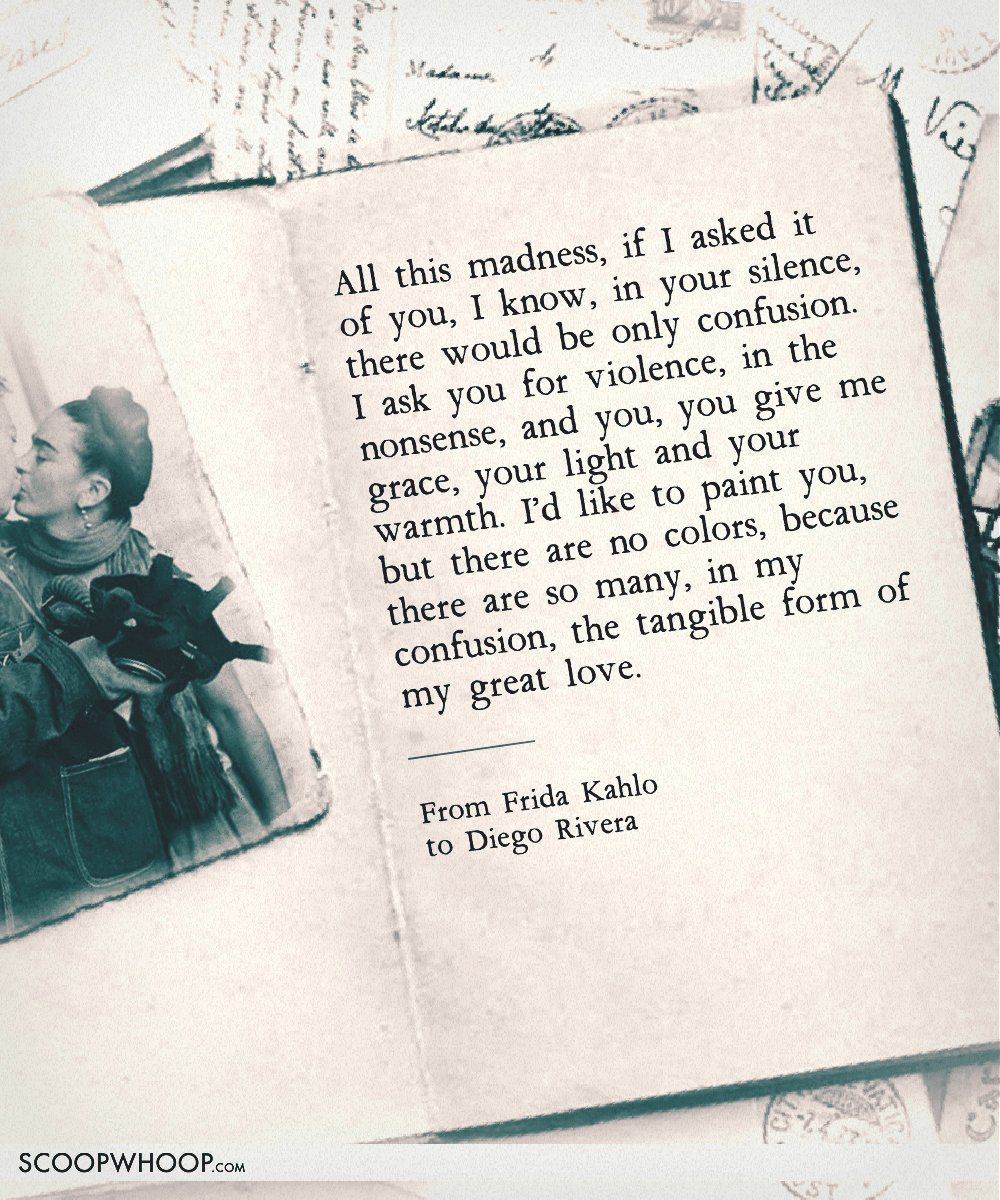 5. John Keats to Fanny Brawne
We also have with us letters of unrequited lovers. Keats died young, and Fanny remained single for the rest of her life. Keats was an obsessive lover, and their love story is one of a kind.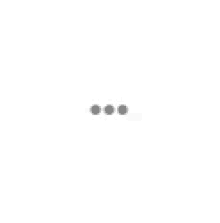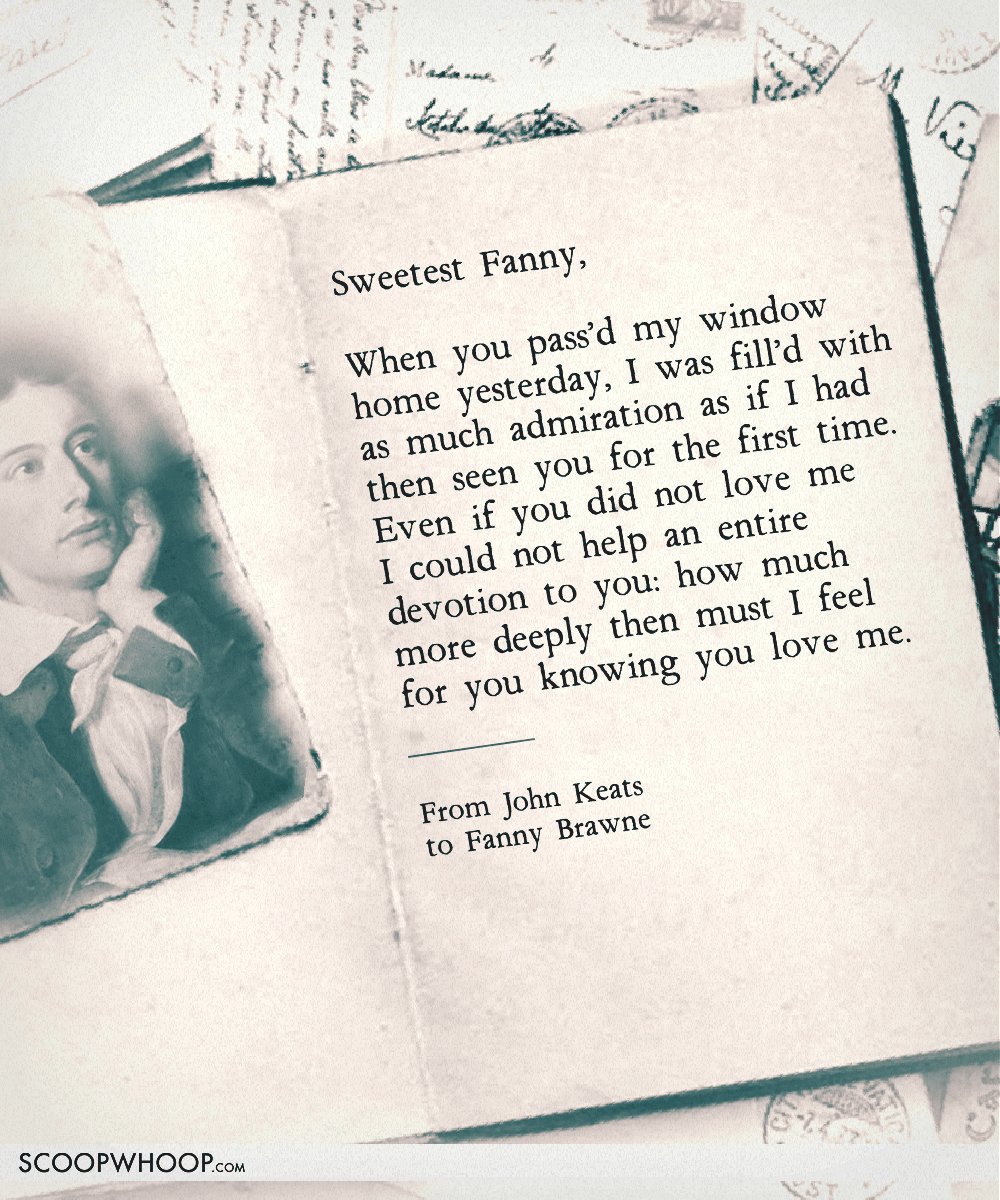 6. Jean Paul Sartre to Simone de Beauvoir
Ah, this was the most complicated relationship the 20's could've seen. They were bound by marriage, but they called it an 'open marriage', which it rightly was. Sartre, as it's widely known, was a seducer of women. The couple would meet in cafes and coffee shops, and meet friends and others at different tables (in the same coffee shop, yes). Complicated, but they were in love.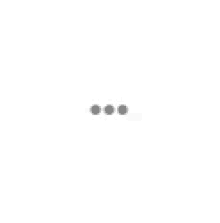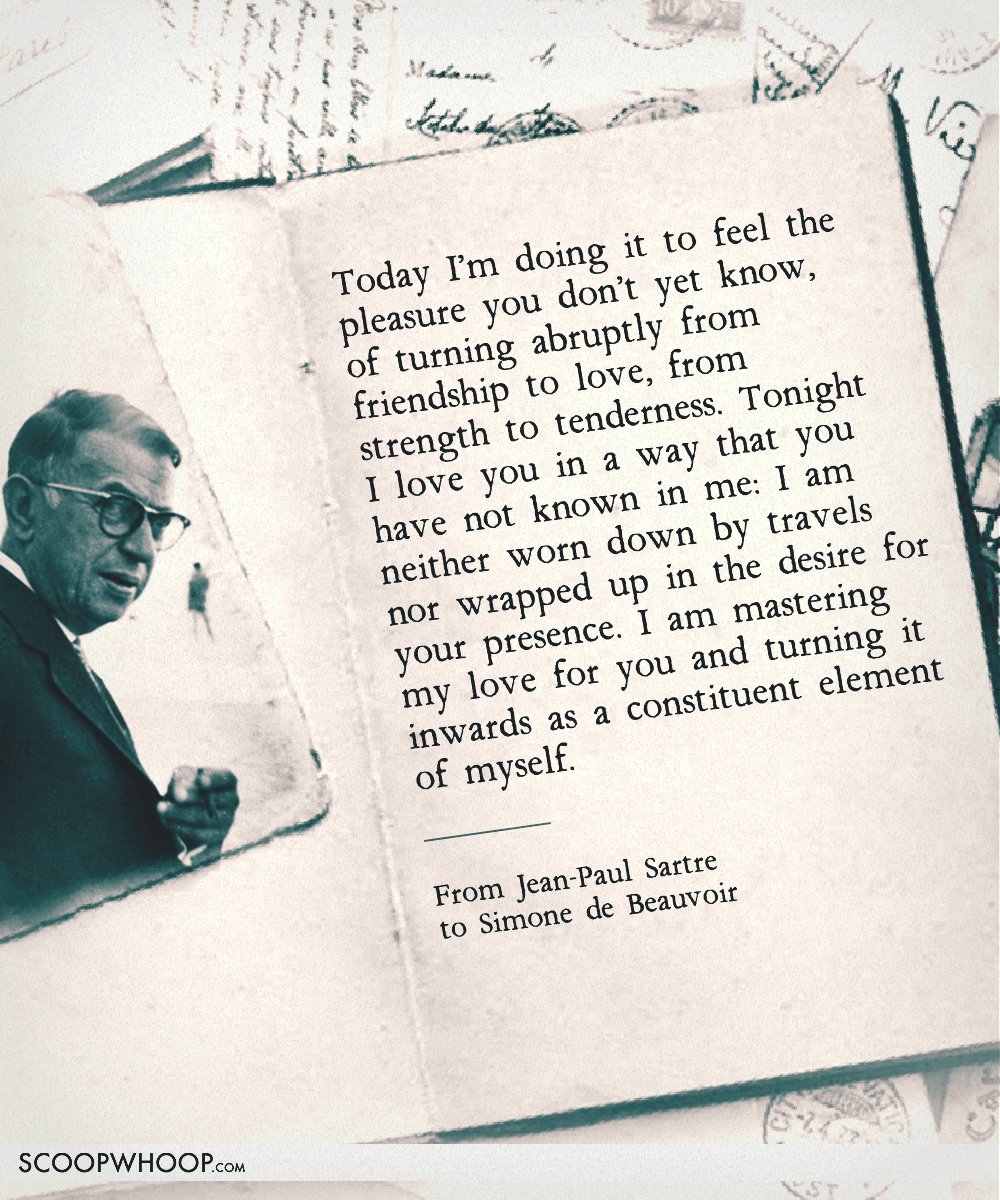 7. Franz Kafka to Milena Jesenska
It was unimaginable that a request to translate Kafka's, The Stoker would result in such a passionate affair. She contacted him for permission to translate the story to Czech, and what followed was an almost daily correspondence. They met, but twice, and she was married during that time. But then love knows no bounds, right? It was Kafka, who called it off, as she was not able to leave her husband. But in his last days, it was her journals that he turned to. This letter too is a metaphorical masterpiece. Make what you can of it.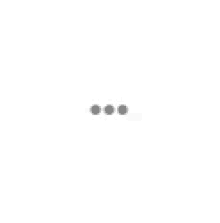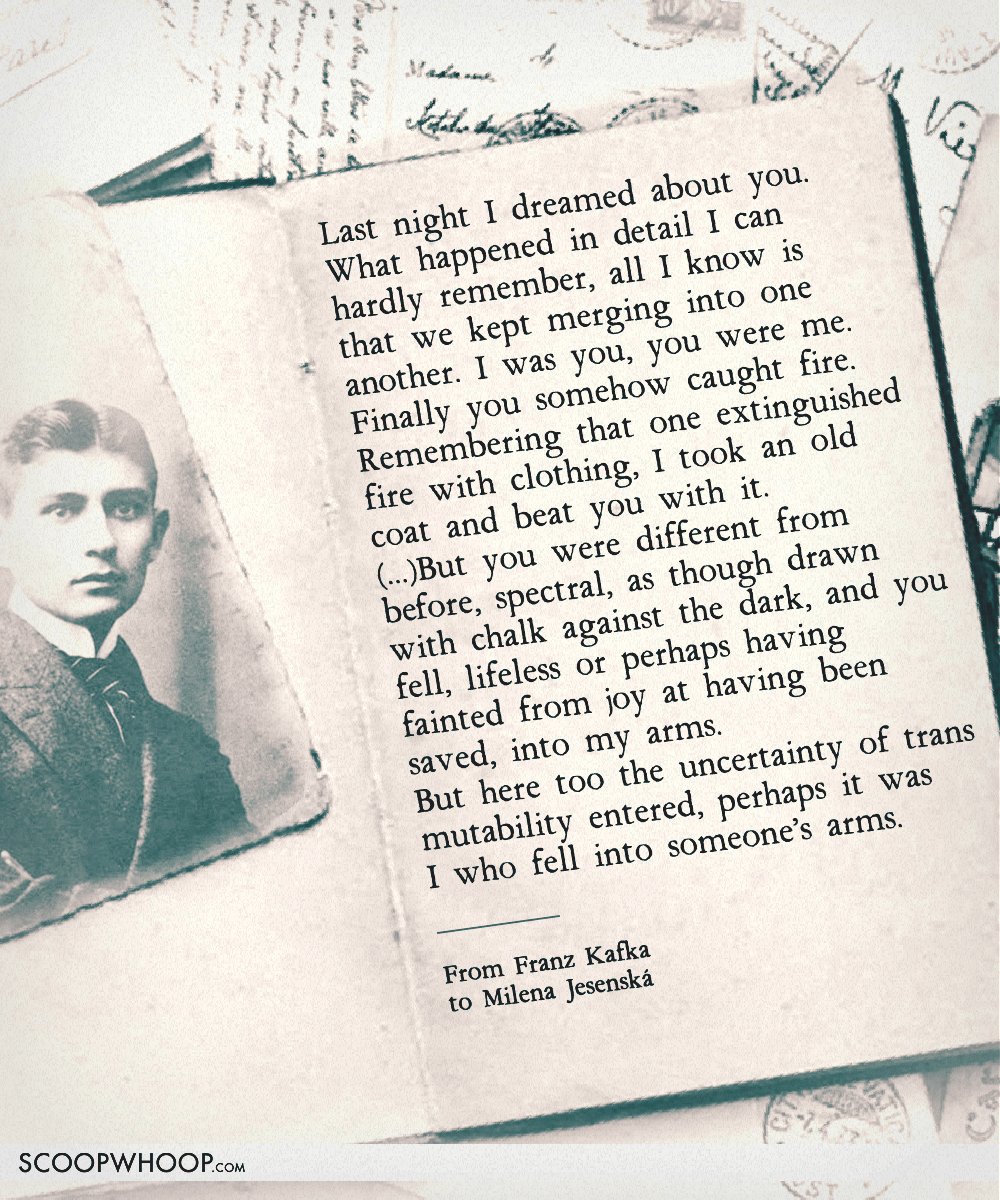 8. Oscar Wilde to Lord Alfred Douglas
They loved at a time when homosexuality was seen as a crime of gross indecency towards the same sex. Douglas was the muse for Wilde's most famous masterpiece, The Picture of Dorian Gray. This was one of the most controversial love stories of the time, one that has a major in role in Wilde's landing in prison. The things we do for love, right?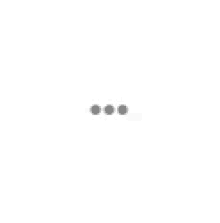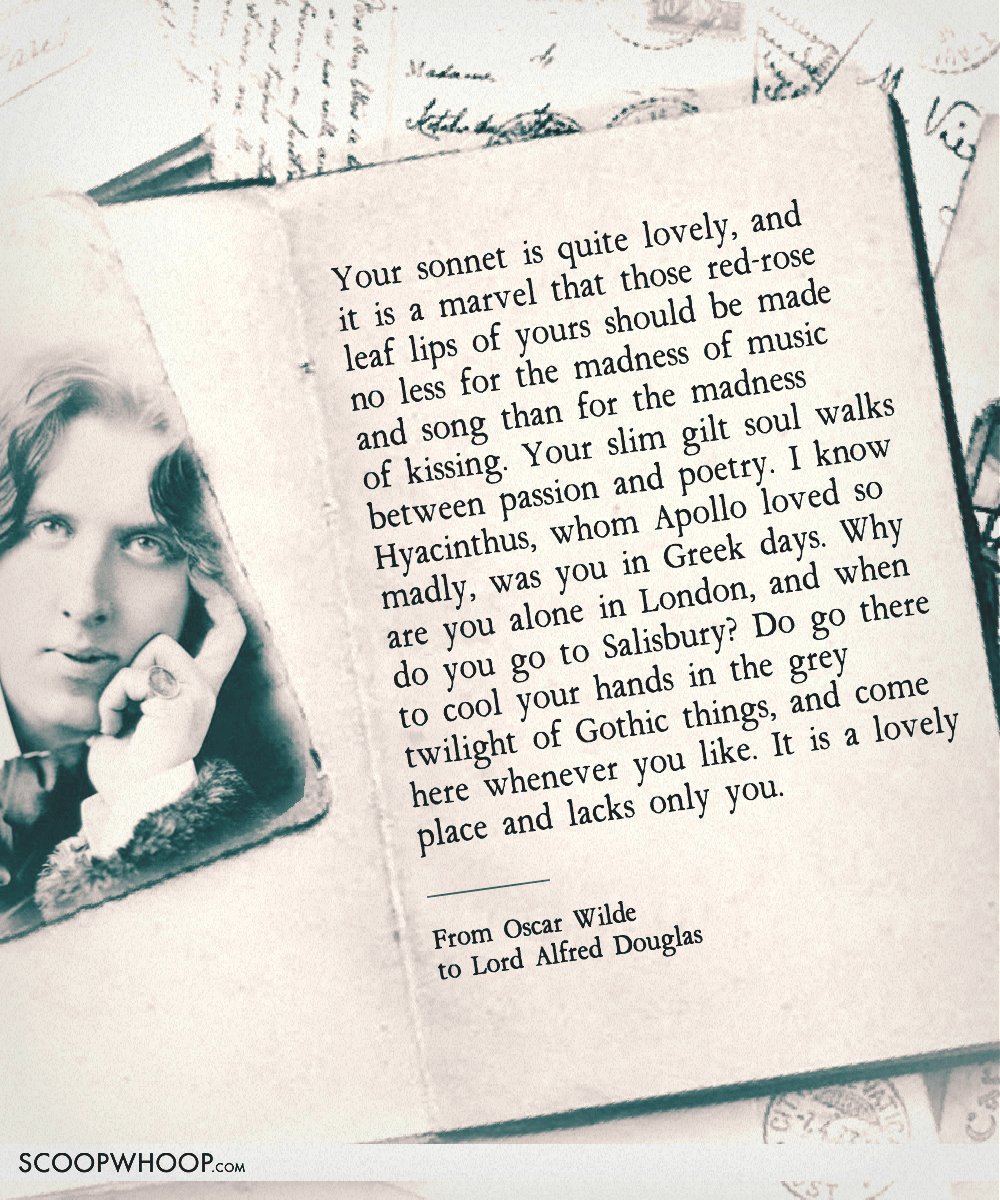 9. Edith Wharton To W. Morton Fullerton
A Pulitzer Prize winner, Edith met Fullerton through their common friend, the famous Henry James. She was stuck in an unhappy marriage with a cheating husband, and Fullerton was a journalist with The Times. Their relationship ended abruptly, within a year.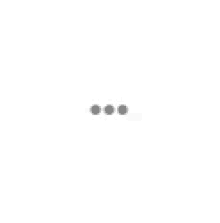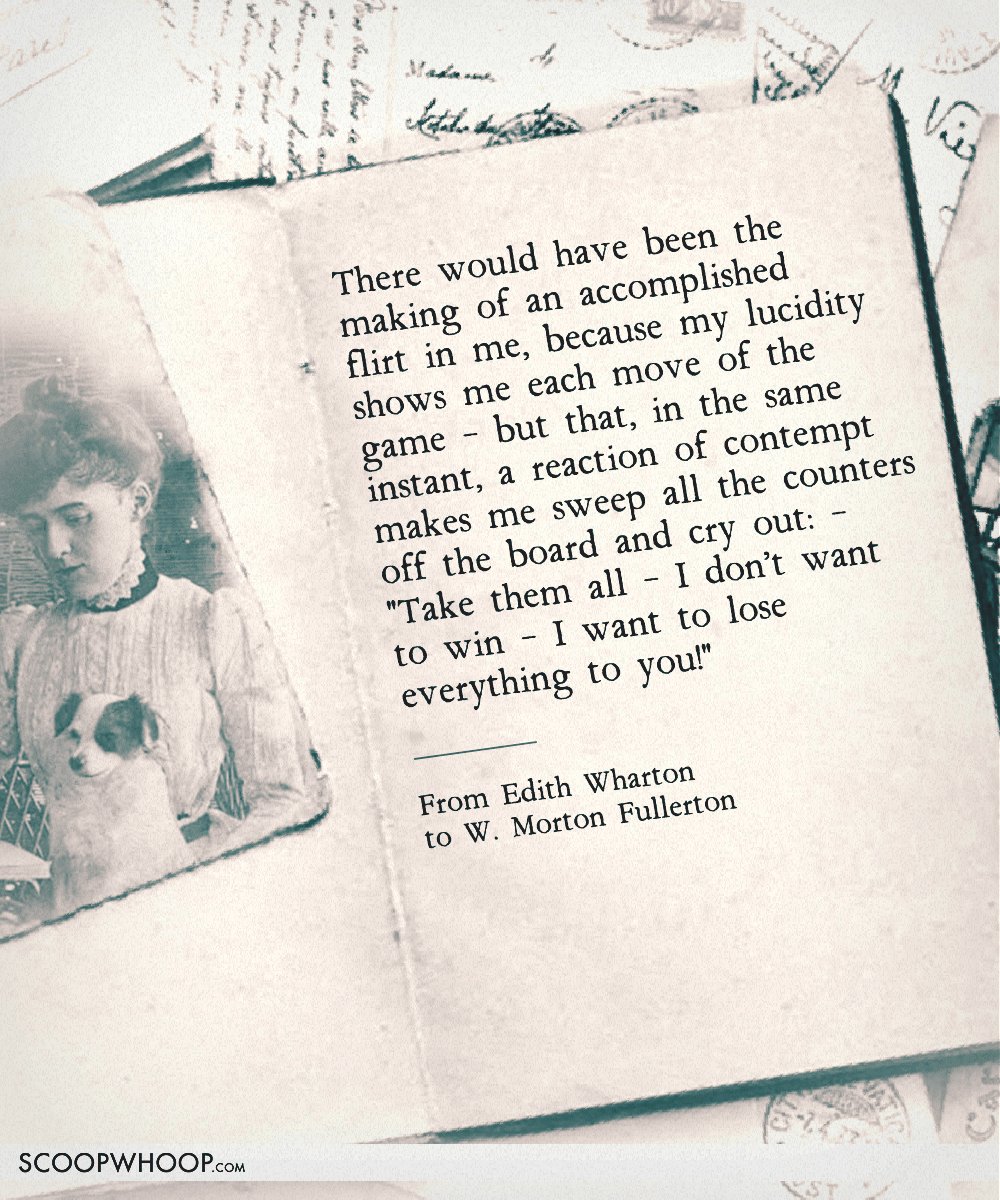 10. Virginia Woolf To Vita Sackville - West
Woolf's novel, Orlando is referred to as 'the most romantic love letter in history'. The protagonist was Vita, a married aristocrat who was in an open marriage. They were deeply in love, and surprisingly Leonard, Woolf's husband, was fine with it. It was one of the brief moments in her life when she was happy and well.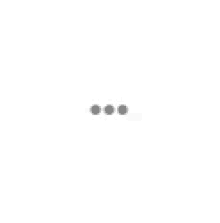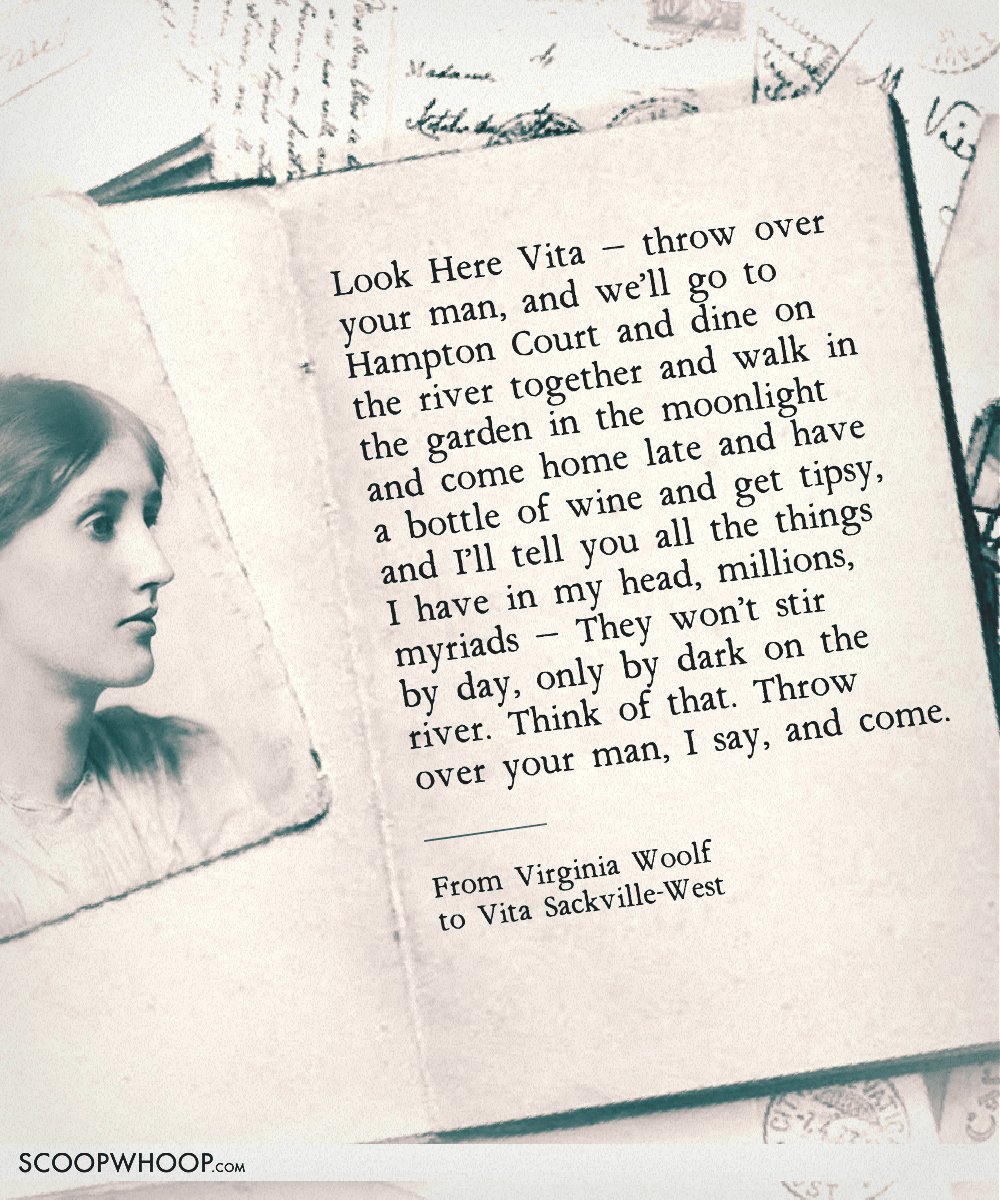 11. Benjamin Franklin to Madame Brillion
She played the harpsichord and had people compose songs for her, and he was sent to Paris to discuss a treaty. When they met, Franklin knew there could be nothing that would come out of his undying love for her because she was married. Yet, he would write long ardent letters to her, just like this one.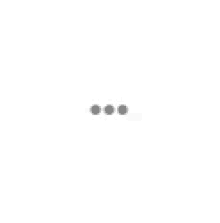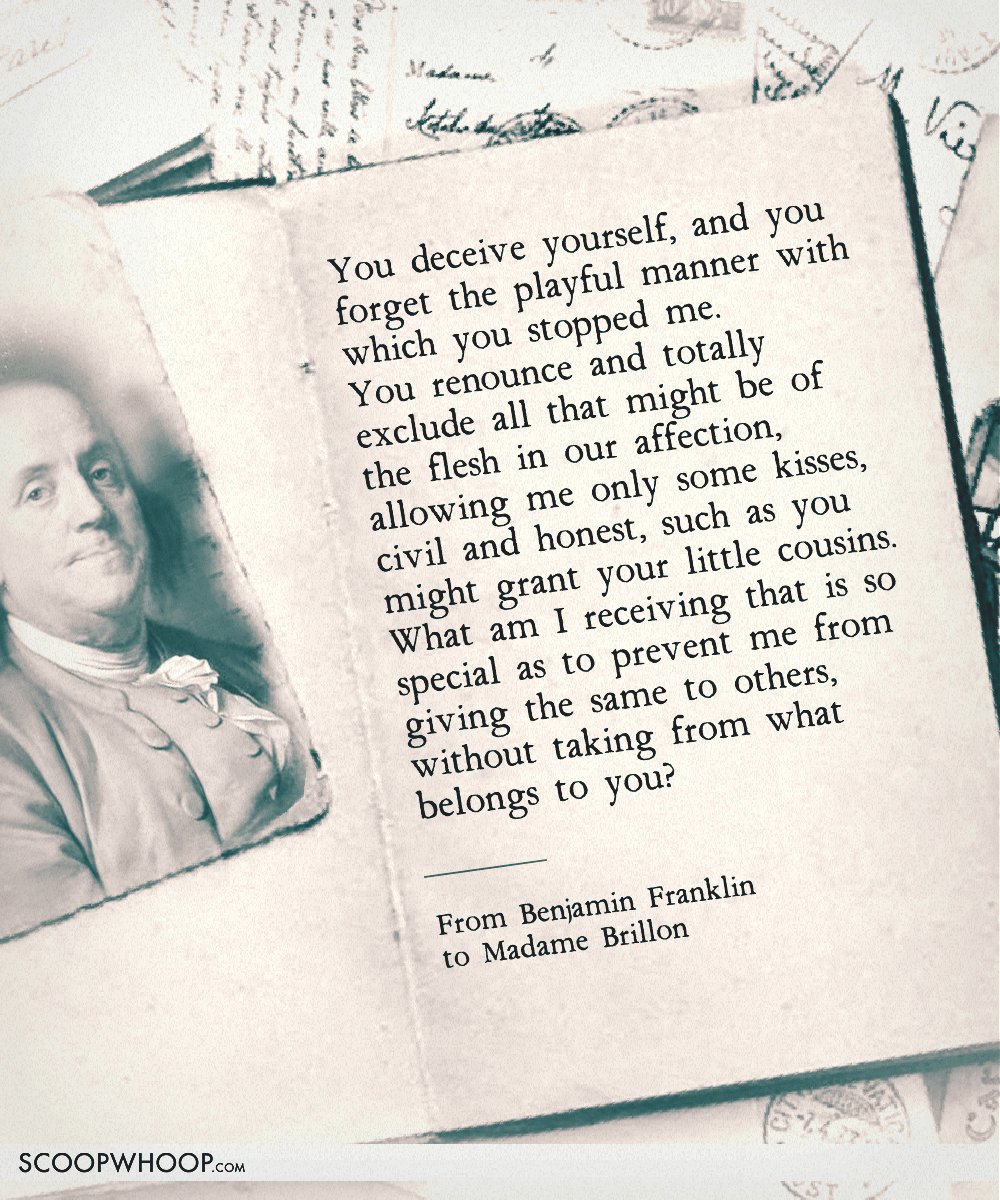 12. Ernest Hemingway to Mary Welsh
After a few failed marriages of their own, these two finally found lasting love in each other. Mary Welsh was a journalist who was big with war reporting. Ernest had served in wars, and had already gone through three failed marriages. This one, lasted for the both of them, till finally death did do them part.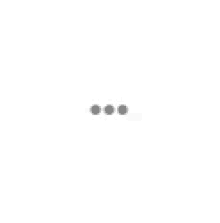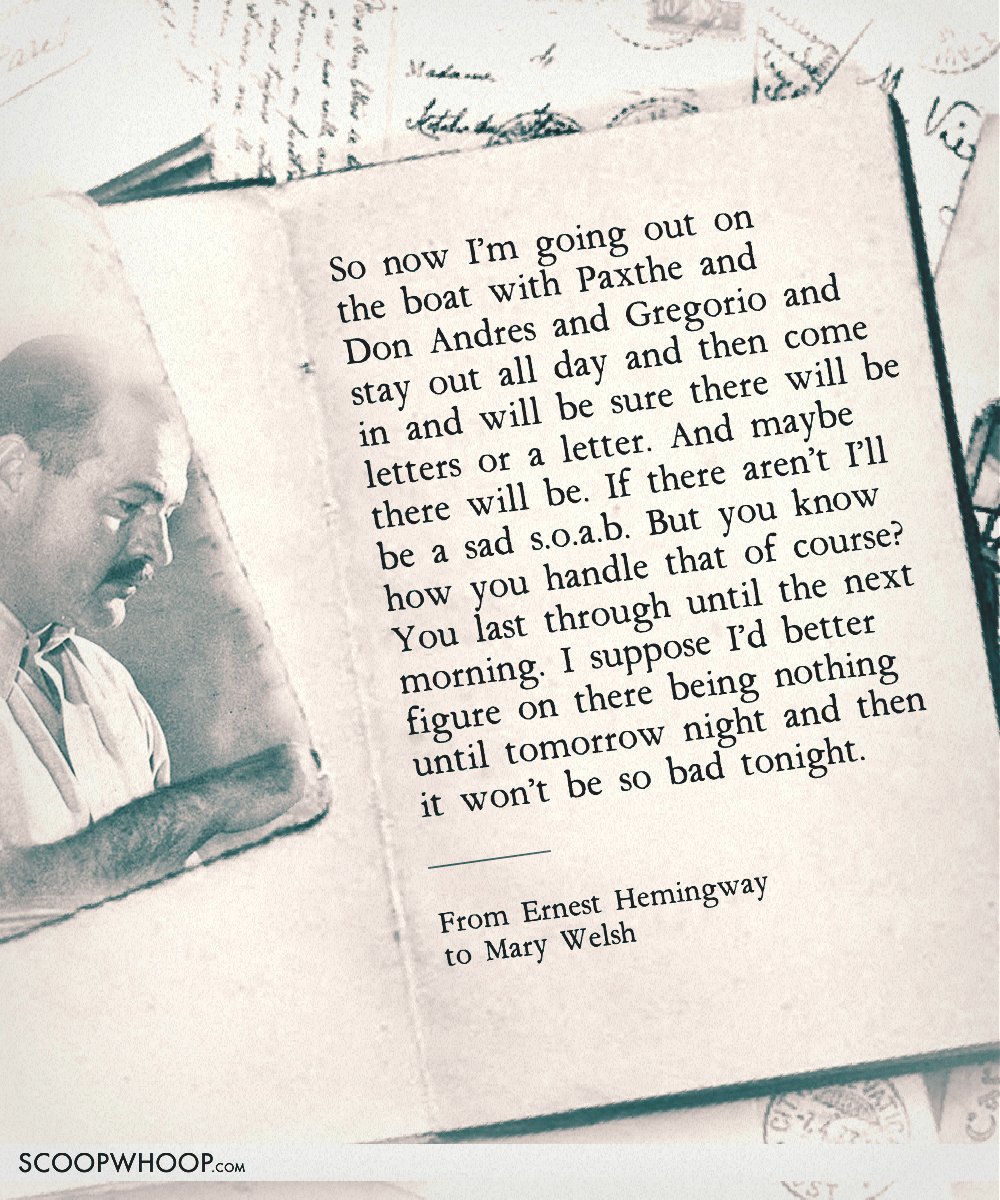 13. Mary Wordsworth to William Wordsworth
This letter shows the wait and and joy that accompanied the arrival of a letter. Wordsworth, along with Coleridge began the era of Romanticism. The marriage lasted long and they had five children in eight years.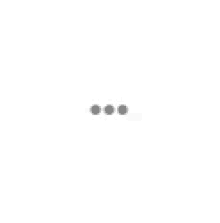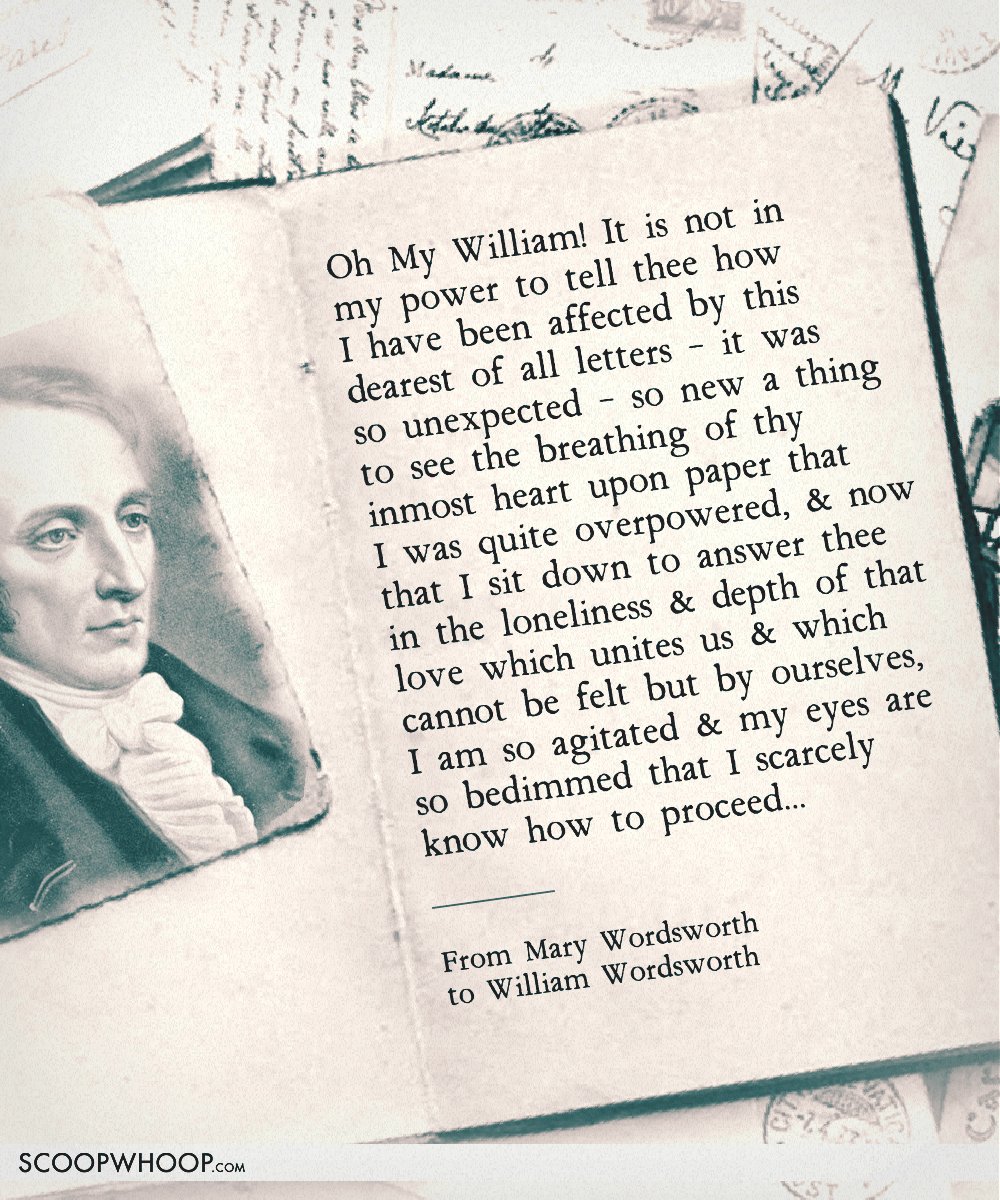 14. Lord Byron to Caroline Lamb
This is one of the most controversial affairs there were. Byron was a known womaniser. Caroline, was smitten by him but was married to another. She was fiercely jealous of Byron's affairs and gossiped majorly, and in turn brought harm on herself. He kept pacifying her, but as our elders say, once a cheater, always a cheater.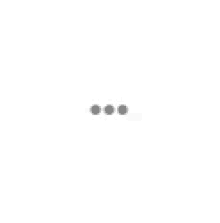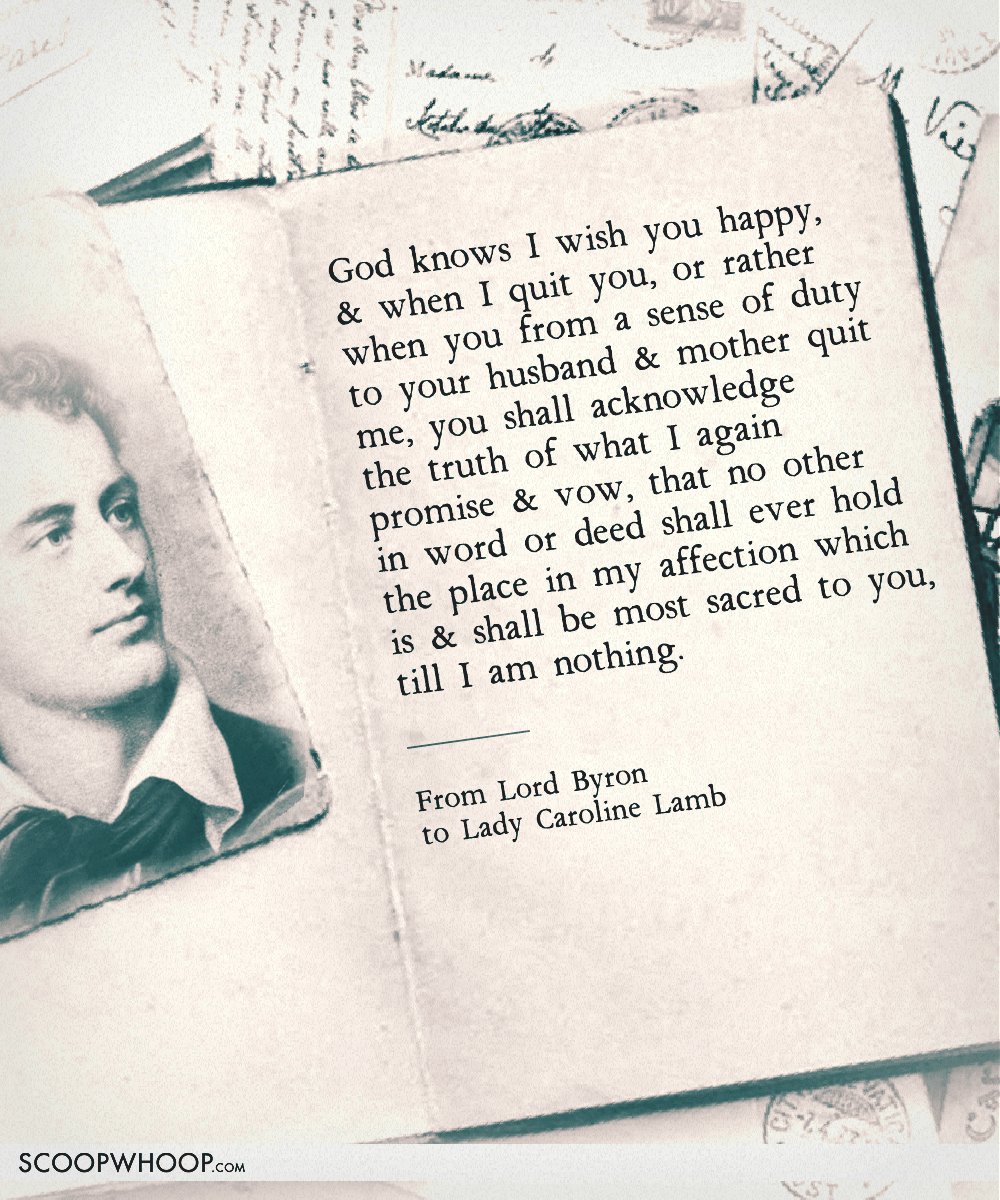 15. Sigmund Freud to Martha Bernays
This complex man in a love affair is a thing of wonder. Martha's father was a Rabbi and she had an orthodox Jewish upbringing. They exchanged letters of the four years of their engagement. Here's a glimpse into this love affair.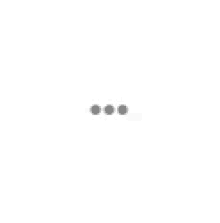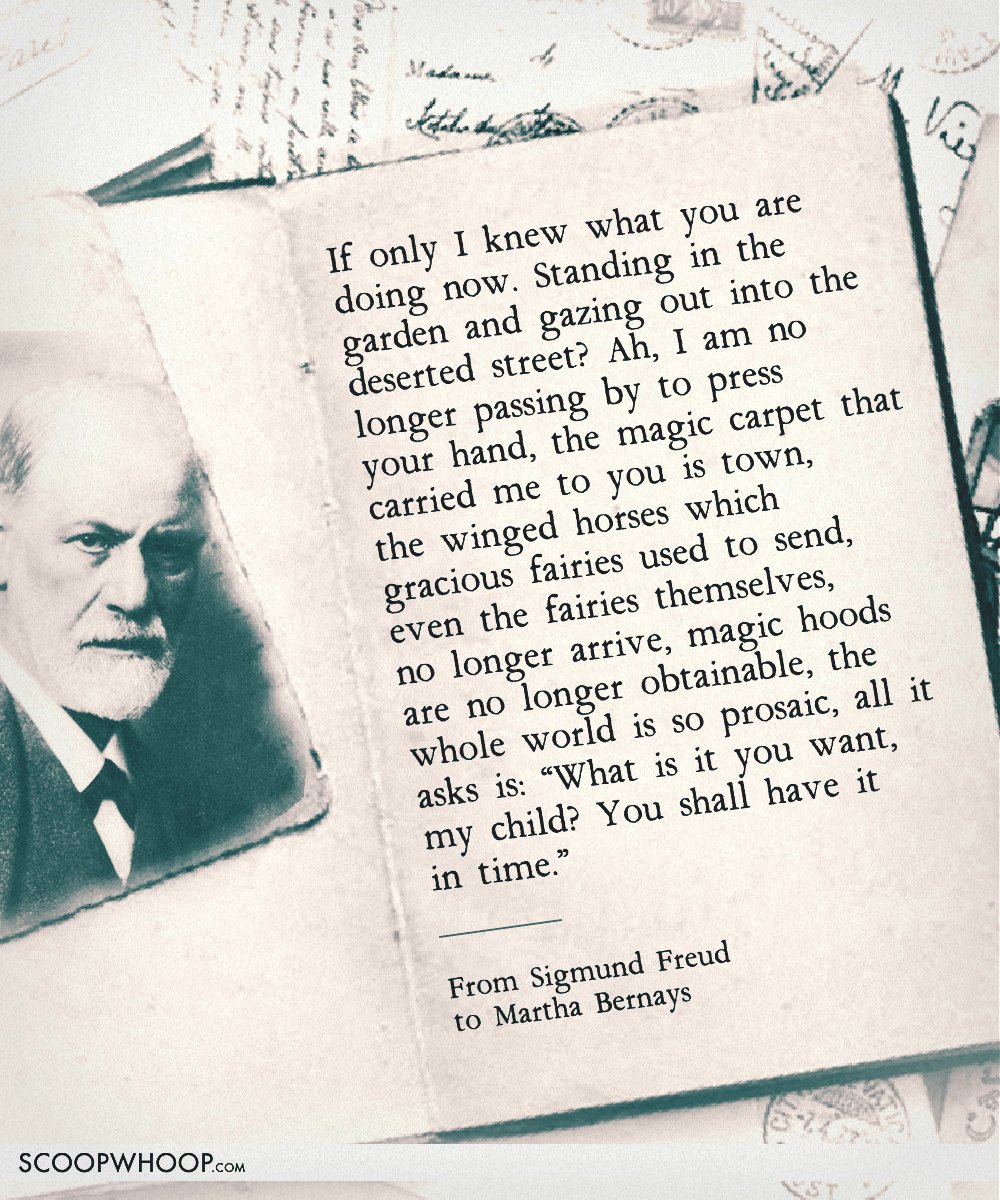 When writers write for those whom they love, the charm is altogether different. There's poetry in these words, don't you think so?
Design Credits: Utkarsh Tyagi