We all come into this world as equals. It is our choices that make us different. For a fan, there are two types of people in the world - people who love football and people who don't. Well, this article will appeal only to the former. But the others are welcome to witness moments of the greatest sport on earth.
Over the years, the Beautiful Game has produced some iconic moments. Not all were captured and not all can be listed in one article. But here are 50 which will remind every football fan that it is more than just a game:
1. Zinedine Zidane headbutts Marco Materazzi during the 2006 World Cup final.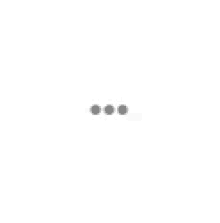 2. Diego Maradona scores the "Hand of God" goal.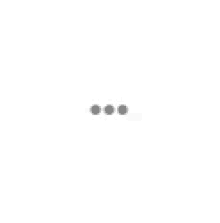 3. Cristiano Ronaldo celebrating his long range belter on Barcelona territory as Gerard Pique looks on, during the 2017 Spanish Supercup.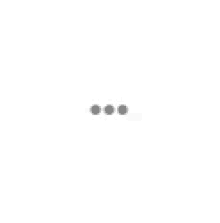 4. Lionel Messi makes his debut.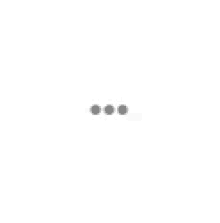 5. David Beckham gets sent off against Argentina in 1998 World Cup. He got blamed for their loss and tagged the villain of the World Cup.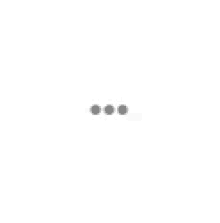 6. Materazzi and Rui Costa during the Milan derby that saw a violent outbreak from the fans at the San Siro.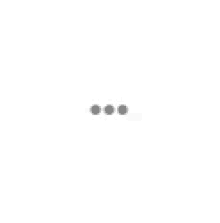 7. Paul Scholes, after swapping shirts with Iniesta, bids goodbye to Champions League football after Manchester United lose to Barcelona in 2011.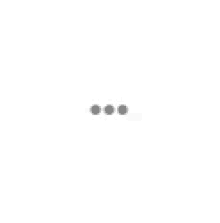 8. Messi scores his first goal for Barcelona, assisted by Ronaldinho. Some call it the passing of the torch.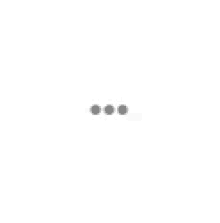 9. Alex Ferguson, in his signature style, gestures to his watch.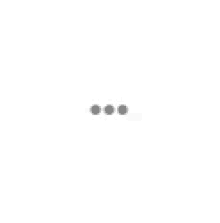 10. Mario Balotelli celebrates after scoring a brace against Germany in Euro 2012. It became an Internet sensation.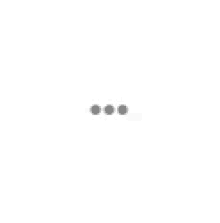 11. Roberto Carlos scores the iconic banana free kick vs France.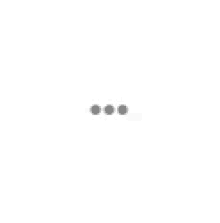 12. Two of the greatest of the generation in one frame, during an El Clasico.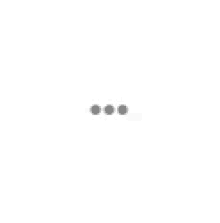 13. David Beckham takes a shot from halfway, that ended up in the net, against Wimbledon in 1996, on opening day of the Premier League.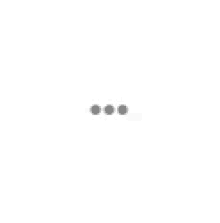 14. Colombian goal keeper Rene Higuita makes his iconic scorpion kick save.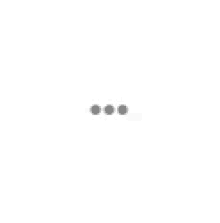 15. Leo Messi dribbles past a swarm of Madrid players.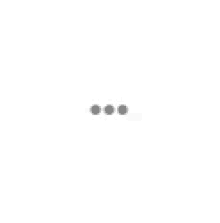 16. Paolo Di Canio with his controversial fascist salute celebration.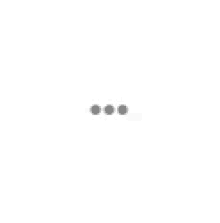 17. Colombian defender Andres Escobar scores the own goal that cost him his life, during the 1994 World Cup against USA. He was shot six times when he returned home, after Colombia was knocked out.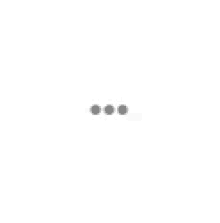 18. Diego Maradona celebrates powerfully in front of the camera after scoring what would be his last goal for Argentina. He was sent home after a random drug test, during the 1994 World Cup.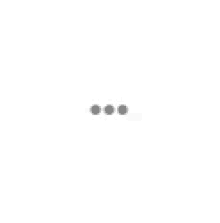 19. Andres Iniesta sports an emotional message after scoring the 2010 World Cup winner against Netherlands. The message was a tribute to his deceased teammate - "Dani Jarque: always with us."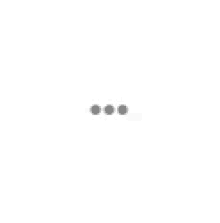 20. John Terry slips and misses what could have been the winning penalty during the 2008 Champions League. Manchester United went on to win the game.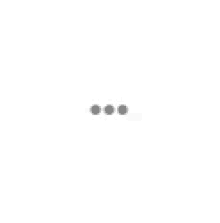 21. Italian striker Roberto Baggio misses the decisive penalty against Brazil in the 1994 World Cup final. Ironically, he was their best player in the tournament.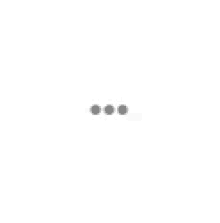 22. The Manchester United team, called the Busby Babes, board the charter flight that crashed in Munich in 1958 resulting in the death of majority of the team. They are also called the Flowers of Manchester.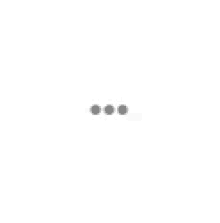 23. Sir Alex Ferguson hugs Ronaldo, the protégé he discovered back in 2003, after Portugal win the Euros in 2016.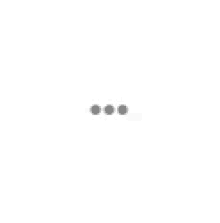 24. An emotional Francesco Totti bids goodbye to football after 25 years of service to AS Roma, in 2017.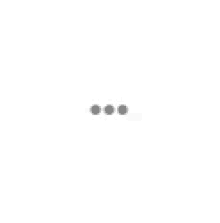 25. Real Madrid and Barcelona pay respect to the players of Brazilian club Chapecoense who perished in a plane crash on 28th November, 2016.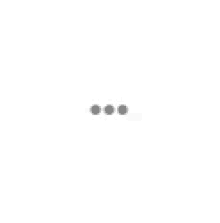 26. Pele greets Ronaldo after Brazil win the 2002 World Cup. The number 9 scored two goals against the Germans in the final.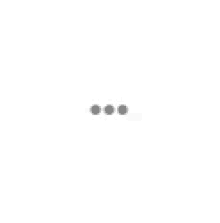 27. Diego Maradona shows the ultimate sign of respect to Ronaldinho.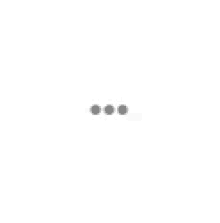 28. Liverpool players celebrate after completing the ultimate comeback in the 2005 UEFA Champions League final in Istanbul. They were down by 3 goals against AC Milan, they came level and then won the penalty shootout.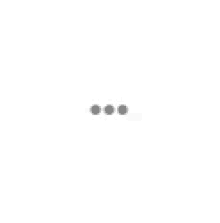 29. Darren Bent's shot hits a beach ball, thrown onto the pitch by a Liverpool fan, and deflects into the Liverpool goal.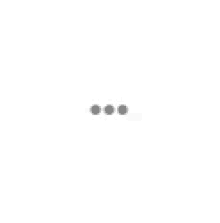 30. Robin Van Persie becomes the Flying Dutchman against Spain after lobbing this header over the keeper. Netherlands finally won 5-1 in the group stage of the 2014 World Cup.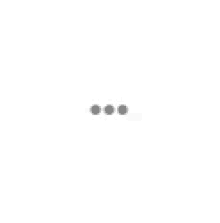 31. Sergio Aguero celebrates after scoring the last-minute winner that clinched the Premier League title for Manchester City in 2012.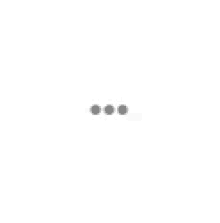 32. Zlatan Ibrahimovic leaps and scores an unbelievable bicycle kick from 27 yards out, against England.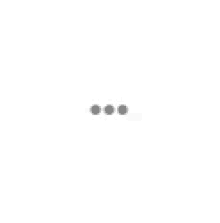 33. David Beckham in tears after his last football game, on 18th May, 2013.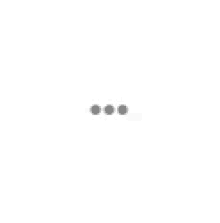 34. David Luiz falls to the ground after the Brazilians are humbled by Germany by seven goals to one.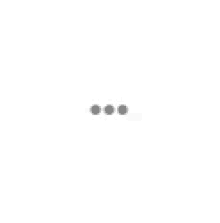 35. Kaka prays after AC Milan beat Liverpool 2-1 in the 2007 Champions League final.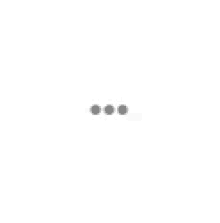 36. Oliver Kahn consoles opposition keeper Canizares after Bayern Munich defeat Valencia on penalties in the 2001 Champions League final.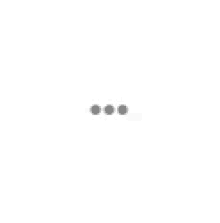 37. Diego Maradona lifts the 1986 World Cup. He was adjudged the best player of the tournament.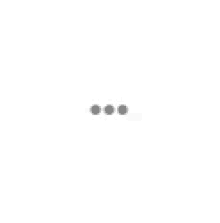 38. Leo Messi cries after Argentina lose the Copa America final on penalties to Chile. Messi had missed his penalty and announced his retirement. But that only lasted a short while.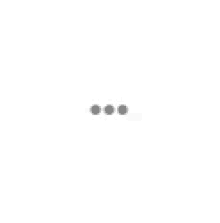 39. Leicester City win the 2015-16 English Premier League title to complete one of the greatest underdog stories.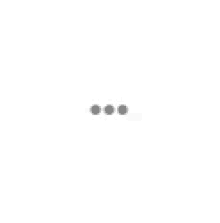 40. Ronaldinho gets invited by his former team mates at Barcelona to be part of the team photograph before a game against his then current club AC Milan.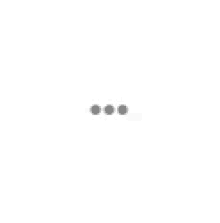 41. Ajax players celebrate 2015 Mother's Day by walking out to the pitch with their moms.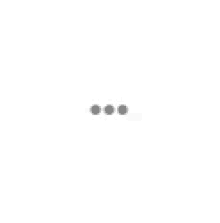 42. Ole Gunnar Solskjær scores the last minute goal that won Manchester United the Champions League and the treble in 1999.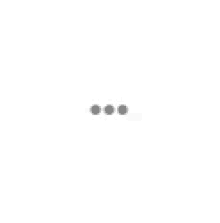 43. Wayne Rooney scores the greatest Manchester derby goal, in 2011.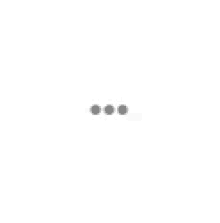 44. Iceland players celebrate with their travelling fans at Euro 2016 after beating England in the knockout stages.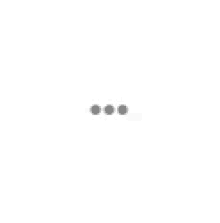 45. Meeting of two kings- Muhammad Ali and Pele.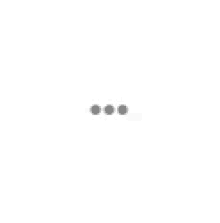 46. Ryan Giggs celebrates scoring the famous 1999 FA Cup semi-final goal vs Arsenal.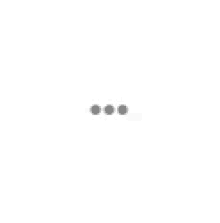 47. The Arsenal team termed as the Invincibles celebrates winning the perfect season without losing a single game.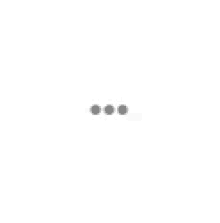 48. Steven Gerrard slips after receiving the ball, which led to a goal for Chelsea and possibly buried Liverpool's hopes of winning the Premier League.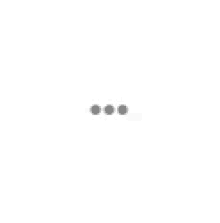 49. A 17-year-old Pele is in tears after leading his team to World Cup glory in 1958.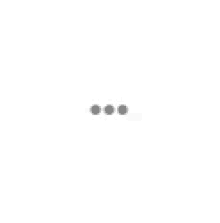 50. Lionel Messi celebrates his last minute winner against Real Madrid at the Santiago Bernabéu.