You know you've finally arrived as an adult, once you've bought your own place. You now possess something that is intrinsically your own that you can be very proud of. And can there be a better way to show off your new home sweet home with a happening housewarming bash ever? We're here to help you prep your home for just that. These 8 little tricks will make your guests go va-va-voom at your housewarming. Thank us later!
1. Choose a classy decor theme.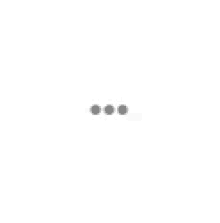 When it comes to showing off your cosy new pad to your friends, just a mundane decor won't do. A decor theme will not only help your home look like a million bucks but will also add gold to your creative skills. You can opt for a colour code which would complement the ambience of your home. Suppose you choose 'gray-blue' as your theme, make sure you follow a common thread. Keep in mind the varying tones, patterns, and prints of your room complements the constant theme.
2. Accessorise your home with flowers.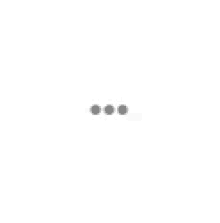 Flower arrangements are instant crowd pleasers. They brighten up a room, make it look cosier and lived in at the same time. The best part is that you don't need to go overboard; a simple arrangement of fresh flowers will work wonders. To add a more personal touch, you can also opt for adorable little floral centrepieces for your coffee table, dining area or any other nook or cranny that needs attention. You can show off your artistic skills by going a little origami with paper flowers. I'm sure they would look darn pretty.
3. Get a little creative with the wall decor.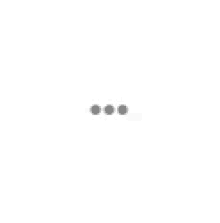 When it comes to any party, make sure you ornate your house in such a way that the ambience of the house speaks volumes (just saying). This can be particularly achieved by decorating your walls in a sophisticated fashion. You can opt for traditional wall art or by hanging unusual props that would add a perfect contrast to the theme. Make sure you don't overdo it. 
4. Document the entire event in the most innovative ways.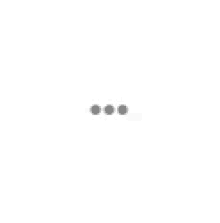 Go a little old school by snapping pictures with an old camera, best, if it's a polaroid, which will help you create a photo book on the go. Or if you wanna go all digital, hire a professional photographer, or request your guests to upload the pictures on their social media with a specific hashtag.
5. Create an amazing playlist.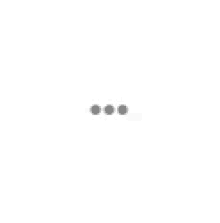 No party is complete without some great music. Work on curating an amazing playlist on your computer or let online music streaming services do the trick. Also, make up some space (if you have any) by moving your furniture to create a makeshift dance floor. 'Cause what good is a party if people don't get to boogie down?
6. Make your home smell good.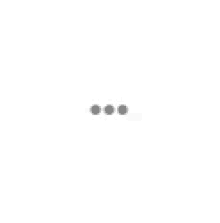 In order to make your guests feel homely, make sure your place has an inviting aroma. Use scented candles, among other things, to make your place seem warmer and cosier. Make sure you don't go overboard as strong scents might be a turnoff for your guests.
7. Make your home an entertainment space.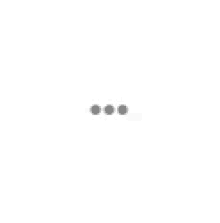 No host wants their housewarming party to be dull. Spice up the mood of the party by arranging for some activities in which everybody would love to participate. You can try renting a karaoke machine for a night, stock up on a few simple card games or have a game of charades ready to go. Bonus points if you own a billiards table!
8. Give your walls a makeover with an awesome paint job.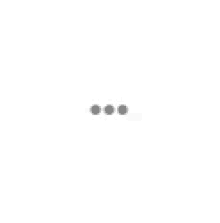 Sometimes, a thing as simple as a paint job on bare walls can make a home look inviting and luxurious. Gone are the days, when people just painted their walls in basic colours, it is the time for adventurous textures and lush tones. So if you want your home to speak for itself, give painting your home a premium feel. If you need more inspiration, check out Nerolac's new video where a luxuriously painted home creates the most wonderful of first impressions.