It's one thing to enjoy a nice vacation with your family - kids, adults, uncles, aunts and maybe the neighbour too. But there are some places in the world where you'd only want to travel with your partner, or your mates. And absolutely no kids.
1. Turks and Caicos Islands, South-East of the Bahamas
Even though Turks and Caicos Islands are surrounded by party hubs like Puerto Rico and Jamaica, don't get fooled by its hipster nature. Once you get to the Providenciales area, you know you're in for a treat. Whether it's some of the sexiest beaches or the alluring 24/7 open restaurants, this place is filled with options where you might say it's safe to lose some inhibitions.

Frommers
2. Atlanta, Georgia, United States
People all over the world know about Las Vegas and Atlantic City when it comes to clubs and casinos is the US. But how often do you hear people speaking about Atlanta, GA in the same vein? Well, they should. You can never run out of naughty things to do when in Atlanta, especially if you're thinking nightlife. From drag shows to erotic trapeze shows, from the notorious Frolicon to partying at Studio Eris, which calls itself an "intimate dungeon and event space", Atlanta has it all.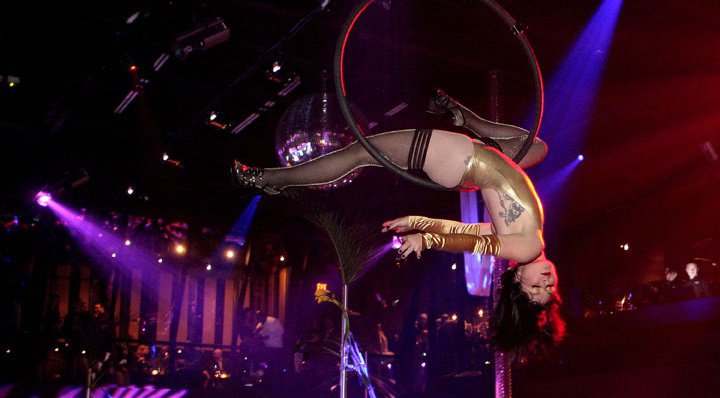 Lonely Planet
3. Bangkok, Thailand
Okay, you might be tempted to say "Hey, I heard about XYZ family taking their kids to Bangkok last winter and they were okay", but did you ask mommy or daddy XYZ if they'd rather go without the kids? Yep, Bangkok has something for everyone, but more so for adults who're willing to explore their fantasies. From GoGo bars to Ladyboy shows, from intimate massage parlours to all-night raves, Bangkok is one place you should definitely visit without having to worry about your kids.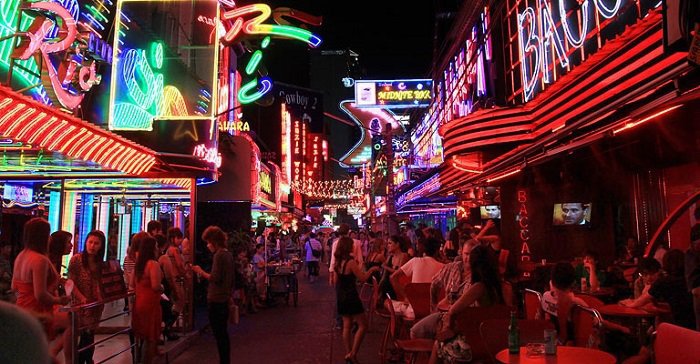 Imgur
4. Saint Tropez, France
Once upon a time, Saint Tropez was a quaint fishing village. But then the swinging '60s happened and then the super-rich decided to make it their party pavilion. There are no two ways about it - you enjoy Saint Tropez if you're rich or you know someone who's rich. Now the private yachts outnumber the fishing boats and what was once a quiet village is now a full-on party paradise.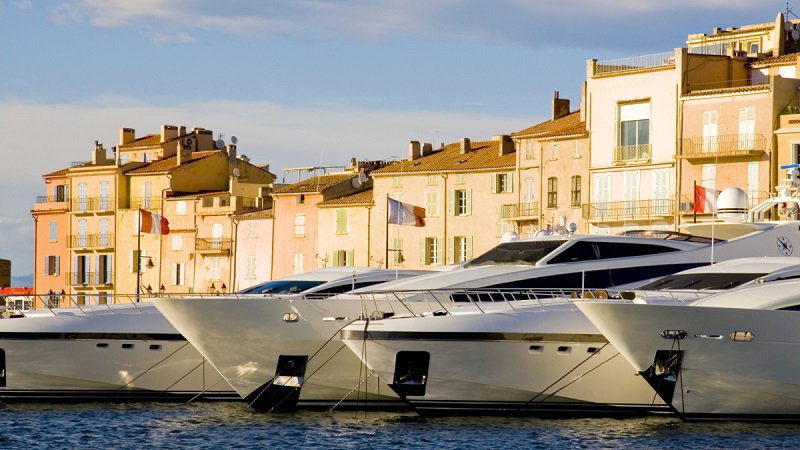 Lonely Planet
5. Mykonos, Greece
Mykonos is one of those places where you can miss out on a lot if you sleep. Yep, there are parties all day, during sunset at night and even those that last till the morning. Cavo Paradiso, which is just a short bus ride away, has parties that last till 10 in the morning and then the whole cycle starts all over again. A weekend in Mykonos, without any kids to worry about is what every yuppie needs.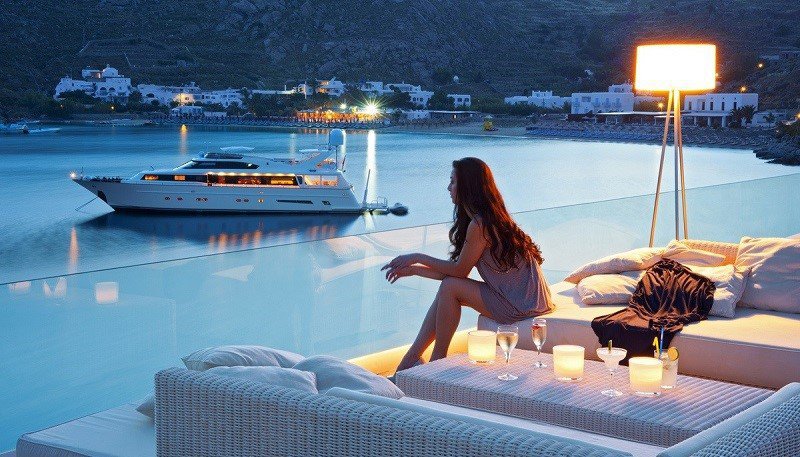 Lonely Planet
6. Osaka, Japan
If Tokyo is the crazy and cutting-edge sibling, and Kyoto the sensible and traditional, Osaka is the rebellious, edgy one. Japan's third largest city, Osaka certainly knows how to hold its own. Rough round the edges, brash, bold and a little removed from its ultra-clinical sister cities of Japan, Osaka has plenty to keep you occupied – day and night. Believe it or not, they have vending machines that give out used panties. o_O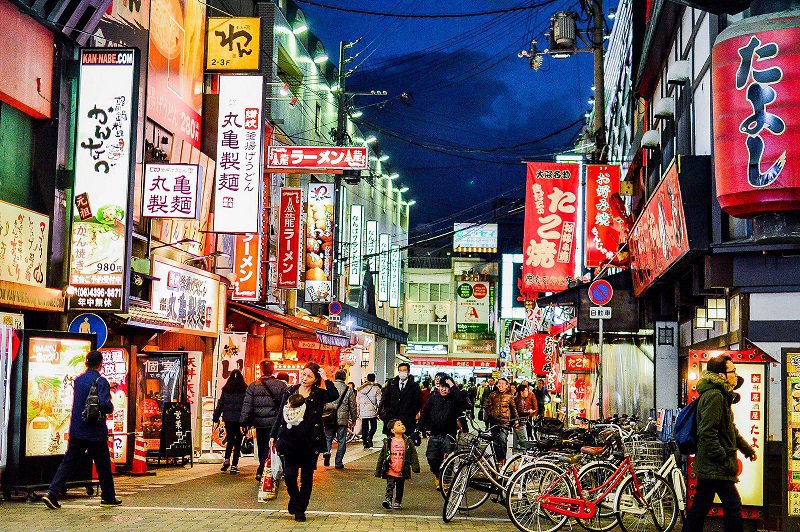 Lonely Planet
7. Cap D'agde, France
Tens of thousands of sexual adventurers migrate there from all over Europe every summer for wonderful weeks of sunbathing and sex. There is nowhere like it in the world, by day and naked city focused on a fantastic beach, by night a constellation of bars, restaurants and swinging clubs thronged by cosmopolitan libertines. There are around 13 swingers clubs in and around Cap D'Agde. In the summer the resort becomes the world's only nudist city with a population of 40,000, many of them couples seeking sex as well sunshine.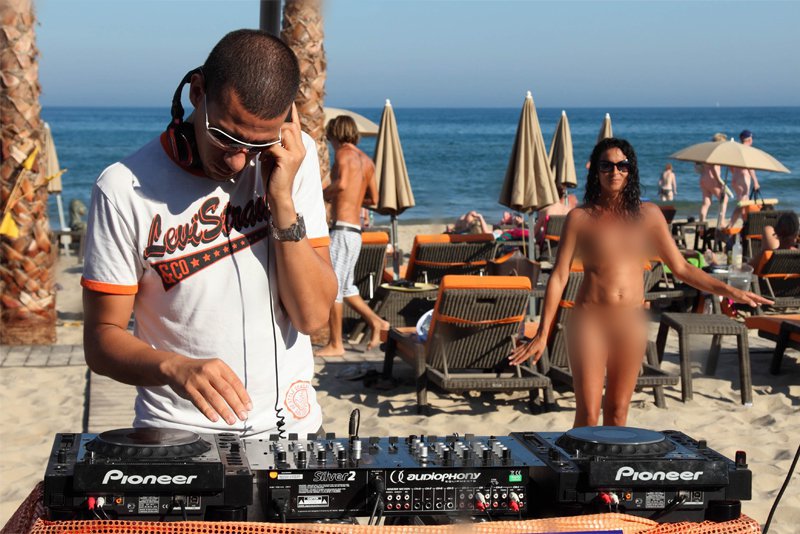 8. Cape Verde, Off the North-West Coast of Africa
Yes, Cape Verde has options like snorkelling, whale watching, kite-surfing, trekking and all the other stuff you could enjoy with even kids around, but once the sun sets, adults pour out. From all-night live music and dance clubs to private raves, the Cape Verde nightlife is something no self-proclaimed adventurer should miss out on. If it wasn't obvious, yes, by adventure we mean sexual adventure.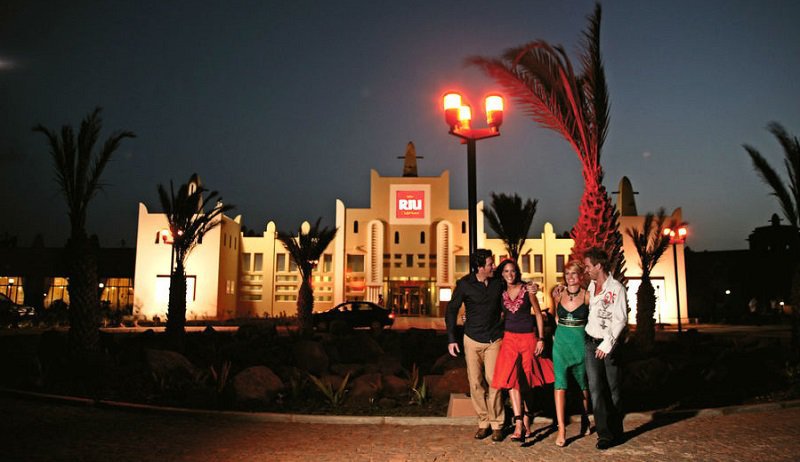 9. Cabo San Lucas, Mexico
Many North Americans go to Cabo San Lucas for spring break. Do we need to say more? All day pool parties and all night clubs, the word that comes to mind while describing the place is "rambunctious".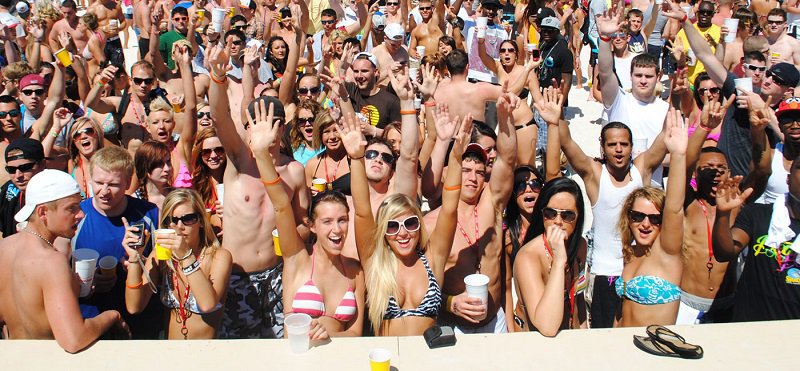 10. Amsterdam, Netherlands
Amsterdam doesn't just do a night out, it practically lives for one. With countless backpackers, student travelers and party-hungry weekenders to add to the laidback locals, the city's rarely anything less than bouncing after dark. Taking kids there would not be the best idea.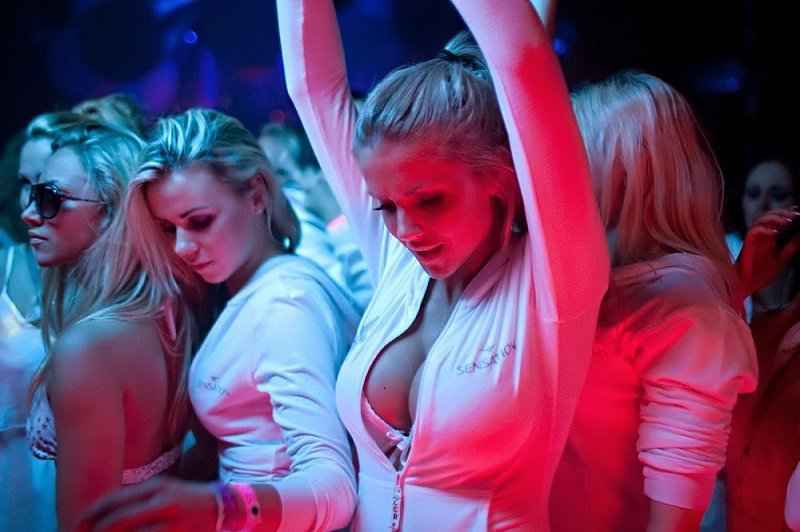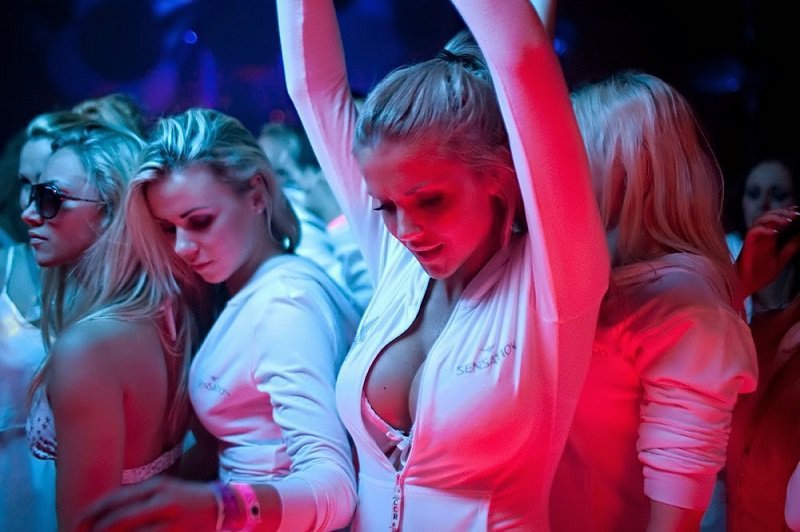 11. Negril, Jamaica
All the beauty aside, there's one thing that puts Negril on the world map - the notorious resort Hedonism II. The "absolutely anything goes" atmosphere at this notorious resort is irresistible for some. For a fee of approximately $60.00 you can join the fun and activities for the day and night (unlimited drinks of course) at this "closed to the public" all-inclusive beach resort.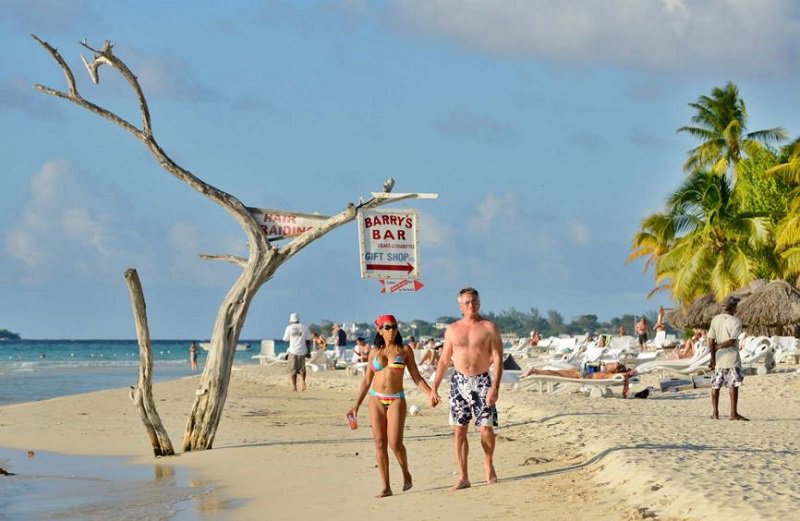 12. Puerto Plata, Dominican Republic
There aren't too many places in the Caribbean where you can escape hordes of tourists. Which makes Puerto Plata in Dominican Republic really special. The party scene is top notch without being chaotic and the notorious resorts take to a whole new level. The Viking Exotic Resort in Puero Plata is known for its special kind of hospitality, if you know what we mean. Over there, you can even rent "daily companions", not just one, but upto ten of them.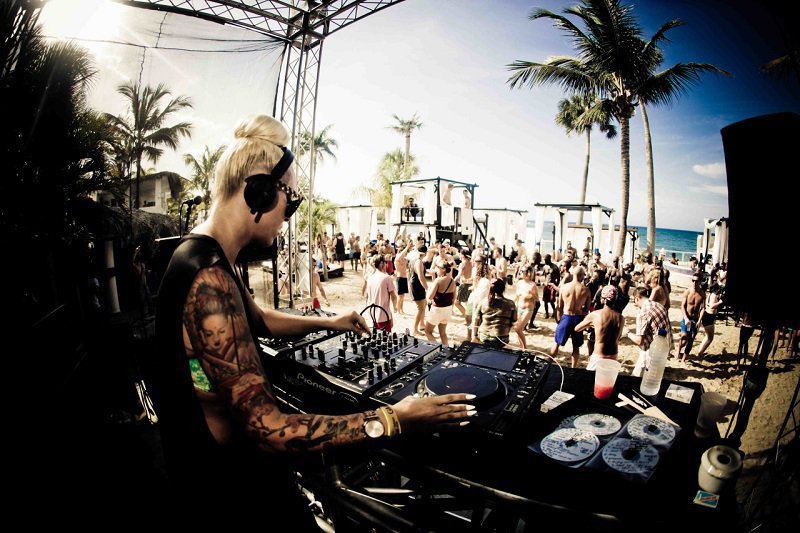 Complex
13. Cancun, Mexico
Cancun's nightlife is legendary thanks to its multitude of bars and nightclubs that stay open till the wee hours of the morning. There are basically two kinds of "scenes," the club/music "party hearty and dance the night away" and the bar/restaurants/lounges. Bar hopping among the big hotels' lobbies is also popular as many feature nightclubs or live music.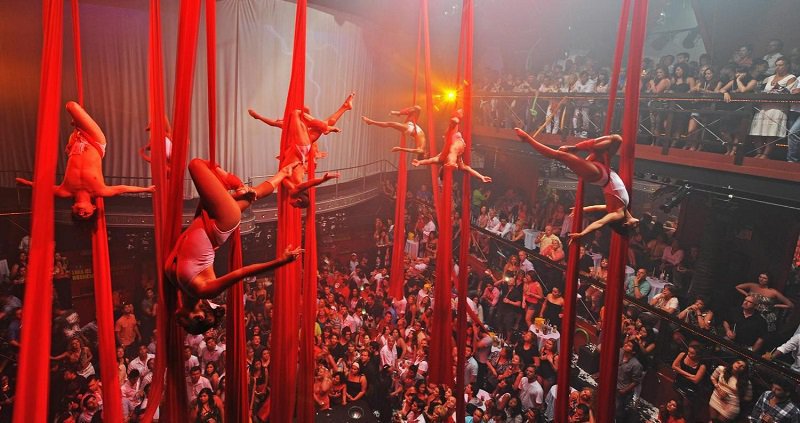 14. Castle Milkersdorf, Germany
During Castle Milkersdorf's exclusive erotic parties, guests are encouraged to watch, be watched, and get to know other guests in a purely sexual setting. The resort's approach to all out sex parties guarantees that guests have the time of their life, and push their inhibitions to the limit.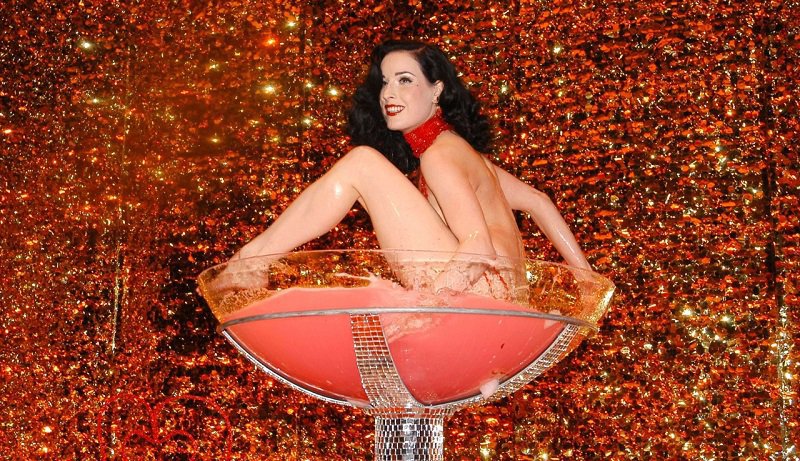 Complex
15. Jules Undersea Lodge, Key Largo, Florida
One of the most unique underwater experiences you'll ever have is a night at the Jules Undersea Lodge which is basically one boat with two bedrooms in it. Of the Key Largo coast is Florida, it's famous for honeymooning couples. Take your kids there and the owner will tell you upfront what all you might be missing out on.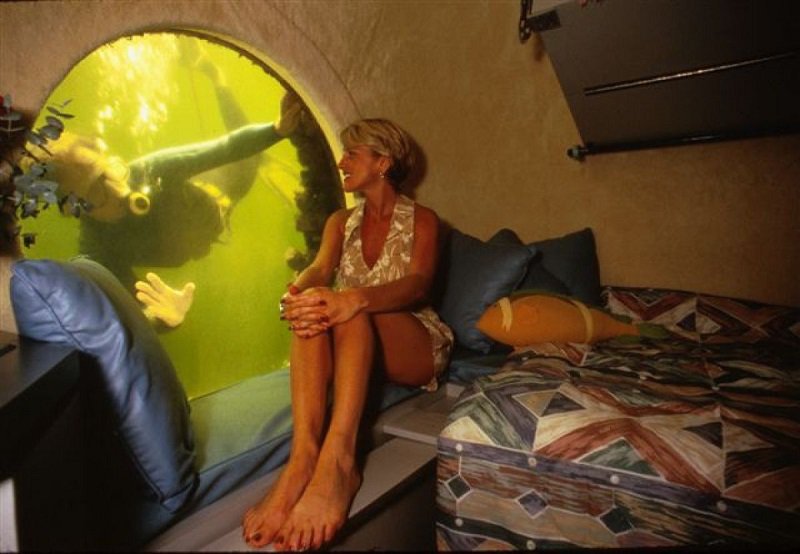 Jules USL
16. Koh Phra Thong, Thailand
If there's one place in Thailand where you can enjoy the beauty in peace and tranquility, it's Koh Phra Thong. The hotels are tailor-made for people (especially couples) who are not the 'party types'. Sensual massages, exciting yoga sessions and moonlit beach walks, Koh Phra Thong is a honeymooner's paradise.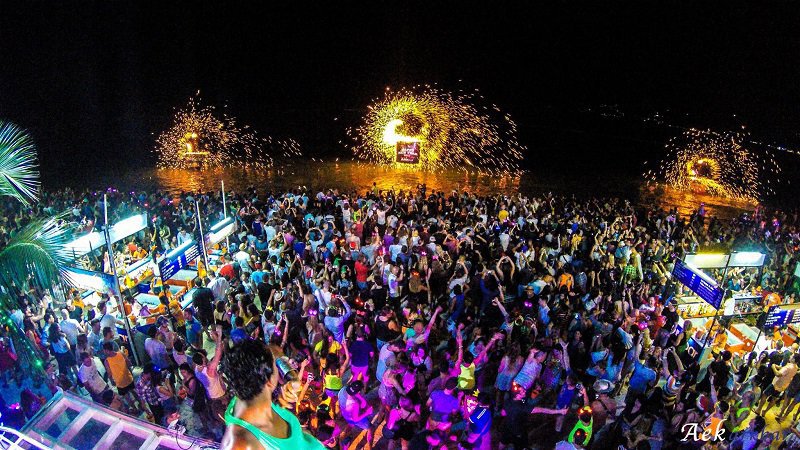 17. Hampi Ruins, Karnataka, India
Yes, many kids have been to Hampi and explored the ruins with their parents, but the moment the guides start describing the different sexual positions depicted in the statues, you'll see the faces of the parents turn red with embarrassment. Been there, seen that.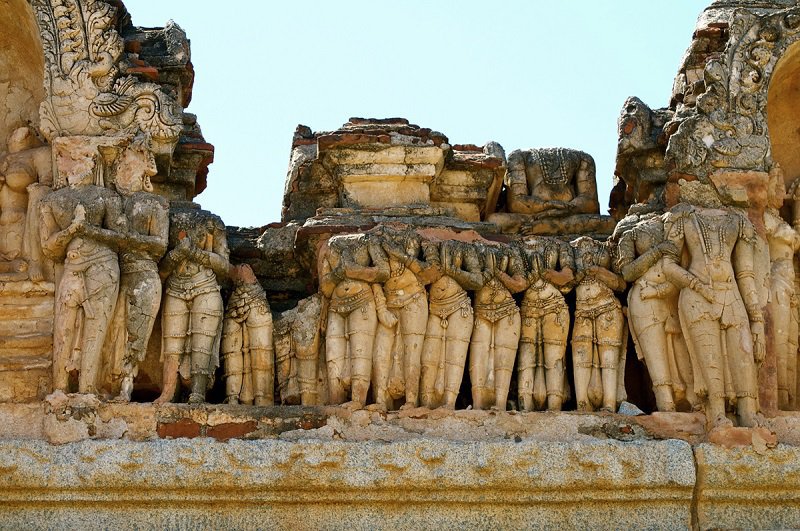 Discovery
18. Macau, China
If casinos, clubs and hedonistic private parties are your jam, don't spend a fortune on Las Vegas - just head over to Macau in China. Legend has it, this is the city where North Korea sells its gold bullions to international traders.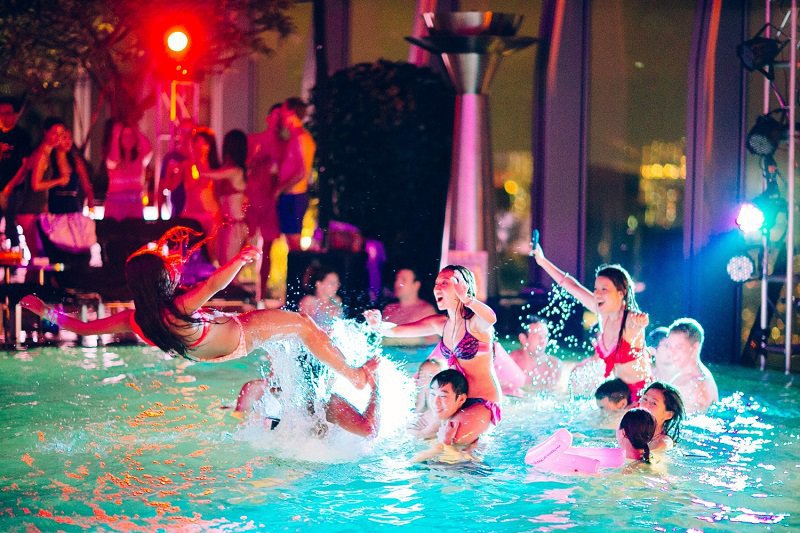 Macau Tourism
19. Couples Tower Isle, Jamaica
Another honeymooner's haven, Couples Tower Isle is targeted towards couples only, and if you're one that doesn't mind shedding the clothes even during brunch, this is the perfect place for you. Sail or swim to the Sapphire Isle right next to it, and pretend you're a mermaid. Or a merman. (in Zoolander voice)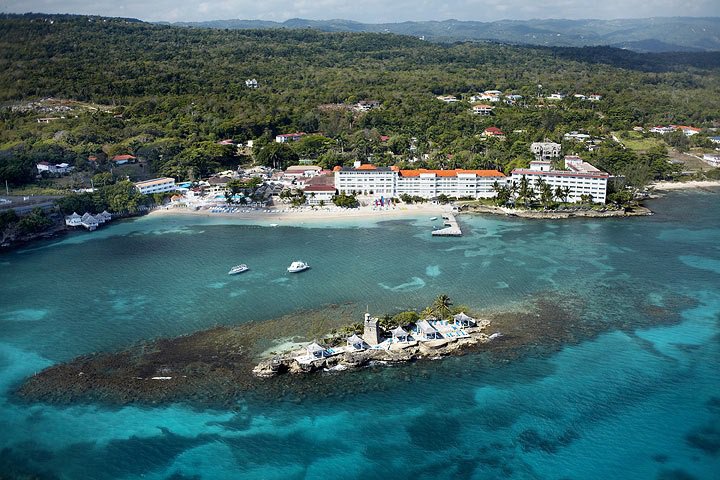 Imgur
20. Corniglia, Italy

One of the best nude beaches in the world is the Spiaggia di Guvano, which is a tunnel walk away from the small town of Corniglia in Italy. While the town itself is not so much 'adults-only', you'd want to ask yourself - why would you want to go to the town and not visit the world's best nude beach right next to it?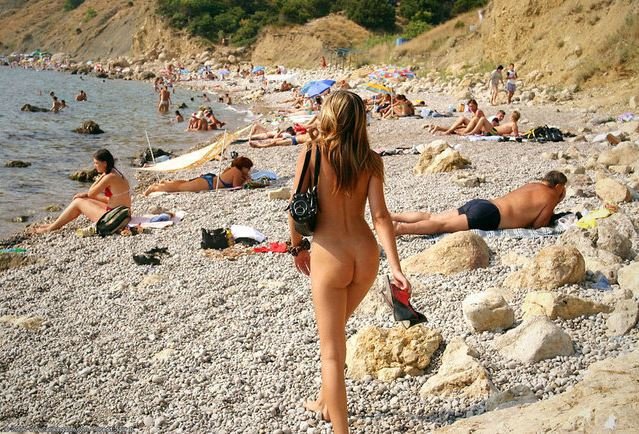 Thrill List
So what are you waiting for? Start planning trips to these places. Otherwise before you know it, you'll have kids and all these plans will go for a toss.
Subscribe to our
Newsletter