Amidst all the naagins and daayans on Indian television, looks like we have forgotten one really important show. A show about finding saboot and not much else. A show that made ACP Pradyuman our go-to man for solving crime mysteries. A show where Daya violated the right of every door to remain standing. 
A show called CID!
CID has been giving us squad goals since 1998. No naagin or daayan can take that away from us. If you haven't been following the show, it's time you start surfing through YouTube, right now!
While the episode buffers, here are 11 CID memes that'll create just the right mood for your CID marathon: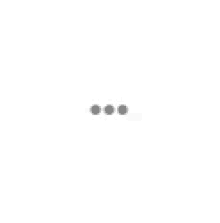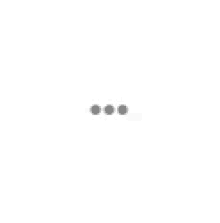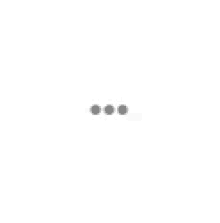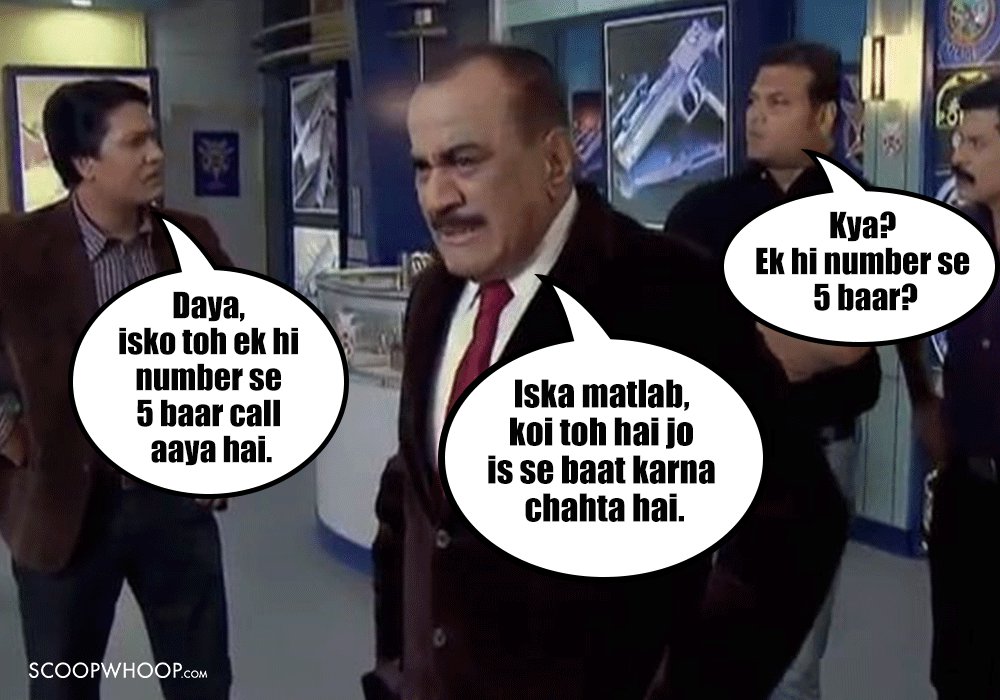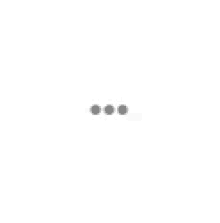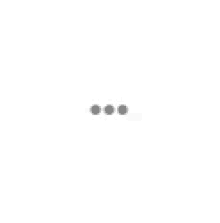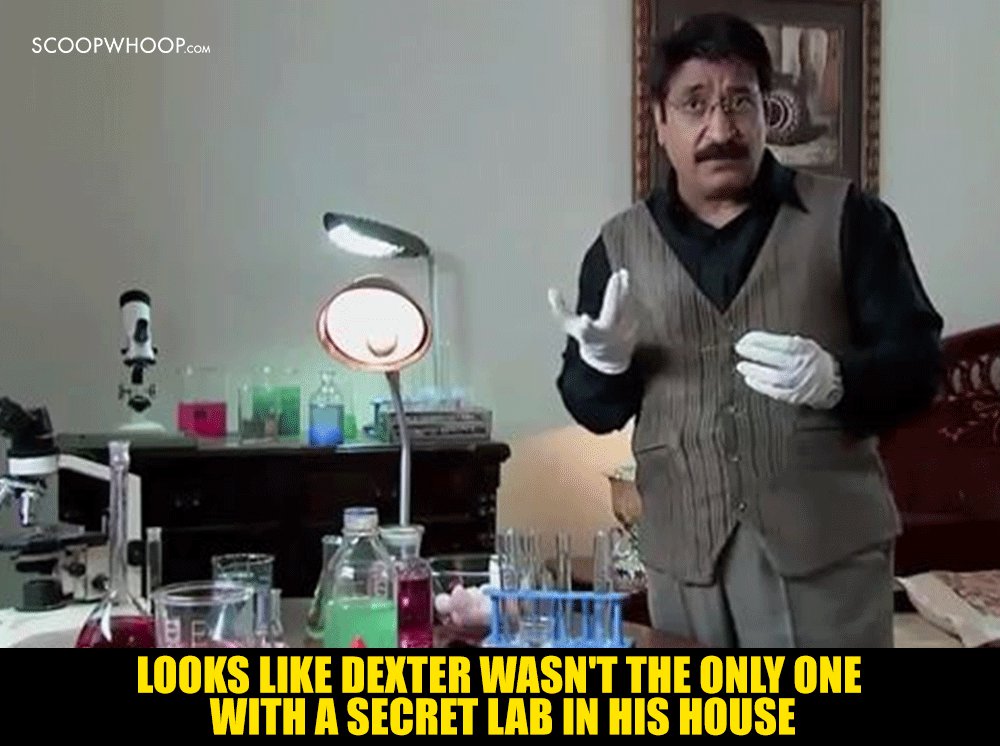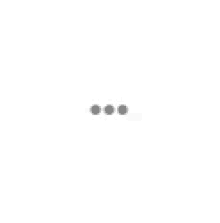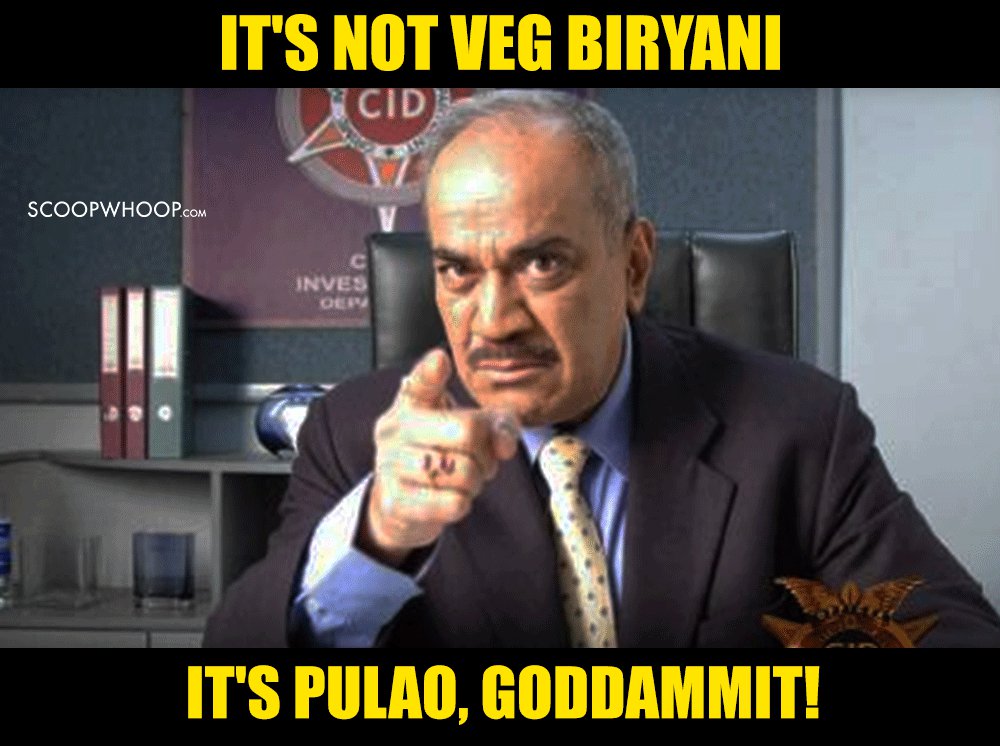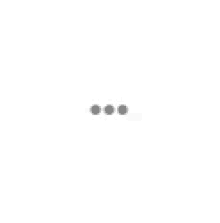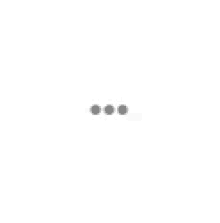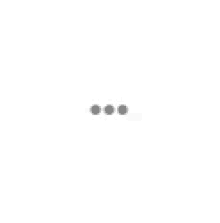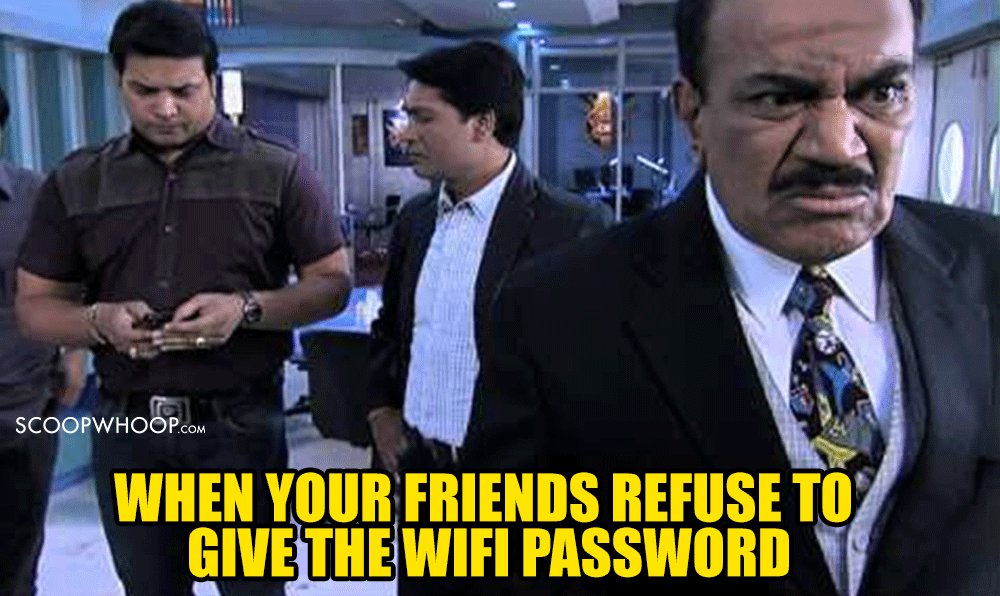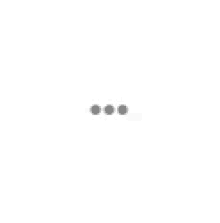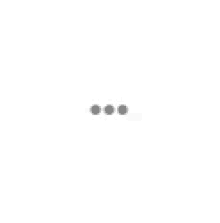 Making your very own dream team? Learn from the best!