Bollywood, you're great. You've given us some unforgettable movies that we revisit, over and over again. The scenes and the songs are deeply etched in our memory. As for the characters, they're more than just that. They're people who still reside in our hearts. 
We're grateful to you for introducing us to Munna and Circuit or Baburao Ganpatrao Apte. So, why spoil it for us, now?
Why is it so important to make a sequel, when chances are that it won't be good enough to live up to the original's standards?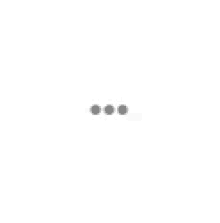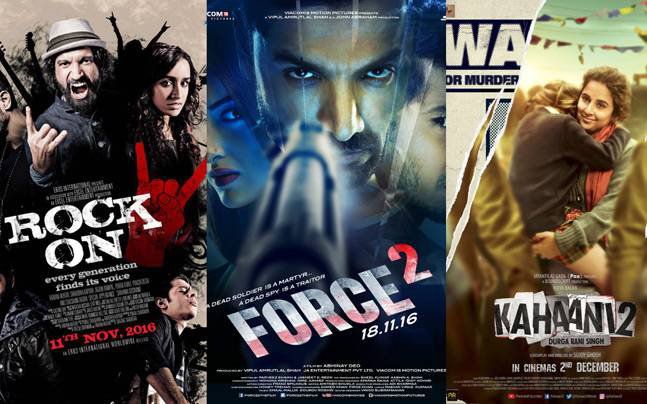 I don't want to belittle the industry's talent by saying that filmmakers have a dearth of original ideas. But by making sequels of super hit films in the name of creativity, you leave me hopelessly confused. 
I understand that there's something called 'brand value' and there's no harm in enhancing that through a successful film's sequel. In fact, it's a very smart move, given that the audience is already fond of the characters. 
But the problem arises when these regular aam aadmi characters from the first film suddenly turn into moral science teachers in the movie's sequel, with the added responsibility of being the harbingers of social change.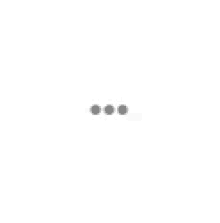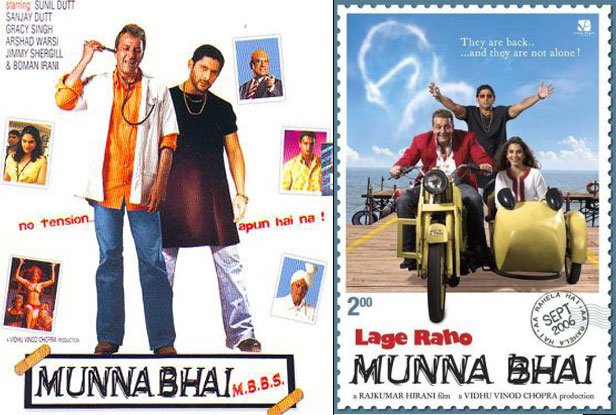 I was happy with Munna Bhai just being a goodhearted, lovable tapori. Why did he have to give Gandhigiri lessons and be the messiah in the next film? 
Similarly, I was happy with Adi (Farhan Akhtar) being the sullen, corporate slave, who finally found his way out in Rock On!!. However, in Rock On 2, I didn't see Adi - the person I could connect to. Instead, I saw a character trying way too hard to win brownie points for working for the welfare of a village. 
He's a defunct musician, excessively involved in social work and actually, is just running away from his past. That might deserve a spin-off on Adi's life but not a full-fledged sequel, carrying forward the legacy of a cult film.
The minute a protagonist is hailed as a larger-than-life hero, the film loses its plot.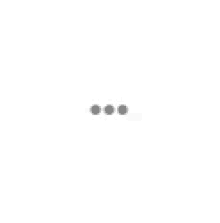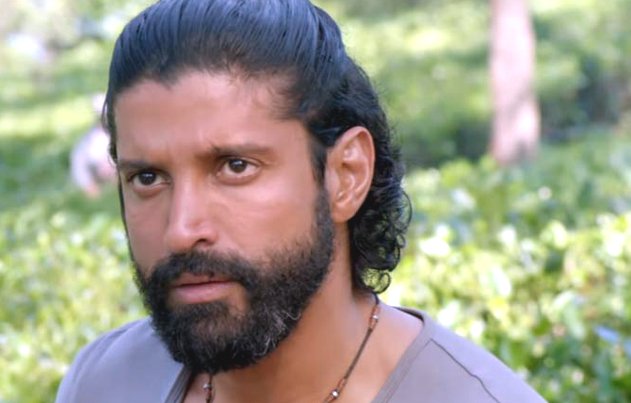 While one character becomes God, many others are introduced in the sequel.
At times, the actors playing these newly introduced characters are of such high repute in real life, the film makers have to justify their presence through excessive-yet-irrelevant screen time. 
This happens even if it leads to a disintegrated story. A clear example of star power overriding content are the godforsaken Dhoom 2 and 3.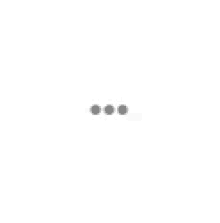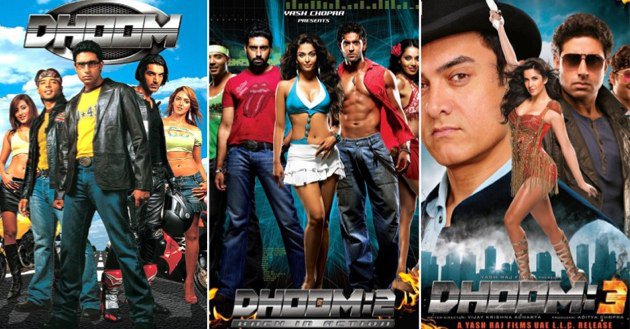 On the contrary, if the new actors don't command such off-screen power, their characters aren't substantial enough. For example, this article will tell you much more about Magik's latest member, Shashank Arora than Rock On 2.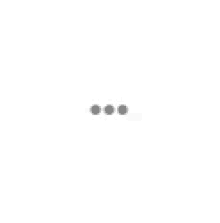 There have been exceptions when it comes to sequels though. 
Tanu Weds Manu Returns is one example of a sequel, even better than the first one. And that happened because both Tanu and Manu were true to their original characteristics. They weren't social advocates or surreal heroes. 
They picked it up from where they had left, with characters unharmed and uncontaminated.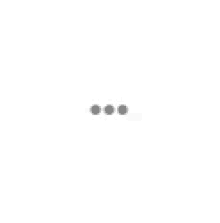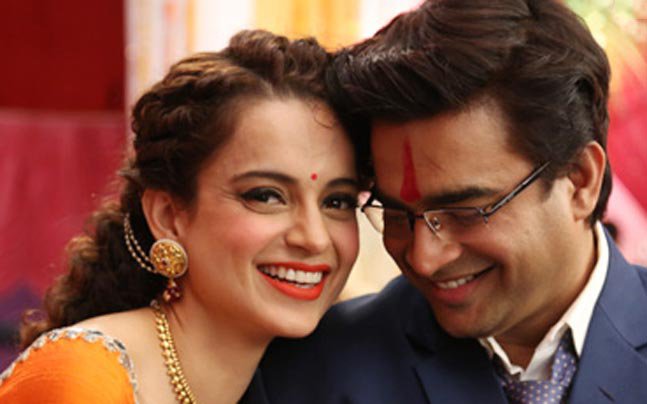 Word is out that Dil Chahta Hai might have a sequel and I am already dreading the day they start shooting. These are cinematic gems that should not be tampered with.
Because every time I walk into a movie hall playing a sequel of a great film, I expect to walk out with goosebumps. I still do. 
But unfortunately, it's almost always because of the air conditioner!