How many times have you pinged your friend saying, "We'll meet soon," and never made further plans to follow up the statement? How many times have you actually sat down over tea and snacks, and discussed things, updated them about your life while they are physically present? All the WhatsApps and Hangouts in our lives have only increased the distance it seems. 
But not for Duggie the dolphin, and Ben the dog. Ben swims to the harbour every day, without fail, to meet Duggie.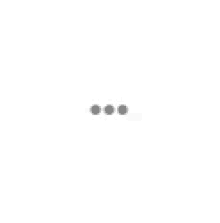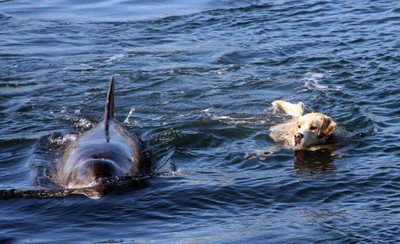 Just recently, Duggie lost her dolphin mate, which is when Ben came in, restoring meaning to her life.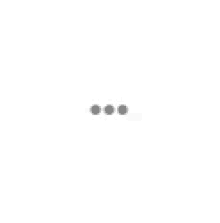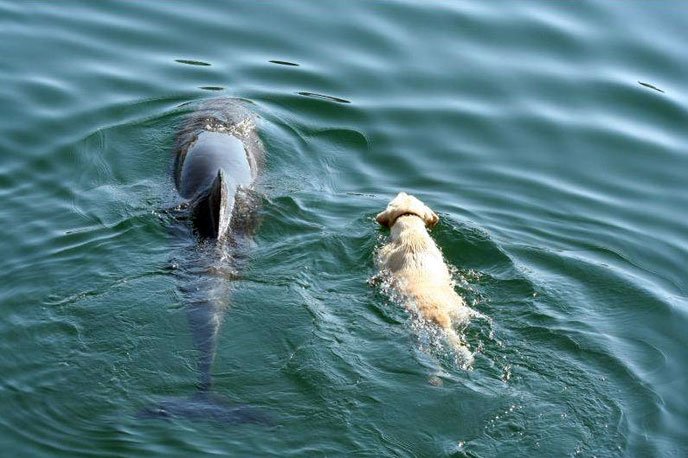 Duggie lives on the Tory Island of the Atlantic Ocean, and sometimes when Ben's exhausted from the swim Duggie carries him to the shore. 
Watch the video here.
Not just faith, even friendship knows no barriers. 
H/T: National Geographic