2018 so far has been the year of movies and shows that struck a chord with the audience, not just for their storylines, but also for some amazing performances by certain actors.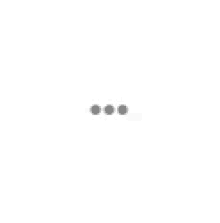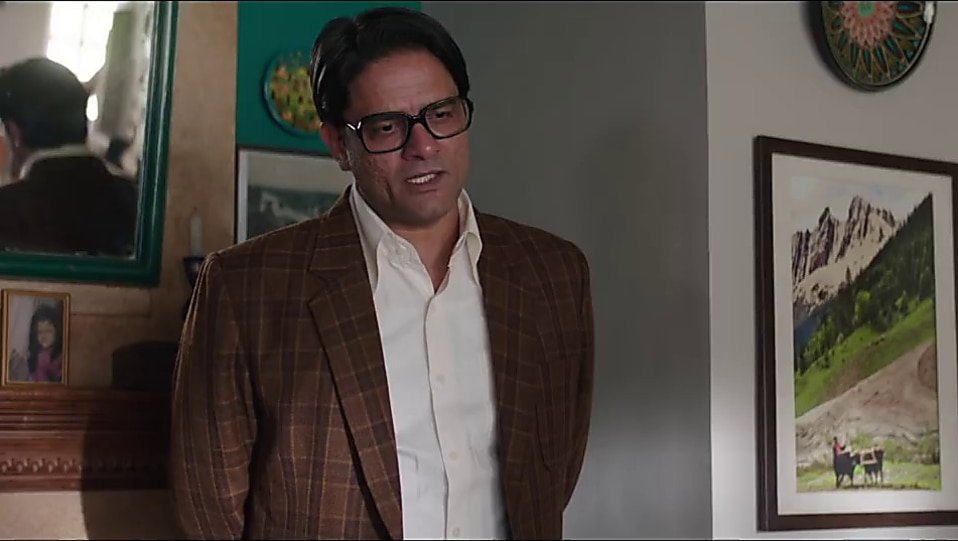 These actors have managed to wow the audience by their sheer talent, and not for their star power.
1. Kubbra Sait in Sacred Games
The magic of Kubbra Sait as Kukoo managed to outshine even the stellar performance of Nawazuddin as the dauntless Mumbai mafia king, and Saif Ali Khan, as the Mumbai cop with a heart of gold. Kubbra nailed the performance of Kukoo, a transgender parading as a bar dancer, and essayed both sides of the character - the bold performer and the emotional lover -with absolute perfection.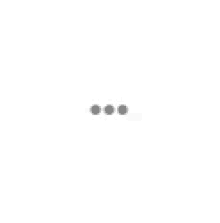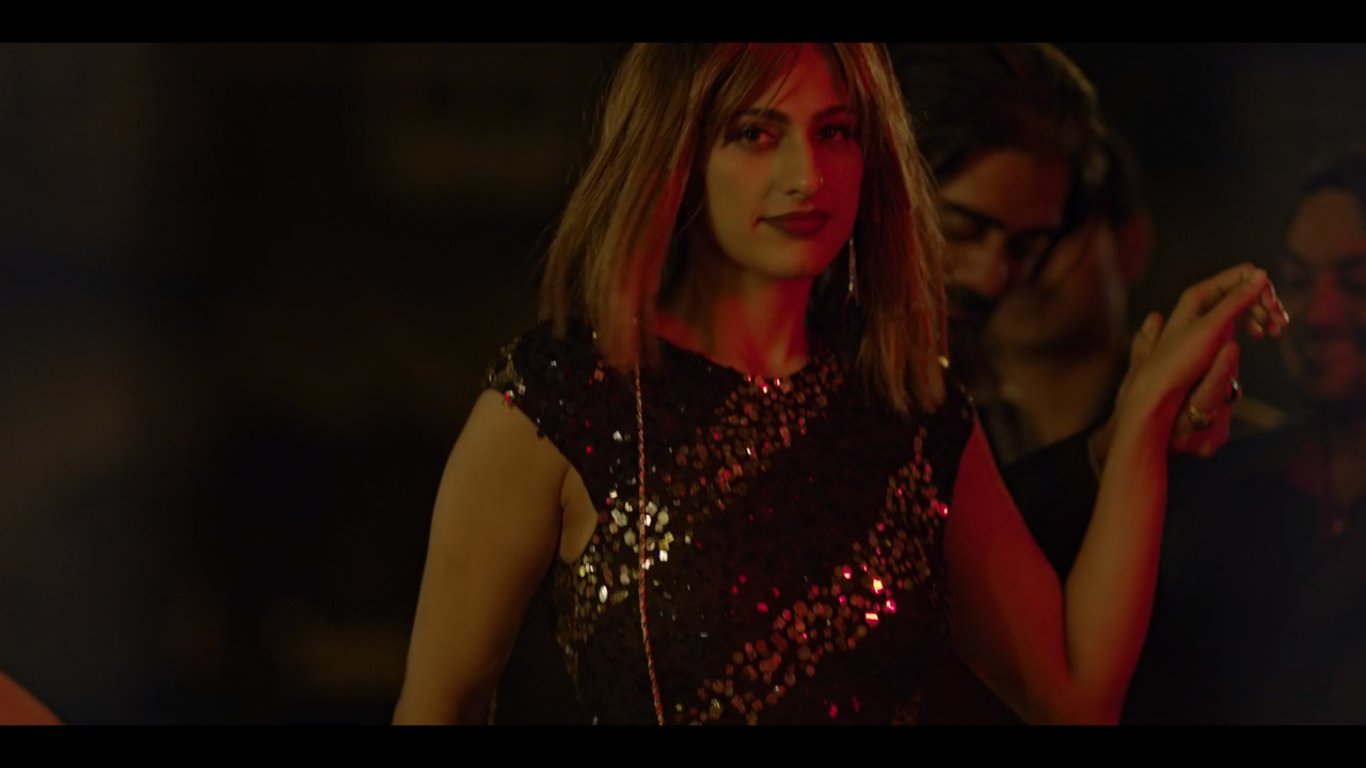 2. Jaideep Ahlawat in Raazi
He was no less stunning in his portrayal of Shahid Khan in Gangs of Wasseypur, or more recently as Sudhir in Lust Stories. But after eight years in Bollywood, it was his role as the stoic trainer in Raazi, where his artful restraint made us watch his every move with bated breath.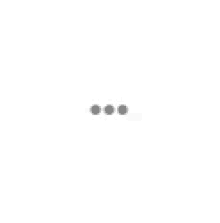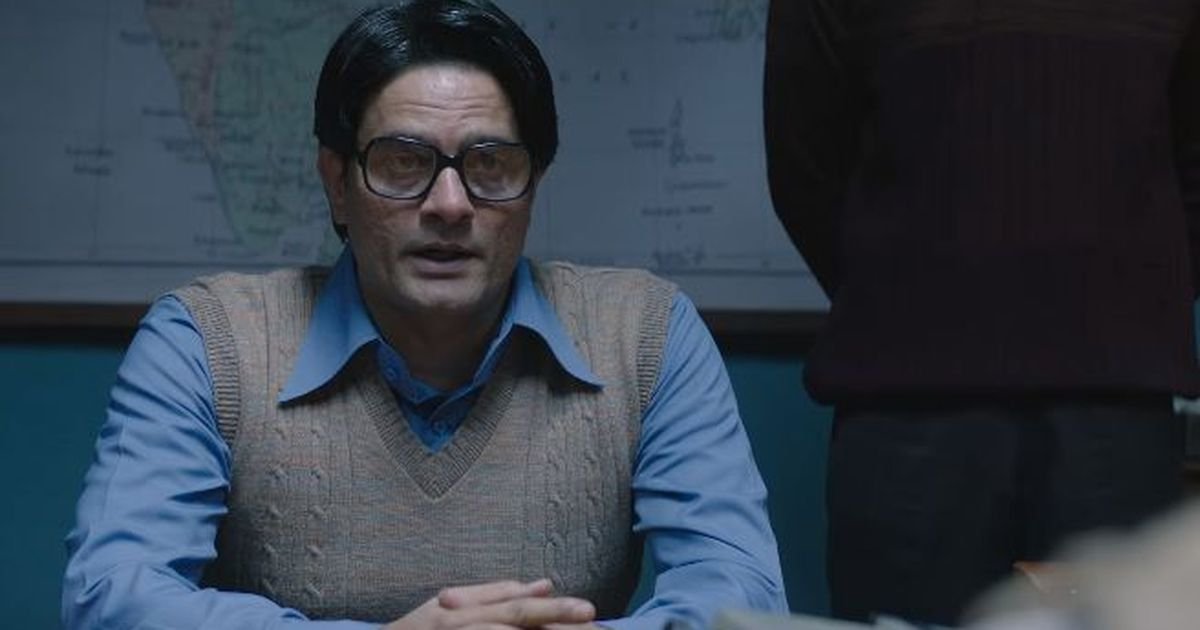 3. Nawazuddin Siddiqui in Sacred Games
Nawazuddin Siddiqui appears absolutely unassuming but makes his performances speak with an intensity that is impossible to ignore - be it as the revenge-fuelled Faizal Khan of Gangs of Wasseypur or the ambitious mafia Ganesh Gaitonde in Sacred Games. In both characters, seemingly obsessed with murder and mayhem, he infused an emotional fragility that made us connect with a character very far removed from our daily lives.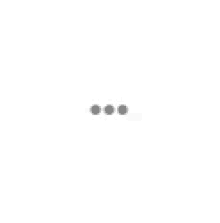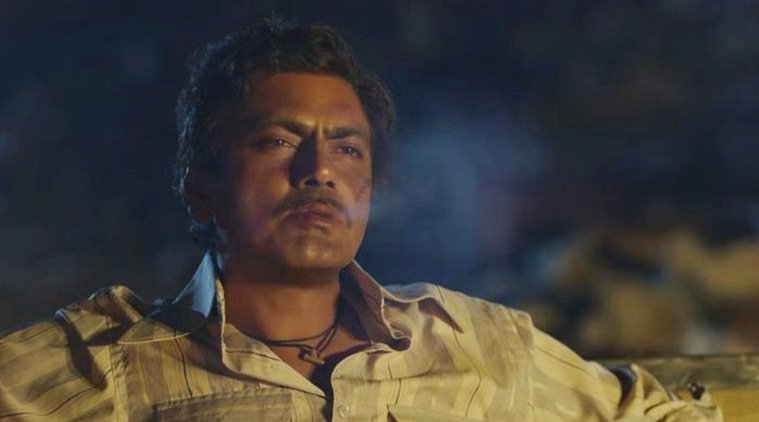 4. Vicky Kaushal in Sanju
In a movie where both, Ranbir Kapoor's performance and prosthetic make-up, were more authentic than the story, Vicky Kaushal was the surprise package that left the audience visibly impressed. It was no easy feat to stand at par with Ranbir, especially because of the larger-than-life character that Ranbir was essaying. And yet, Vicky Kaushal's performance became the perfect embodiment of a lovable and loyal friend.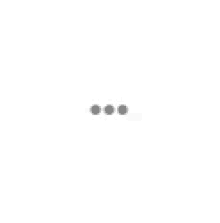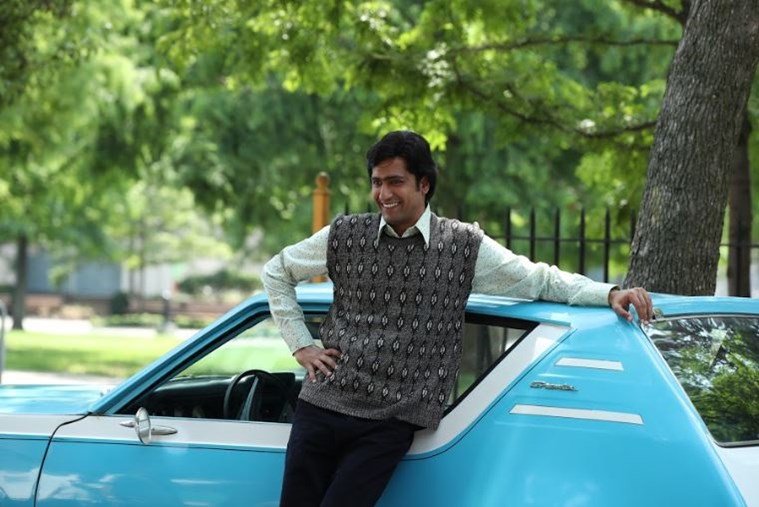 5. Kiara Advani in Lust Stories
Kiara Advani's Megha was endearing in this anthology. As a young Indian bride exploring physical satisfaction, she effortlessly proved that there is more to marriage than just falling in love. She stole the show from the adorably gullible Vicky Kaushal, and that is definitely a performance worth praising.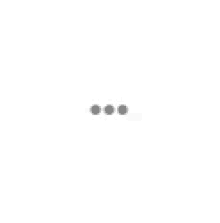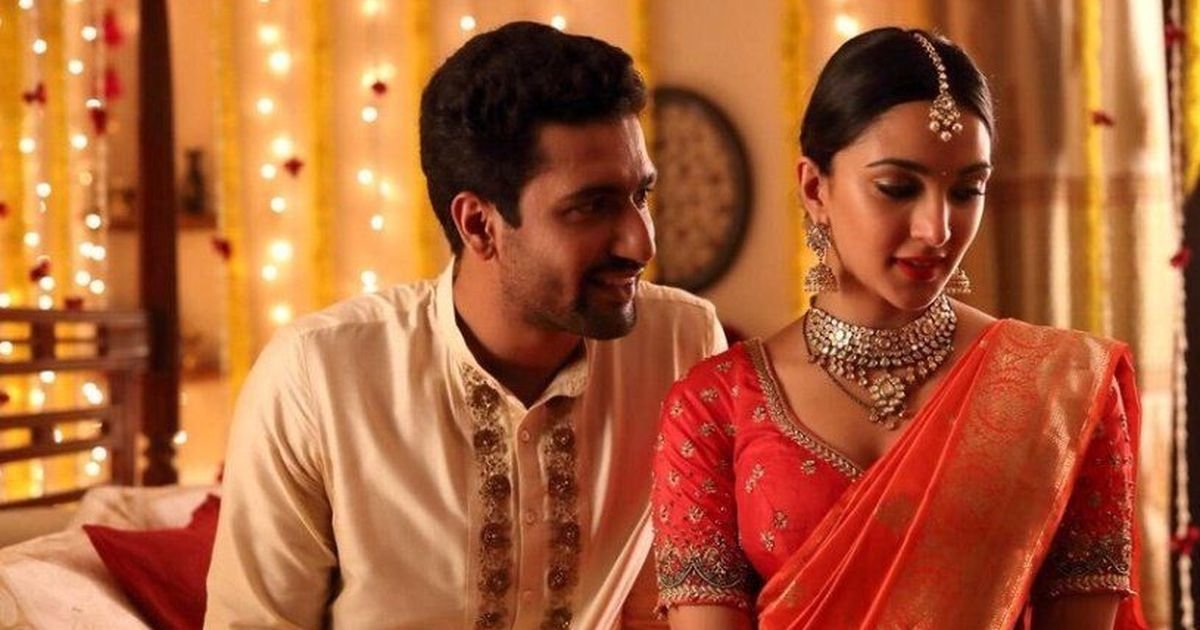 6. Rajshri Deshpande in Sacred Games
With stellar performances in movies like S Durga and Angry Indian Goddesses, Rajshri Deshpande had already proved her mettle as an actor. But it was as Subhadra in Sacred Games that Rajshri's talent found recognition from audiences all over. And as both praises and hate made her way, she just let her performance do the talking.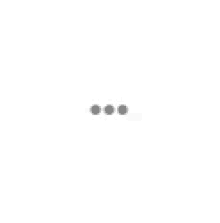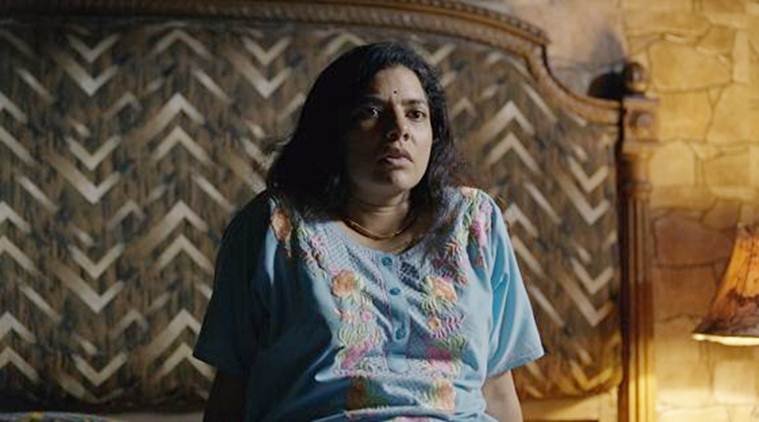 7. Sumeet Vyas in Veere Di Wedding
In a movie that boasted of some of the most famous B-town stars, Sumeet Vyas was still a perfect addition. As Rishabh, his straight-faced comic timing, coupled with his innocence made us fall in love with him. Just like when he first charmed his way into our hearts as Mikesh in Permanent Roommates.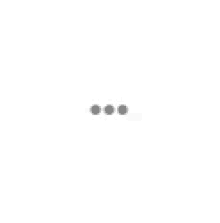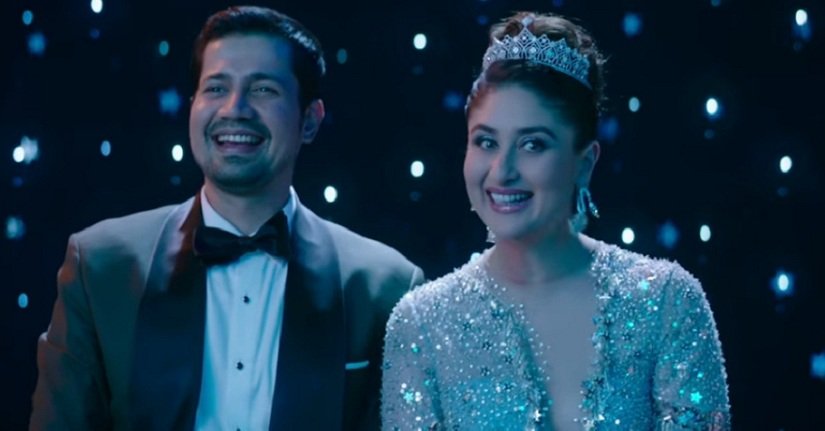 8. Vineet Kumar Singh in Mukkabaaz
After 17 years of brief roles in movies like Ugly and Gangs of Wasseypur, it was the lead role of Shravan Kumar Singh in Mukkabaaz that made everyone sit up and take notice of Vineet Kumar Singh. As Shravan, he portrayed a competent mixture of vulnerability and intensity on screen, that made this a love story grounded in reality.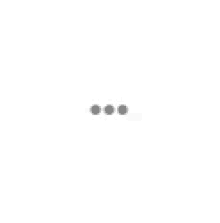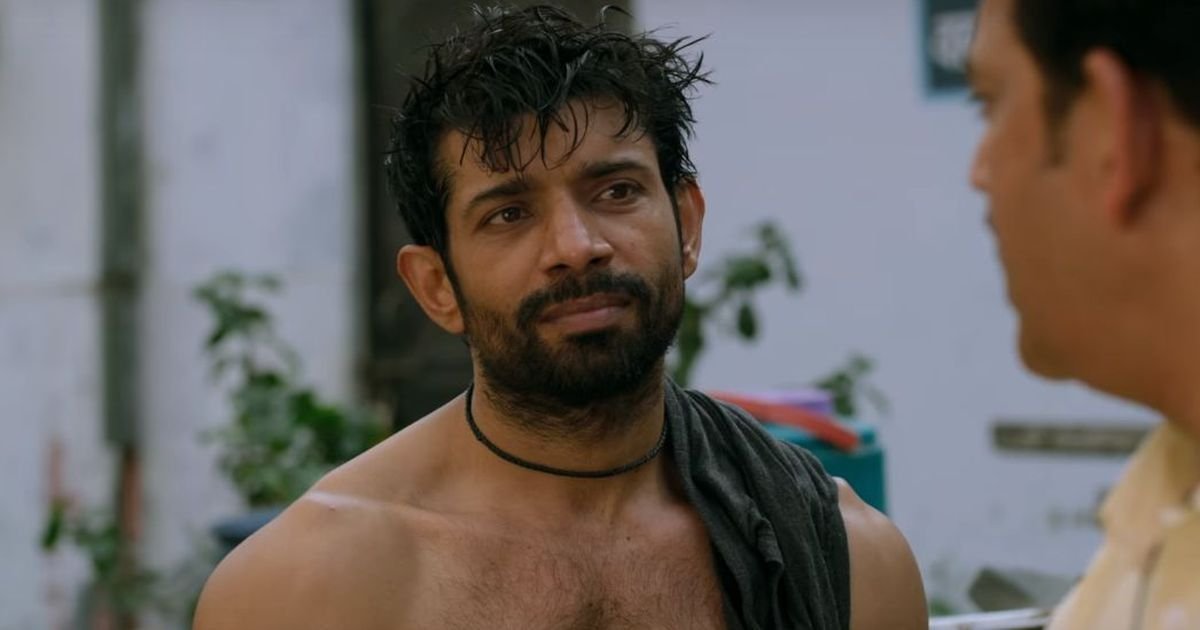 Also kudos to the movie, and him as the writer of the story, for a better depiction of caste issues than most Bollywood movies manage.
9. Jim Sarbh in Padmaavat
It was a difficult role, where a nuanced performance was not just expected, but much needed. And Jim Sarbh's brilliance, in only his fourth movie, redefined excellence. It is a pity that his character wasn't explored in detail in Sanju, because the manner in which he made Malik Kafur stand out in Padmaavat proved that his talent is just waiting to be explored.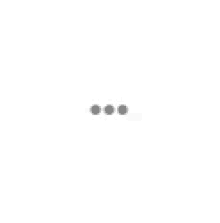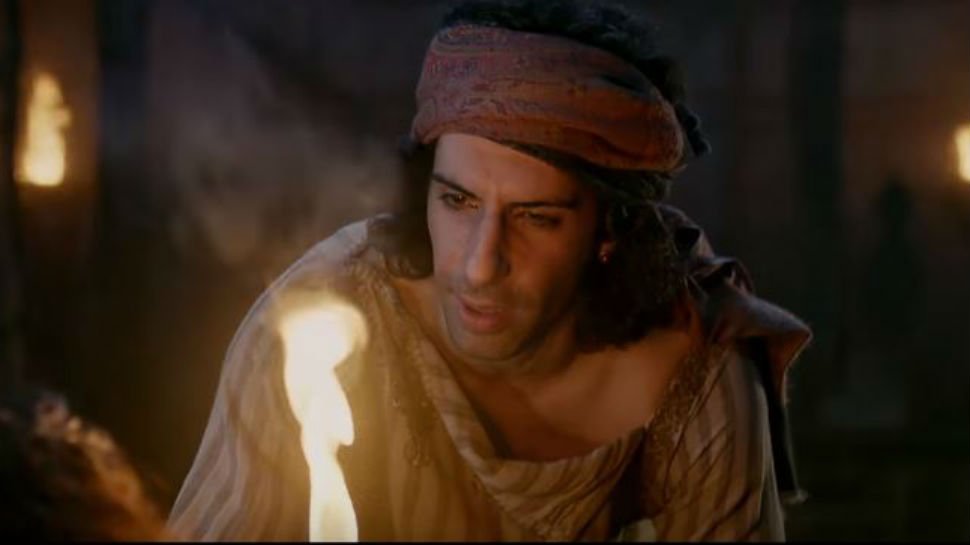 10. Geetanjali Rao in
October
Geetanjali Rao was absolutely flawless in this beautiful movie. The subject of the film demanded the actors to portray a myriad range of human emotions, especially vulnerability in the face of emotional loss. Geetanjali Rao's performance, in such a context, was a joy to watch.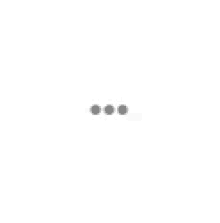 11. Parambrata Chatterjee in Pari
In Pari, Anushka Sharma expertly portrayed both, the fragility and the hysterical terror of a supernatural being. But it was Parambrata Chatterjee portrayal of the ordinary man, caught in extraordinary events, that became the highlight of the movie - just like his portrayal of a true-at-heart police officer in Kahaani did.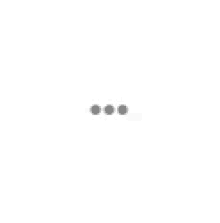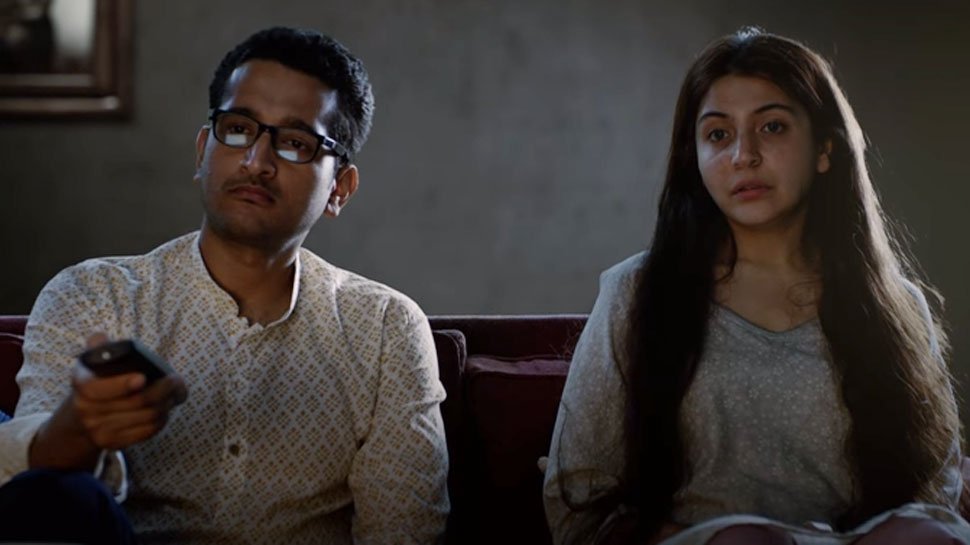 12. Shikha Talsania in Veere Di Wedding
She was easily the most natural and lovable part of this dramatic ride. It is clear, just like it was with her debut in Wake Up Sid, that Shikha Talsania is an actor who excels at portraying every character with a natural ease.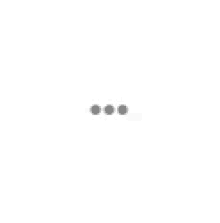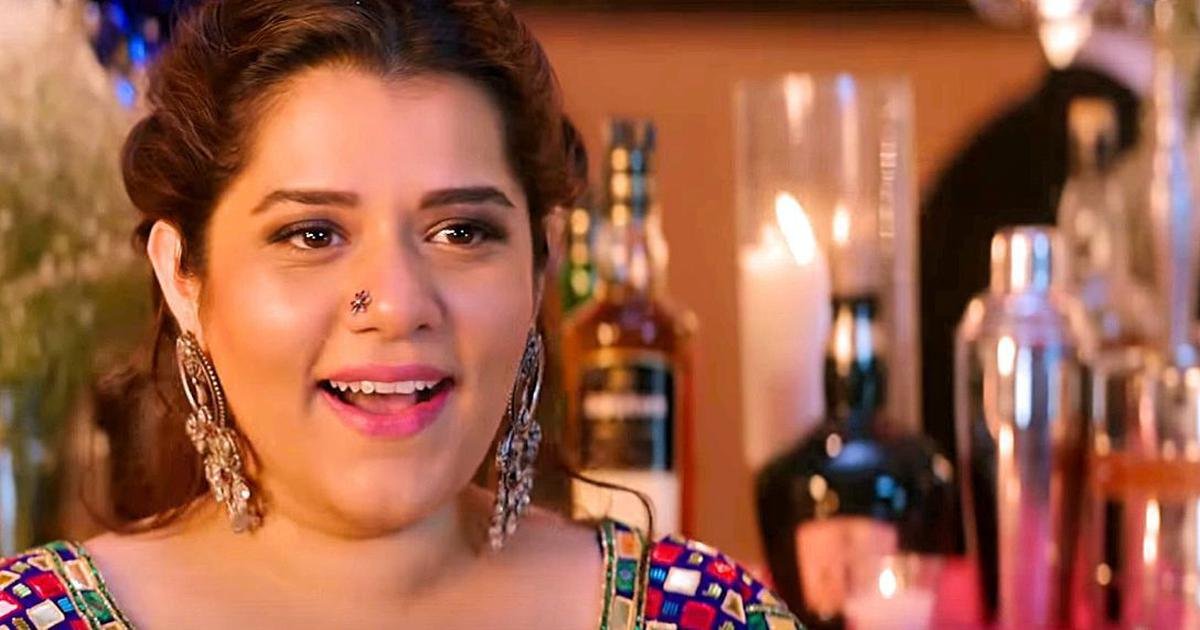 13. Rajat Kapoor in Pari
Rajat Kapoor is one of the most underrated actors in Bollywood. Whether as a flawed father in Kapoor & Sons, or a menacing 'witch doctor' in Pari, Rajat Kapoor can make any character look believable. His powerful performance managed to instill a deeper fear in the audience, than the prosthetic make-up or clichéd 'horror' noises employed in the movie.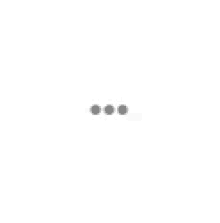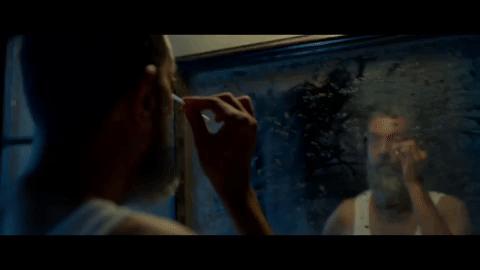 We are glad that amidst the noise of 'star kids' debuts' and the pressure of 'commercial cinema', we were still rewarded with brilliant performances such as these. Hope there are more such performances to look out for in the remaining half of the year.