There are some men who are immortal. Year after year, time passes by but they remain their perfect self.
Hrithik Roshan is one such timeless man whose Greek god looks will never allow him to age and well, we aren't complaining. 
He made girls go crazy the moment he came on screen, back in 2000 with Kaho Naa Pyaar Hai and 16 years later, he has the same effect on girls. Back then, girls kept posters of him in their room and boys wanted to copy his fabulous dance moves. 
Honestly, nothing much has changed even today.
Here are 14 photographs that prove why Hrithik Roshan will remain's India's Greek God:
Look at that delicious body and try not to get bowled over!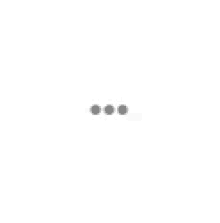 It is magic. He does have the vibe we need.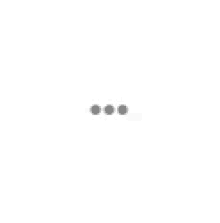 Look at him working his sexy side here.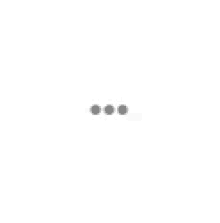 But the results are great. His abs look like they've been sculpted personally by God.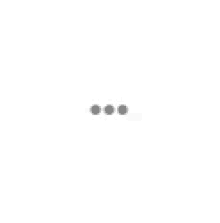 He looks just as amazing with his clothes on. I mean, look at him. Can someone look any better wearing spectacles?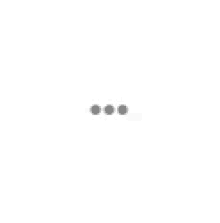 His eyes will stir something in your soul!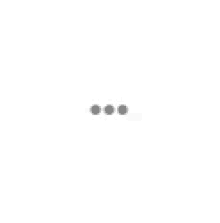 We all want a man this hot, sitting right on our study desks.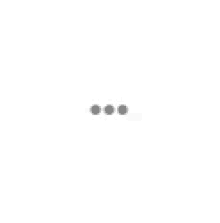 Have you ever seen someone with dance moves so dreamy and expressions so sexy?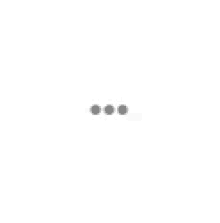 With killer looks like these, no wonder he's the man in so many women's fantasies.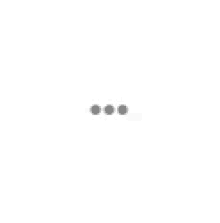 No one has ever looked this delectable in a beard. Ever.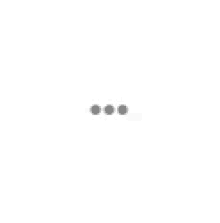 His chocolate boy smile makes the heart melt.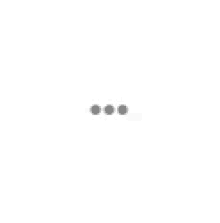 But his raw, rugged look makes you weak in the knees.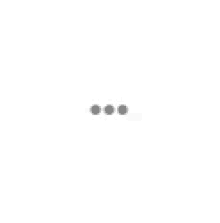 His jawline and its beauty is the reason we want to see more of him.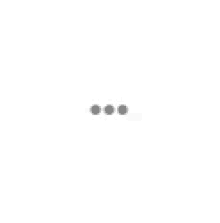 This man truly is like wine: the older he gets, the better he becomes.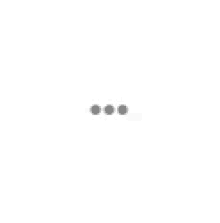 The man of our dreams!