I was born to a sailor in the Indian Navy in 1992. He was posted in Visakhapatnam then. We had a small house in a place called Sriharipuram — a small colony of Andhrites. It was difficult to find residence inside the naval base. We had to shift houses several times before being allotted a house by the Navy. By the time we would settle in a house, my dad would get transferred.
This marked the beginning of my life — a transfer.
And this isn't just my story. This is the story of every kid whose parents have been endlessly transferred throughout their initial lives.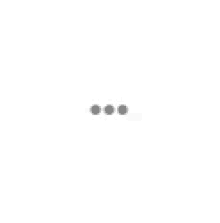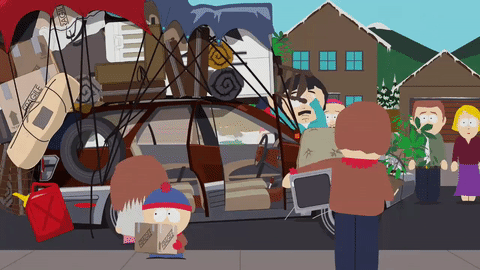 "Where are you from?" has always been a tough question to answer. Why? Because:
I have moved so much that uncertainty is my predetermined state of being. I have learnt that whether it's a transfer or life, we have no control whatsoever. Over the years, it made me more resilient.
I mean, what is worse than not being able to see a friend every day after seeing them every day for 3 years at a stretch? It's a terribly sad feeling. I remember the last day I met my best friend from Mumbai. We kept saying we'll meet soon but it has been 4 years since I saw her last. We talk on the phone sometimes but, you know, it's not the same. And I'm just beginning to accept that it never will be.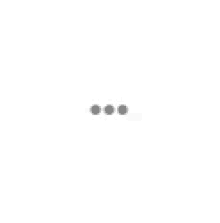 Sometimes, I meet people who have had friends for 13-14 years and I can't even imagine what that would feel like.
We might be able to make new friends very easily and have a lot of friends spread across the world, but there is a tiny possibility of having someone we've been with for a 'very long' time. Friends are in abundance, but we don't have close childhood friends we've known since diaper days.
When I was younger, it really didn't make much of a difference. But as I got older, things became a bit tough. I remember the time, I had just given my class 10th Board exams before moving from Vizag to Mumbai. I was very excited. I was really happy because, Mumbai! My vacations were on and I used to see my friends almost everyday but I never felt like I was going to miss something until the day finally arrived.
I was in the car, crossing the streets I had spent endless hours doing absolutely nothing. My heart exploded with emotions and my eyes welled up with tears. I couldn't come to terms with the fact that it was over and there was no going back.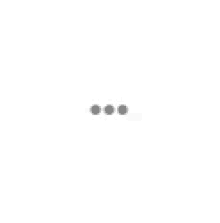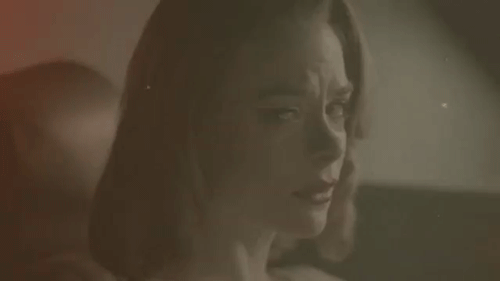 How much do you talk on the phone? Don't you have to study?
— and that was that.
But, for us, people make home more than a place does.
We wanderlust in the most amazing sense of the word. We keep meeting new people, get familiar with different kinds of cultures, and quickly become accustomed to different kinds of lifestyles. We turn into an ambivert, if not an extrovert (which is a good thing, I believe). There was a time when I couldn't talk to people as openly as I can today. It doesn't matter who is in front of me, it is just that simple.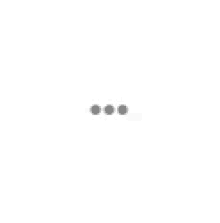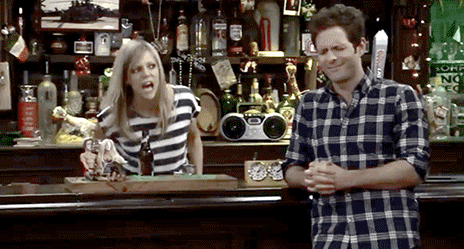 But moving was a bitch, period! 
It made me a master at packing but you'll be surprised how many wonderful amenities we have that we take for granted every day. I cannot forget the time we moved to Mumbai in a little house with just one room with all our stuff stacked one on top of the other, while the four of us sat on a bed wondering if moving around was even remotely possible. (Well, it wasn't, in case you're still wondering.) It is, hence, very simple for us to adjust to any new situation. We are a bunch of laidback folks who really stop giving a shit after a point of time, whatever the situation may be.
There have been times though, when the place really did suck. Everything about it, to be utterly honest, was stinky. The houses weren't nice, people were evil and there was simply no place to chill. The feeling of not having a home was worsened because such places exist too. We'd spend days thinking about how much nicer the old place was and how our life was nothing less than a shit-hole. Two emotions that were predominant in this situation were, powerlessness and helplessness.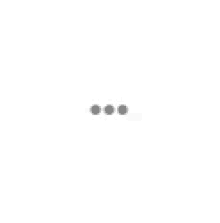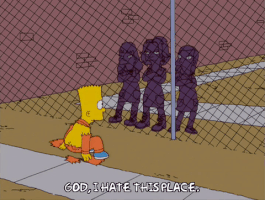 But there is no denying the fact that we always had a shot at a new start.
That is a beautiful emotion. It's an association built from years of moving because 'things will be better in the next place.' I remember my years in Mumbai were plain and lonely. I didn't have a lot of friends and there was all sorts of bullying and name calling. All I wanted to do was run away. And, eventually, I did find my way out of that. 
Perhaps, that is the reason most of us are prone to start afresh, every time something isn't right, aren't we? Also, staying means monotony, which is the case because staying was a challenge we never had to face.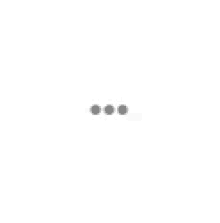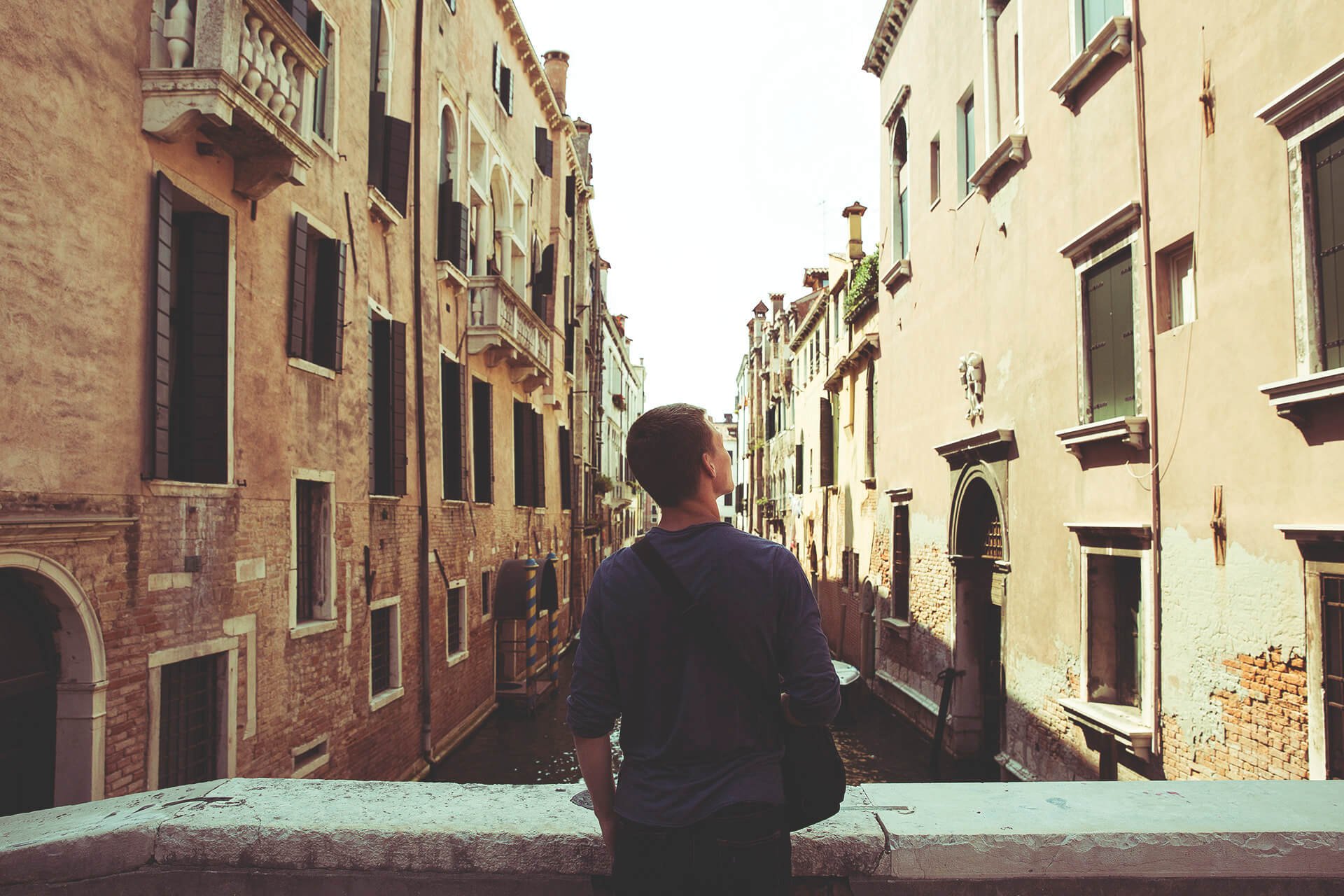 We have been through our own kinds of hell — and it was exhausting, and exhilarating at the same time. We get moulded in a way that only comes with experience. We know how to respect people because of the way we have lived, we always have a lot to talk about and the world never seems to be too big a place for us.
All of our stories might be varied, but one thing that strings us unanimously together with the same chord is the same thing that makes us much stronger individuals.