If you like to travel with your partner, you probably know how difficult finding an accommodation at hotels gets. The process is frustrating, and people definitely don't make it easy. There are hardly any major chains that allow unmarried couples to book a room together. This, of course, stems from the regressive mindset of our society. However, not being able to book a room at a trustworthy group also means an unsafe experience. So, this is a more important issue than we give it credit for.
Keeping that in mind, we have made a list of hotel chains that won't judge you for being with your partner.
1. Stay Uncle
The platform offers hotel booking services with a focus on providing safe and comfortable accommodations for couples in India. The chain even insists at creating a sex-positive space, which is free of judgement. In doing that, it promotes a safe stay for couples who aren't married. Stay Uncle has hotels in over 40 cities, and it's ever expanding.
2. FabHotels
FabHotels is another chain that is couple-friendly. The hotel group is safe for couples who are unmarried and offers a reliable stay. The booking process is quite simple for this one, so its accessibility is better than a lot of similar chains. There are a list of hotels in different Indian cities, which helps with accommodation when you're travelling for leisure.
3. OYO Rooms
OYO Rooms is probably one of the most known chains when it comes to hotel stay that is safe and easy for couples who are unmarried. The good part about most of the hotels under the chain is that they are affordable – this increases the accessibility which a lot of hotel chains lack.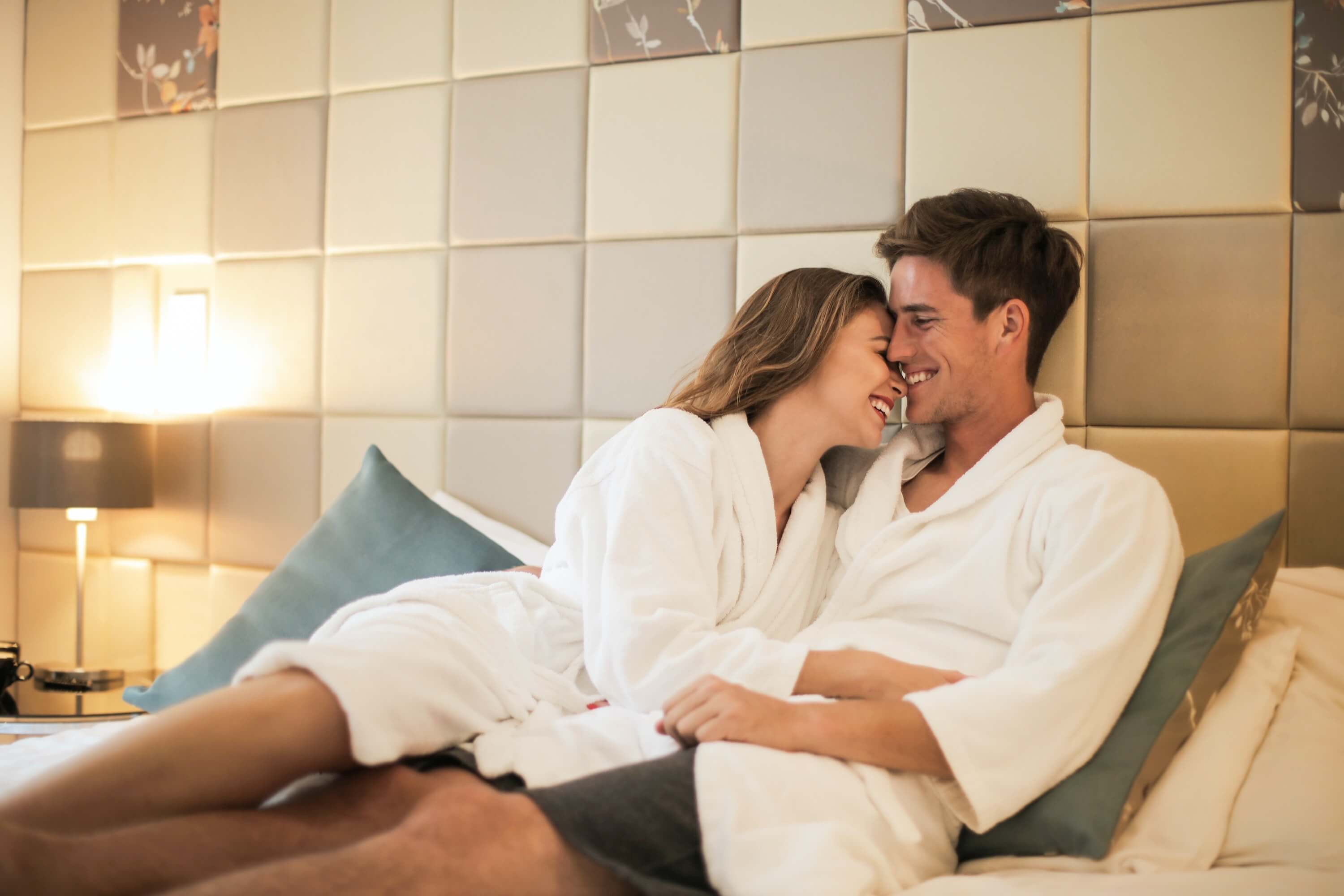 4. Brevistay
Brevistay has short-stay accommodations, primarily for couples and travelers looking for flexible booking options. The chain offers a number of options in terms of budget, location, and amenities. To make the entire stay and process more comfortable, they have flexible check-in and check-out timings. So, it's the customers who have control over their stay, and not the other way round.
5. Mistay
This is also a hotel booking platform with flexible check-in and check-out timings. This means that MiStay specializes in enabling travelers, especially couples to reserve hotel rooms for precise timeframes. This makes it perfect for brief stays, stopovers, and different lodging needs. According to the platform, the options are affordable, so booking a hotel with the platform does not come with a significant financial burden.
6. LuvStay
LuvStay is known for being couple-friendly and aims to create a comfortable and non-judgmental environment for unmarried couples. The booking platform also offers an app which makes the process simpler. The chain is said to be one of the groups that has finally come up with safe and secure living situations for couples who are unmarried.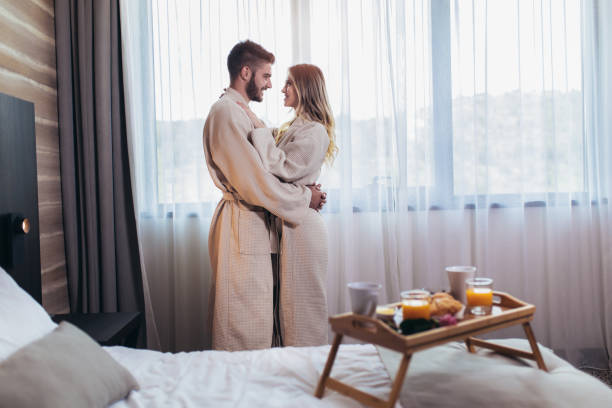 7. Treebo Hotels
While the group had initially started as a hotel chain for travellers, it also included couple friendly hotels under the name. The idea behind the hotel chain's step is that moral policing often ruins vacation or travel experience for couples who aren't married. There are hotels in different cities, so that's another plus.
While nothing changes how unmarried couples are treated for living together in our society, this is the bare minimum that can help.