I've seen the world change in the last fifteen years. From governments to the internet to people, change has remained the only constant. But if there's one thing that has managed to defy that constant, it has been my Sunday plan. 
Consciously or not, my Sunday plans for the last fifteen years have involved watching Kabhi Khushi Kabhie Gham on TV.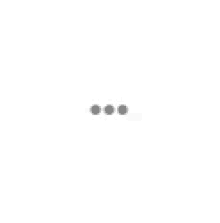 My friends would be playing outside, while I watched K3G. Now, my friends are out for Sunday brunches and I'm still sitting at home watching K3G. It's a ritual. 
It is almost sinister to miss K3G on a Sunday afternoon, even if that means I can watch just 15 minutes of it! 
Today, the film completes 15 years and I can't help but remember the priceless cinematic moments it gave us. 
Here are the 10 best K3G moments that make the film what it is:
1. The build-up to Rahul's entry and all the feels it gave us.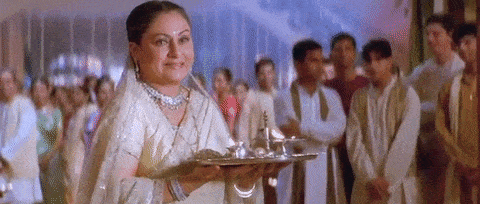 >
2. When we learnt that vase = gamla!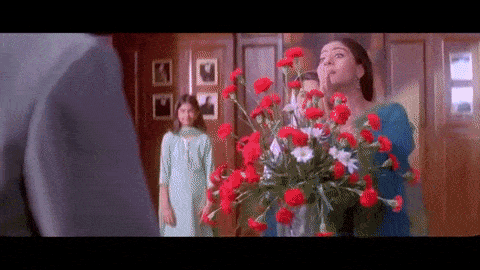 >
3. When Karan Johar gave the world it's most precious gift, Poo!
>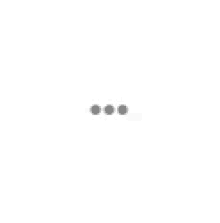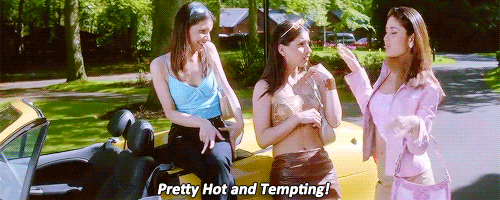 5. When Anjali mistook Rahul as Ashfaq miyaan and couldn't stop tripping on how mazaaki he was!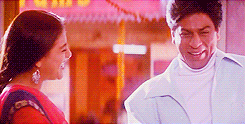 >
6. When Laddu had to recite Chandu ke Chacha, which he completely owned after his transformation into Hrithik Roshan.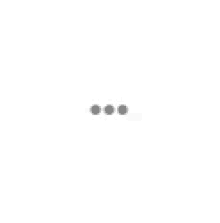 7. "Oh hello Mrs Sprightley!" "Oh hello Sugar!"
"Would you like some tea?" "Yes! With a drop of lemon in it."
"Oh! And something to go with it?" "Some cookies please."
"Cookiesssss, Lovelyyyyyy!"
"CHADDO!"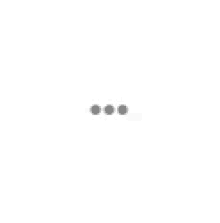 8. Poo's selection criteria for choosing her partner for prom!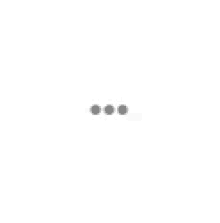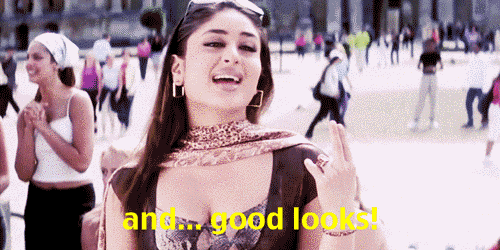 9. Rahul met his mother in the mall, after years and had us shedding bucket full of tears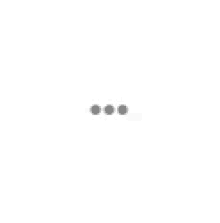 10. When Rahul realized that the guest from Bhaarat is actually Rohan and we all felt a little something for our siblings.
After this throwback overdose, I don't know if I can wait till Sunday to watch the film again!