Let's just admit it. Malayalis are a bunch of hilarious people. No one does comedy better than us and nobody can match our amazing sense of creativity. I mean, look at Priyadarshan! Despite making classic comedy Malayalam movies in Hindi, you still have to watch it in Malayalam to enjoy it to the core. 
But that's just one example. God's own country is full of mavericks who can create masterpieces out of absolutely absurd things. Like this banner in a Kerala college. 
Sree Narayana Polytechnic College in Kollam welcomed their beloved freshers with a cracking banner with some neatly photoshopped well-known faces. See if you can spot the celebrities on the banner.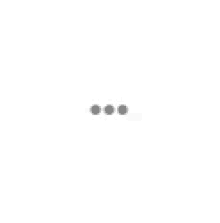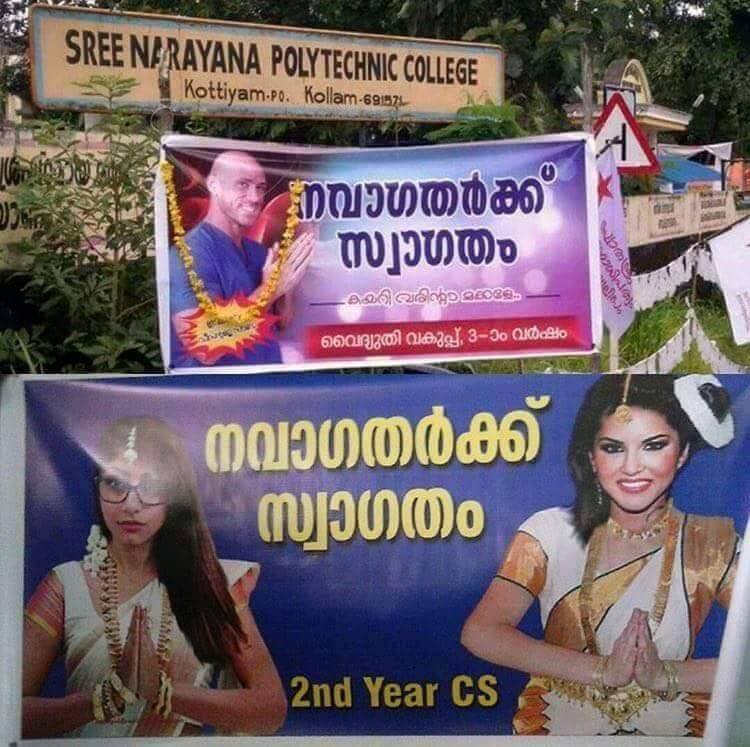 Yup, that's our very own Sunny Leone, Mia Khalifa and Johnny Sins welcoming the freshers with palms joint in a traditional welcome saying 'Navadagarkku Swatham'. 
Well, obviously the banner was very well received by the students and the people who spotted the image on a Facebook page by the name Back Benchers Official. 
With talks about going back to college...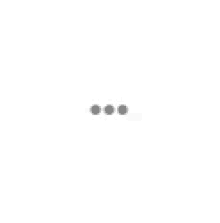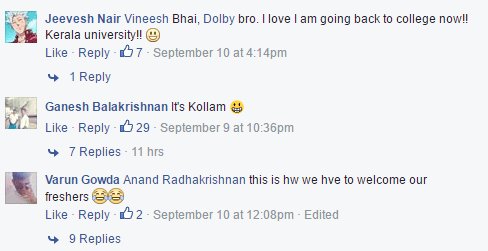 to the good ol' Mallu pride. 
This one flex banner did wonders and the comment section is just another glorious proof of how Malayalis love and know to have fun.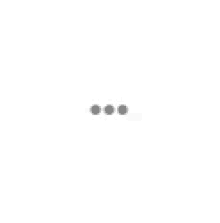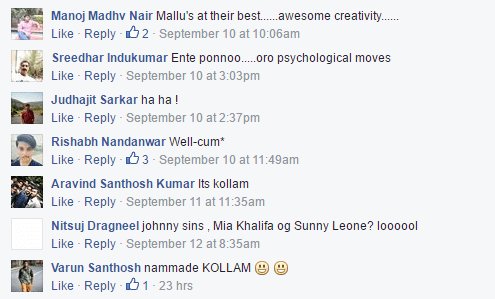 With some kickass Photoshop, Mia Khalifa and Sunny Leone do look quite impressive in traditional clothes, don't they? Kudos to the Photoshop genius who did this!