A broken heart, an empty bank balance, a tiff with a close friend, a fall out at work, or a fight with a parent, these are times when you crave for a nice word, a gentle touch; anything to put you out of the lingering misery. And often, we find solace in words, lyrics, music and poems which make us feel as if they were written for us. So, we decided to help you out with these small, beautiful poems. 
These poems from Poems Porn will have you nod your head, agreeing and relating to them at some point or the other.
Take a look. May be you'll find your solace here.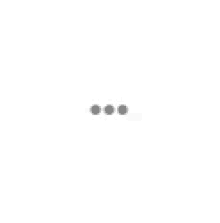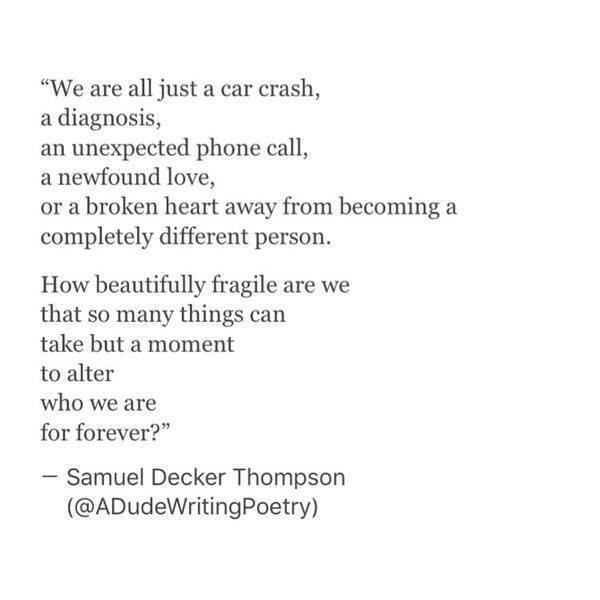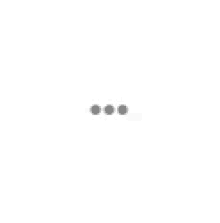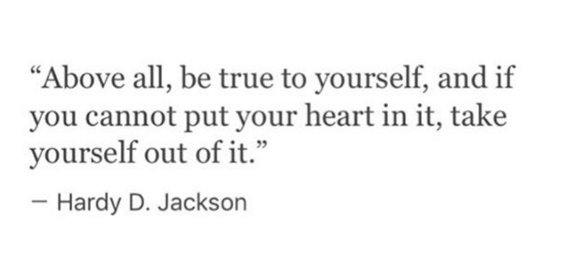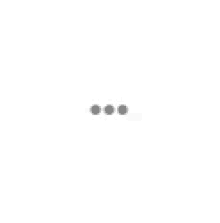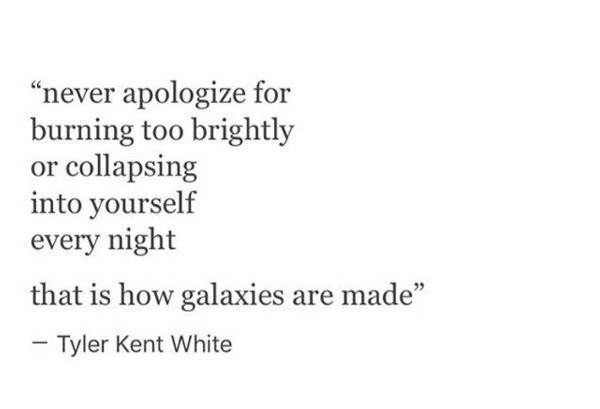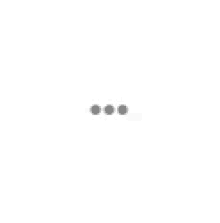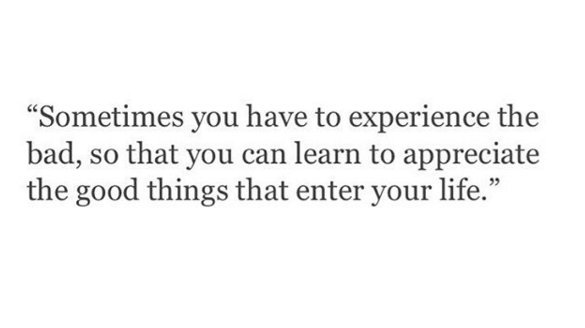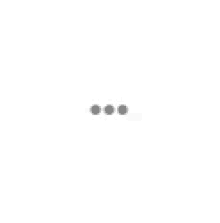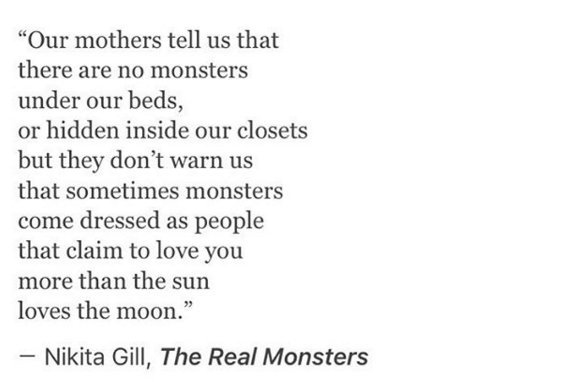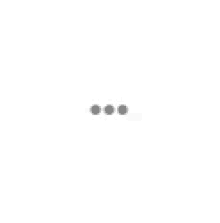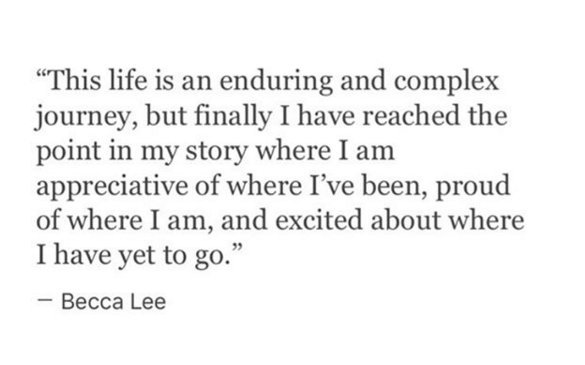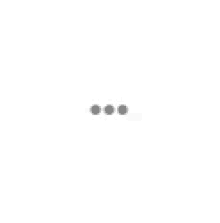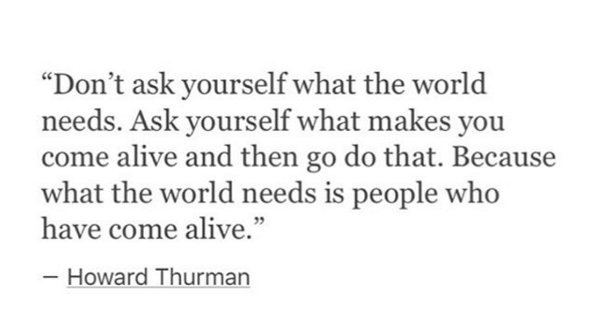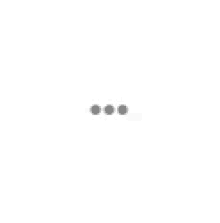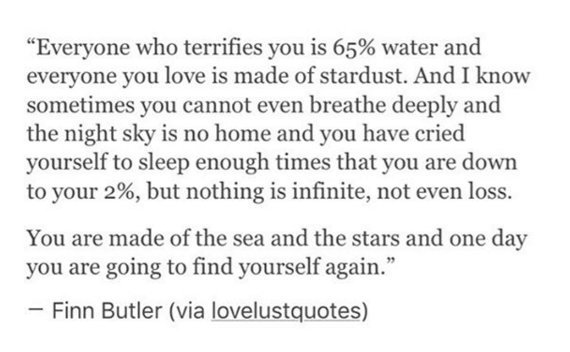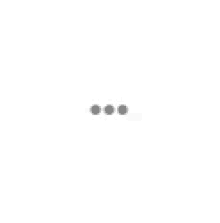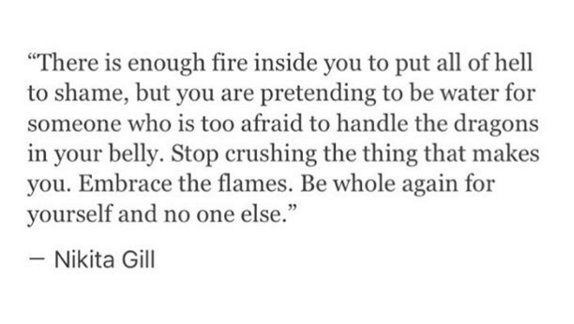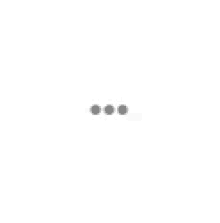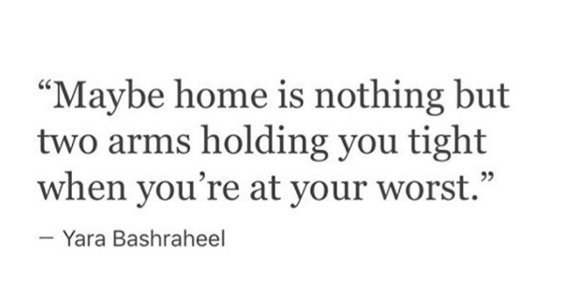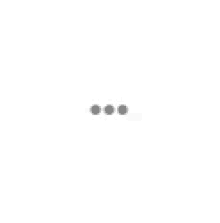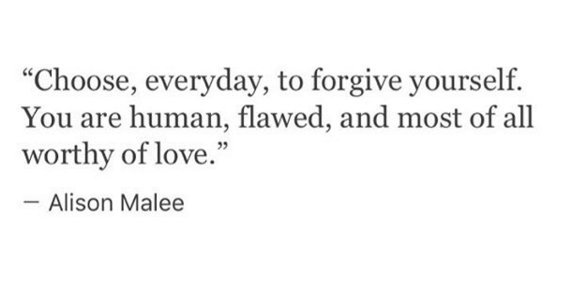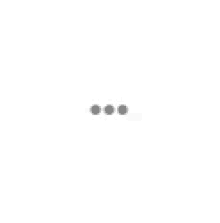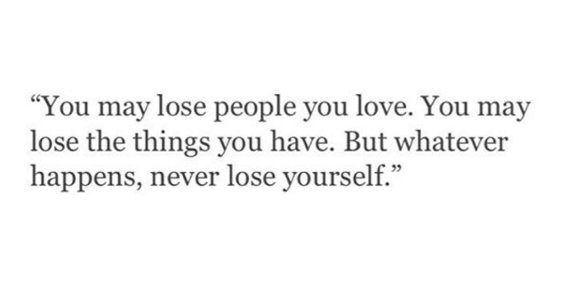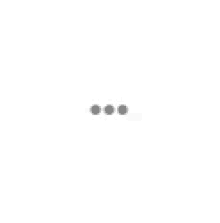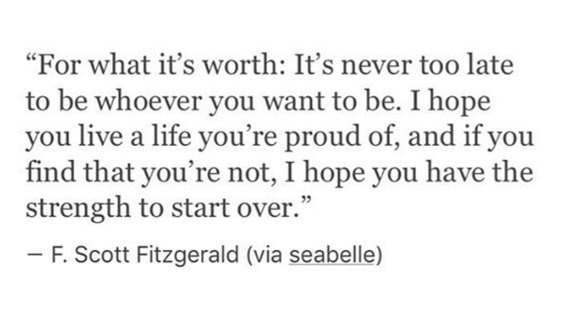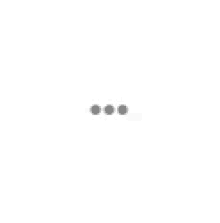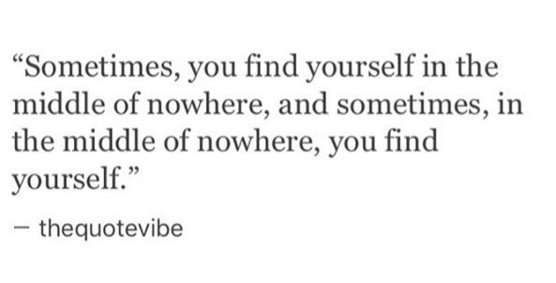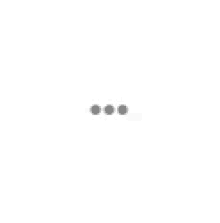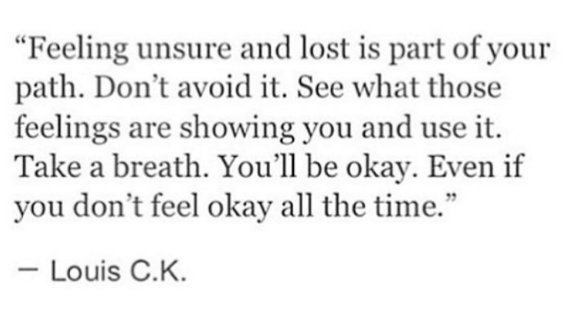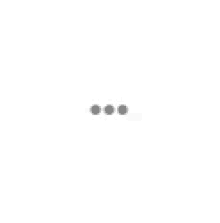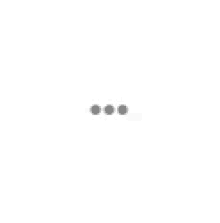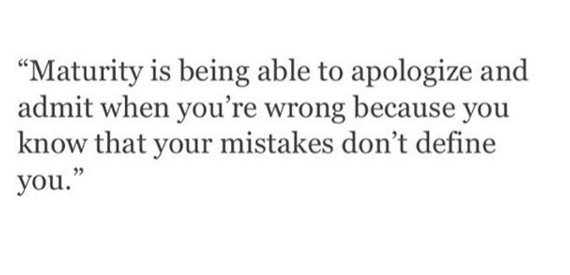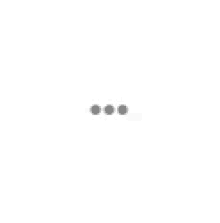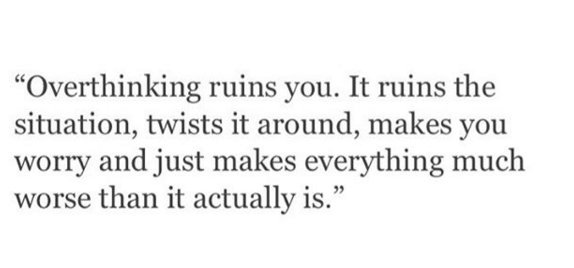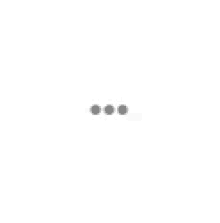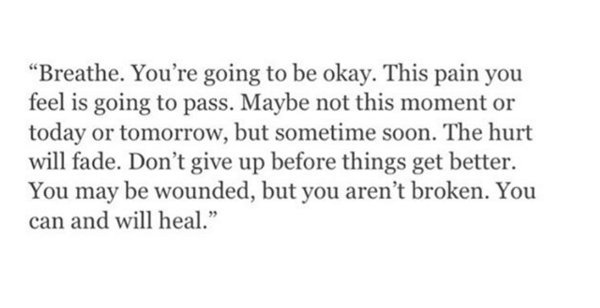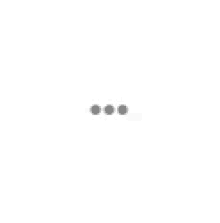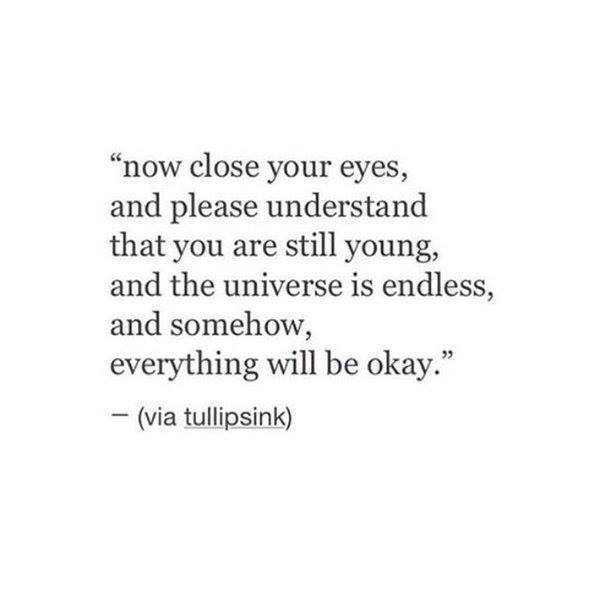 Poems do have a healing quality.