Indian society is extremely volatile right now with the issue of waging a war against Pakistan having polarised our citizens. While TV channels are now baying for blood with 90-minute-long shouting matches (that they refer to as a debate) and artists being hounded with certificates of patriotism, we've basically forgotten the bigger picture - our soldiers are dying on the border.
Now that the Indian Armed Forces have successfully performed surgical strikes across the LoC, a new issue has been gnawing at the moral fabric of our country. While some people are still skeptical about the legitimacy of the claim, their demand for any valid proof has irked a lot of individuals. The freedom to question anything might be an important instrument for democracy but that's a debate for some other day.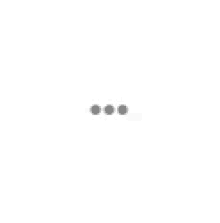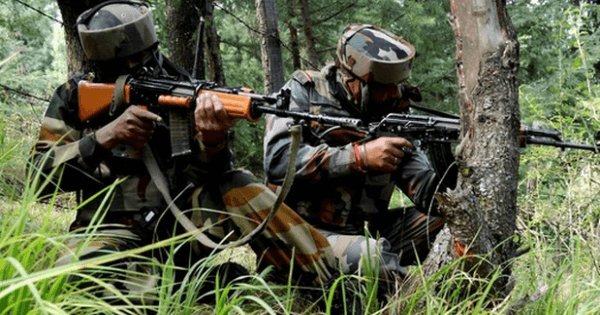 One of the major talking points about the surgical strike debate was the morale of the Indian armed forces. If we can't show solidarity towards our army personnel, how do we expect them to sacrifice everything for the safety of the country?
Most of us want to completely back the Indian armed forces during these testing times, right? Then what about a member of the Indian Air Force whose father was brutally murdered? The murderer's body was covered in the tricolour and the funeral was attended by a Union minister. How is this not disrespectful towards someone who has joined the Indian armed forces and has sworn to protect its citizens?
Ravi Sisodia, one of the 18 accused arrested on charges of killing Akhlaq, died of renal and respiratory failure in the LNJP hospital on Tuesday. After his death, his family members and villagers of Bishahra draped his coffin in the national flag and sat on protest outside Mohammad Akhlaq's house, demanding Rs. 1 crore compensation to his family.
While a lot can be said and discussed about this shameful incident, we'd like to shift the focus to Mohammad Sartaj, son of Dadri's Mohammad Akhlaq, who is serving in the Indian Air Force.  A few anti-national elements draped the national flag over over the casket of Ravi Sisodia just like a soldier's, and used his death to rally Hindus against Muslims. 
While we are celebrating the Air Force Day today, how can we overlook these individuals who are disrespecting a patriot's father? Will it not have an adverse impact on the morale of a member of the Indian armed forces? Is it not comparable to insulting the Indian Air Force on a whole?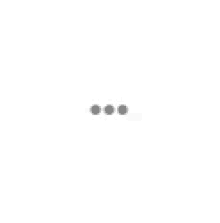 Speaking to The Hindu,  Danish, the younger son of Akhlaq had this to say about the incident:
"It was a very sad moment for all of us to see that one of those who took part in killing my father, was being treated as a martyr. All the more sad was that his coffin was draped in the national flag... It is especially sad for us because we have a family member, my elder brother, who works in the Indian Air Force."
Sisodia's death is an indictment of prison conditions and care of prisoners. His family is justified in demanding a formal explanation and compensation. But draping the casket with the national flag is a gross breach of the Flag Code. 
One can't use the national flag to drape the dead body in a private funeral. That can be categorised as disrespecting the flag.
With Akhlaq's own family now living in safe housing provided by the Indian Air Force, they are being bullied by some religious bigots who are trying to get some political mileage over this death.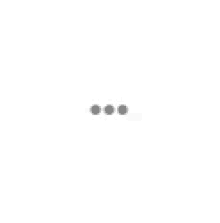 We now live in a country where terms like secular and nationalist are thrown around as if they are bad things. Yes, that's the low we've reached as a society. Isn't this shameful? Draping the dead body of a prime suspect in a brutal case of murder is perverse jingoism to say the least. 
After Akhlaq's murder, media outlets were busy doing interviews for their TRPs. While the opinions were divided on this case, one particular incident stood out. This is what Mohammad Sartaj said to Barkha Dutt during an interview on NDTV:
"Mazhab nahi sikhata aapas mein bayr rakhna. Yeh sabhi ne sun rakha hai. Agar isme amal ho jaye toh koi chhoti baat nahi. Lekin mujhe prashasan par poora bharosa hai ke jo doshi hain, jo murderer hain, jinhone mere baap ko shaheed kiya, woh pakde jayenge aur jald hi sakht se sakht unn pe karwaii ki jayegi."
("Religion doesn't teach us to fight one another. Everyone has heard of this. If we can successfully adhere to this age-old saying, it's not a small thing. But I have absolute faith in the administration that they'll get me justice. The murderers should get caught and they should be brought to justice as soon as possible.")
This shows the true class of the Indian armed forces. We can't possible fathom how sad he might have been over the loss of his father, but he only talked about religious harmony. 
Remember, every time you talk about showing solidarity for the Indian armed forces, don't restrict yourself to the easy targets of society. The funeral of Akhlaq's murderer was no less. It's high time when Indians stop beating around the bush and tackle all the anti-national elements head-on.