While we're quick to judge open relationships and divorced couples, we have to understand that every man and woman has the right to live their life the way they want. Today, every couple is changing and re-defining the meaning of marriage. While some of them follow time-tested traditions, many others choose to challenging them instead. 
Pooja Bhatt has always been known as a bold woman. She has spoken her mind and never minced words, no matter what the topic of discussion. In an exclusive interview with DNA, she said a lot of things about the way she sees marriage and her husband. And it all makes sense!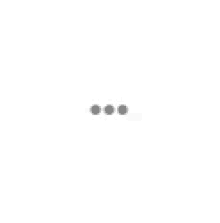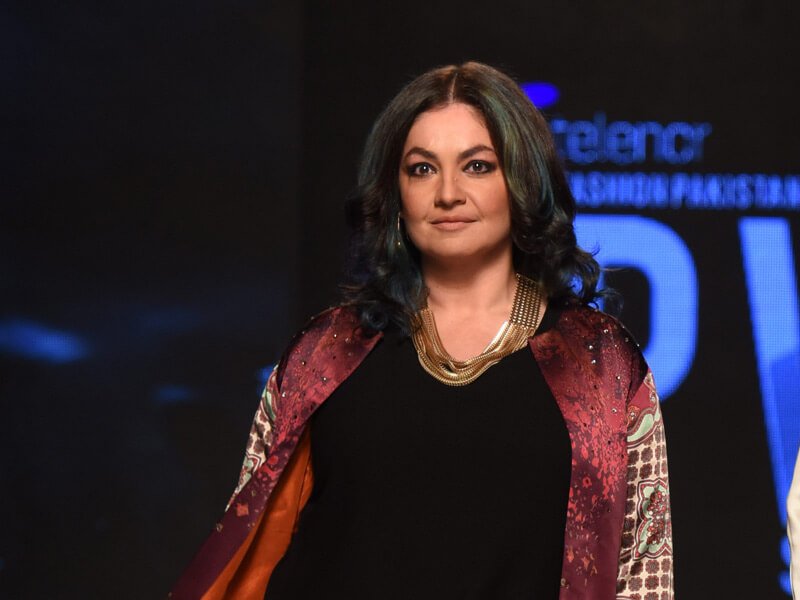 On finding her wild self and the decision to separate from her husband: 
"For the last three years, Munish and I were together in Kalote. One fine day, I realised that I had got bored of myself and that I needed to become a wild child again and I told Munish, who was man enough to understand what I was going through, that when we got married we had promised each other that we won't look over each other's shoulder and I needed to find my earlier self again. Munish told me, 'Pooja, I won't prevent you from being you.' Our marriage is the best gift I had."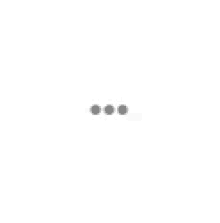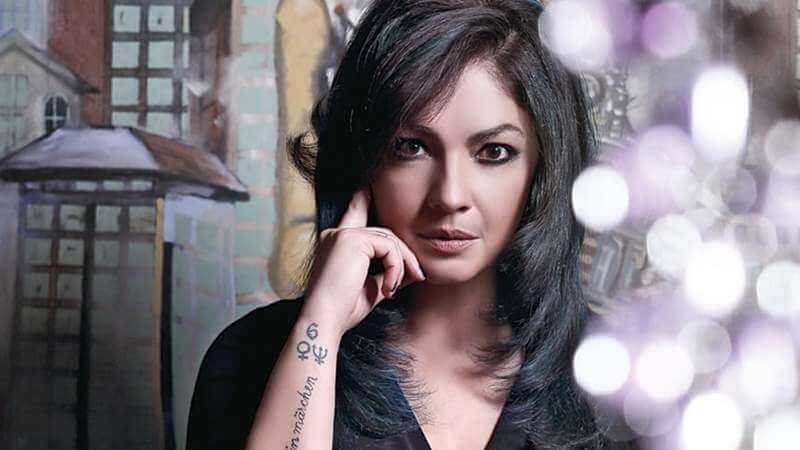 On the non-permanence of marriage: 
"If I get married again, it has to be that someone who can go through life with me and my six dogs and four cats. Do not look at my naked body if you cannot look at my naked soul. Any man I need has to want to be with me — one day I will be placid and another day I can be like a tsunami, so I say that if you can't deal with a tsunami, don't even come close to me. In my conversation, what I meant was that marriage in this present day and age is a redundant institution. I don't want your sperm, money or flat so what do I need you for? I only want to be an equal with you, have your companionship and am happy to hold hands without tags. I don't think there is permanence in marriage today."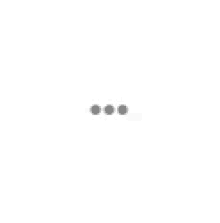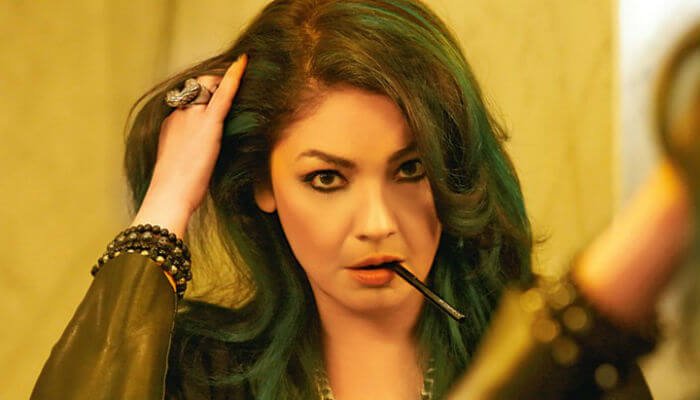 On her ex-husband being her best friend: 
"Yes, Munish and I are still married on paper, but I won't ever divorce him unless he falls in love and his woman wants to have children. I continue to have the best break-up of my f**king life, so f**k your marriage! My best friend is my ex-husband. We get together when we get lonely and there is nothing sexual about it. I won't call my father at 4 am, but I can call Munna who will ask me, Kya ho gaya?"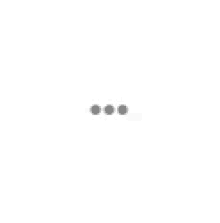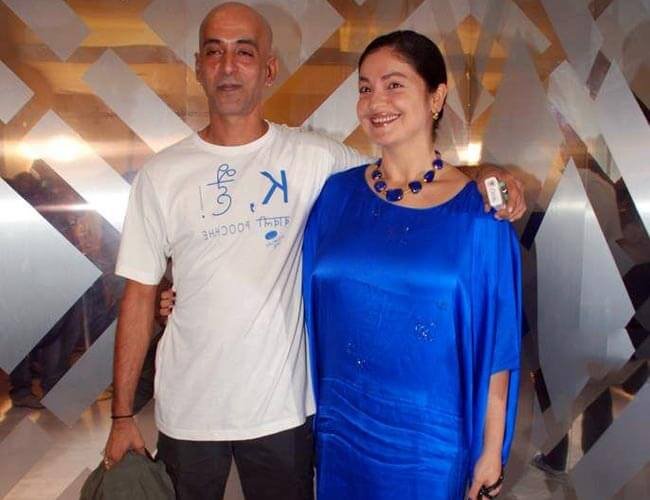 On finding love and still being with Munish: 
"Am I open to love? I am addicted to love! The day I say I don't want love is when you should be worried about me. Do I believe in permanence? Not in that way anymore. Munish is more like a father to me as he takes so much care of me. I tell him, 'Main toh tumhari bachchi hoon.' "
"Munish and I are more together in our separateness. I got lucky with him, he's a very good guy… Dildaar. They don't make men like him anymore - he broke the mould."
Love is after all a beautifully complicated thing, and each one of us experience it in our own way. To love, staying friends in marriage and being partners for life, whichever way it is. 
Read the full interview here.