When your father's a rich businessman, you are bound to have a lavish life. We imagine superrich kids of the world must travel the world in their private jets and have a convoy of assistants following them at all hours. When your father has that much money, spending on materialistic pleasures is sort of a given. 
But this 14-year-old from Dubai has a life you and I could kill for.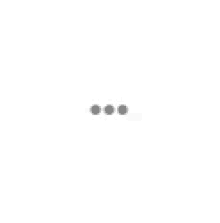 Rashed Saif Belhasa aka Money Kicks, the son of business tycoon Saif Ahmed Belhasa, is living the dream. While other kids his age are struggling with their adolescence, this boy is chilling with celebrities like it's just another day! He has a huge collection of sneakers and has a YouTube channel where he chills with rappers in his Sneaker closet. 
Rashed Saif Belhasa's Instagram account will leave you with so much ENVY. 
His home is like a compulsory stop for all celebrities who visit Dubai and he posts photos with all his celeb friends on his handle. 
Meeting King Khan is so casual for him!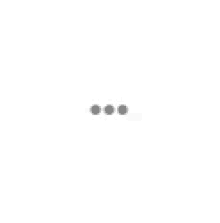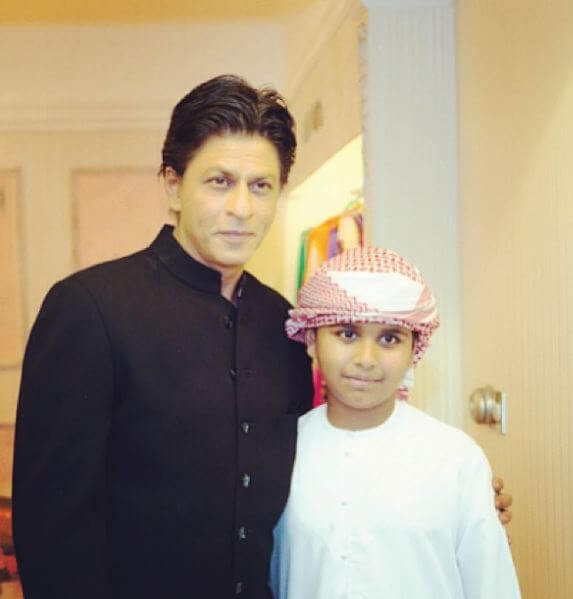 And Salman's just another pal.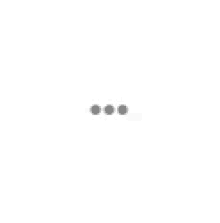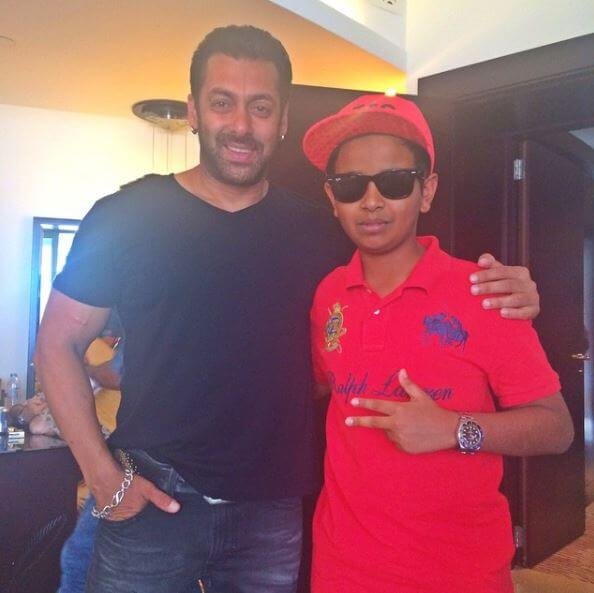 Jackie Chan looks happier than the teenager here!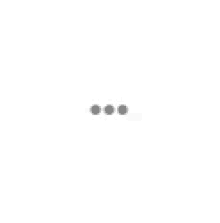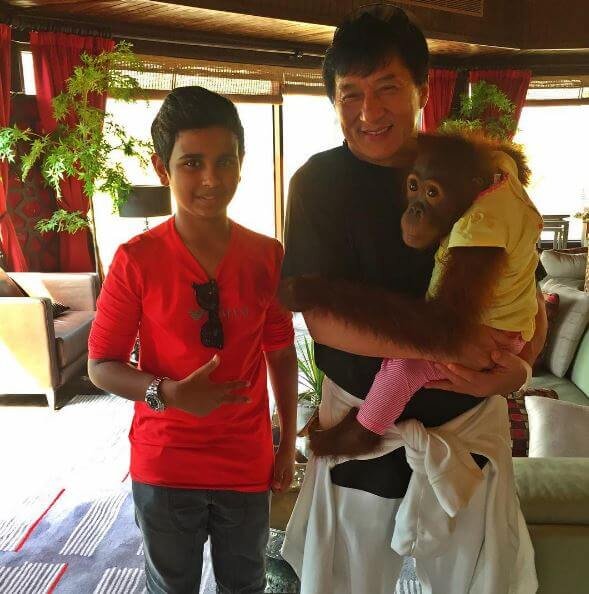 Money Kicks is a huge football fan and here he's chilling with Messi here. Because he can!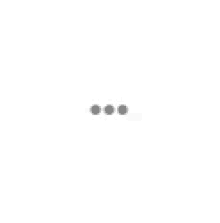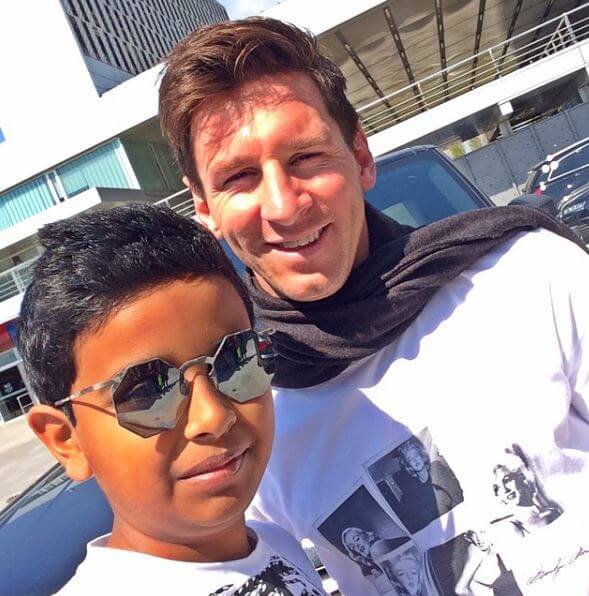 Cristiano Ronaldo visited Dubai so he obviously met the teenager!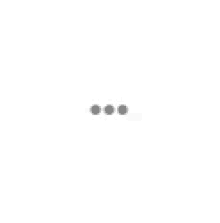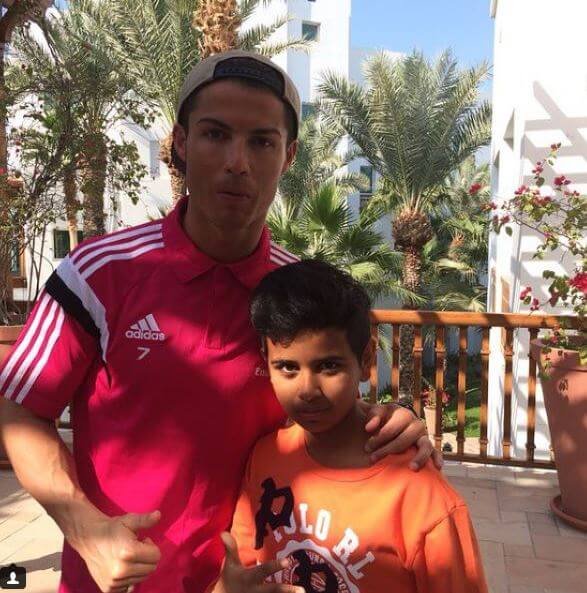 Enough of this already, he hung out with Neymar too.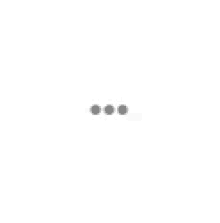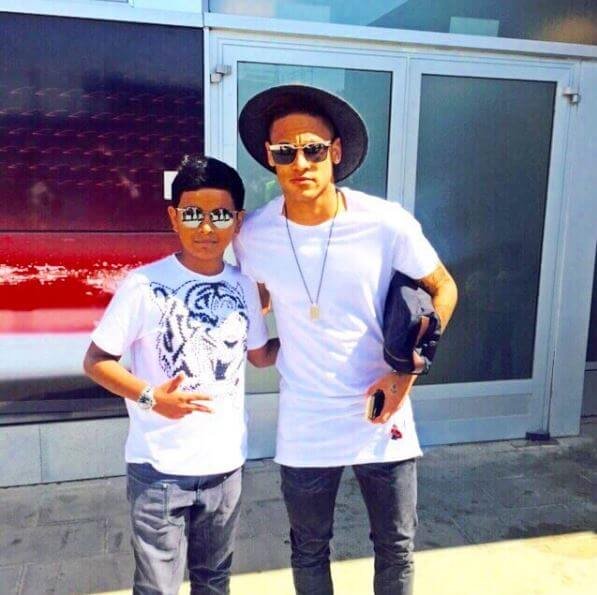 This 14-year-old attends events where Akon is happy to pose with him.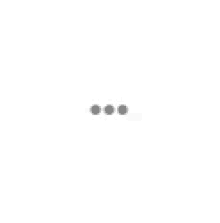 And so is Paris Hilton!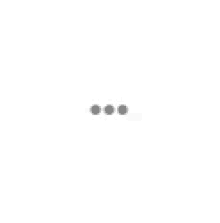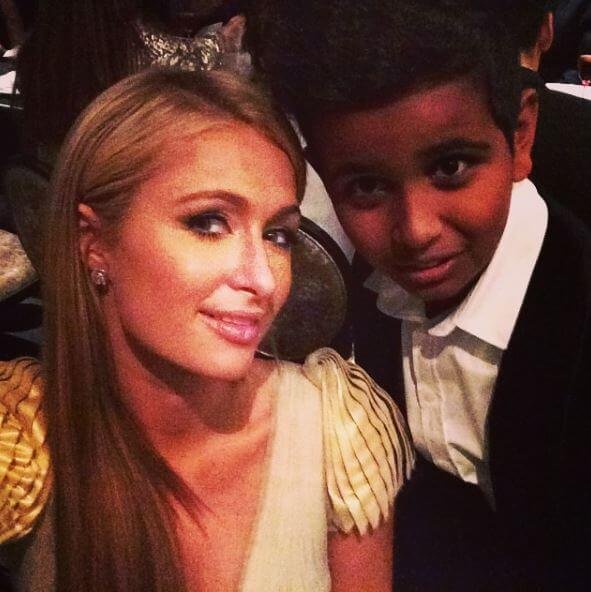 When Rashed's not hanging out with celebrities, he chills with his 'pets'.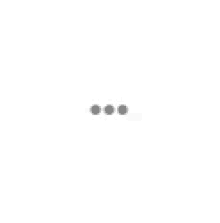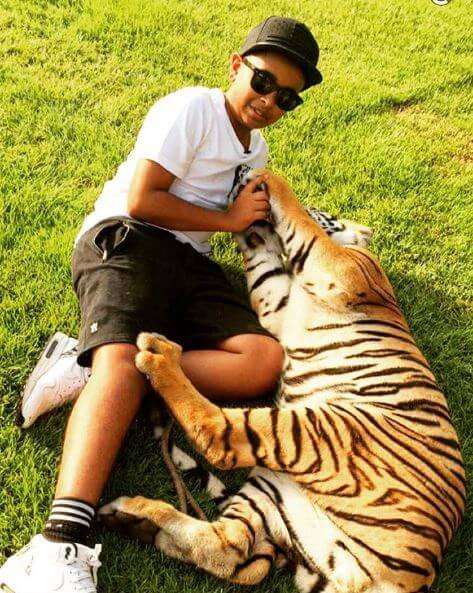 Yup, that's a pet.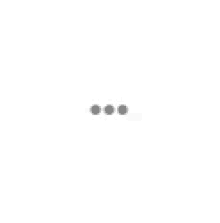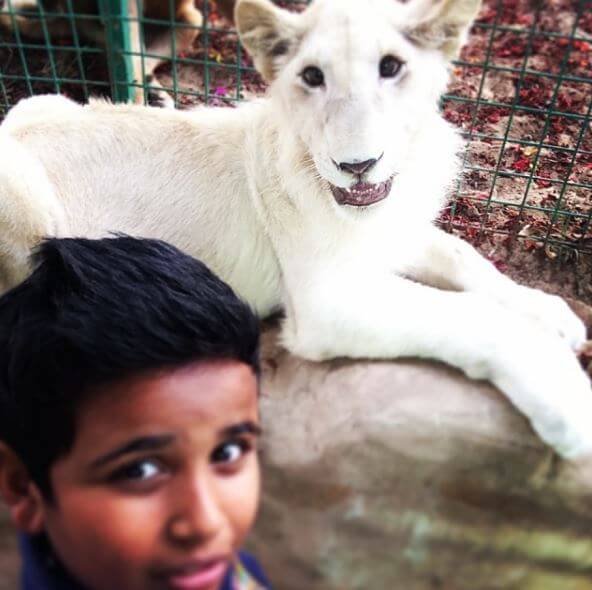 This boy has a huge farm and a video dedicated to the tour of the farm. Check out the video here. 
Who said money can't buy happiness?