There's nothing more stirring to the soul than a good old bout of love. The emotion's notorious reputation is to create mayhem, but we all have fallen victim to the feeling. The heart thuds loudly in your chest, the stomach is assaulted by a horde of butterflies, the flowers smell lovelier and everything looks beautiful. The skill of a writer is to write in a way to wrench out emotions from the reader, to make the reader navigate the turns of the novel, all the while eager to know what comes next. So if you're looking for a read which will make you feel like you're in love again, here are the books you need to cosy up with, along with a blanket and good hot cuppa.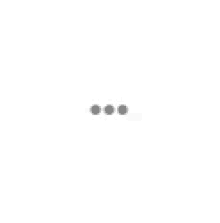 1. Pride & Prejudice by Jane Austen
Set in the glittering balls of genteel rural society of 18th century England and verdant landscape of the idyllic Pemberley, is the story of young Elizabeth Bennett whose property is entailed to the nearest male heir. In a family of six sisters with a mother anxious to get each daughter married off well, Elizabeth wants to marry for love and not money . Enter Mr. Darcy a haughty man with a large fortune, who can't help but fall for Elizabeth's lively wit and humour. 
Austen's portrayal of Elizabeth Bennett with her sparkling wit and Darcy's haughty pride, together with her sketch of the superfluous society and laughable pretensions make the book a delight to read. Add to that Elizabeth and Darcy's constant verbal sparring, with the reader waiting for a happy end.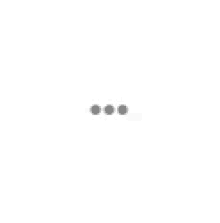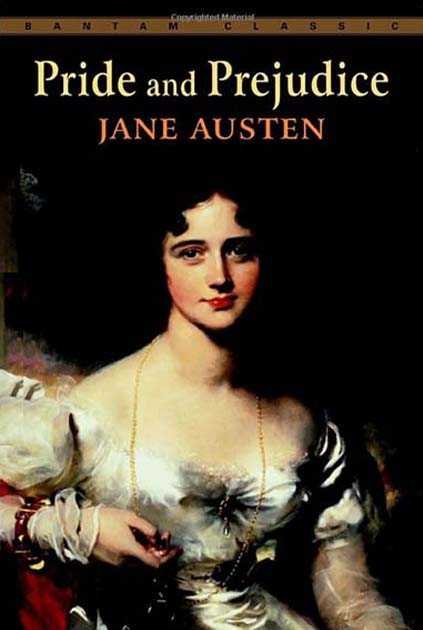 2. Jane Eyre by Charlotte Bronte 
Primarily of the bildungsroman genre, the story follows the life of Jane Eyre, a plain orphan who arrives as a governess to Thornfield Hall. The night is pierced with screams and violence which sometimes breaks out in fire and sometimes in blood, as Jane feels herself drawn to the mysterious and dominating Mr. Rochester. The story delves into the fiery love between the two while portraying Jane's own choices and journey. Charlotte Bronte's narrative makes it easy for the reader to become one with Jane.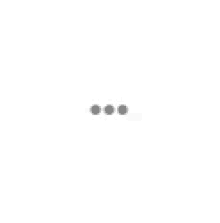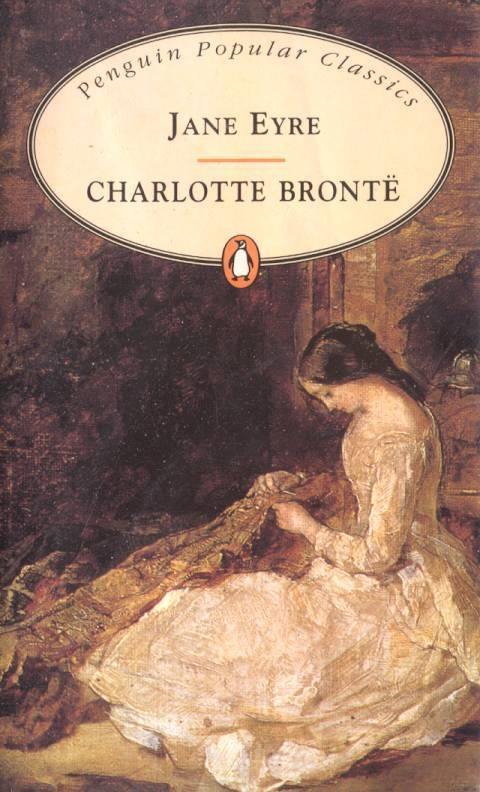 3. Rebecca by Daphne Du Maurier 
The novel is almost Gothic in its intensity and dark overtones. The nameless young narrator becomes a bride to Maxim De Winter, the owner of a beautiful and dream-like estate named Manderley. But all is not well at Manderley, the narrator is haunted by the constant presence of her husband's dead former wife, Rebecca, in all the things there. Though the love between the narrator and Maxim is tender and heart-warming, there is a sense of foreboding and an air of destruction.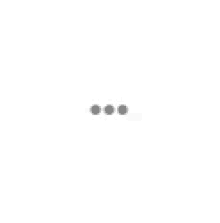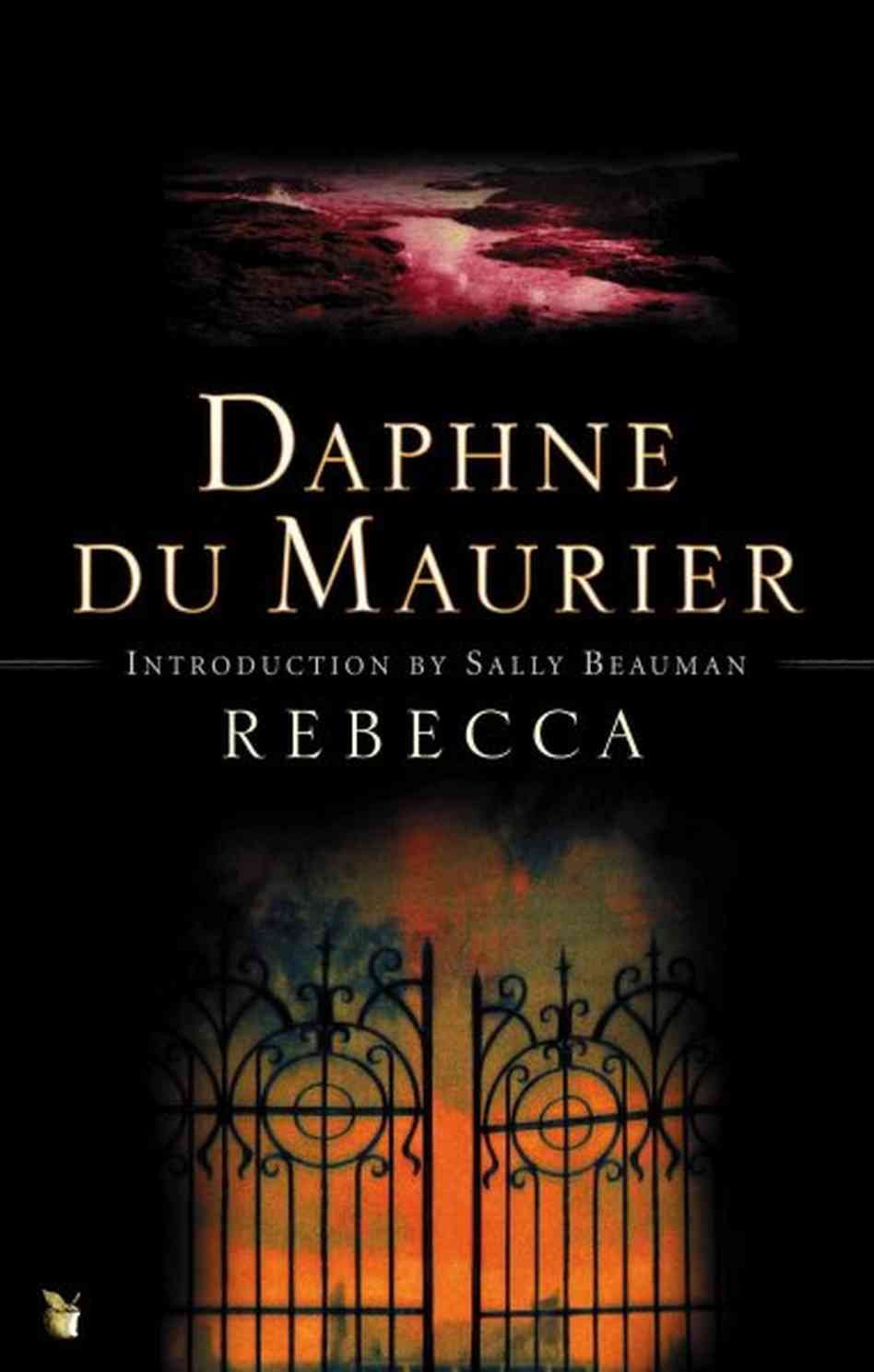 4. Wuthering Heights by Emily Bronte 
Catherine and Heathcliff, both headstrong, passionate and vehement creatures, have an understanding far beyond the comprehension of the people around them. When Heathcliff storms off to make his own fortune in order to win Catherine, a lady of a prestigious household, Catherine marries into another reputable family. The dark and brooding Heathcliff leaves several swooning while the tale takes you to the wild moors against which their troubled love story is set.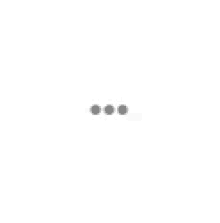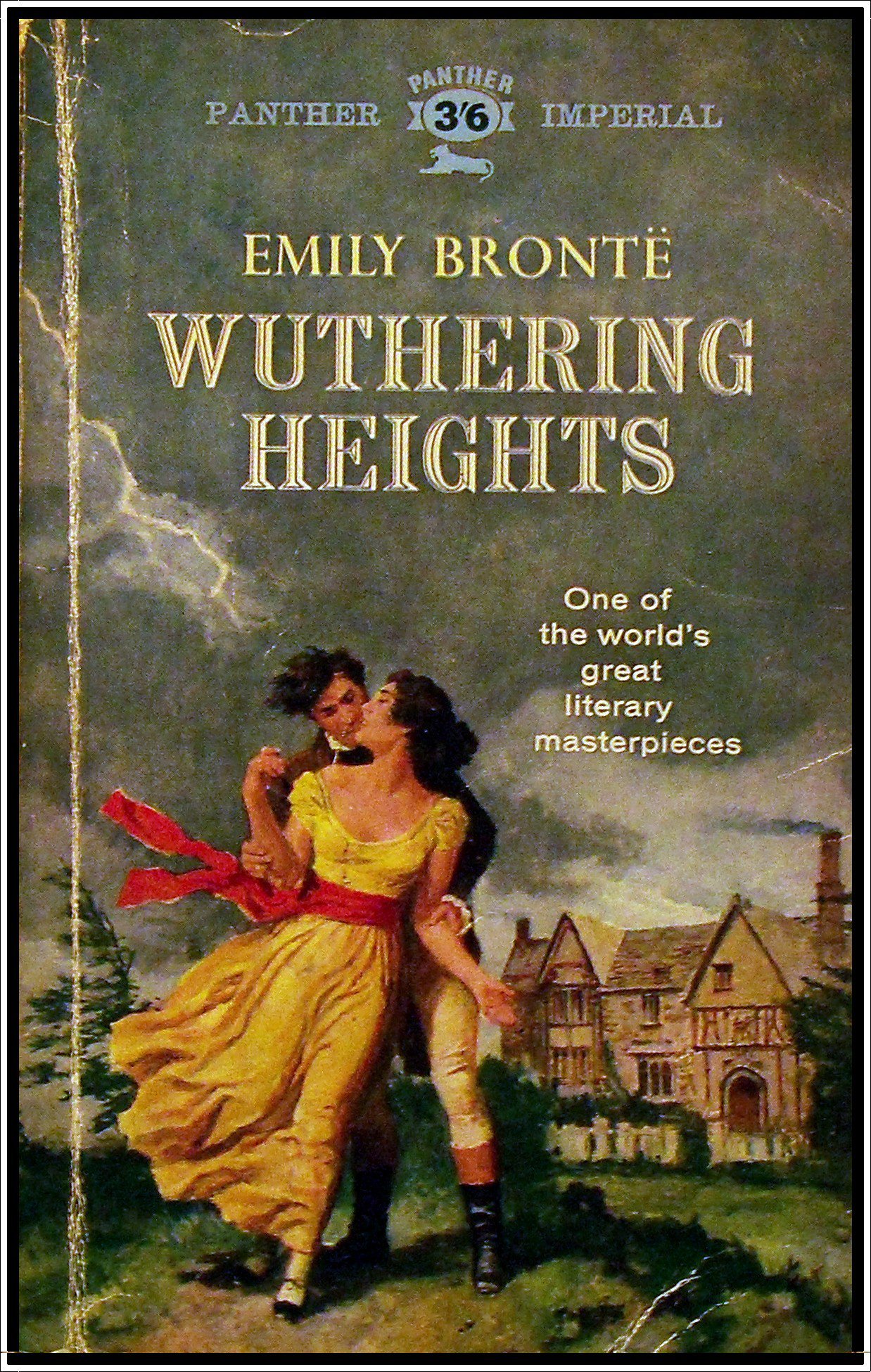 5. The Notebook by Nicholas Sparks 
When young Noah and Allie meet, they experience a whirlwind summer romance they'll never forget. Torn apart due to social class differences, Allie goes on to get engaged until she meets Noah again. The book captures the sweetness of young love and a summer romance, making you return to it again for a read, with a cup of coffee with rain pouring outside.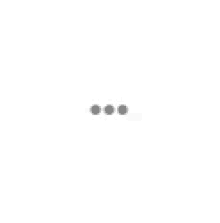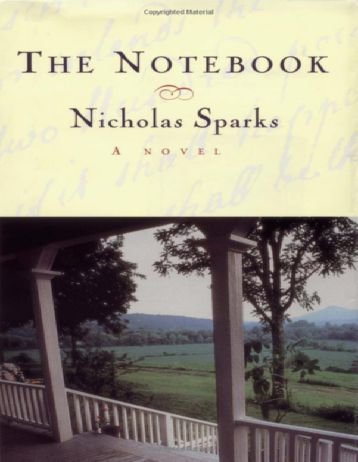 6. Doctor Zhivago by Boris Pasternak 
This 1957 novel by Pasternak earned him a Nobel Prize for Literature in 1958. The wealthy son of an industrialist has to choose between his family, his ambitions and his love, a woman he falls for head over heels during the Russian revolution. A perfect read for those looking to fall headlong into a tale of romance with its accompanying twists which will keep you hooked throughout.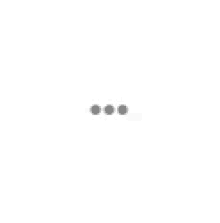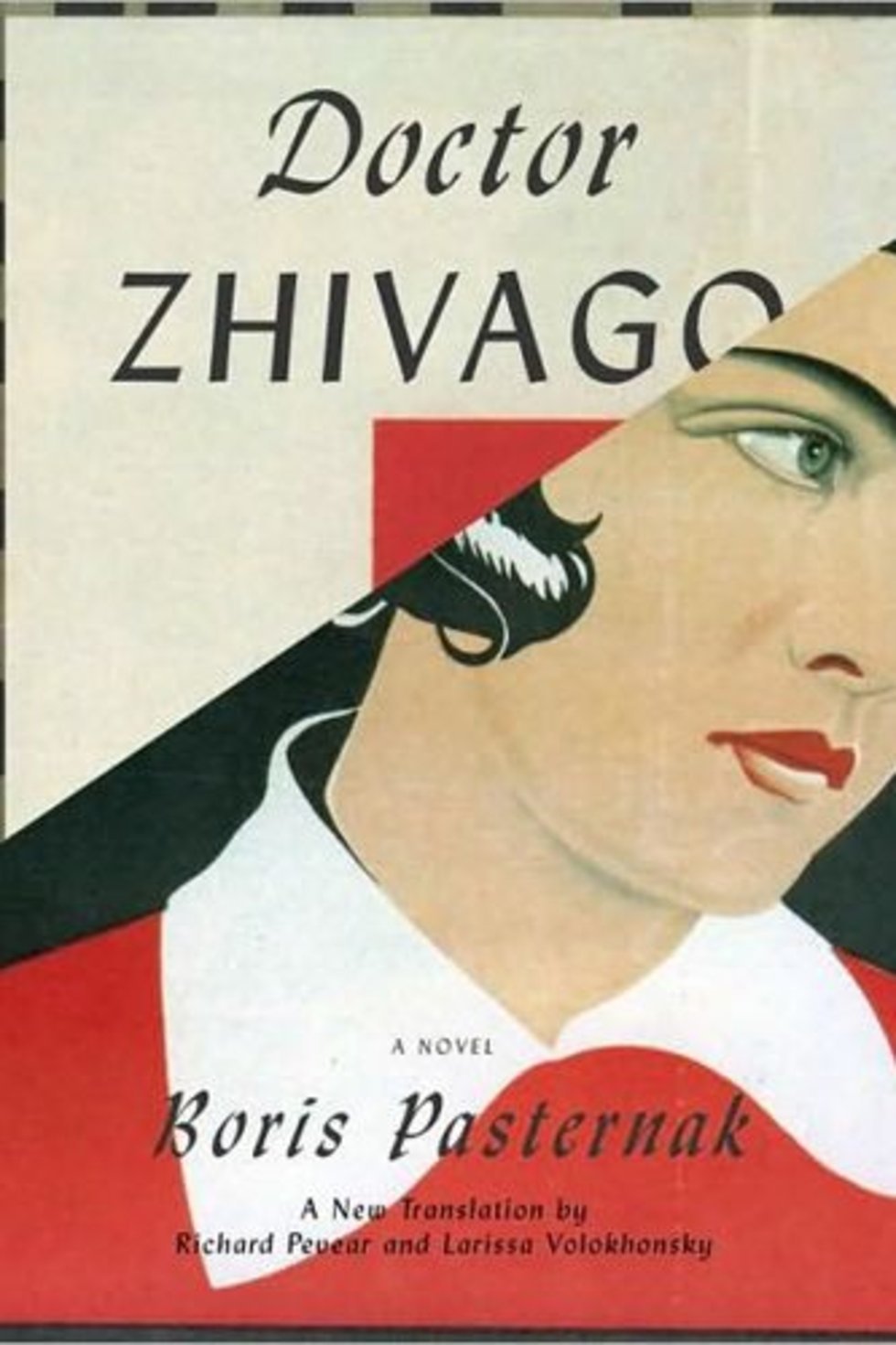 7. Lolita by Vladimir Nabokov 
"Lolita, light of my life, fire of my loins. My sin, my soul."
The opening lines of Lolita seize upon the obsession and frenzy Humbert, a literary scholar, feels for Lolita, a young adolescent girl who reminds him of his childhood love. After the death of his childhood love, he is left unable to love grown women and only feels attracted to what he calls 'nymphets'. Though the book cannot be strictly termed as a romantic novel, the writer's beautiful and ornamental language along with Humbert's questionable choices make the book a must read. Humbert believes in the romance of his own story as he takes Lolita and enjoys her sexual favours, all the while portraying himself as her father figure.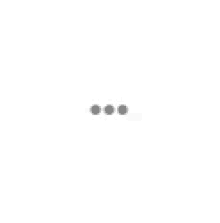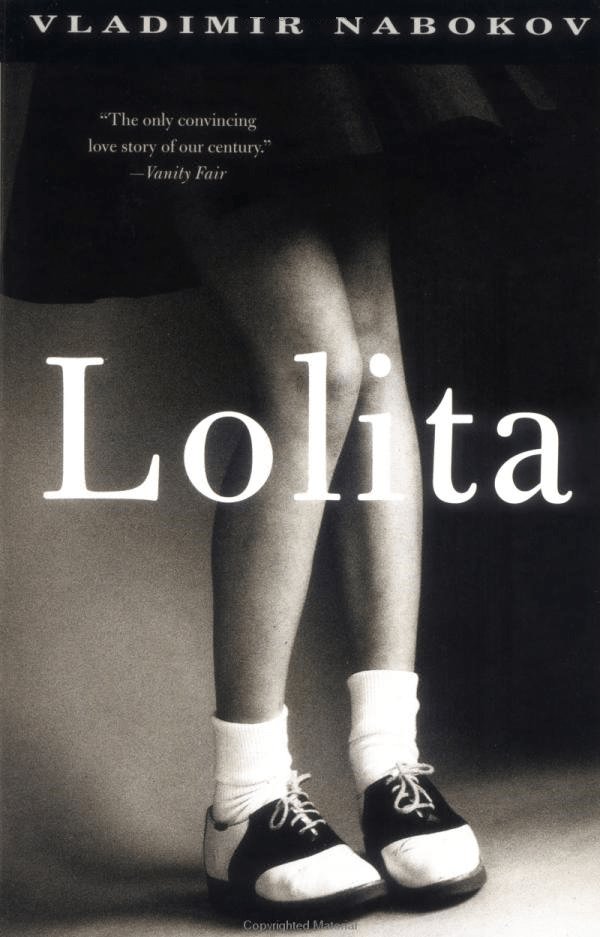 8. Anna Karenina by Leo Tolstoy 
When Anna Karenina, a woman with power and privilege decides to overstep social and moral rules to be with her love, devastating consequences take her life. Anna Karenina is really a study by Tolstoy on love and its various shades while being governed by morality, societal mores, fate and judgement. The burning passion of Anna Karenina and her conflict has been poured into the pages for the reader to experience them as their own.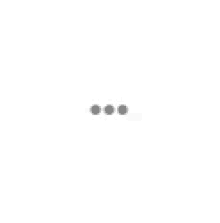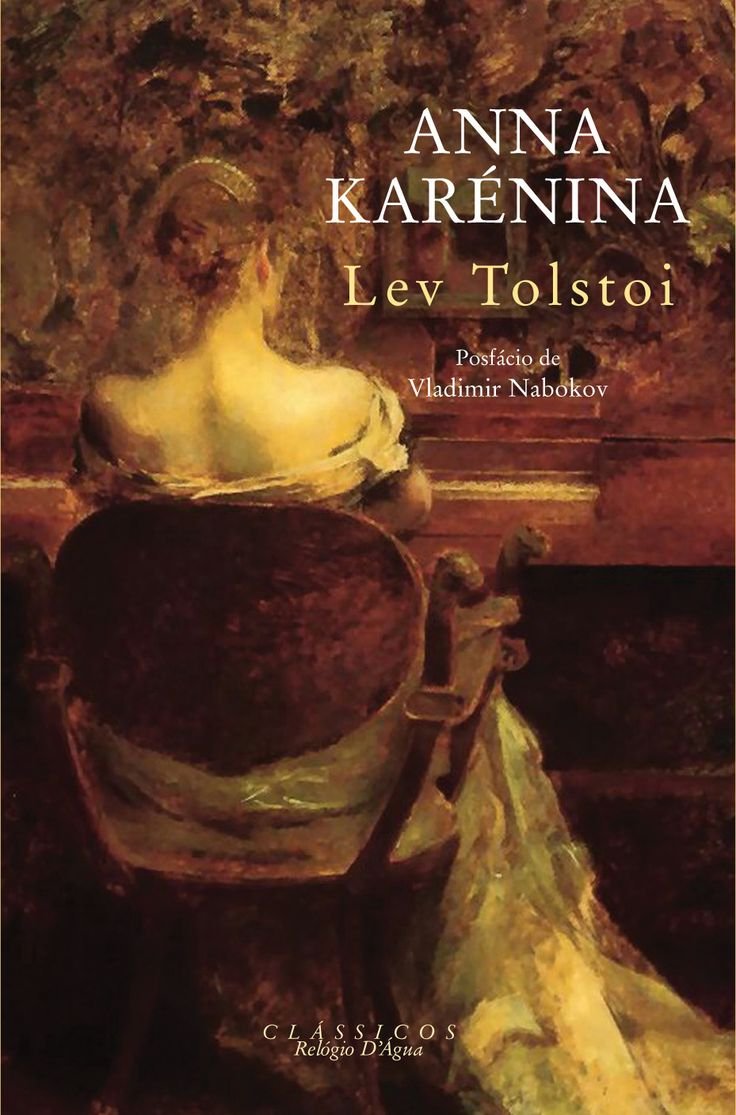 9. The Time Traveler's Wife by Audrey Niffenegger 
The male protagonist Henry is a time traveler who can't control his transitioning between different time phases in his life. He disappears without a warning to different time periods, while being in love with Clare who meets him at stages throughout her life. Though neither wants to give up on their love, the uncertainty of their relationship looms large over their lives. This one's a page turner for the reader hoping to see the two unite.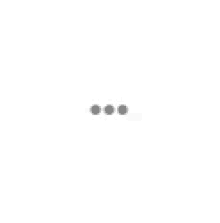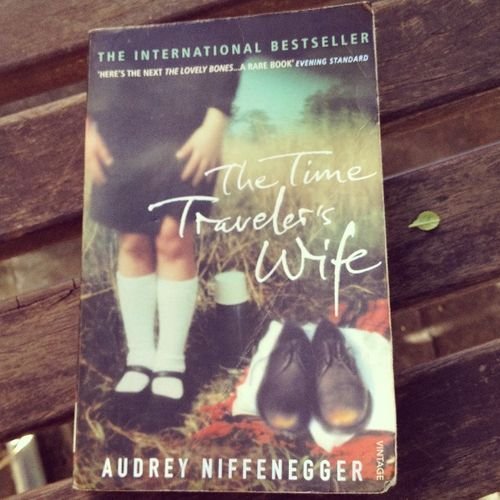 10. Outlander by Diana Gabaldon 
With elements of history, sci-fi and romance, Outlander is the first book in a series of eight novels. Claire, a nurse living during the second World War time travels to 18th century Scotland to meet Jaime, a charming man and embarks on a journey of adventure and romance. With never a dull moment, the story is fast-paced and stays with you long after you've read it.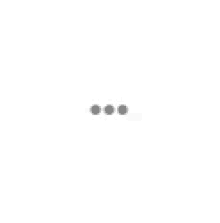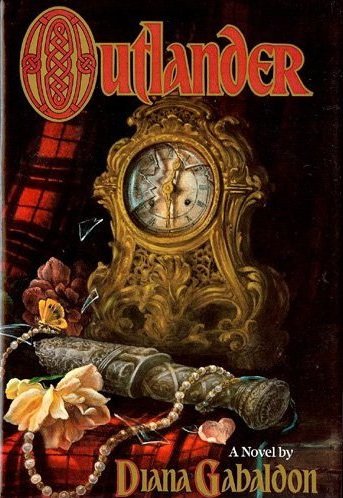 11. Gone With The Wind by Margaret Mitchell 
In the beautiful bloom of the spring of 1861, Scarlett, a Southern beauty lives on Tara, a plantation in Georgia. She is surrounded by suitors but desires to marry Ashley who gets engaged to his cousin. The novel is a classic and was met with great critical acclaim.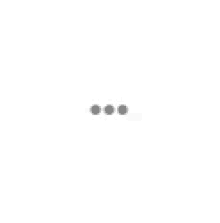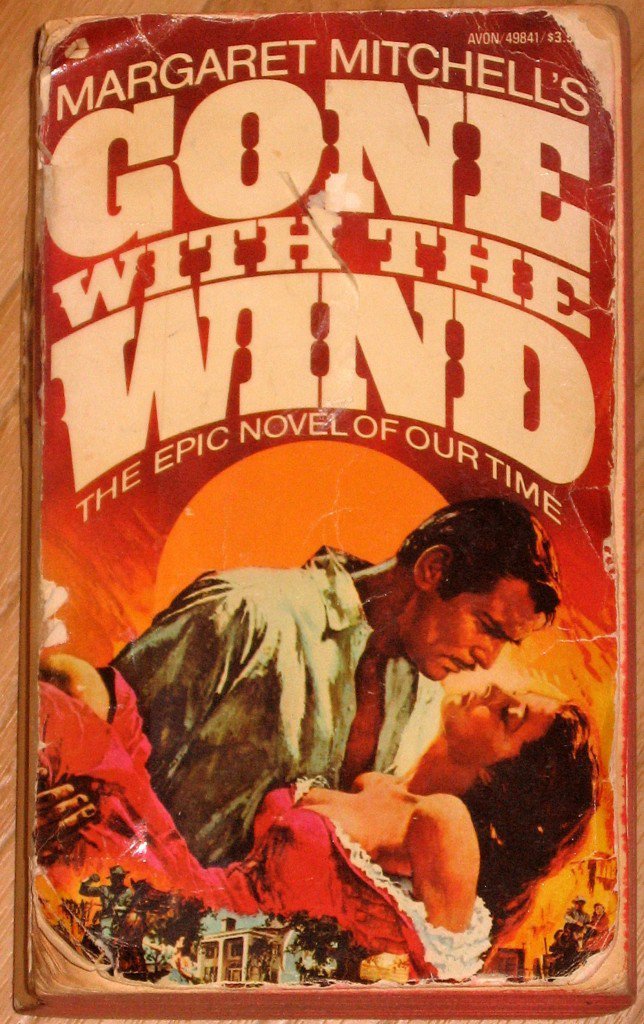 12. The Great Gatsby by F.Scott Fitzgerald 
The Great Gatsby touches all the right chords in your heart, as it delves in the story of the mysterious millionaire Gatsby who follows his quixotic passion for Daisy, his lover who gets married to another prominent socialite. With tones of decadent modernism and idealism,the bitter-sweet story leaves you aching for Gatsby.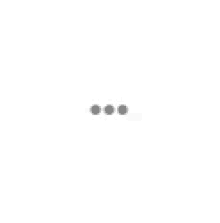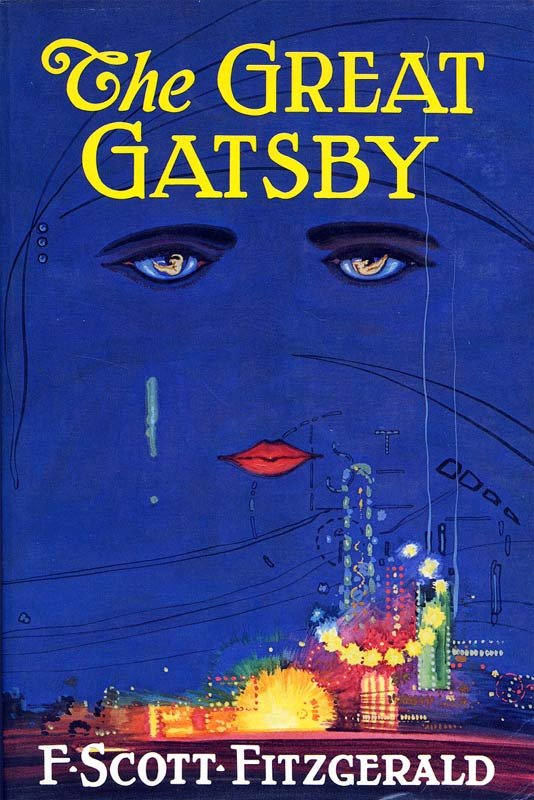 13. Love Story by Erich Segal 
This tale has touched many who have read it. Oliver and Jenny, two bright young college students get into a whirlwind romance and marry against Oliver's parents' wishes. Jenny is diagnosed with leukemia while Oliver tries desperately to save her. Jenny and Oliver teach each other more about life and the story is heart-wrenching.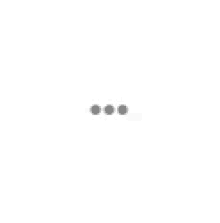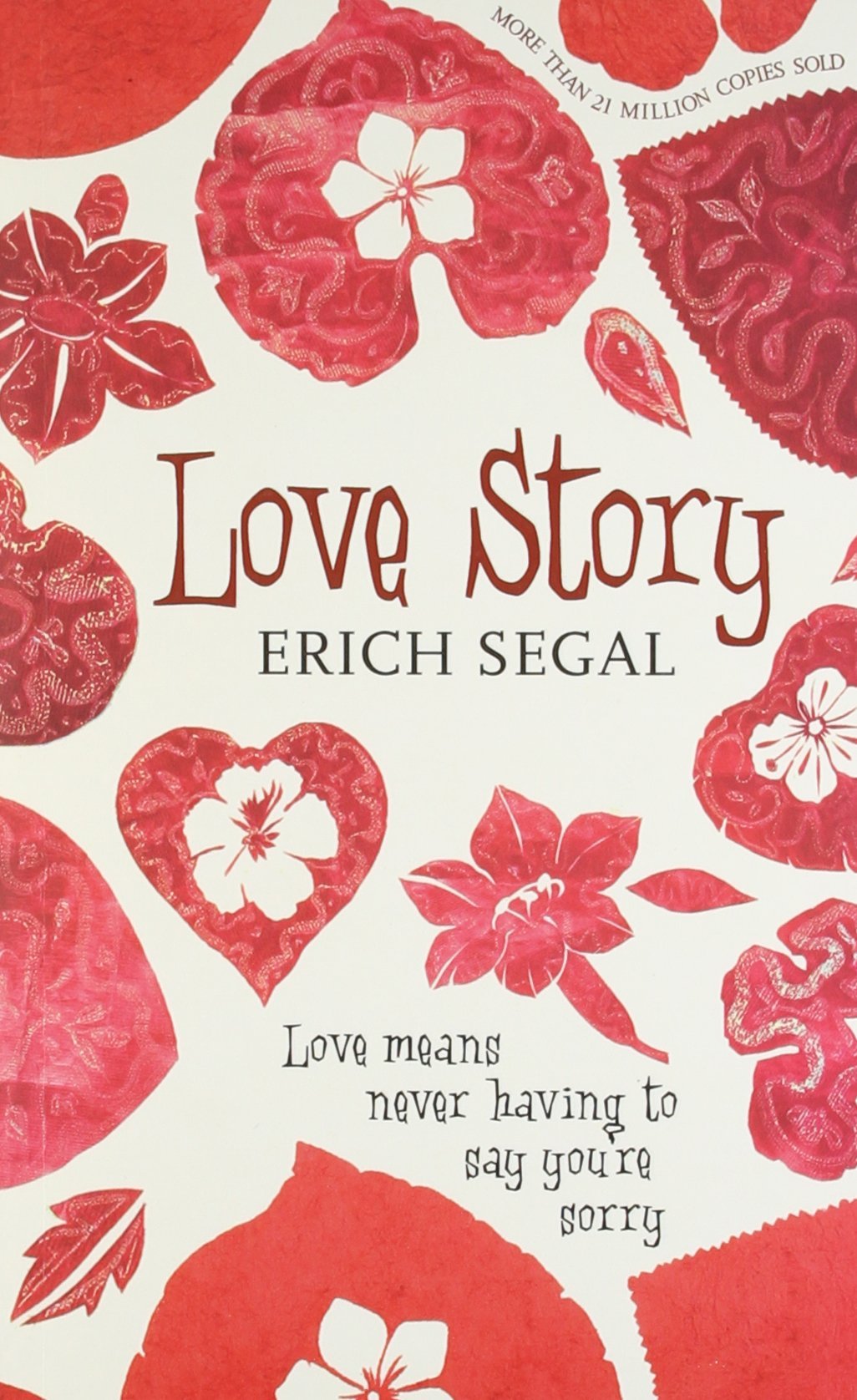 14. The English Patient by Michael Ondaatje 
An unnamed and unrecognisably burnt patient comes under the care of Hana, a nurse in an Italian monastery during World War 2. Ondaatje uses the flashback technique to reveal the patient's past and his love who has died. Meanwhile, Hana cares for him, washing his wounds and feeding him and falls in love with his nature. The novel earned Ondaatje a Booker prize.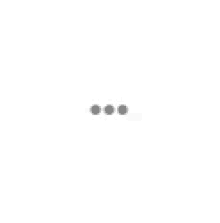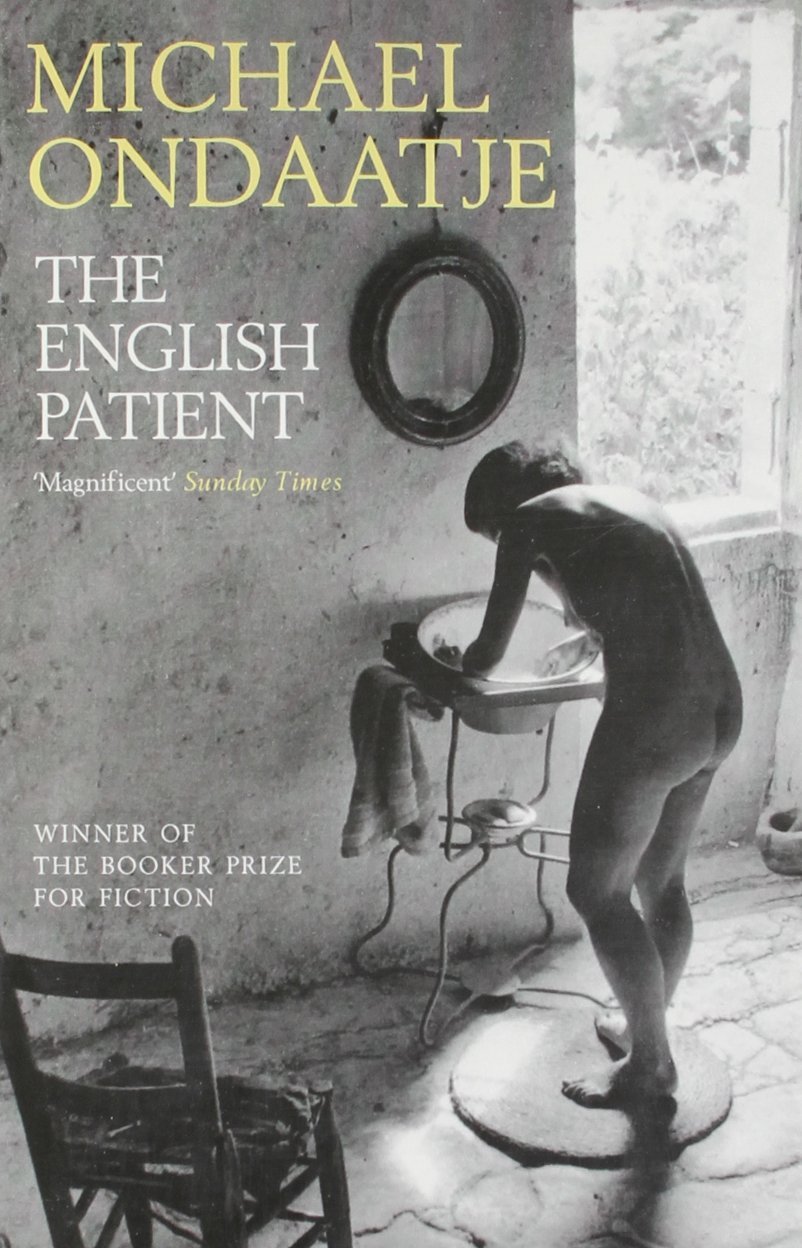 15. P.S. I Love You by Cecilia Ahern
This one is for a solitary read in the winter nights. Holly and Gerry, a married couple madly in love, live in Dublin. When Gerry dies of a brain tumor, Holly feels lost and unable to move on with life. A series of letters left behind by Gerry guide her through the next couple of months, and she starts re-discovering herself. The warm love between the two and Holly's grief leaves the reader with bitter-sweet emotions.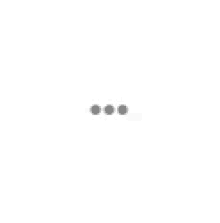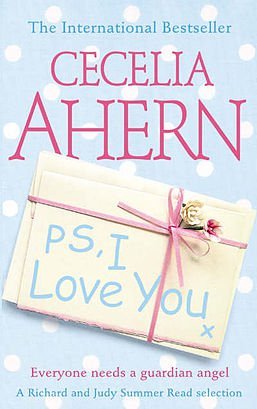 These need to be on your bucket list.