Spoilers. Or whatever. If you still haven't read Gillian Flynn's book or watched David Fincher's expertly crafted movie adaptation, then you've brought it upon yourself. Rosamund Pike's Amy Dunne fakes her own kidnapping in a bid to frame her husband, after she discovers he is cheating on her. Yes that's the big twist in the movie. 
But it is not because of that big twist why we remember the movie three years after it released. People like me who already knew the twist came in to the theatres mainly because of David Fincher or Ben Affleck (who had just been announced to play Batman). But there was only one name on everyone's lips as they walked out - Rosamund Pike.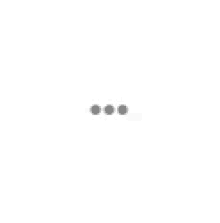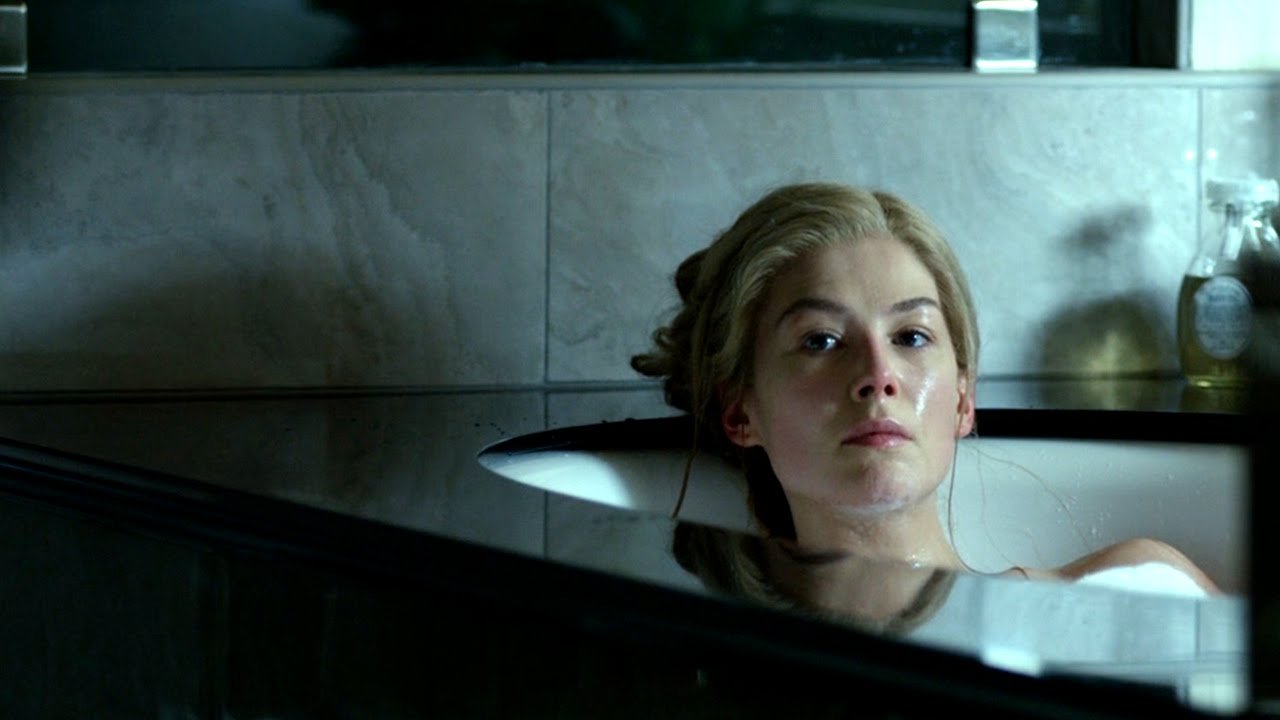 Rosamund Pike follows David Fincher's blueprint to perfection, and hence makes for a fascinating murderess
Growing up, I was subjected to many 'villains' in the 90s Bollywood films, but one of the biggest shocks was seeing Kajol stab Om Puri repeatedly. Having been conditioned by a culture that a woman *couldn't* be ruthless or savage enough to stab someone (unless it was about her izzat), Gupt's reveal made an even more significant impact. That was reinforced with David Fincher's Gone Girl as we see Rosamund Pike bathed in blood, as she comes back to her husband and in pure reality TV fashion falls into his arms. Affleck's character welcomes her back with a 'You bitch!' saying it quietly in her ears.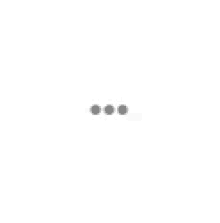 She plays the girl-next-door and a killer with frightening efficiency
The Mogambos and the Shaakals have seemed alluring throughout my life, which has been one big movie-viewing experience. And that affection for the villain only grew with watching Amy Dunne go to great lengths of orchestrating fake crimes so that she can have things her way. She is wickedly convincing as someone who would pull her man to kiss the sugar off her lips in typical Hollywood rom-com fashion, and slit a man's throat and gets soaked in his blood with equal ease.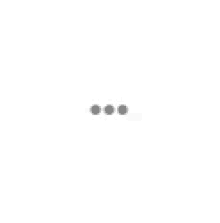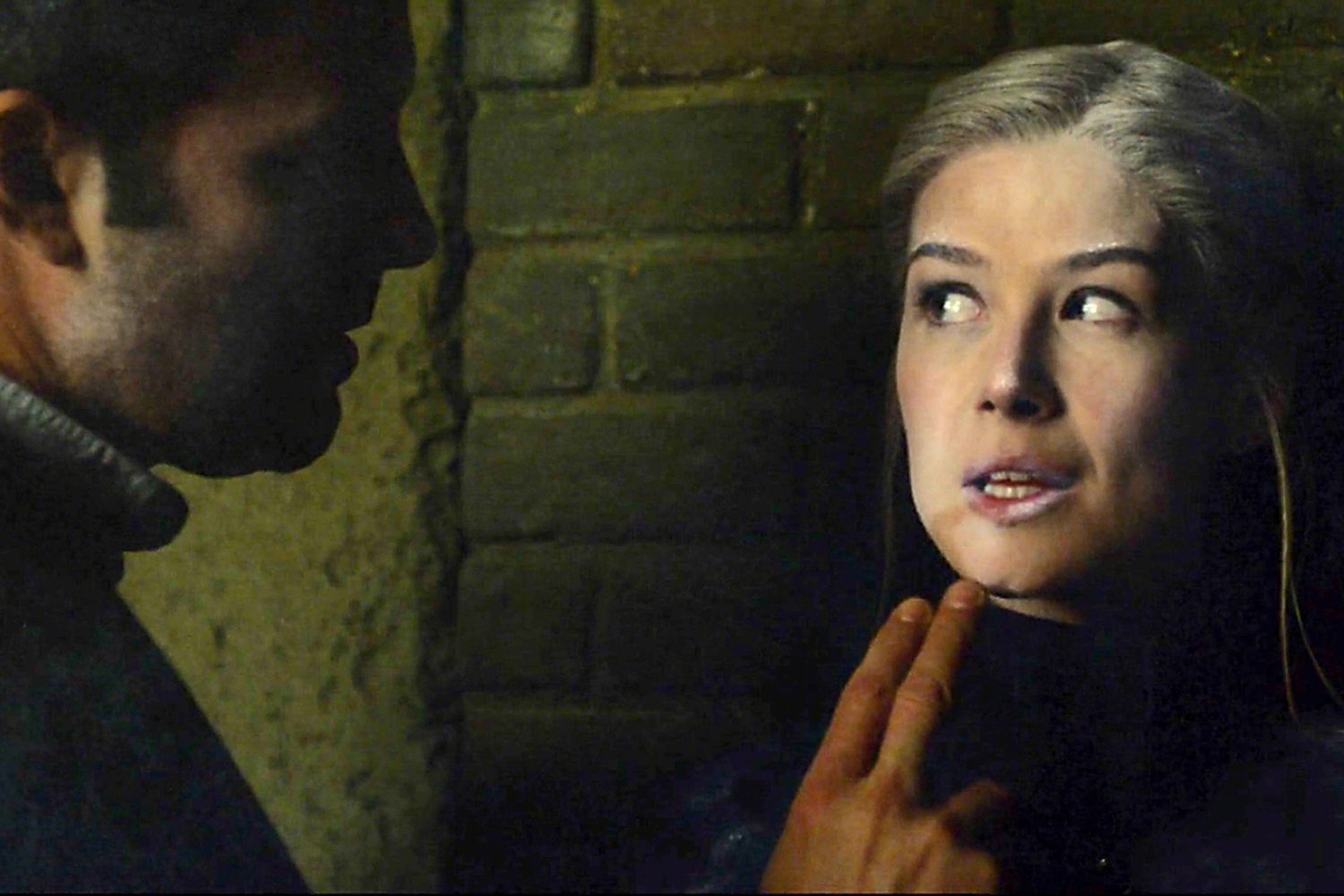 Remember that scene when she slits the throat of Neil Patrick Harris while making love to him?
Before this movie, Pike was barely known for her roles from Die Another Day and Jack Reacher. And that helped her even more to dive into the character of Amazing Amy. The audience having no preconceived notion of the 'star', sees only what is on the surface. Believing everything that she narrates even while she writes a diary full of lies (which we find out later). In a rather difficult scene to watch, Pike's character holds a hammer to her cheek and whacks herself. Even if it is Fincher who comes up with something like this which seamlessly fits in the twisted universe of the book, it is Pike's stoic expression which completes this manic invention of the film adaptation. Who can forget the hyper-sexualised murder of Neil Patrick Harris?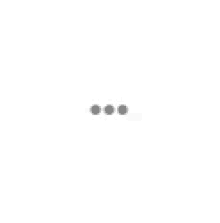 Rosamund Pike's Amy Dunne is right up there in the list of cinema's greatest characters
Rosamund Pike becomes Amy. Even as she fakes her captivity and sexual abuse at the hands of Neil Patrick Harris' character, there is a certain level of awe and 'she is so effed up'. Those eyes speak and the audience shudders to think if she really meant it. The credit lies in Fincher's casting as he chose Pike over her better-known colleagues including Charlize Theron and Natalie Portman. He compares Pike's casting to that of a 'bottomless well', never for second giving away what the character is capable of doing next.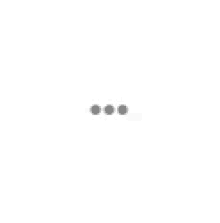 Gone Girl obviously benefited from having a director of the class of David Fincher at the helm, but it is Rosamund Pike's seductive portrait of evil which will remain etched in the memory of most cinephiles many years later. More power to twisted characters who revel in scheming such carnage.