The fandom of Sarabhai v/s Sarabhai got a new ray of hope when the producer of the series, JD Majethia, recently tweeted:
They promised that some good news was on its way and they have delivered it today!
Sarabhai v/s Sarabhai is coming back, but as a web series!
Producer JD Majethia told Mumbai Mirror, "We have received so much support from fans online, some of whom have even volunteered to finance the show if it returns." 
He also added:
During the discussion, we agreed that none of us wanted a never-ending TV series, but a shorter term online was a good idea.
In the final episode of the 70-episode-series, the lead characters had announced that the show will make a comeback. And now, after more than a decade, we finally have something to look forward to.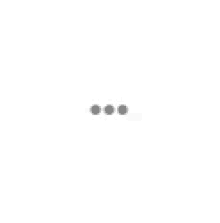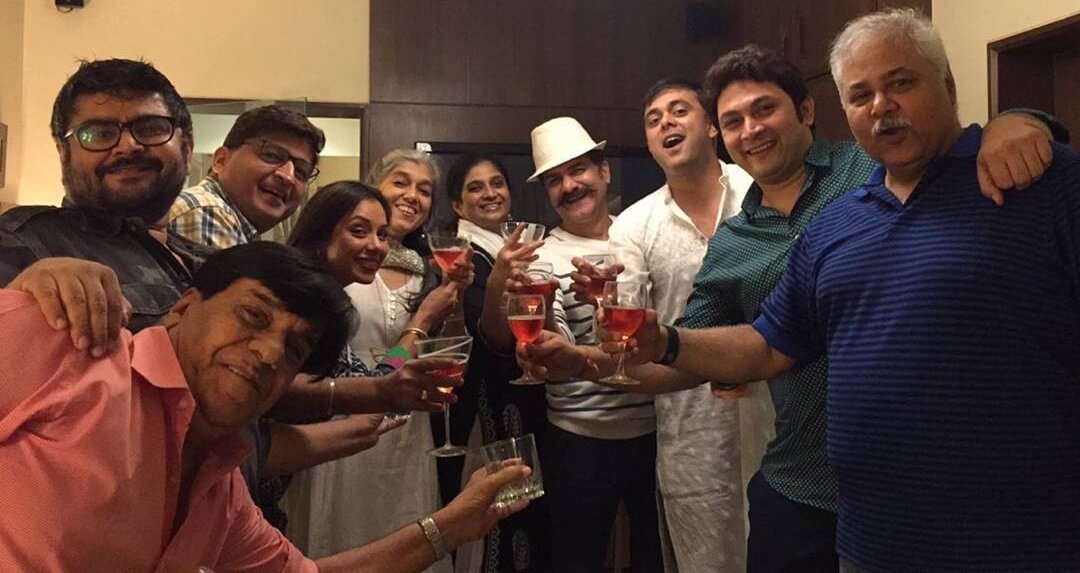 JD Majethia told Mirror that we will probably see Naseeruddin Shah in a guest role in the series.
He said, "Naseer (Naseeruddin Shah) doesn't usually attend parties, but he was also celebrating with us till 4 am and said he'd love to come on the show as a guest."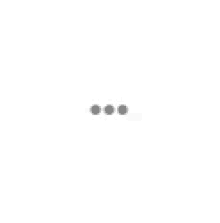 Ratna Pathak Shah, who played Maya Sarabhai on the show, believes that the quality of the web series has to better than what they did a decade ago.
"I would love to play Maya; but being an iconic show, the quality has to be better than the earlier series."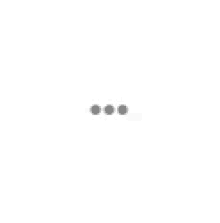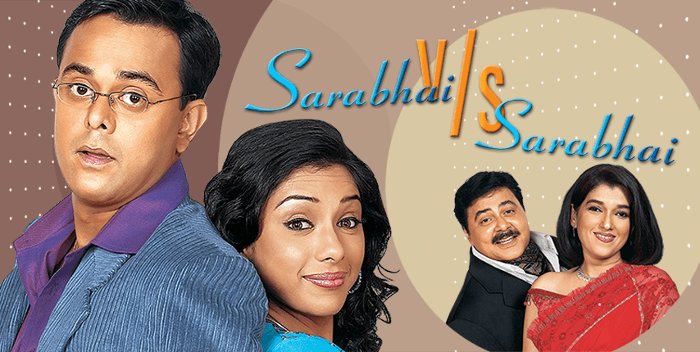 The show was never about a particular character driving the series, it was about a family where each character was known for their quirks. Majethia agrees with that completely. 
He further added:
The only reason we are being so careful is because we don't want to do anything rash. Sarabhai is not about individual characters, we are an iconic family.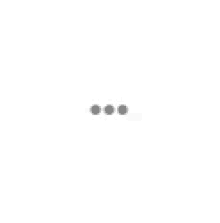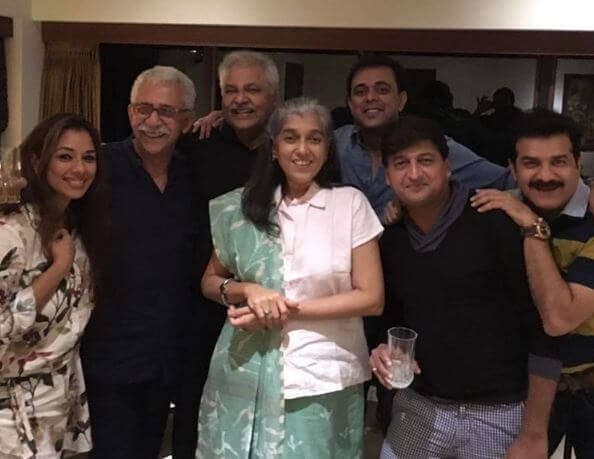 This is some legit good news to start your day with, isn't it!?
H/T: Mumbai Mirror