If you were watching television in the early 2000s, chances are that you know this girl. Shama Sikander is best remembered for her popular TV show Ye Meri Life Hai where the doe-eyed girl played a plain jane character, fighting a world full of snobs.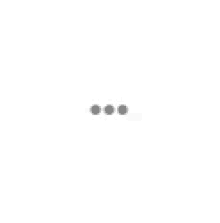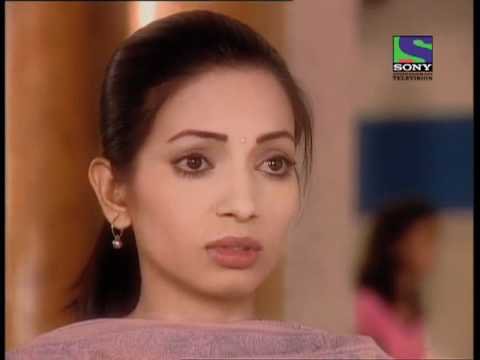 You could easily pass her off as the sweet and innocent girl-next-door.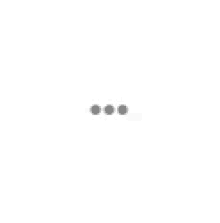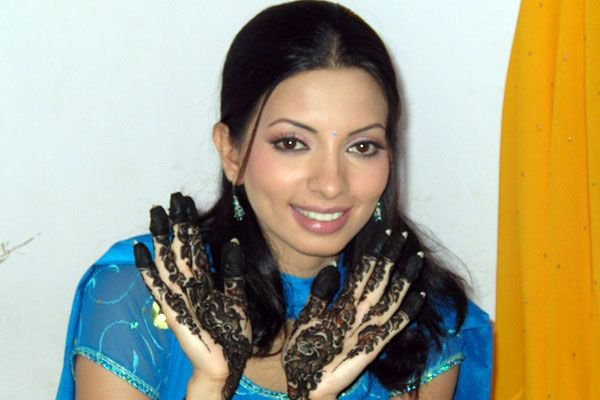 She was also seen alongside Aamir Khan in the 1999-movie Mann.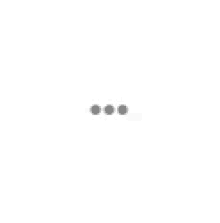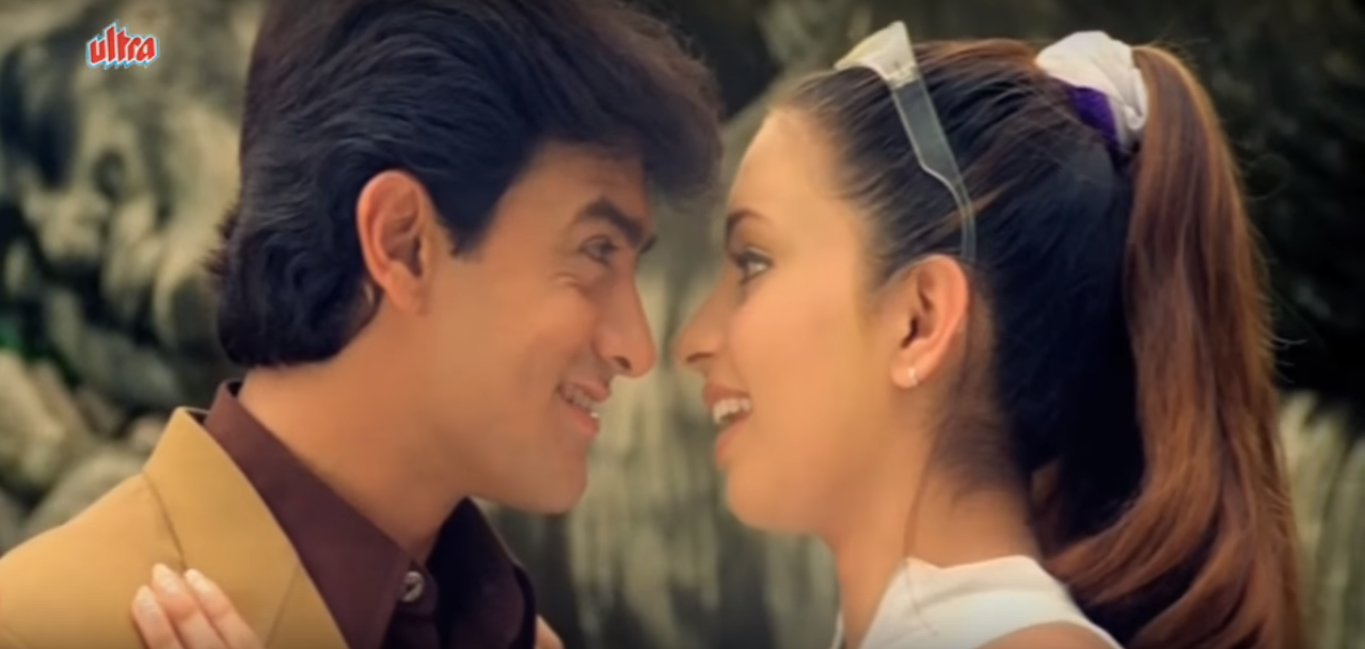 And appeared in a few other music videos back in the day.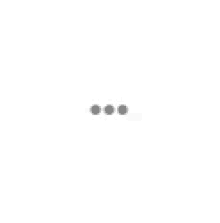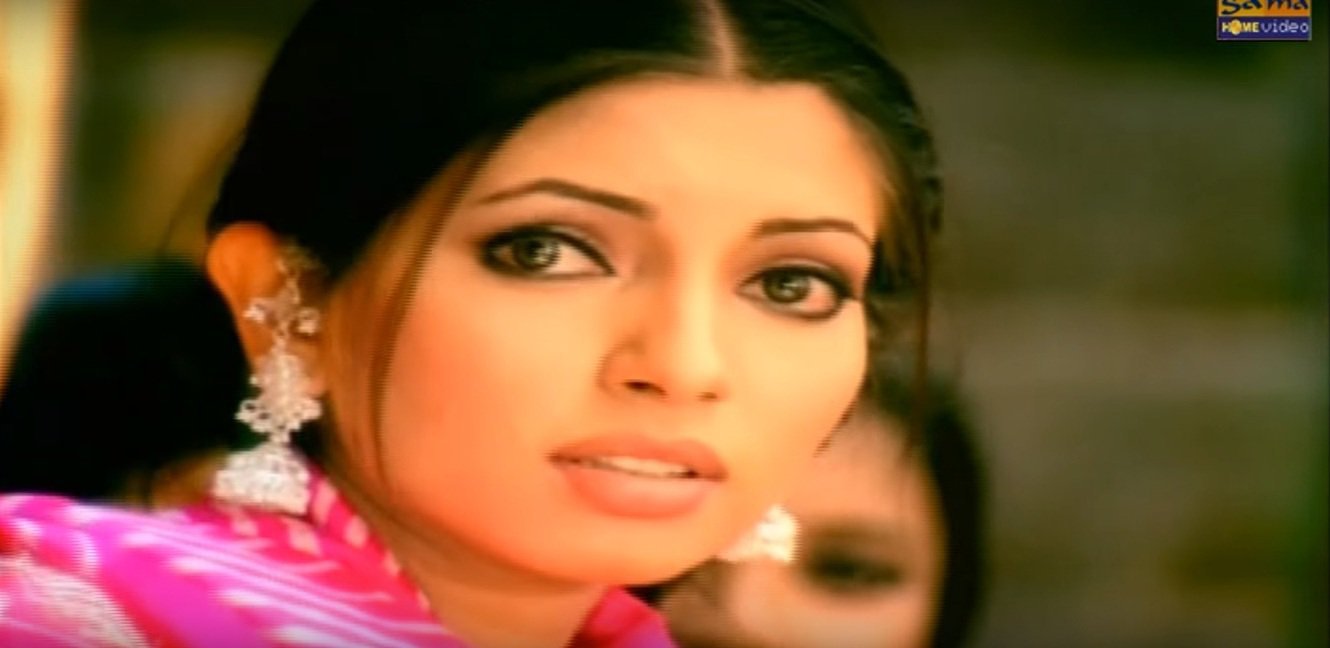 And then, when we were busy living our mundane lives, this girl transformed. And how!
She became a different person altogether.
She has re-invented herself completely and looks nothing like what she used to, back in the day.
The transformation is just too much to take at once!
We still can't believe that she's the same girl who stole hearts on television screens almost a decade ago.
More power to you, Shama!
Also, the hottie just got engaged a few days ago.
Can we just go and faint now?