Living in metro cities, we assume that our daily life has certain pre-requisites. Carrying a smart phone, being active on social media and talking in English have become the norm of an urban lifestyle.
Four years ago, when we saw Sridevi's character struggling with the language in English Vinglish, it struck a chord with us. English isn't our first language and we found it mean when her daughter and husband made fun of her for not knowing the language. Her talent lay in her cooking and she was an independent entrepreneur. Her skill had nothing to do with the language she spoke but she learnt it anyway.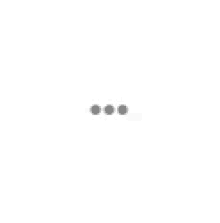 She learns the language for her self esteem and not because she was being mocked. Her character tried to reinforce the point that speaking a certain language doesn't enhance your worth but it's just a choice.
Here are 8 successful people who climbed the ladder of success without knowing the English language. Some of them learnt it along the way and some still feel more comfortable when they converse in their mother tongue, thereby proving that knowing English isn't a necessary ingredient for success.
1. Kapil Sharma
Hailing from a humble family in Amritsar, Kapil Sharma first tasted success when he won a reality show on an entertainment channel. From being a reality show contestant, Kapil went on to own a production house which produced one of the most loved television shows in recent television history. Kapil has gained it all with his talent and charm. He has been vocal about the fact that he can't fluently converse in English. In fact, he openly makes fun of his bad English on his show. His Micromax ad was against this culture of angrezipanti and confirmed that English isn't necessary for one's success story.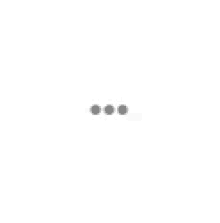 2. Diljit Dosanjh
Diljit made his debut in Bollywood earlier this year with Udta Punjab but his name is synonymous with stardom in Punjab. He is a celebrated music artist and a great actor. Punjabi is his first language and he doesn't shy away from admitting that. In an interview with Film Companion, Diljit happily acknowledged that he feels nervous when someone speaks to him in English. But that hasn't been a hindrance to his success.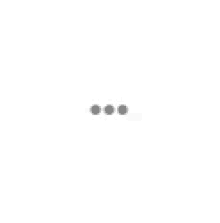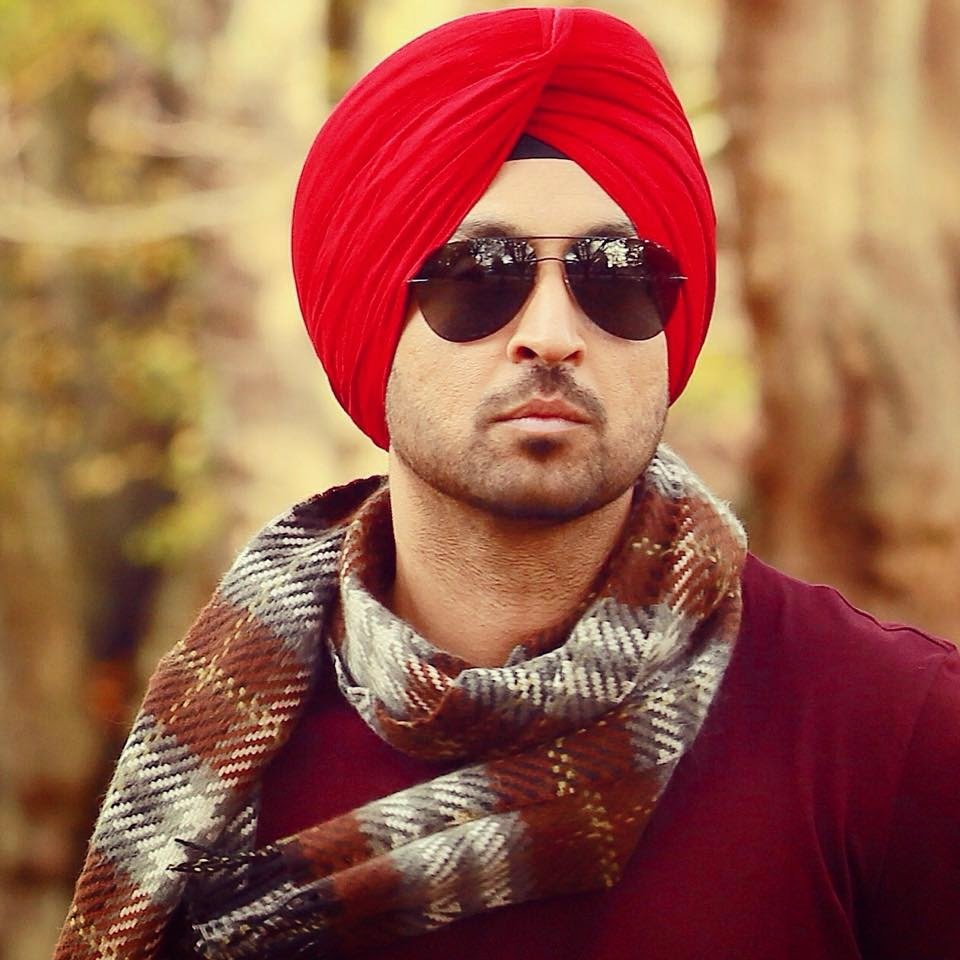 3. Kapil Dev
He was the captain of the Indian cricket team that won the World Cup in 1983. He once got a condescending comment from a cricket Board official, "India's Captain and can't even speak English". Kapil took it positively and learnt English but he wasn't shy about it. He even became the brand ambassador for 'Rapidex English Speaking Course'. But even after he learnt the language, he knew that his cricketing success had nothing to do with speaking English, "I was picked to play for India because of my cricketing credentials and not my excellence with a language which was not my mother tongue."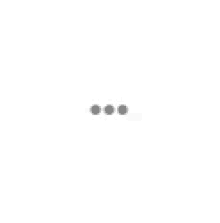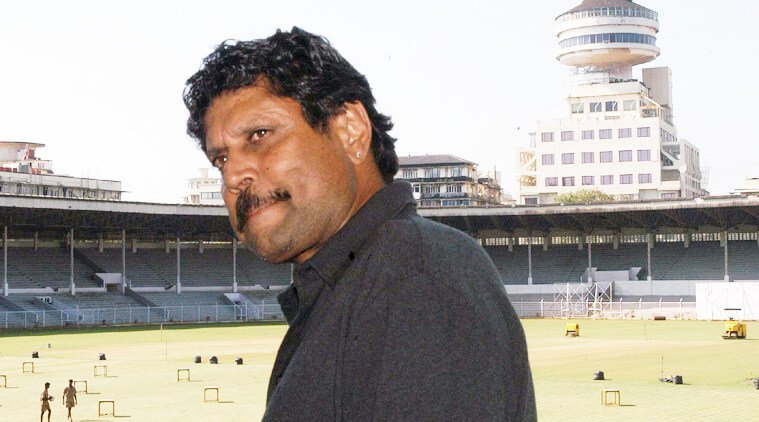 4. Rakhi Sawant
Say what you want about her, but even after all these years, this woman has managed to stay relevant. She rose to fame after she featured in a few item songs. Her dancing skills were never questioned but her bizarre controversies always managed to grab headlines. Her swayamvar and subsequent reality shows made her a household name. But Rakhi isn't shy about the fact that she can't converse in fluent English. Koffee with Karan, a program based in English did an episode with Rakhi as the guest and they changed the format of that particular episode by conversing with her in Hindi.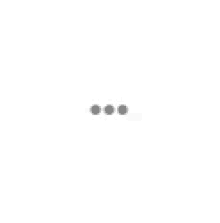 5. Nawazuddin Siddiqui
The struggles of Nawazuddin Siddiqui became a talking point after he rose to fame with films like Gangs of Wasseypur. The actor has proved that it's your talent that takes you forward and not your looks or language skills. In a recent interview, he acknowledged, "I don't speak in English at all". But he doesn't diss the language either. As an actor, he believes, that his job is to deliver the role perfectly, whatever the language might be. He said, "If you have a dialogue, two-three pages in English, I can learn and speak."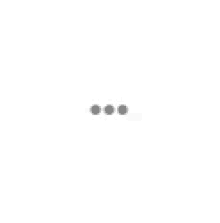 6. Narendra Modi
The Prime Minister of our country comes from a humble background and finished his basic education in Hindi and Gujarati. English isn't his first language and he isn't shy of speaking in Hindi. He is an excellent orator and he does it even better when he does it in Hindi. Being the nation's leader, he occasionally addresses his international conferences in English but that was never a pre-requisite for him being elected as the country's PM.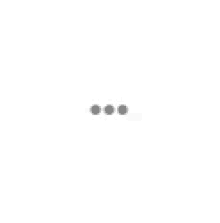 7. Kangana Ranaut
Kangana Ranaut is one of the most successful actresses in the movie business today. Her style and her statements both make headlines. But Kangana's journey hasn't been the smoothest in Bollywood. There were many who made fun of her accent but Kangana never got discouraged. "I couldn't even speak proper English", she said when questioned about her early days. Kangana has polished her language skills since then but her success comes from her talent.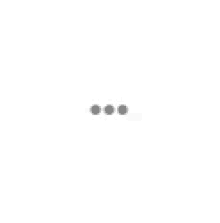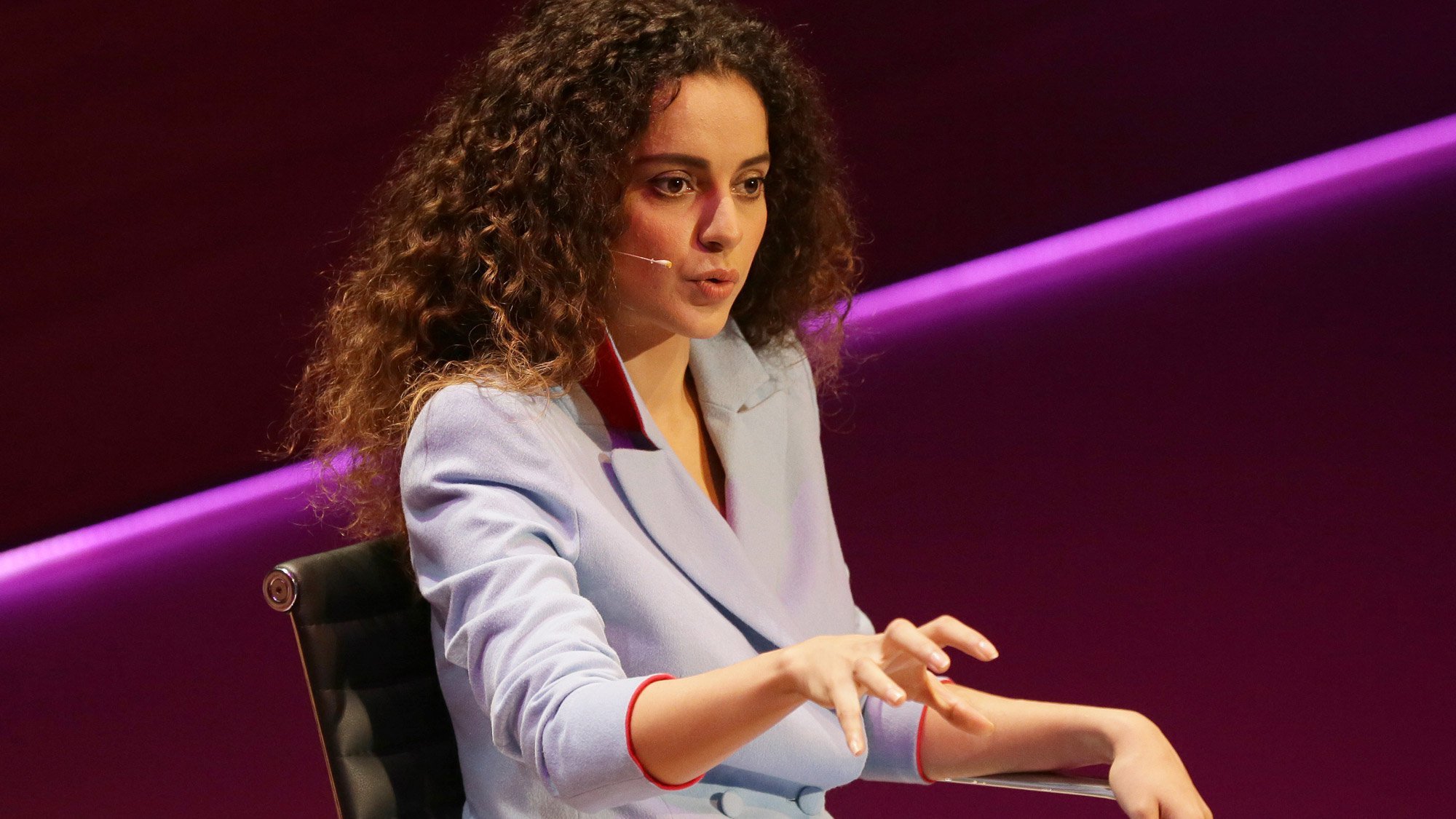 8. Harbhajan Singh
An acclaimed bowler, he made his mark in the Indian cricket at a fairly young age. Being a sportsperson, it was essential that he polish his skill and so he did. But soon after, controversies followed. He had to travel abroad and defend his bowling style which was a low phase for him but that didn't deter his confidence. He once said in an interview, "Those days I didn't even speak proper English. I had to go to England. I had no clue what to do. I couldn't talk at all with anyone." He came out stronger and without making the language his priority, he learnt what was required.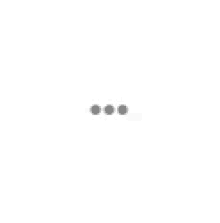 Success ≠ English