Ten years ago, if you were to tell your parents that you wanted to branch out on your own or were considering sports as a career, they would have told you to wait and "give it some time." Age was not just a number, and starting out early was not only met with resistance but also doubts about your capabilities. 
The truth, though, is that you don't need to cross an age threshold to prove that you have what it takes to be successful. All you require is steely determination and endless imagination to fuel your creativity. If you need further reassurance, just look at these 10 Indian achievers who prove that you can never be too young to make it big.  
1. Sakshi Malik
You have to have been living under a rock to not know who Sakshi Malik is. At just 24 years of age, Sakshi recently became the first Indian female wrestler to win a medal at the Olympics by bagging the bronze at Rio 2016, and also the fourth female medalist from the country. However, we had already received previews of her caliber when she made her mark by bagging the silver medal at the 2014 Commonwealth Games and the bronze at the 2015 Asian Wrestling Championships.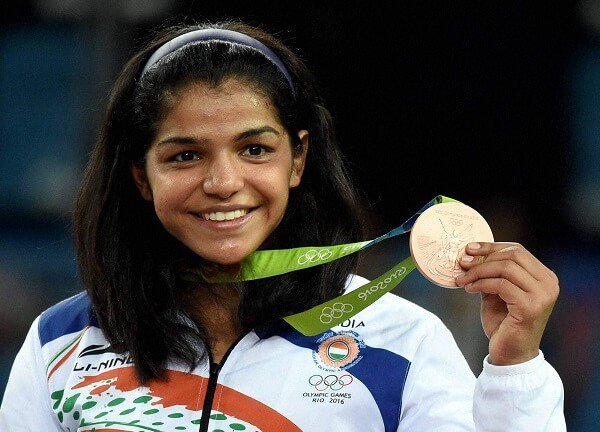 2. Anuja Chauhan
How does being the mind behind one of the catchiest ad slogans in the country sound? Meet Anuja Chauhan, who started at one of India's premier advertising agencies at the age of 23 and in the coming years coined some of India's most iconic catchphrases, such "Yeh Dil Mange More", "Tedha Hai Par Mera Hai" and "Be A Little Dillogical." By 33, she was one of the youngest vice-presidents in the history of the agency.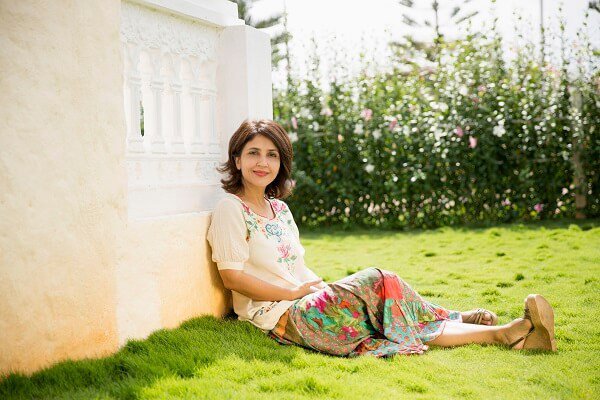 3. Mary Kom
"Magnificent Mary" brought India Olympic honor during the 2012 Olympics, but Kom's determination had already made her a topic of pride for Indians long before then. A five-time World Amateur Boxing Champion, Mary is the only female to have bagged a medal in each of the world's six major boxing championships. Family, politics, passion, she could teach us a thing or two about balancing life.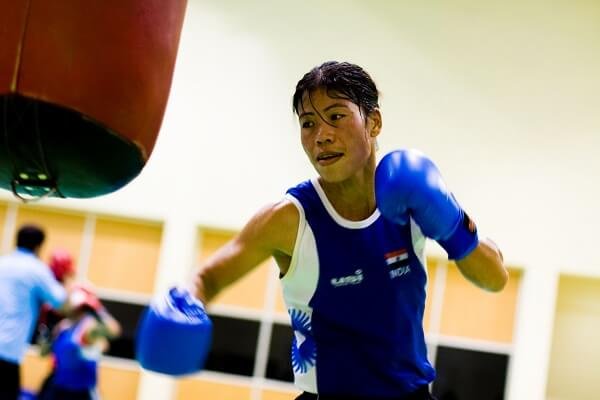 4. Nikhil Joseph
Hey, budding entrepreneurs, Nikhil Joseph is definitely a man who you should look up to. A mechanical engineer with a passion for photography, he co-founded The Postbox, a product design company, at the age of 24. Using Instagram as a promotional tool and despite facing hurdles because of his age and limited experience, Nikhil's tireless efforts have established The Postbox as a household name and a beacon to keep indie art alive.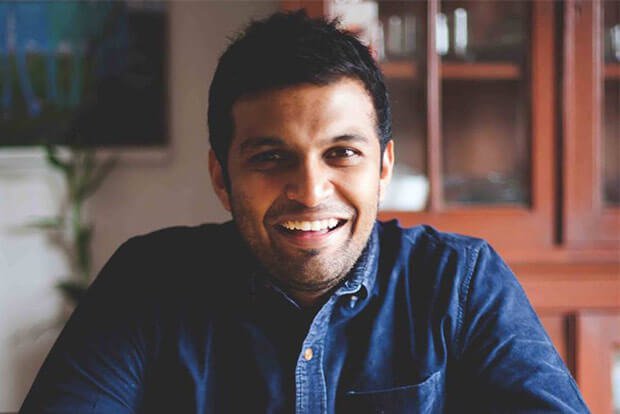 5. Puneet Dalmia
The MD of Dalmia Cement Ltd, Puneet is a lesson in humility and diligence. In his own words, when he joined the family business to handle marketing, his initial recommendations were turned down, which made him realize that being the scion of a booming business did not mean that he was entitled to anything. It was through sheer patience, humility, and perseverance that he made himself worthy of the title of Managing Director.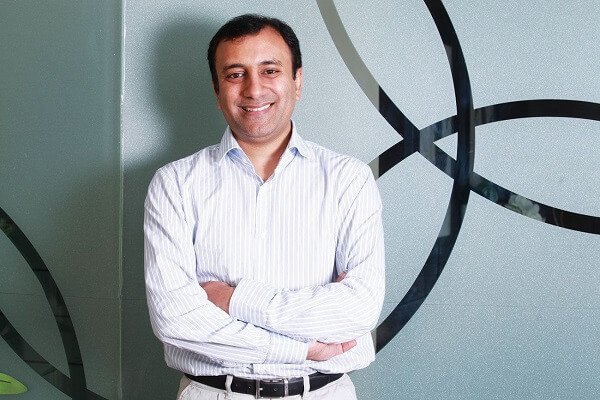 6. Kaveri Lalchand
Kaveri Lalchand's fashion studio, K Clothing, had a very personalized start. Since she couldn't find clothes that fit her, she started making her own from curtains and fabrics she had lying around at home. What was only a passion soon turned into a trend when people noticed her flair for style, and in 2011, soon after the debut of her brand, she managed to sell 270 of the 300 pieces that she had displayed at an exhibition in Mumbai.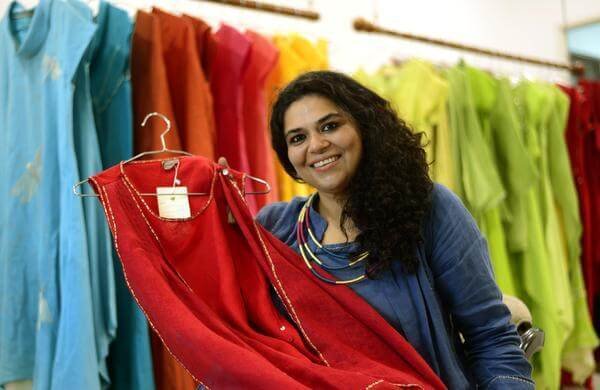 7. Meghna Pant
All those who aspire to use the pen as their sword in the near future should take a page out of Meghna Pant's diary. Not only has she been credited with abridging the world's longest epic, Mahabharata, but her debut novel, One and a Half Wife, also went into multiple reprints and won her the Muse India Writing Award in her late twenties.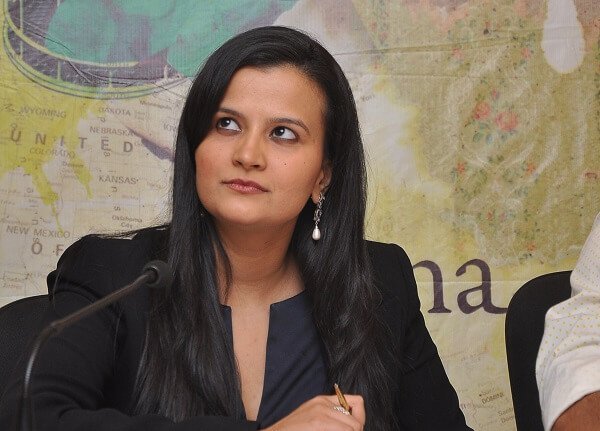 8. Abhiraj Bhal
If you recently called for a plumber to fix a broken pipe in your house or found a last minute photographer for your cousin's birthday party, chances are you know of UrbanClap and its founder, Abhiraj Bhal. Almuni of IIT Kanpur, Abhiraj and his partner, Varun, have already made their mark on the market by simplifying urban India's most basic needs: local services.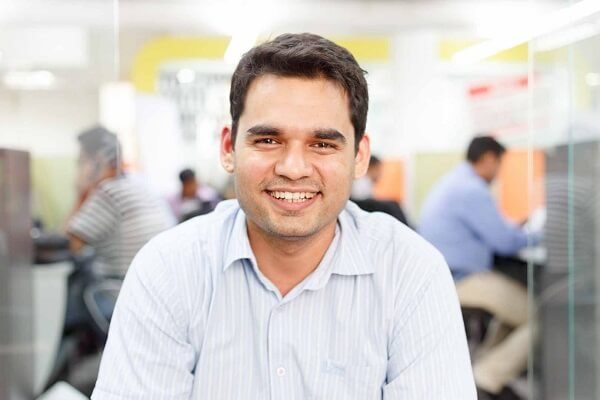 9. Ritesh Malik 
A doctor, entrepreneur, and investor, Ritesh Malik has quite the knack for multitasking. At just 26 years old, he has invested in and is mentoring more than 25 startups to foster the entrepreneurial scenario in India. Not only have his efforts been highly successful but he was also listed under the "Forbes 30 Under 30 Finance & Venture Capital List – Asia" in 2016.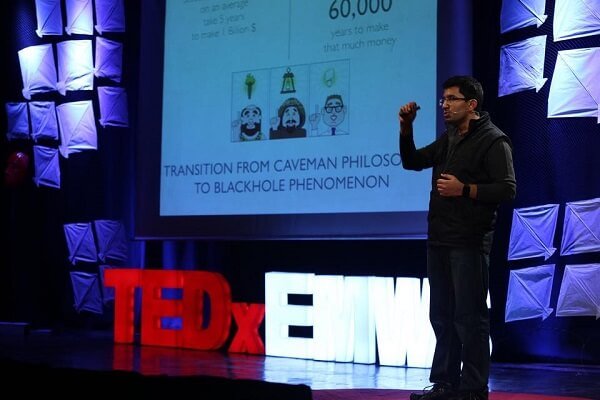 10. Shaili Chopra
The founder of two successful startups, She The People and Golfing Indian, Shaili Chopra held the fort at ET NOW as a business news anchor for years before anticipating the rise of the digital wave and taking up entrepreneurship. At 35, she is one of the youngest and most eminent journalists of India. Counted among the 50 most influential women in the country, her 15 years of experience in the field is marked by a long and successful stint as the lead anchor of ET NOW, an admirable live coverage of the 26/11 attacks, and awards for Best TV Anchor and Best TV English Reporter.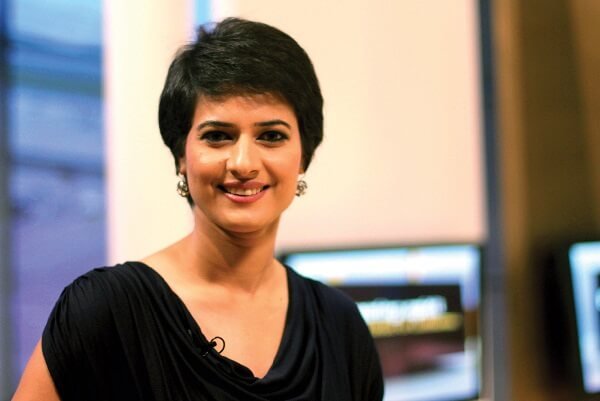 If you're thinking of following in these pioneers' footsteps and need some valuable advice, stop by at the Young Makers Summit in New Delhi on September 21st, 2016. A free-for-all 'unconference', Young Makers will give you a chance to come face to face with achievers from the fields of business, art, culture, economics and more. Apart from this, the vibrant and intellectual platform will also look at proactive solutions to intermediate and long-term issues that young entrepreneurs face in their careers. 
Register here to become a part of this interactive, educational and inspirational dialogue.