We all love watching movies on the big screen. Being regular theatergoers, we all find ourselves checking out the latest releases every Friday (or a Wednesday, if that's what you fancy) and booking the best seats available as soon as possible, if we find a movie that is a 'can't-be-missed' kind of a watch.
Today, when we decided to book a few tickets for Baar Baar Dekho (because why not!), we suddenly came across something that was right under our noses but we just never paid enough attention.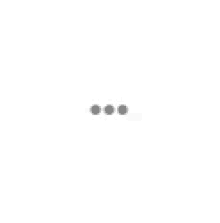 There is never a Row "I" in the PVR theaters. Rows always go from H to J. 
We have assembled a few screenshots of different theaters for your perusal just in case you were wondering.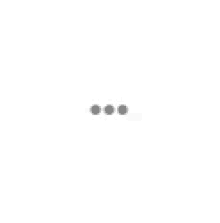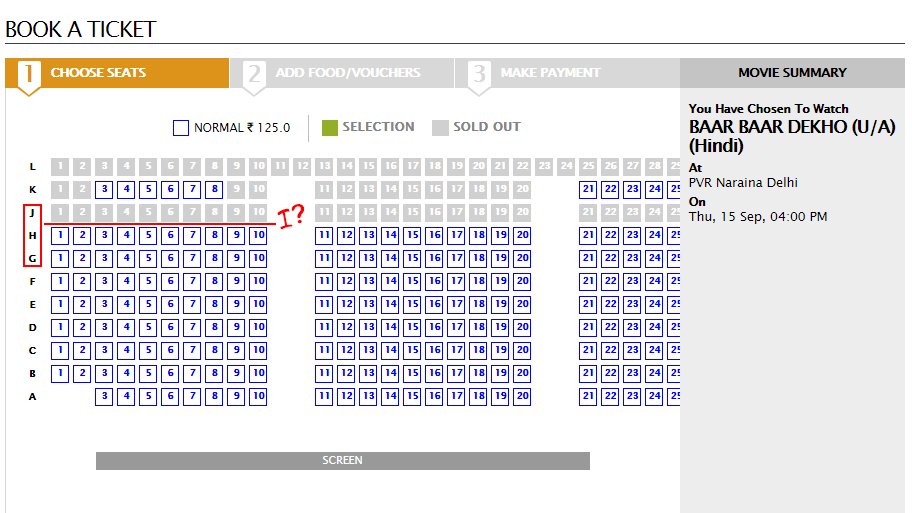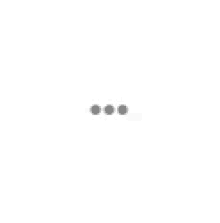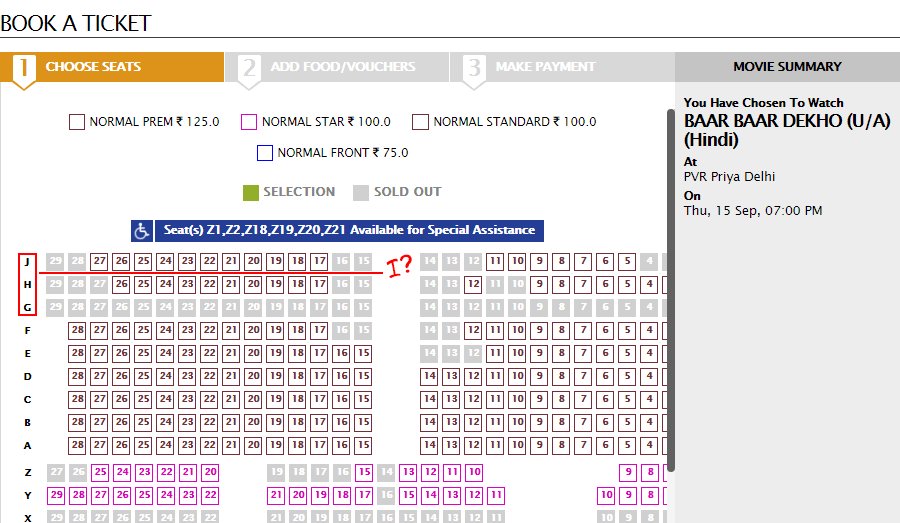 We did a quick scan through a lot of PVR theaters seating charts at different timings and turns out, it does indeed hold true for all of them.
So, the question remains — Why is there no "I" row in the theaters?
When ScoopWhoop tried to get in touch with one of the PVR officials, here's what he had to say. 
"Simply, [the letter] I looks like a [number] one to people."
They said, while also pointing out that it isn't just row "I" that is missing but also, row "O". The obvious reason for this was because [letter] "O" resembles the [number] 0, which ends up creating a lot of confusion amongst the ushers and audience members.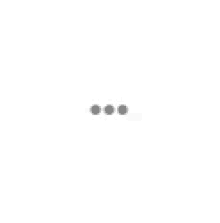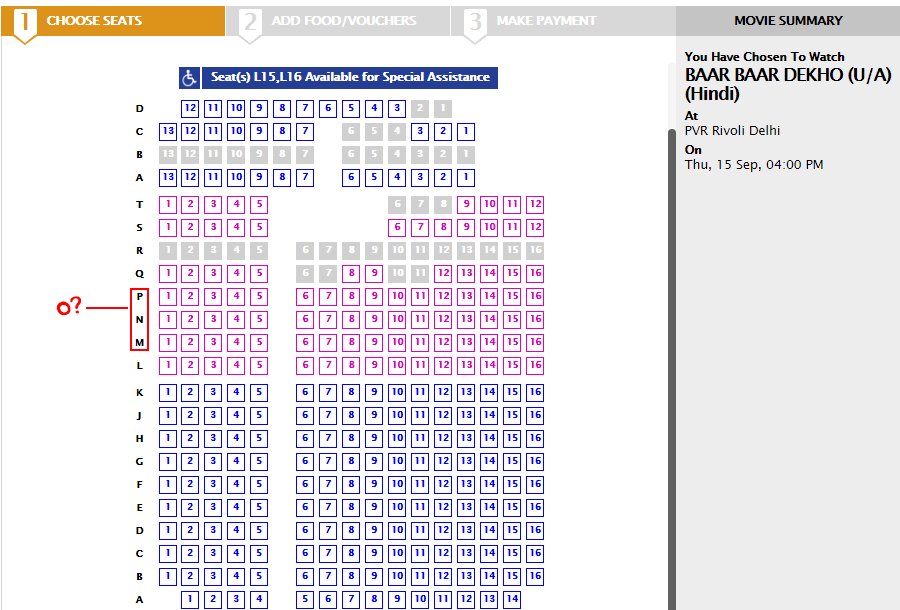 Who knew so much thought goes into little details like these.
Did you?