When was the last time you used YouTube to do something productive? As most of us waste countless hours watching cats do insane stuff, there are people out there who actually use YouTube to create something of value. 
Prem Thakur is one such man. This 19-year-old from Navi Mumbai built his own car with help from YouTube DIY (Do-It-Yourself) videos. Yes, you read that right.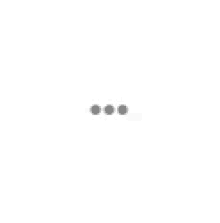 Prem took only 4 months to built his car.
He told Video Volunteers, 
 In four months time, I wielded the car from the chassis up and painted it all by myself.
Prem had always been fascinated with cars since childhood, and first started learning about them when his father got him a computer.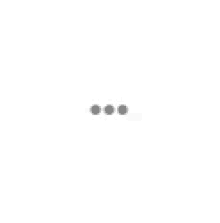 Prem's father, who is a rickshaw puller, saved money to fund his son's ambitions. The buggy car cost almost Rs. 2.5 lakh to make.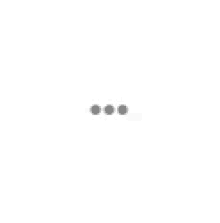 With no background in engineering, Prem built his car using a second-hand Hyundai Accent engine. Take a look at his work of genius.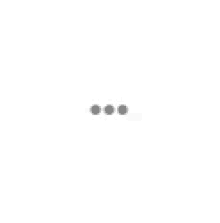 Prem harbours a dream of becoming an automobile engineer someday, and hopes to drive his car on a professional race track. 
Watch the full video here: 
Great going, Prem. We hope you keep innovating and build great products in the future.
H/T: Video Volunteers