These days, it's impossible to scroll through your newsfeed without seeing words like war, Porkistan and BanPakis being thrown around casually like it's no big deal. 
Despite all the open letters and long status messages preaching the importance of peace, it seems like every other Indian has decided that India should declare war on Pakistan and avenge Uri and Baramulla with full power. Of course, all these people who are baying for blood will be safe and sound in the confines of their homes far, far away from the Line of Control if and when war breaks, but that's another story.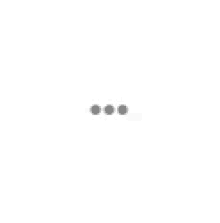 But why exactly are we so keen on declaring war anyway? Have we not learnt anything from the death and destruction that the Israel-Palestine conflict has caused? Are we blind to this photo of a little kid in Aleppo who had to bear the brunt of a war he knew nothing about it? Do we have no idea about what has been happening in Afghanistan? And Iraq? And Syria?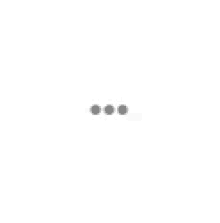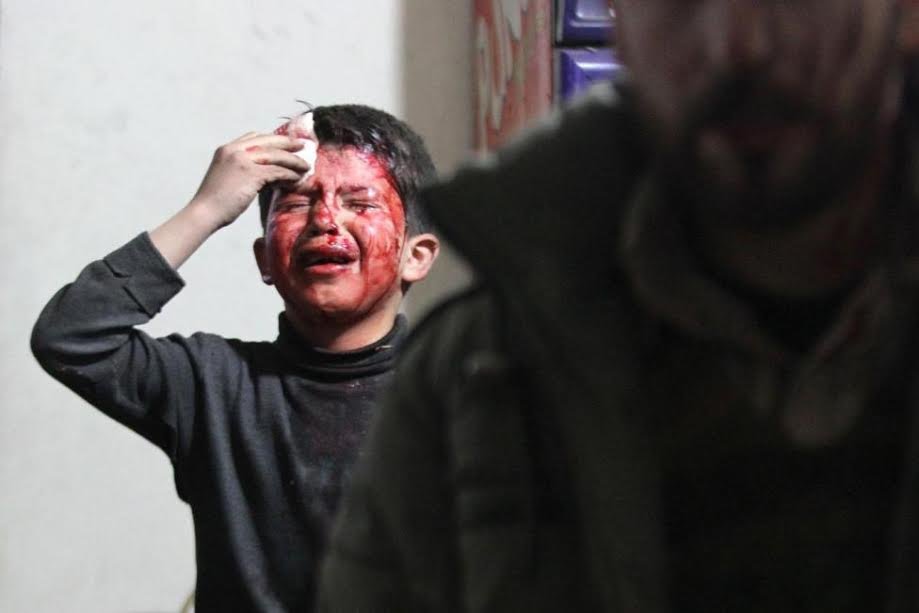 Here's a news flash for you, people: We've gone to war with Pakistan four times and not once has it ended well. That's the thing about wars ending well, you know. It's an oxymoron.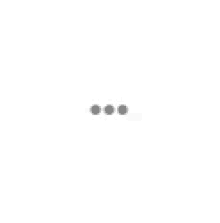 In the Indo-Pak War of 1947, over 1500 people were killed and the casualties went up to 14,000. Does the loss of our soldiers not matter to us at all?
The 17-day Indo-Pak War of 1965 led to the death of 3000+ soldiers and caused thousands of casualties on both sides. It is regarded as the largest tank battle since World War II. And what did we do after that? We celebrated Diwali with much fervour, just a month after the war had ended.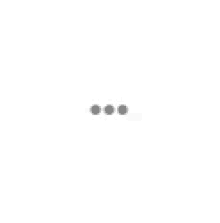 Source: Zee News
The Indo-Pak War of 1971 killed over 9000 soldiers. Did we not celebrate New Year that year? Of course we did. 
And the 1999 Kargil War killed 527 people and left thousands wounded. Ironically, Hum Dil De Chuke Sanam and Biwi No. 1 - both of which released while the war was on - were among the highest grossing films that year. 
What's my point? 
Well, more often than not, war rarely affects people like you and me. Of course we've seen violence in Afghanistan and prayed for the Aleppo boy. We know about the Palestine conflict and we tsk tsk every time we read something about Syria. We have changed our profile pictures and posted long status messages as a tribute to these people. But that's the end of the story as far as we are concerned. In reality, we are far, far away from the concept of war. Ask the soldiers, and more importantly, their families, and you'll know what war is all about. 
Still not convinced? Take a look at this photograph: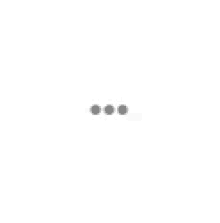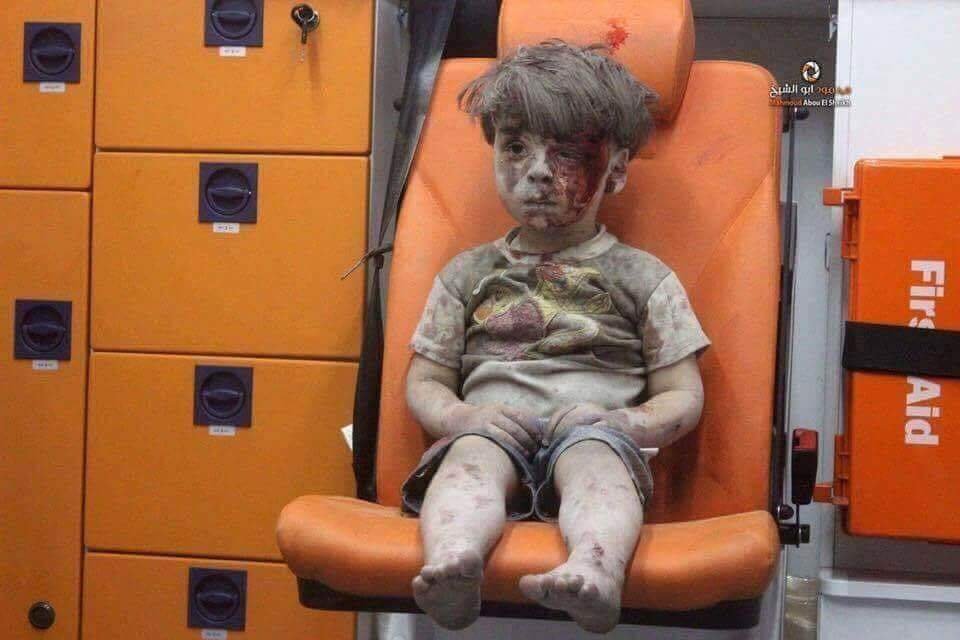 And this one...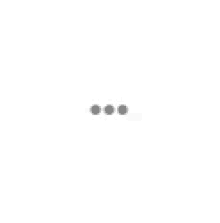 Not a pretty sight, are they?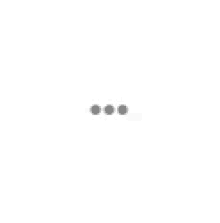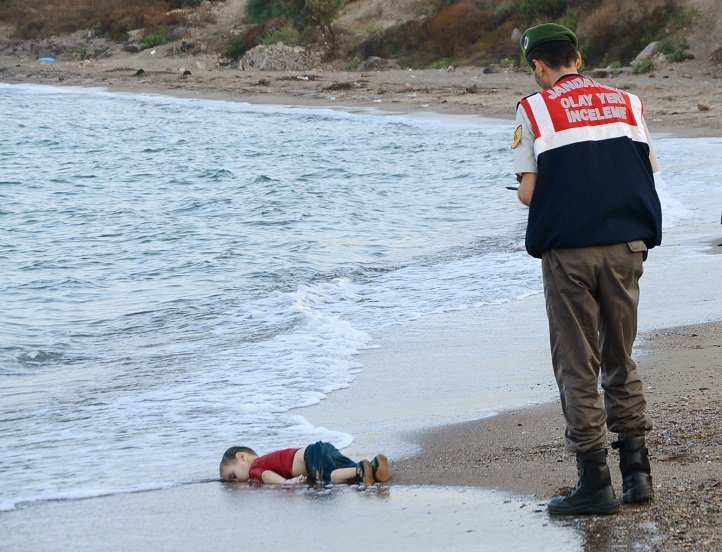 Want another one?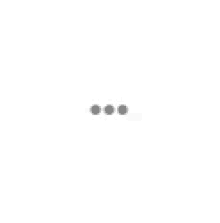 Look...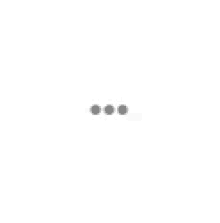 Source: Daily Mail/AFP
All these kids inadvertently became part of a war that they played no part in. 
And you still think war is the solution? 
Whatever has happened between India and Pakistan is very unfortunate. Was it fair? No, it wasn't. But is war the answer? No. So let's just pause for a moment and be a little more practical. 
Because wars are not fought on social media or newsrooms, they are fought on the battlefield. It's not a cricket match. There are no sides to take. There is no winner or loser in a war. 
Because if there is war, there will also be blood. Lives will be lost on both sides. Sons will die and mothers will cry. And when the blood starts to flow, it won't matter which side it's from. 
And what will we do about it? We'll post more status updates on Facebook, change our DPs in solidarity, mourn a little maybe and then just get bored, watch our favourite TV shows, get drunk, move on with our lives and forget all about it. 
Seriously, war is not the answer.