Disclaimer: The opinions expressed in this article are those of the writer and not necessarily those of ScoopWhoop.
Our pace increased as we heard rapper Badshah crooning a rap segment. 
The blare of the music flowed out on the street enticing everybody present. The market complex reeked of perfumes and deodorants as hoards of people jostled about, trying to justify going out on a Friday night.
"Abey jaldi chalo na. Bheedh badh jaayegi," one of my friends screamed.
Trying to tame our restless hair, our walk turned into a slight sprint. 
"Re abhi toh party shuru hui hai!" the sound from the speakers blared.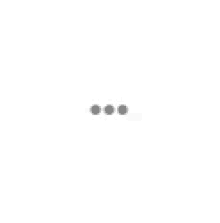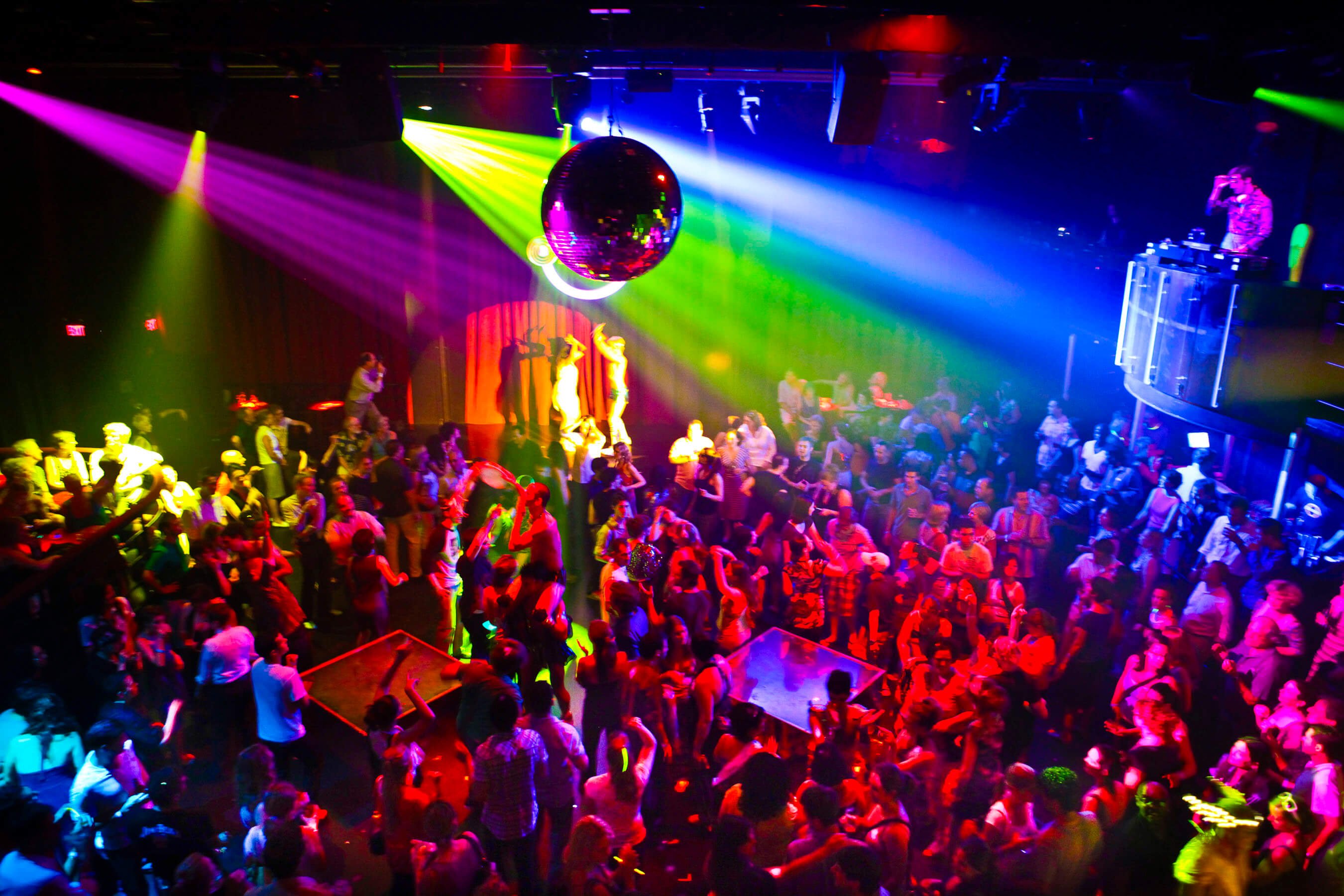 Finally, we reached. Four almost-out-of-breath guys standing at the doorstep of one of the most happening clubs in the city. 
Standing there at the mercy of the bouncer. 
"How many of you?" he asked.
"Four," we all replied in unison.
"Just the four of you?"
"Yes," we replied gleefully.
"Sorry, stag entry not allowed," he said with a deadpan expression. 
"What? But we aren't alone," one of my friends protested. "We have...I mean we are...together...right guys?"
"Yes yes," we said.
"Sorry sir, stag entry allowed nahin hai."
"Arrey but - -" before we could finish the sentence, we were interrupted by a group of giggling girls embracing the true spirit of Friday.
A group of 'only' girls.
"This way please," the bouncer was immediately courtesy personified as he showed them the way inside.
"What about them? How come they get in but we don't?" one of my friends protested.
"Saaaarrrrr....Stag entry is NOT allowed!"
We moved back an inch. Yes, we loved clubbing but it wasn't worth messing with his biceps.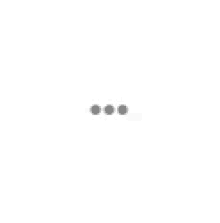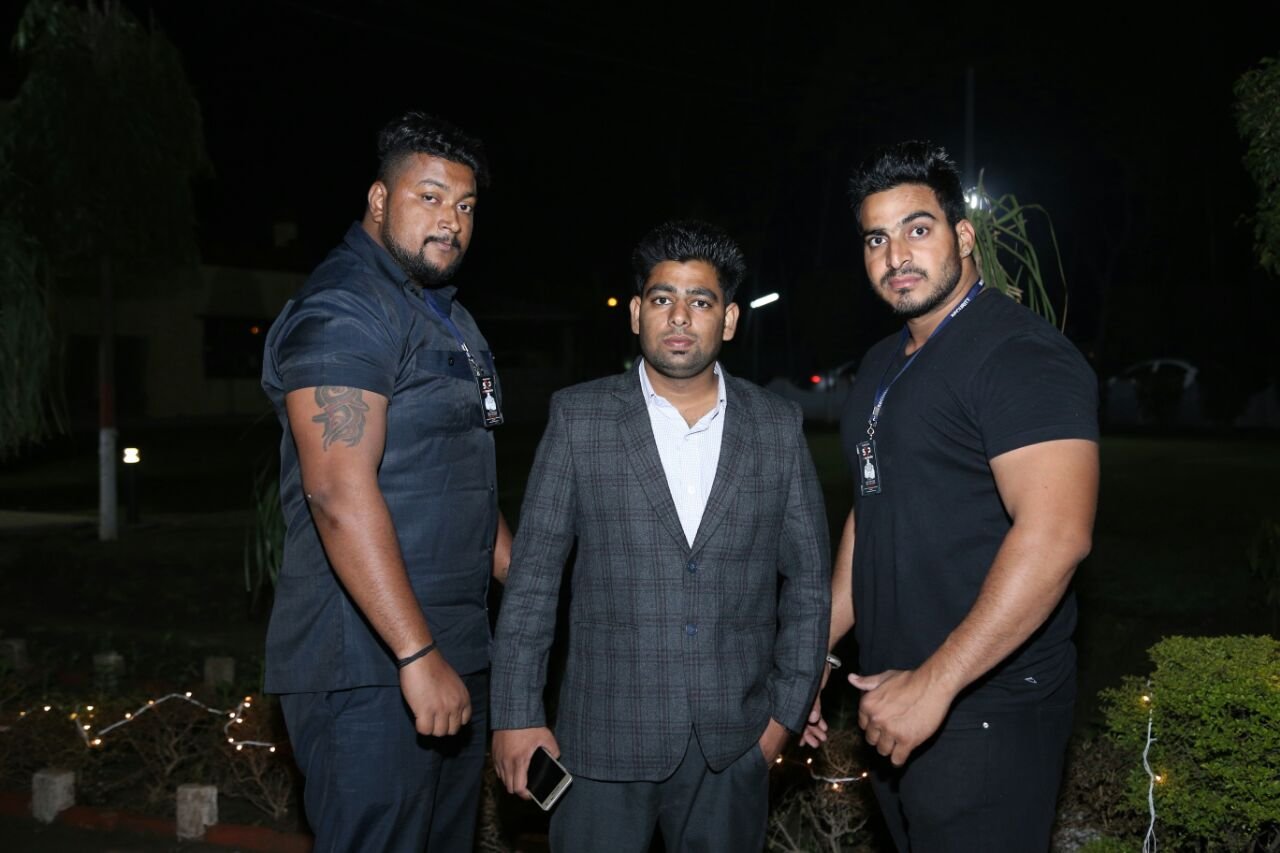 Not that we were naive back then but the full implication of 'Stag entry allowed nahin hai' set in much later.
We realised much later that the restricted stag entry applied only to boys, whether alone or in a group.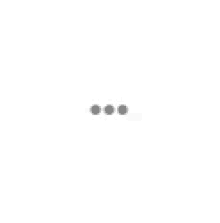 Girls, on the other hand, were allowed in either ways. Because apparently, they made the club look more appealing and happening.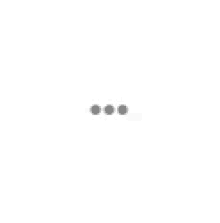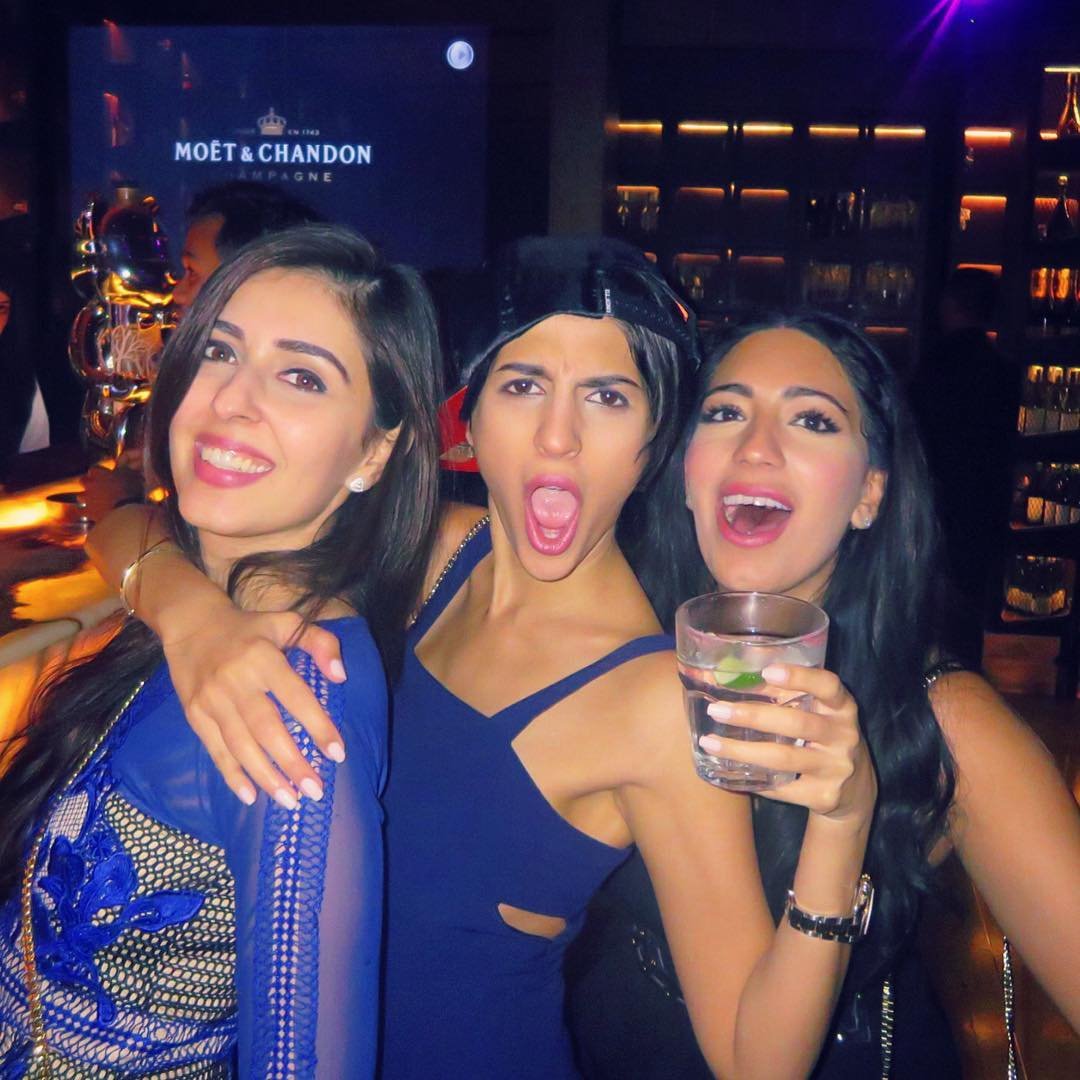 Most clubs give the same reason while reinforcing stag entry.
"We do it for women's safety."
"Allowing a group of only guys guarantees trouble."
"Akele andar aake ladke ladies ke saath badtameezi karte hain."
Women's safety is a priority. But there surely must be a better way to tackle that?
But here's the thing, most clubs will allow a stag entry provided you pay double the entrance fee. Isn't that kind of hypocritical?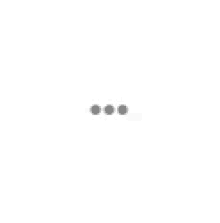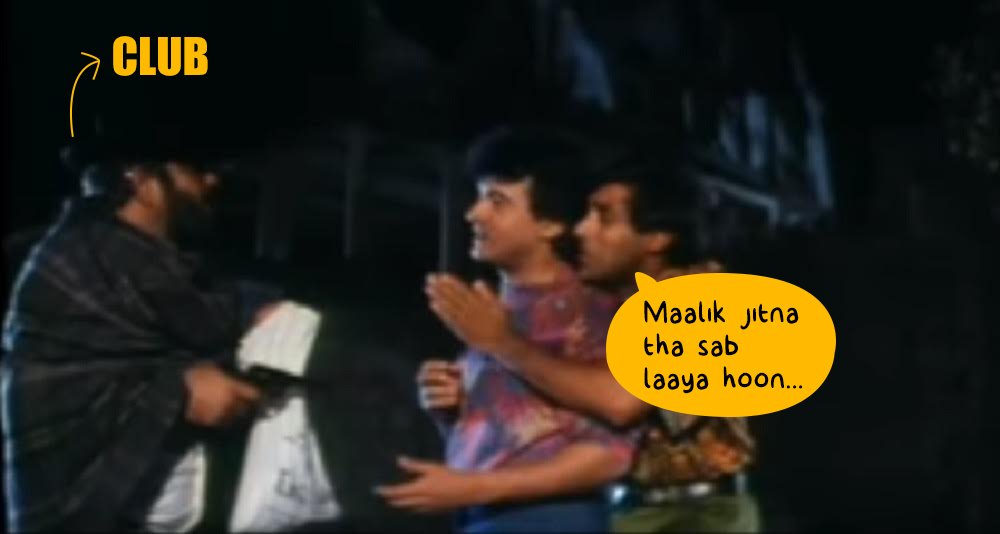 I personally feel that the concept of stag entry is not just redundant, it's also demeaning to the core. 
What if guys just want to enjoy a few drinks and some music? 
What if it's a boys' night out?  
Or maybe, a man just wants to nurse his broken heart all by himself?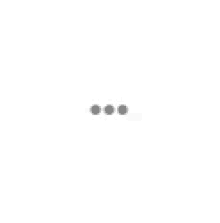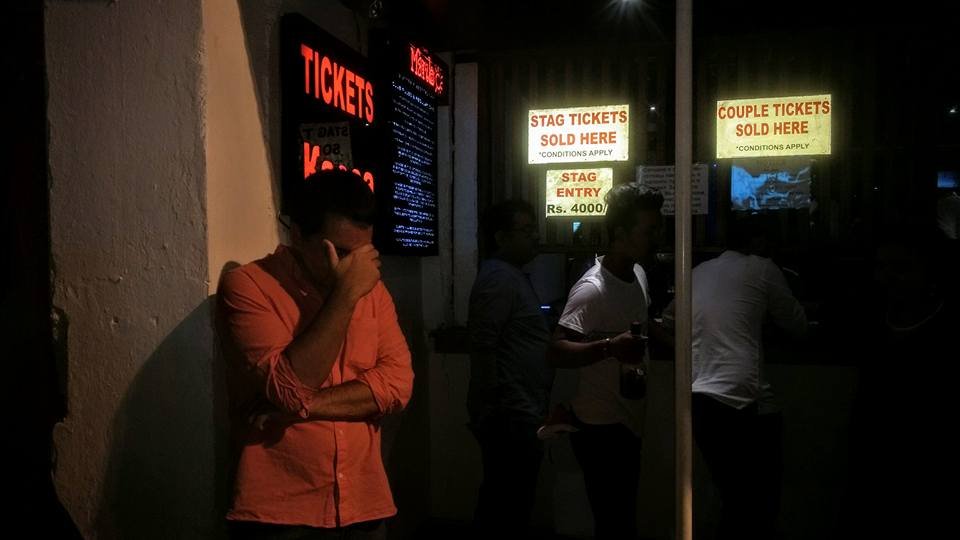 But no. In order to get in, we must beg... like literally beg a random girl, to help us get an entry.
And mind you, we DO sound very creepy and despo in the process.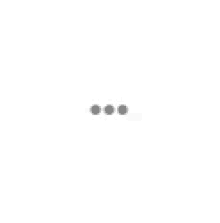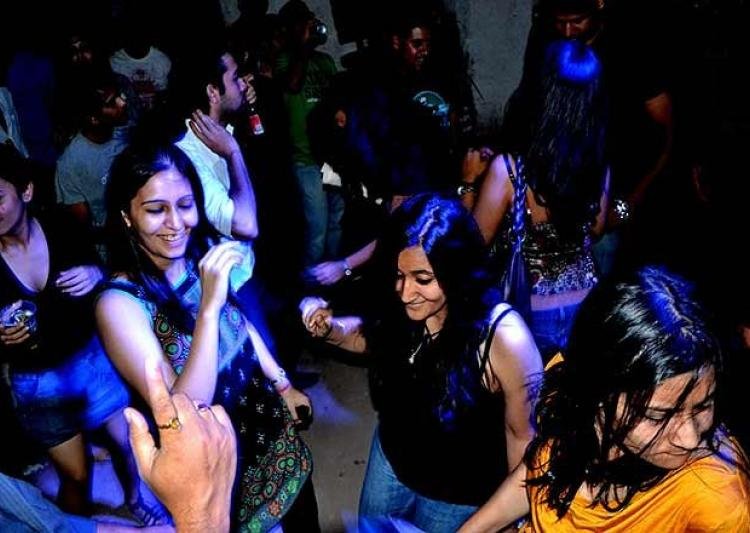 So tell me club owners, what fun do you get in reducing us to this position? 
Why does socialising have to remain a distant dream for the millions of single guys out there? 
As if our hectic life wasn't enough, must this little detox too come at an exorbitant price now?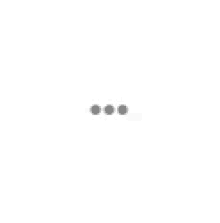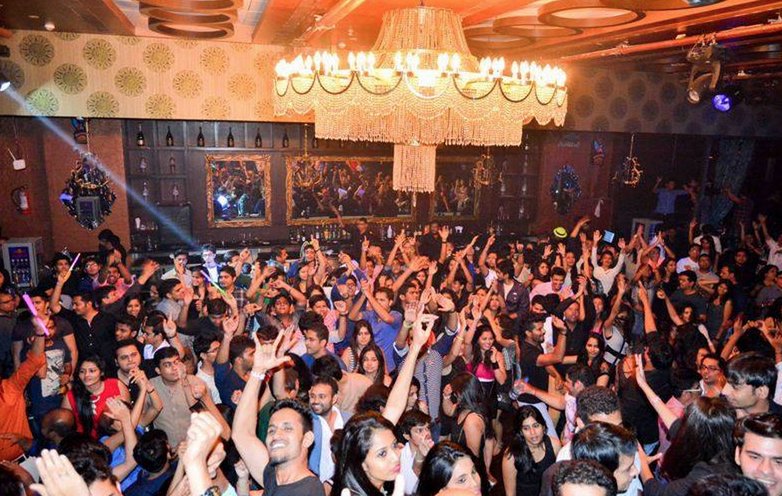 In your defense, agreed, you might've had some bad experiences with an exclusively male group. But don't tell me that you've NEVER had a bad experience with couples. 
Don't tell me that an all girls' group has never given you a tough time. 
Don't tell me that a single guy has ALWAYS misbehaved inside a club.
To be honest, this lop-sided generalisation is helping nobody, and it's high time we do away with it.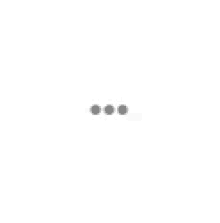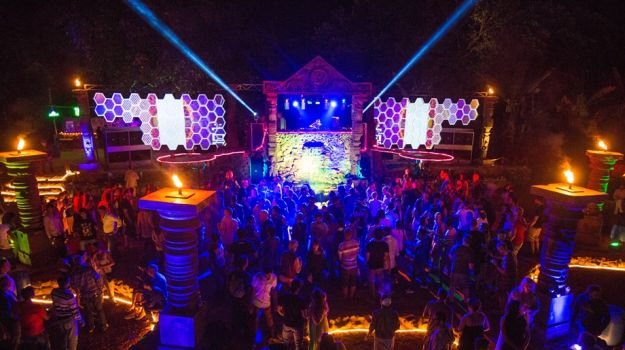 If you're a club owner reading this, please think about it. In the meanwhile, we'll find solace in cafes and restaurants.