When Mitali Salvi and Ali Shakeer decided to get married, it was understood that Mitali's beloved pooch, Pantu, would play an important role at the Goa wedding. 
Mitali is a dog-trainer by profession and is extremely close to Pantu. Hence, the wedding could not have gone through without him. However, little did Mitali know that Pantu will end up stealing all the limelight!
Look at the bridesmaid wearing a matching outfit with the bride!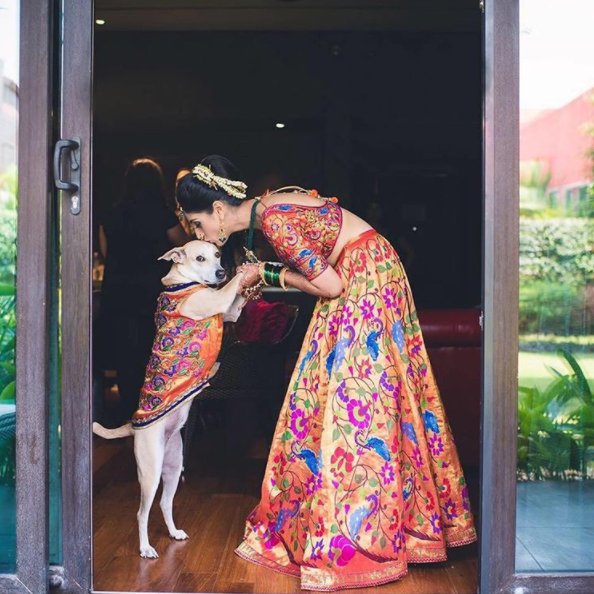 Clearly, Pantu was the one who stole the show. And then, why not? Look at all that cuteness.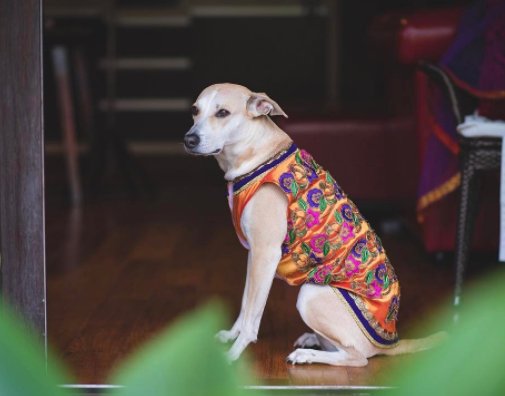 When Pantu marched till the alter as the ring-bearer, she ended up melting hearts!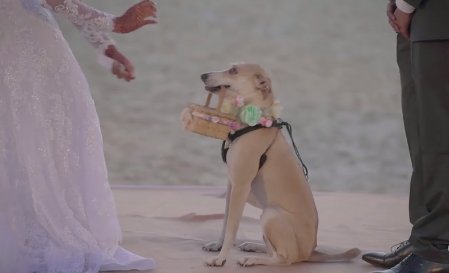 And guess what? The bridesmaid approves of the groom. It truly will be a happily ever-after now.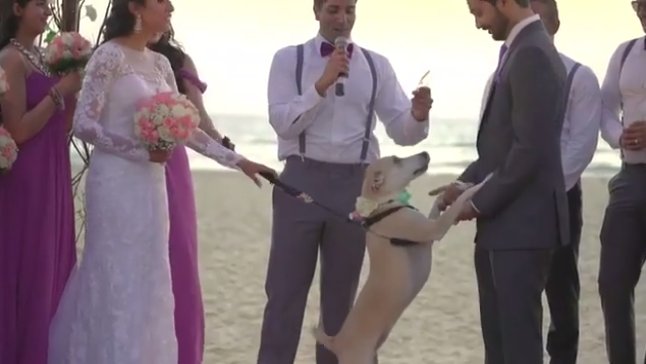 You can watch Pantu at her mommy's wedding right here:
This is the kind of bridesmaid we all need!