It's coexistence or no existence.
-Bertrand Russell
Human beings and wildlife have been co-existing on this planet for centuries. But recent instances of felling of trees in the name of development have put a question mark on the existence of wild animals.
Imagine someone encroaching on your home and destroying it to pieces. It feels terrible, right? Now think of what we are doing to forests and other protected areas where lakhs of wildlife species reside.
Recently, the Forest Department of Jharkhand approved the cutting of 3.44 lakh trees in the Palamau Tiger Reserve, the state's only tiger reserve.
Reason: A dam is coming up in that area and it requires the space.
Oh, and if you are wondering where the tigers will go, the authorities have it all sorted. As per the latest All India Tiger Estimation (AITE) results, released on July 29, no tiger was recorded in the reserve.
But is this reason good enough to axe the trees and disturb the ecosystem? No, rather the news should make us sad. Why in the first place did we lose the tigers that once roamed in the area?
Years of developmental activities like roads, railways, dams and mining are the reason for their disappearance. In fact, the report itself is under scanner because some officials claimed that they spotted two males and one female tiger in the area.
At this point when the tiger population in India is nearing extinction, each life matters.
India has reportedly lost over 1.6 million hectares of forests in the last 17 years. While forest fires were the foremost reason for this loss, developmental activities in the states of Maharashtra, Madhya Pradesh and Telangana was the second important factor.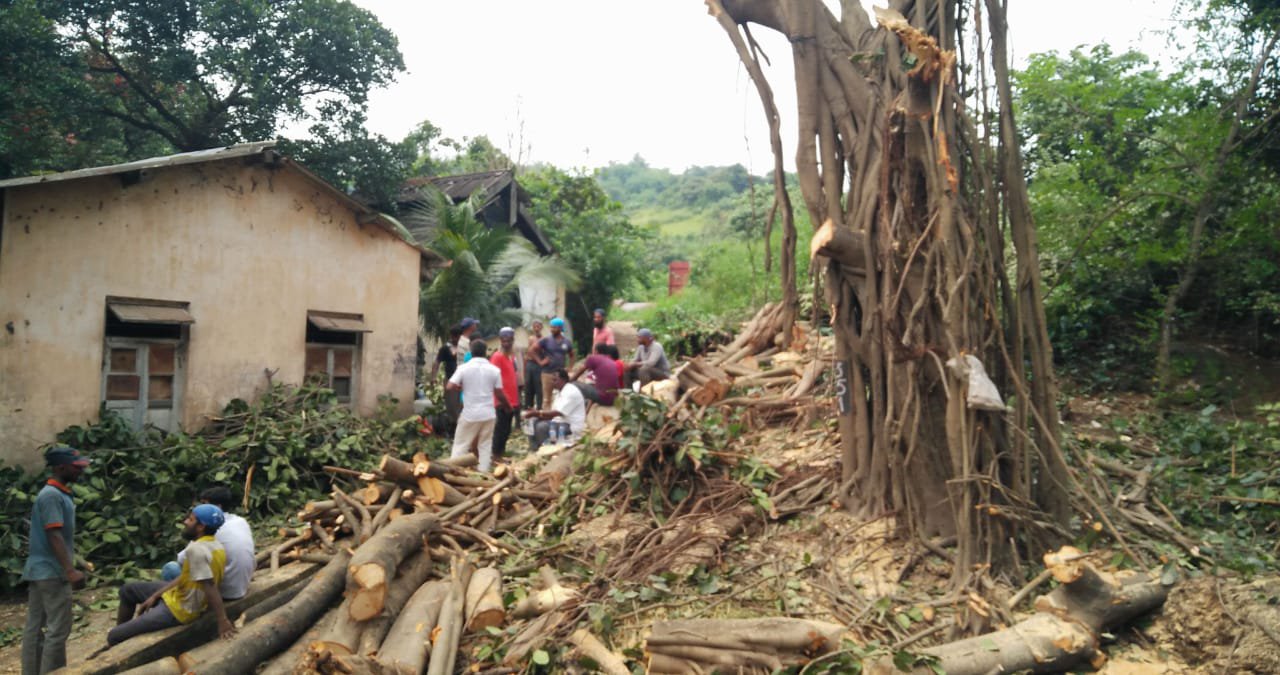 Recently, we saw how the cutting of thousands of trees in the Aarey forest was approved, despite widespread public protests.
Mumbai: People gathered in protest at #AareyForest against the felling of trees there,earlier tonight. They were later removed from spot by police. Bombay HC has dismissed all petitions against BMC decision which allowed felling of more than 2700 trees there, for metro car shed. pic.twitter.com/6uoAeW4Cdw

— ANI (@ANI) October 4, 2019
There's a series of such cases where environment lost to development because we cared about the latter more.
We talk proudly about the ambitious Ahmedabad-Mumbai Bullet train project. But do you have any idea what it is going to cost us? Mind you, I am not talking of financial cost.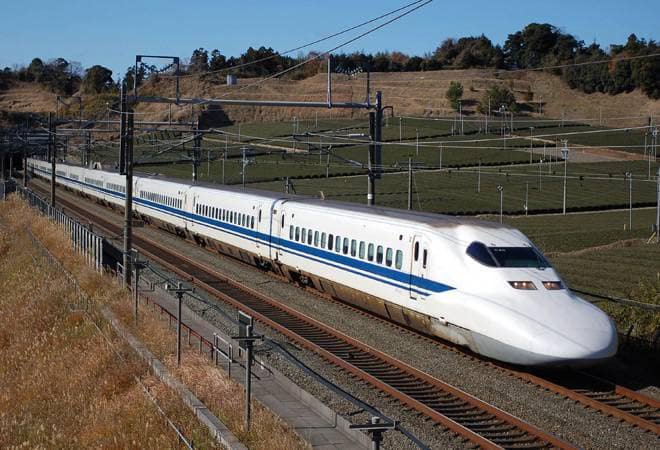 The proposed rail corridor will encroach upon the Creek Flamingo Wildlife Sanctuary in Thane, Sanjay Gandhi National Park in Borivali and Tungareshwar Wildlife Sanctuary in Vasai. Also, forest area equivalent to that of 200 football fields will be lost in the project. 
That's not all. A total of 53,467 mangrove trees in the states of Maharashtra and Gujarat will have to be cut down to make way for the project. Mangroves are the treasure house of wildlife species.
Can we really afford to lose so much?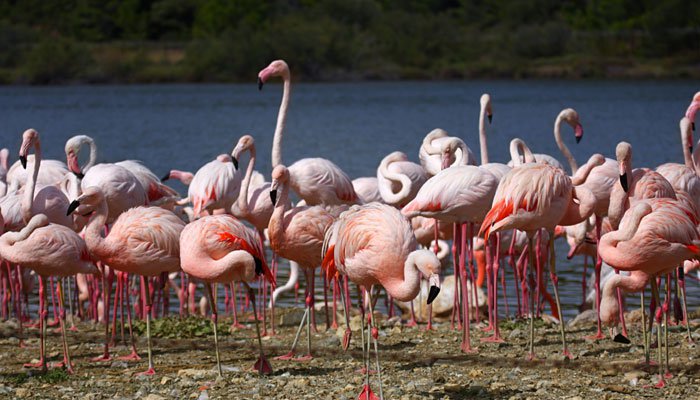 Another recent report by an NGO revealed that 1,600 acres of dense forests were lost to developmental activities and encroachment by humans in the biodiversity rich Western Ghats. 
This happened after the Bombay HC banned tree felling in the 30 km eco-sensitive corridor that connects the Bhimagad Wildlife Sanctuary in Karnataka to the Radhanagari Wildlife Sanctuary in Maharashtra.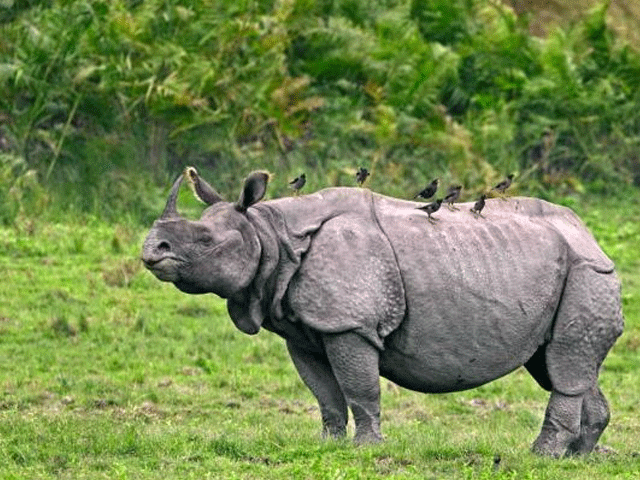 Notice the terms used here: 'eco-sensitive, corridor and wildlife sanctuary'. We've coined these terms for a purpose.
Are we even close to achieving that purpose?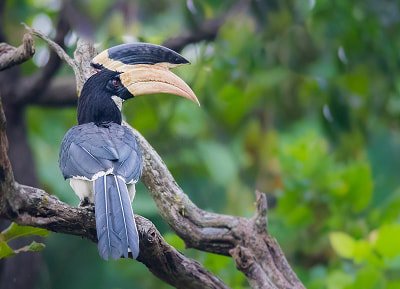 You must have heard of the Delhi-Mumbai Expressway. It is expected to be the largest road infrastructure project in India till date. And sadly, the largest in terms of loss to biodiversity too.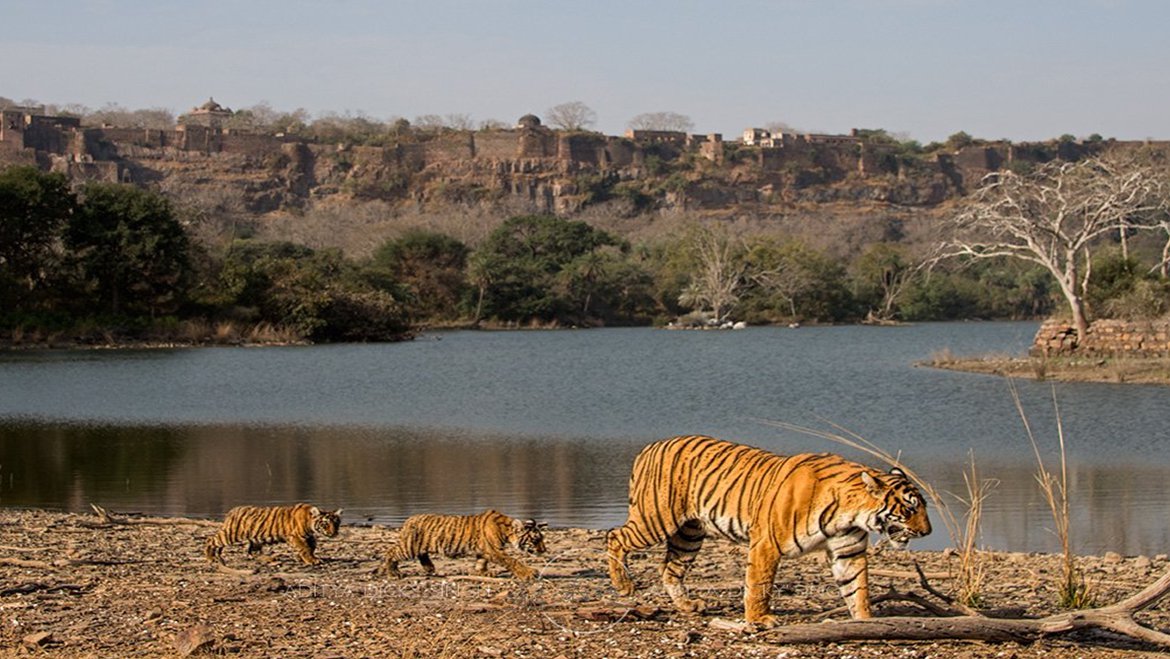 It will fuck up the entire ecological diversity of Rajasthan and other adjoining states.
In fact, Mukundara, one of the protected areas that will be affected by this project, was just recently notified as a tiger reserve and efforts to rehabilitate tigers are still underway. It's just cruel to think of snatching away their abode at such a nascent stage.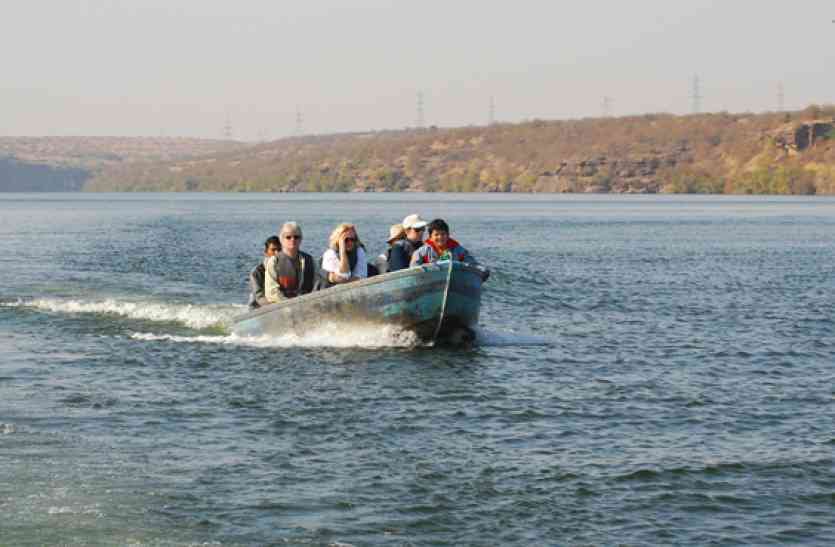 After doing all this, we complain of wild animals like elephants, tigers and leopards entering into our territory and causing chaos. Where else do you expect them to go?
We label them as man-eaters, capture them and they are forced to lead a life in captivity. Human beings and animals are supposed to coexist with each other but what we have are a never ending series of man-animal conflicts which will increase with time if we continue to encroach in the name of development.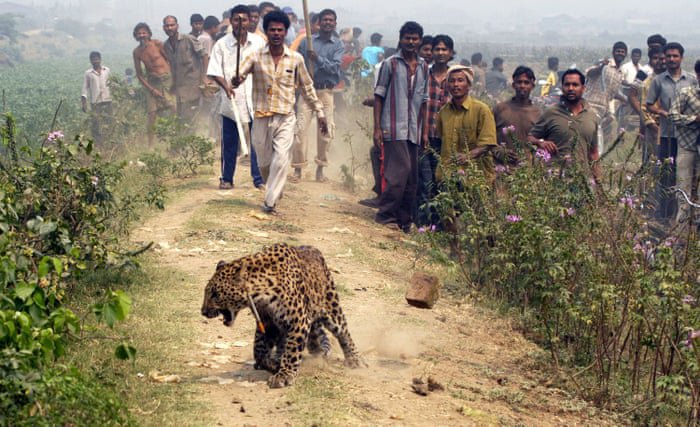 It's not been even one year since Avni, the 2-year-old tigress was killed in Maharashtra after being labelled as a man-eater.
Cases of leopards straying away into human habitation have also become quite common these days.
Data from WWF suggests that around 40-50 elephants are killed every year in India in cases of man-animal conflict.
We understand that development is the need of the hour, but can we pause for a moment before blindly approving the felling of trees?
Can we take its ecological cost and the larger damage it will cause to our planet into account?
Can we not just live and let live?