This is a tragic story about one such incredibly loyal dog.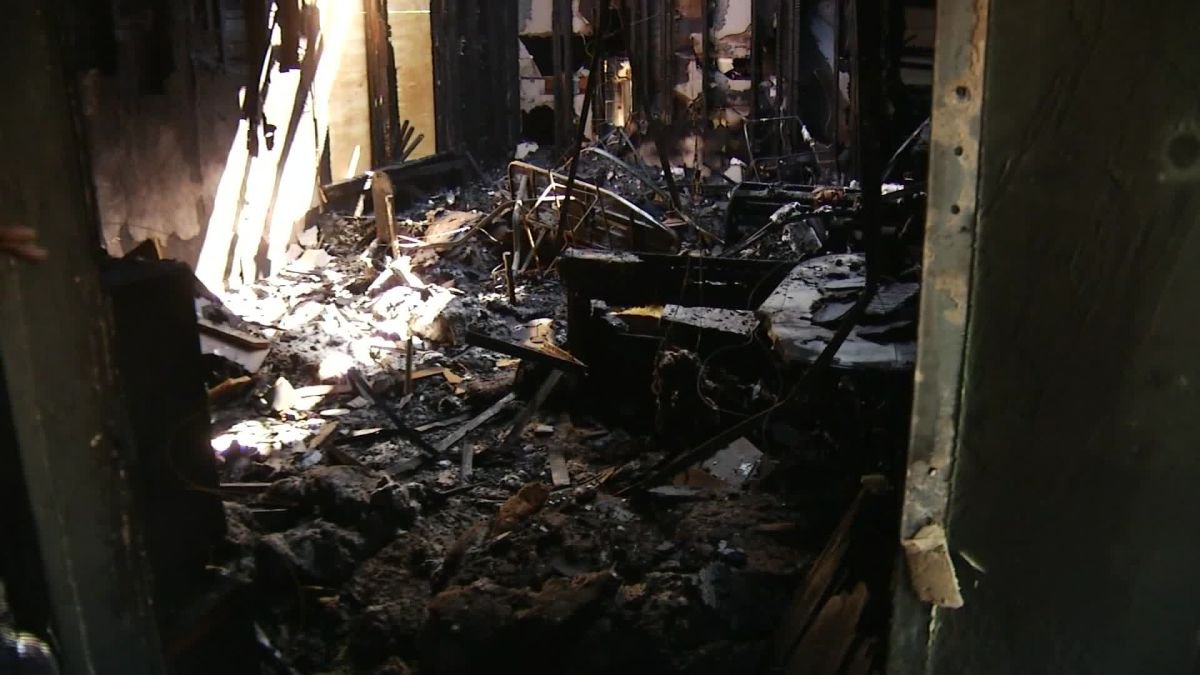 Zippy, a Jack Russell Terrier, saved his entire family from a blaze that broke out in the house's attic, confirms reports from CNN.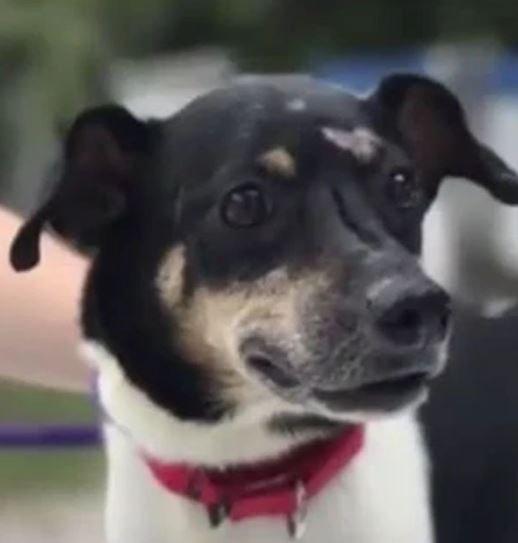 The family was asleep at around 2 AM when the fire started and the alarm went off after ringing for a few minutes.
As the fire spread, Zippy became active and ran around the house, barking to ensure the family members were up and alert.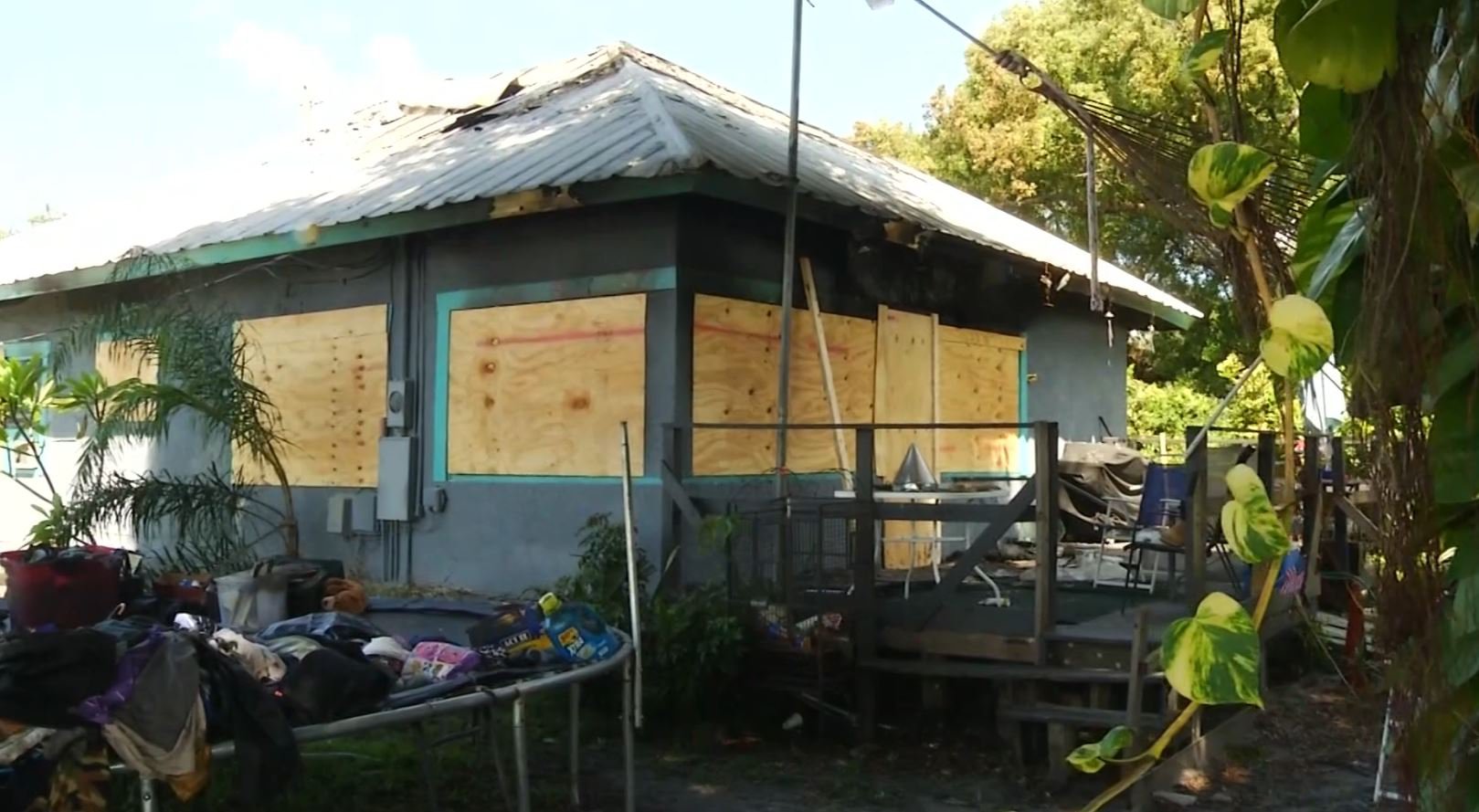 Firefighters from the Bradenton Fire Department were quick to reach the location but by then the fire had spread from the attic, near the air-conditioning unit. 
All of the family got out on time, but unfortunately there was one member missing – Zippy. 
This shattered Zippy's family who were mourning their dog and how it saved them all.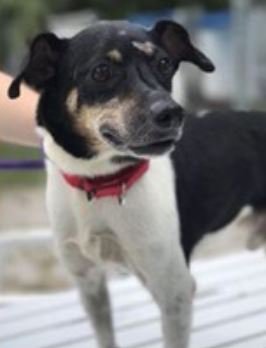 The firefighters tried to get in to search for Zippy but he had by then died because of too much smoke. 
A member from the family later explained, saying: 
The floor in the living room was all on fire so there was nowhere for him to run out. Even if the smoke was this high. He was a short little dog. There was nowhere for him to go.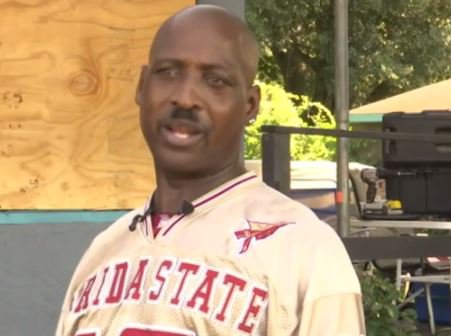 What's more heartbreaking for the family is the fact that they are not left with a single picture or memory of their dog. 
Whatever they had is all gone.