Planning a dream wedding takes months. And yet, some glitches are bound to happen on the D-day. And if that's a wedding crasher, we all know the usual reaction. 
However, when a Brazilian couple, Marília and Matheus Pieroni, got an uninvited guest at their wedding, they did something different.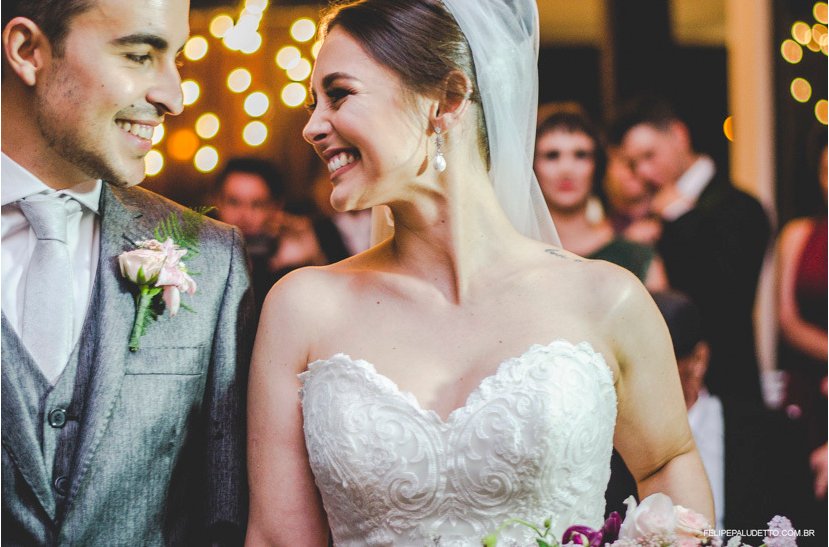 Their memorable day started with a rainstorm. Hence, a tented wedding came along.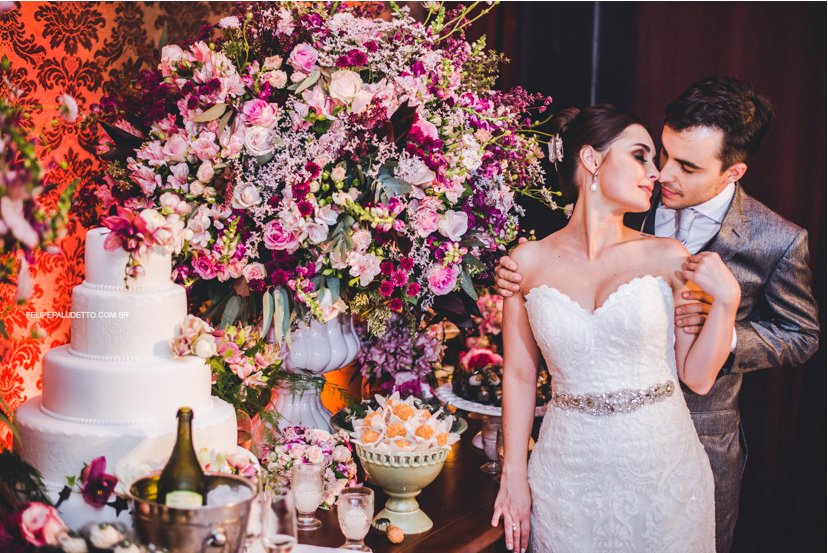 .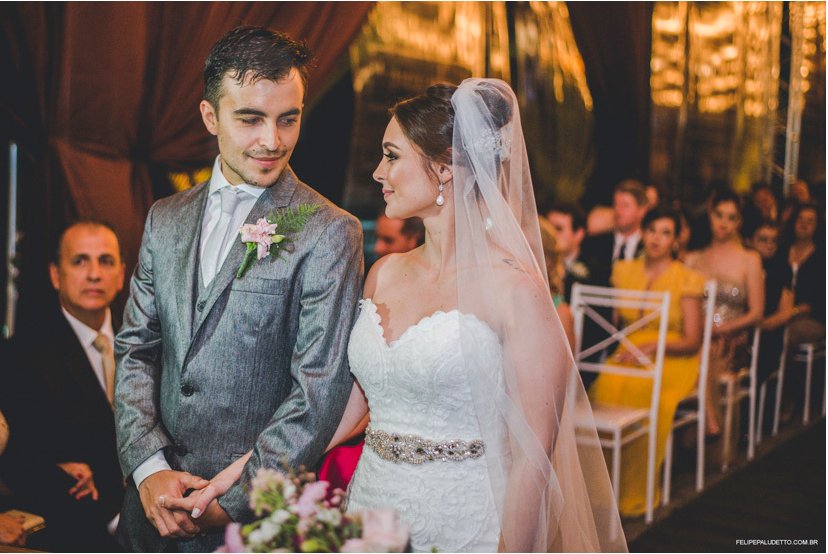 Right before the vows, a muddy pawed dog entered the venue and peacefully fell asleep on the bride's veil.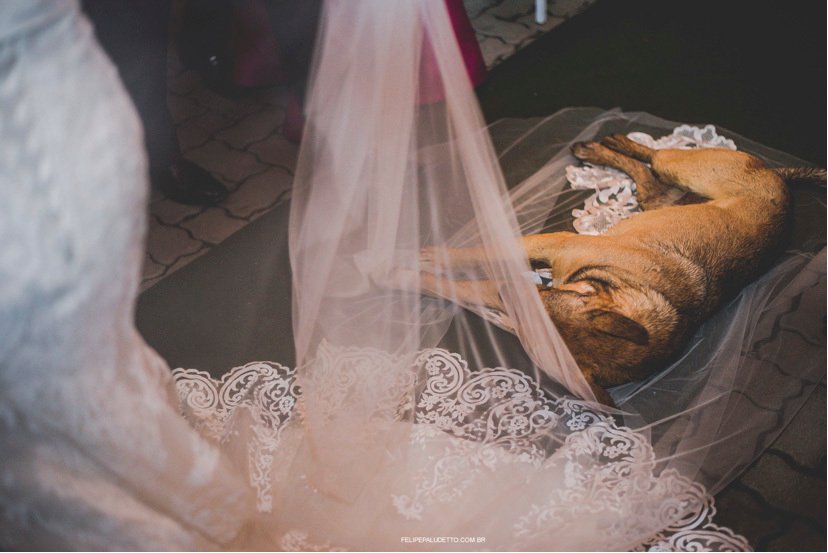 Something that would ideally have invited screams and panic but this is how the bride reacted.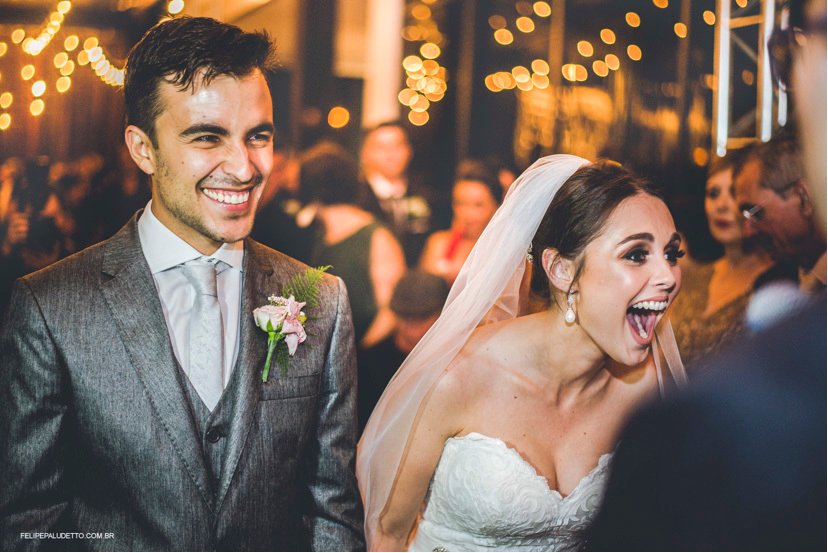 At the end of the day, the newlyweds desired to adopt the dog who had made their wedding eventful. But the dog had already left without catching an eye.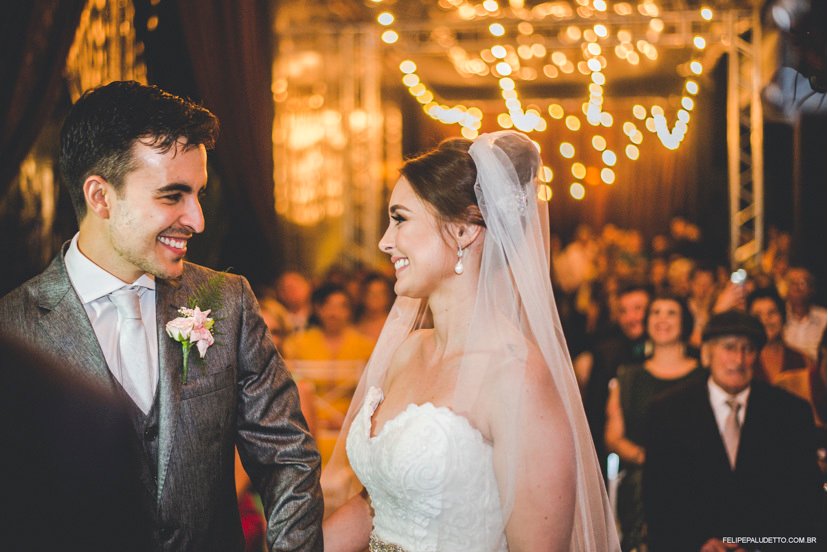 The dog who was gone after stealing a little bit of the bride's thunder was brought home after more than a week's search all over the city.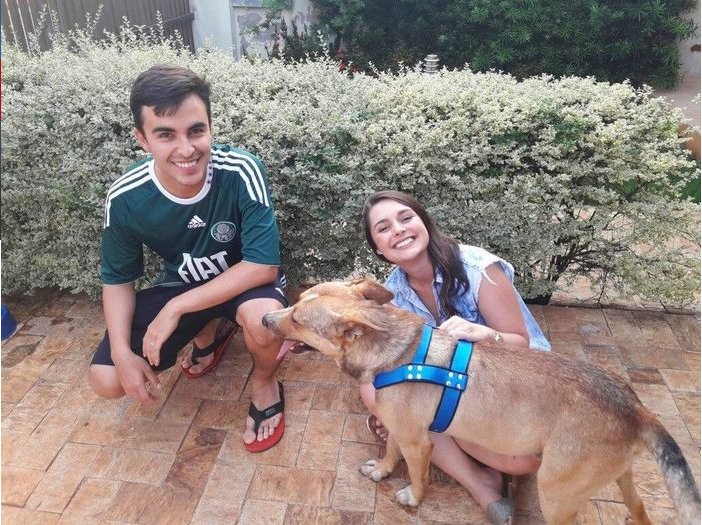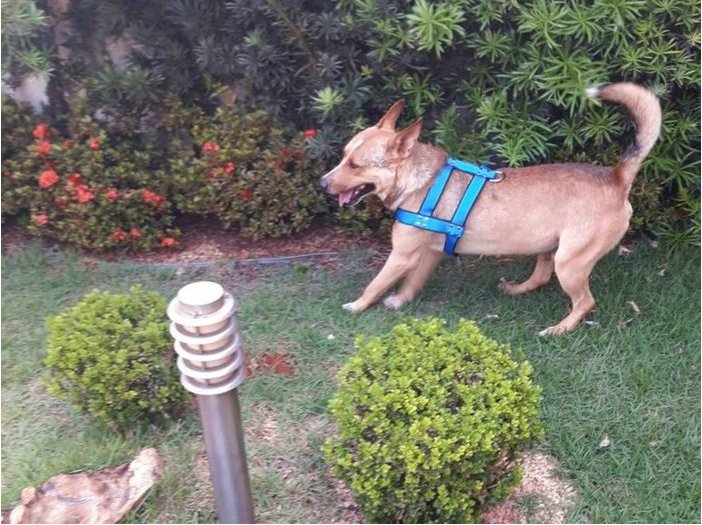 Snoop's gatecrashing to escape the rain has now gifted him a loving home.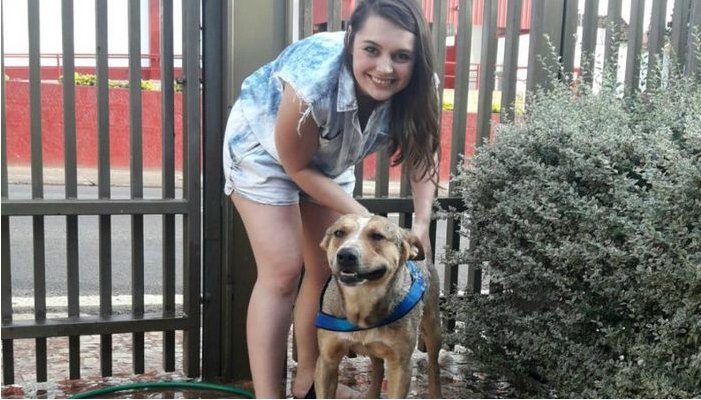 Welcoming the turn of events in stride, this couple is now happy and living an absolute bliss.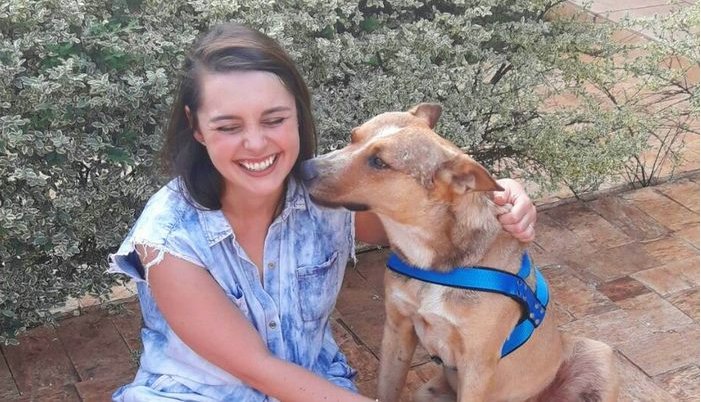 We're in awe! 
Images via felipepaludetto.com and dailymail.co.uk