Dogs are the only living creatures who love us more than we can love ourselves...
You get me, right? I mean I cannot imagine a world without dogs - they are best mood lifters. And I know this because my office has a pack of dogs to cuddle whenever we feel stressed. One pat and all your stress fade away
Look at that awwdorable face...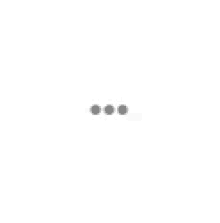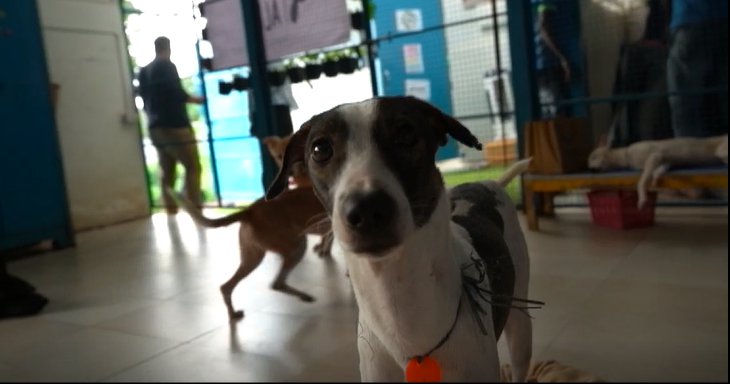 The news about dogs being attacked really saddens me. How can one even think of hurting a creature who feels more than us and can't even speak? How does one sleep at night peacefully after such horrifying acts? Very very sad hoomans *speaking in dog language*.
All dog haters, stay away from these cuties...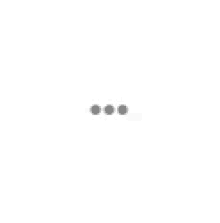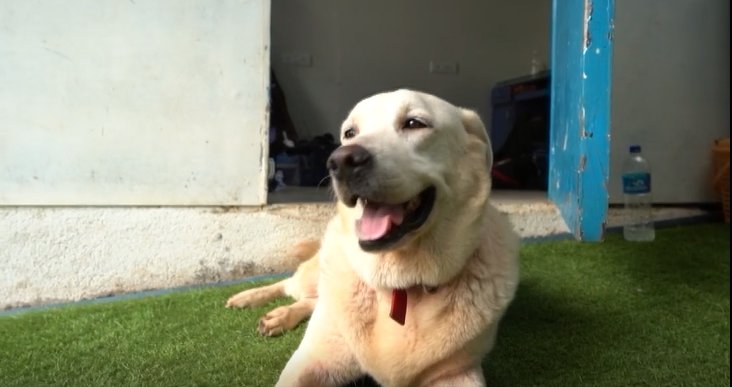 Thanks to Tik Tok and an NGO, World For One's latest initiative of finding a home for stray dogs that has seriously won my heart.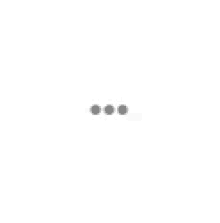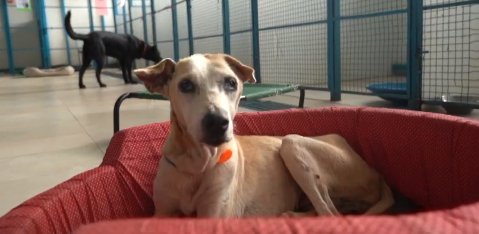 This is such a saving grace, right? Finally, the helpless stray dogs will have a forever home with all their furry buddies! Even Tik Tok creators - Paras Tomar, Shivani Kapila, Nagma Mirajkar and Awez Darbar joined hands to spread the love and word.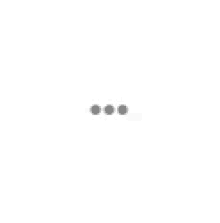 Disha Patani too couldn't resist and came over to cuddle the cute doggos, 'cause seriously who can resist them?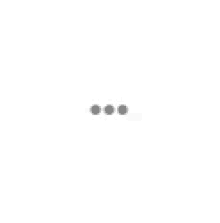 Don't we all want happy and safe homes for all our furry buddies?
For all you Mumbai peeps, if you want to give stray dogs a big, happy family, just contact World For All and save them from the drudgery of cruel humans!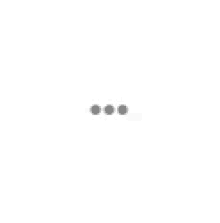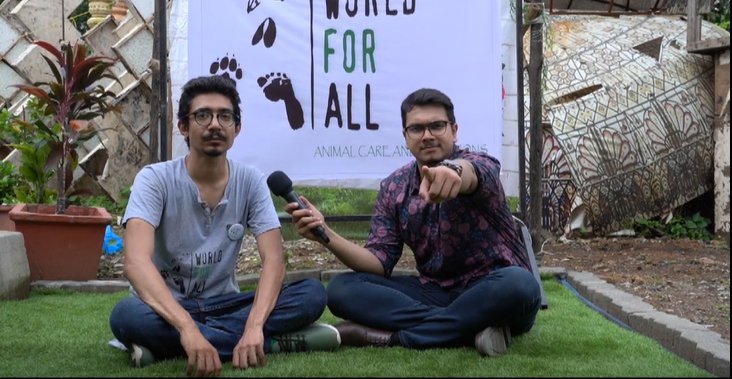 Watch this video below to know more about how you can find happy homes for these furballs...
And you know what? There's reward for you if you do this kind deed - lots of happy woofs woofs and tail wagging.