Disclaimer: Certain images may be distressing. Please read at your own discretion. 
Almost 13 days ago, a stray dog was mercilessly beaten up by two guards in Worli, Mumbai – all because he sought shelter from the heavy rains in a building. 
The dog, named Lucky, was rescued by the non-profit organization Animals Matter To Me (Mumbai), and a complaint was also filed by Bombay Animal Rights against the accused. However, despite showing signs of recovery, Lucky has unfortunately passed away.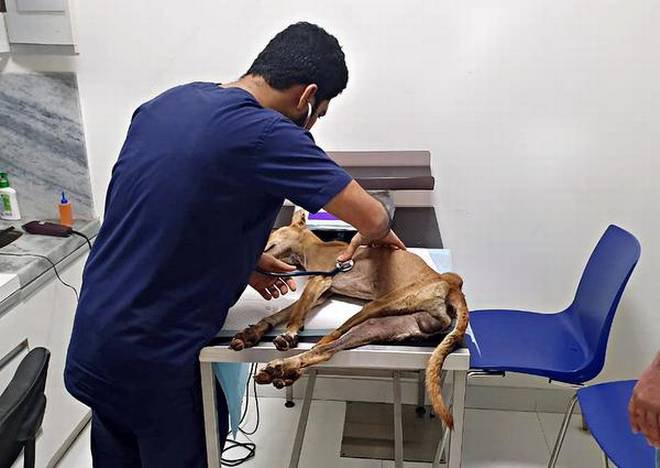 Despite the brutal and inhumane manner in which Lucky was treated, the accused were released on bail and no action was taken against them. Many animal activists are once again demanding for stricter punishment for the accused.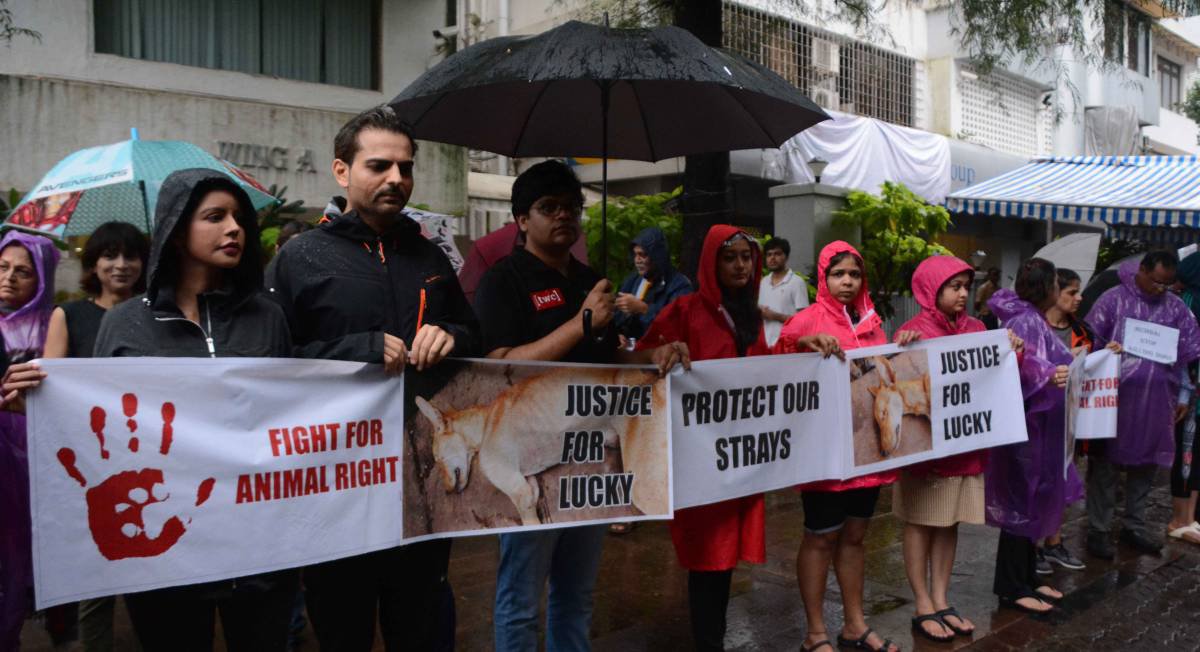 For 13 days Lucky bravely fought for his life, and we hope that he now lives in a world far removed from the brutality 'humans' to easily fall prey to.