For all animal lovers out there, Twitter has a trending hashtag, which you'll fall in love with. 
Zoos and aquariums all over the world are joining in #rateaspecies, where organisations are giving hilarious product-style reviews to their animals, and yes, this has caused a laugh riot on Twitter.
From one-star rating to five-star, animals give each other the toughest competition.
1. I wish dropping my phone into water was this cute.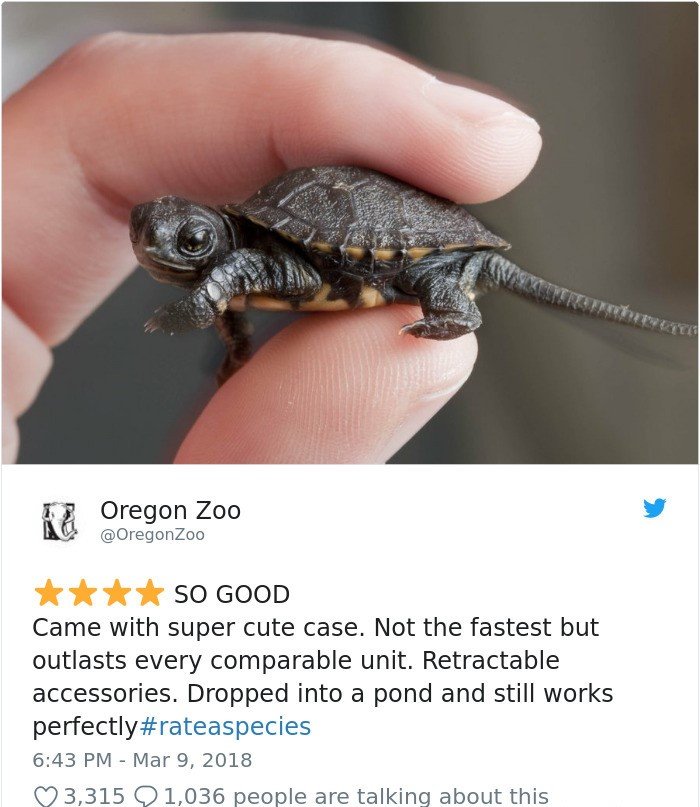 2. So squishy. Looks like a frog version of Bulldog.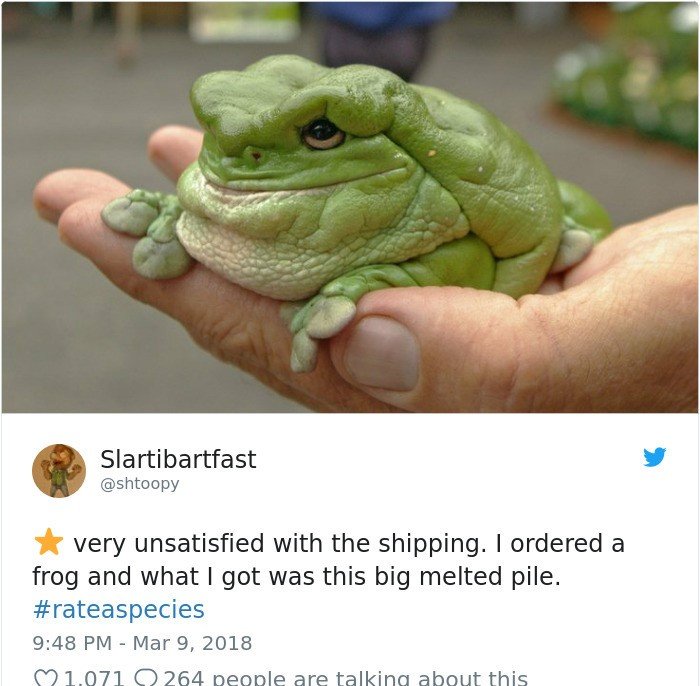 3. Girls, your next eyeliner goals, right here!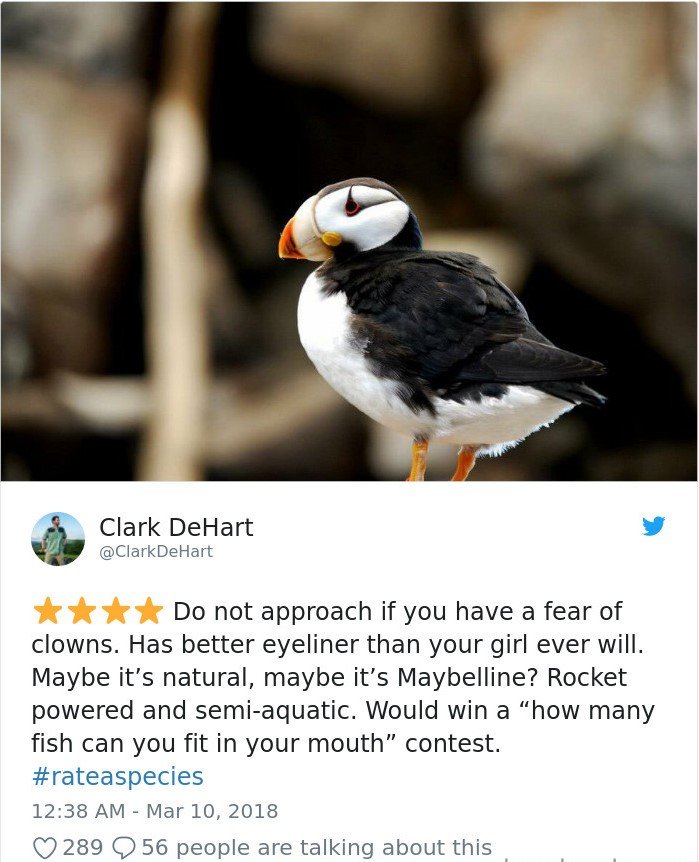 4. They've already eaten all the dragons. What are they doing on this planet?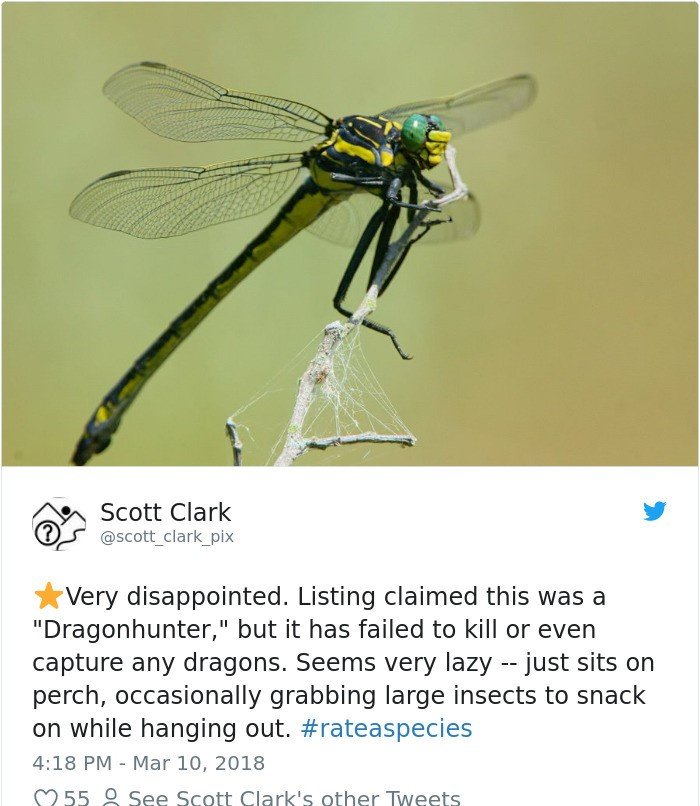 5. Aww… He's so happy. Sending smiles all the way.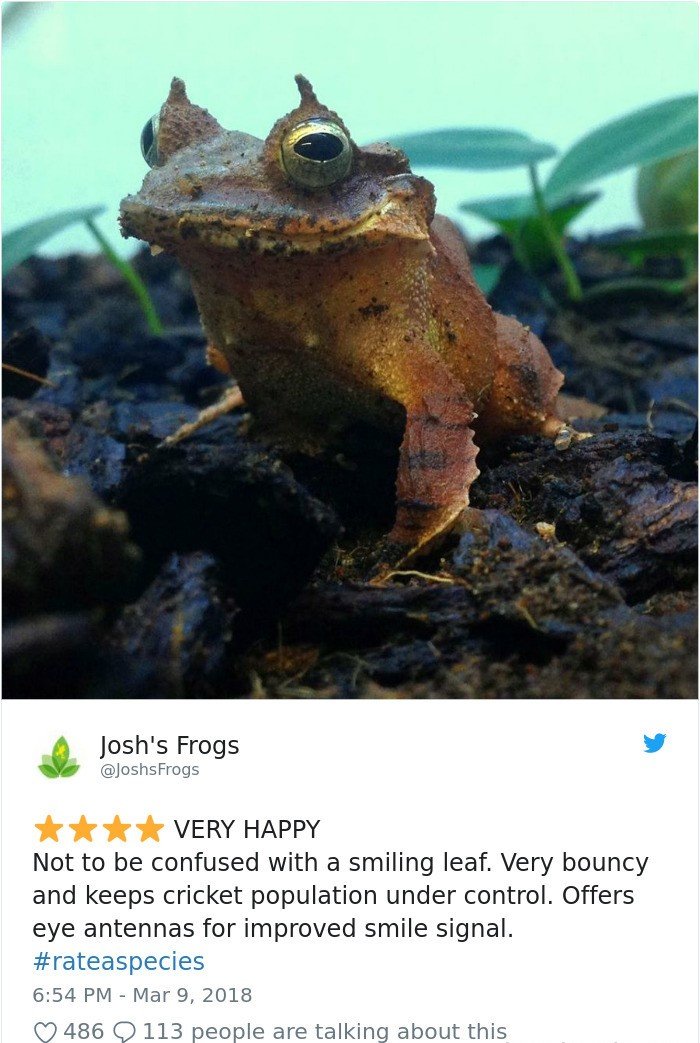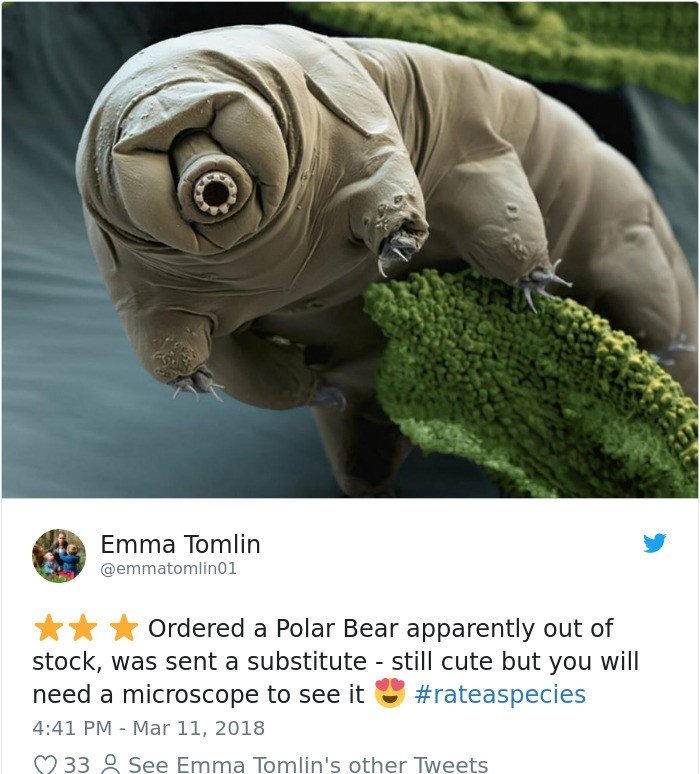 7. Haha, no batteries needed. I hope it doesn't record and replay wrong things.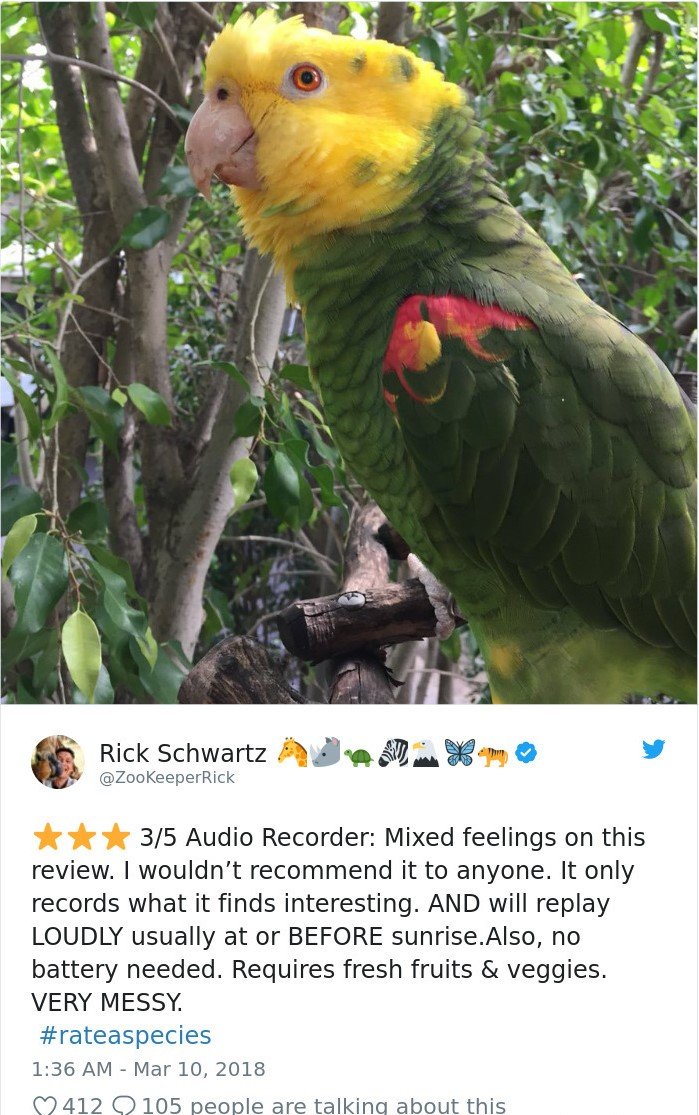 8. I bet nothing else can reach you slower than this.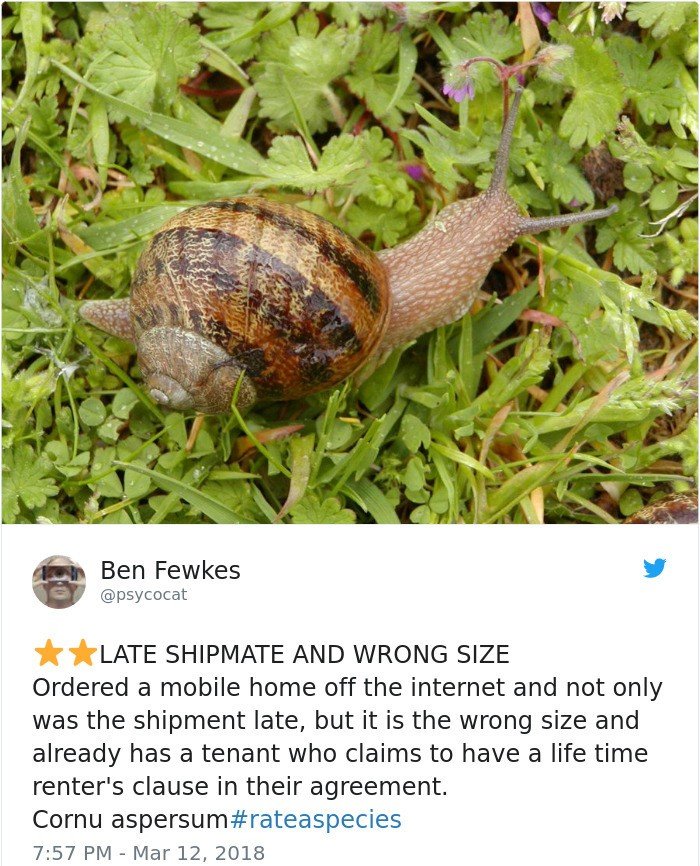 9. How much you try to sleep, you cannot beat this one.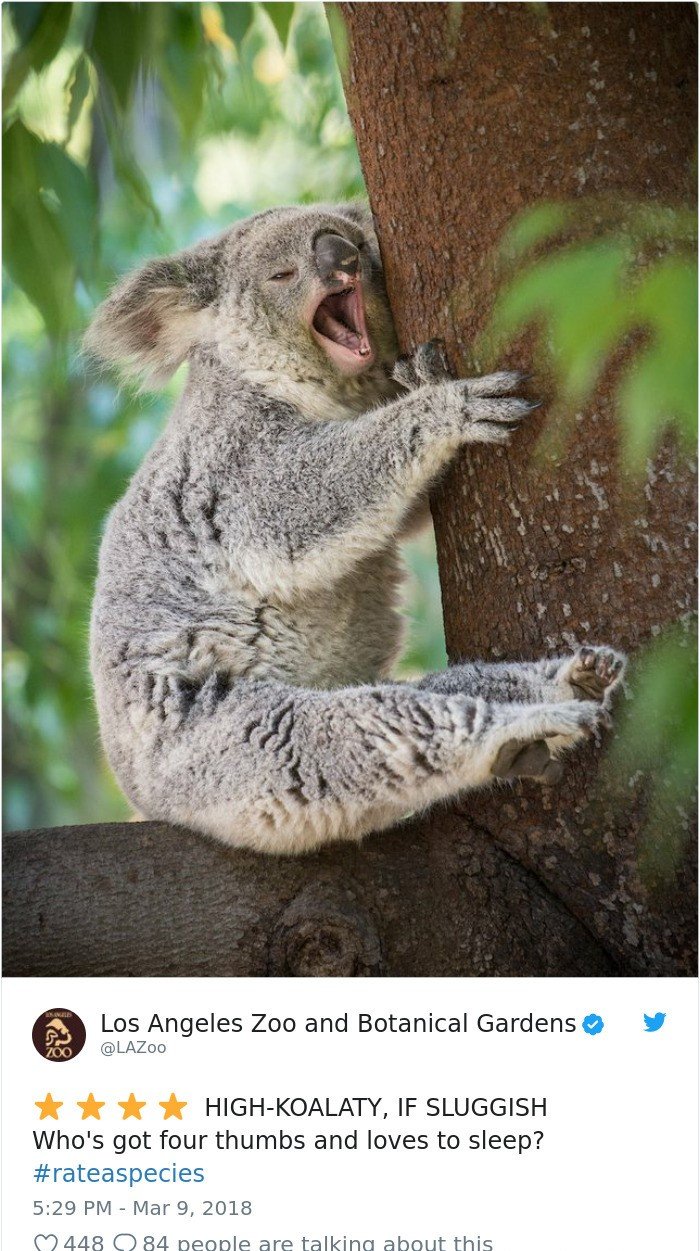 10. Picasso's underwater work.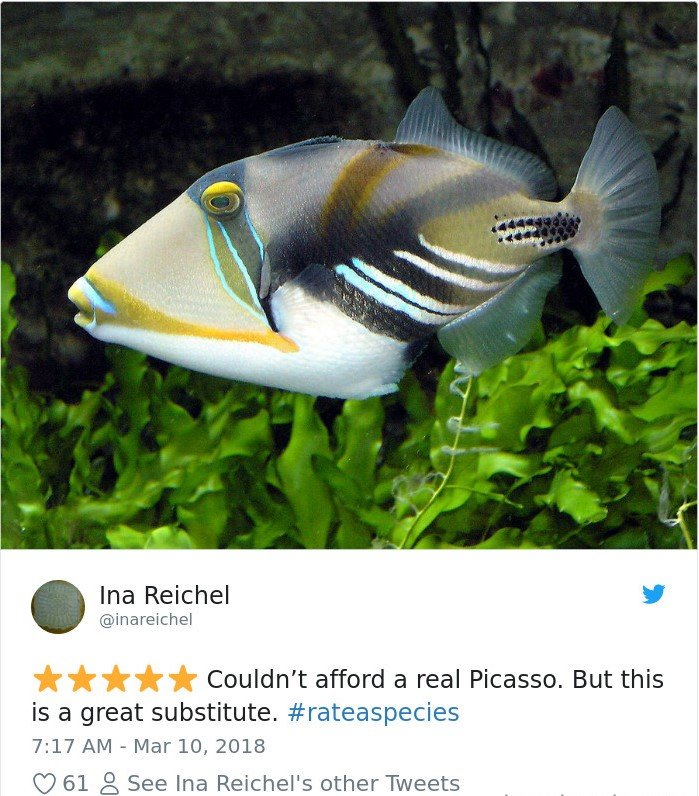 11. Chubby and sexy. Will surely make you horny.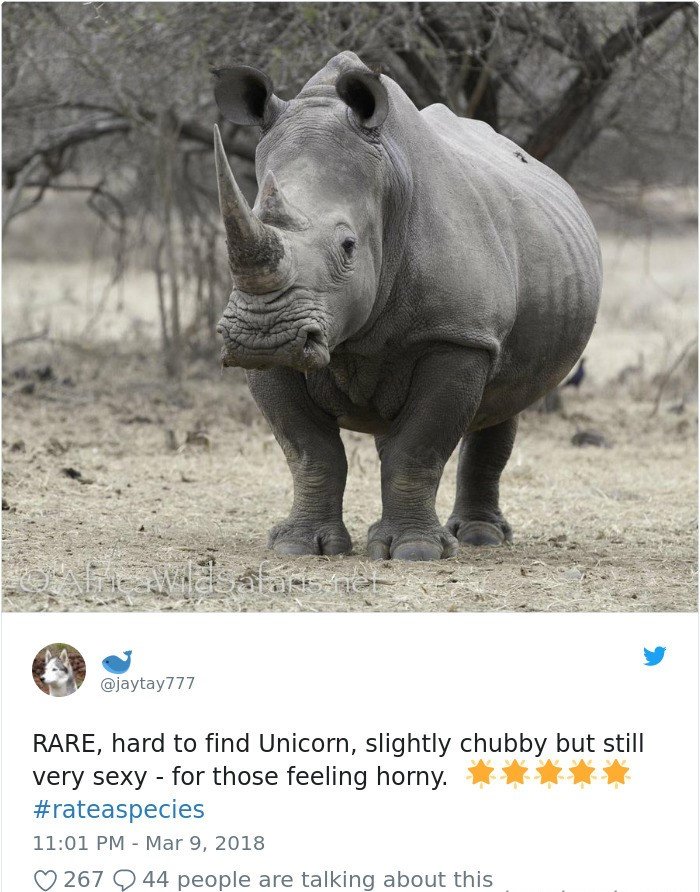 12. Something's really fishy out here.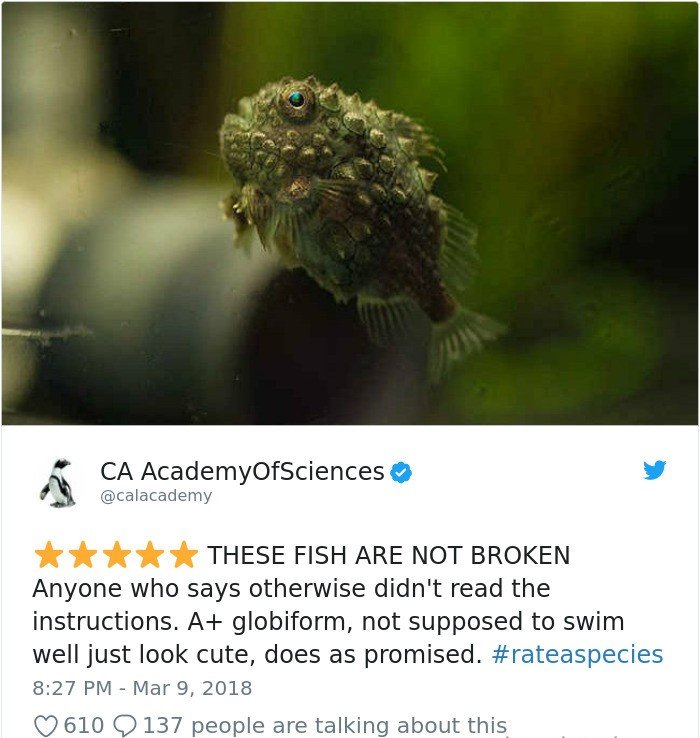 13. Always on sa(i)le.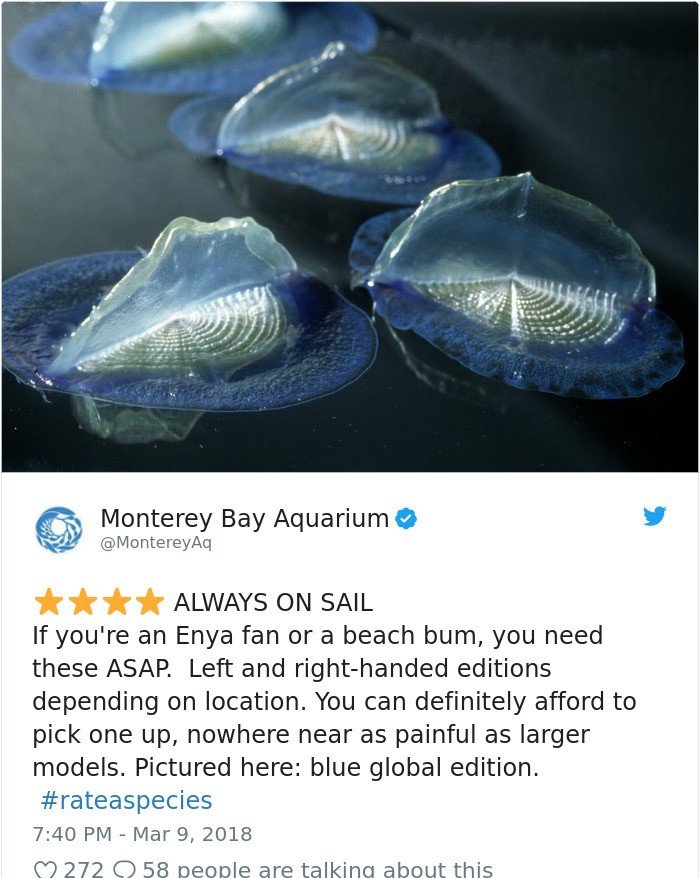 14. What's in a name?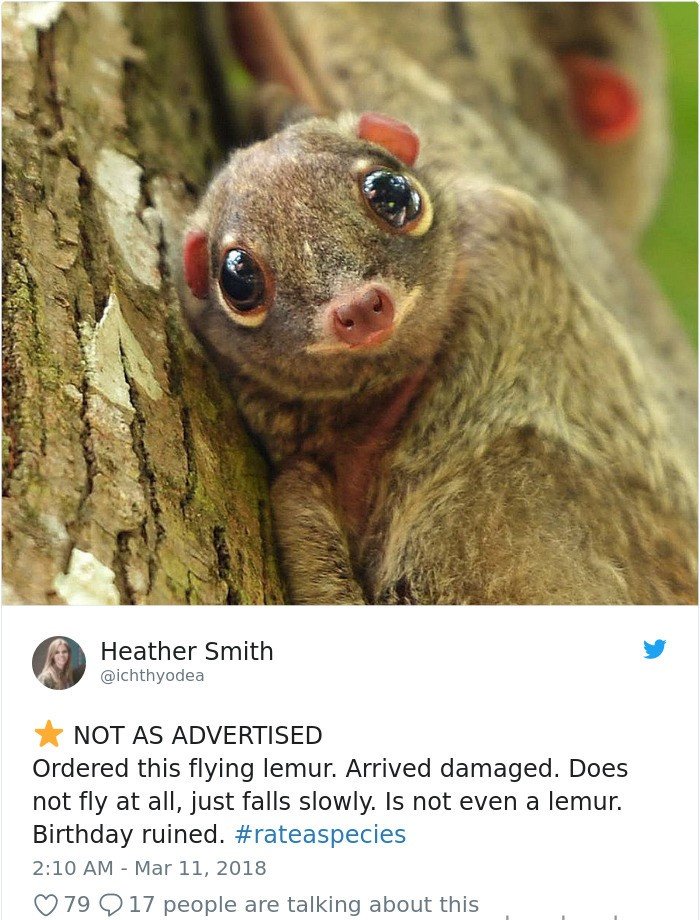 15. Ssshhh…. Do not disturb!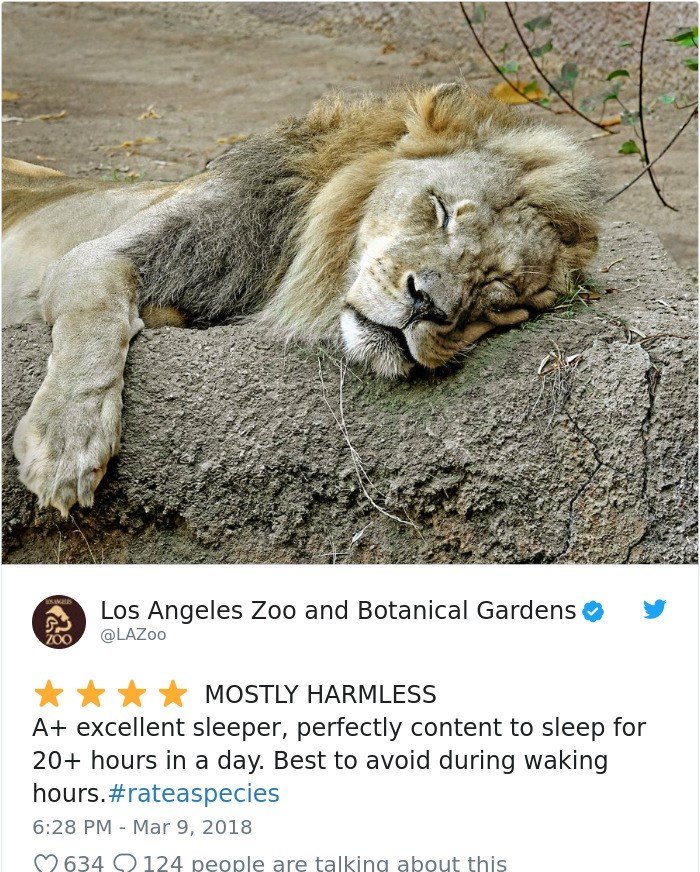 16. Oh, just check if it has taken away your heart. Because it wears one.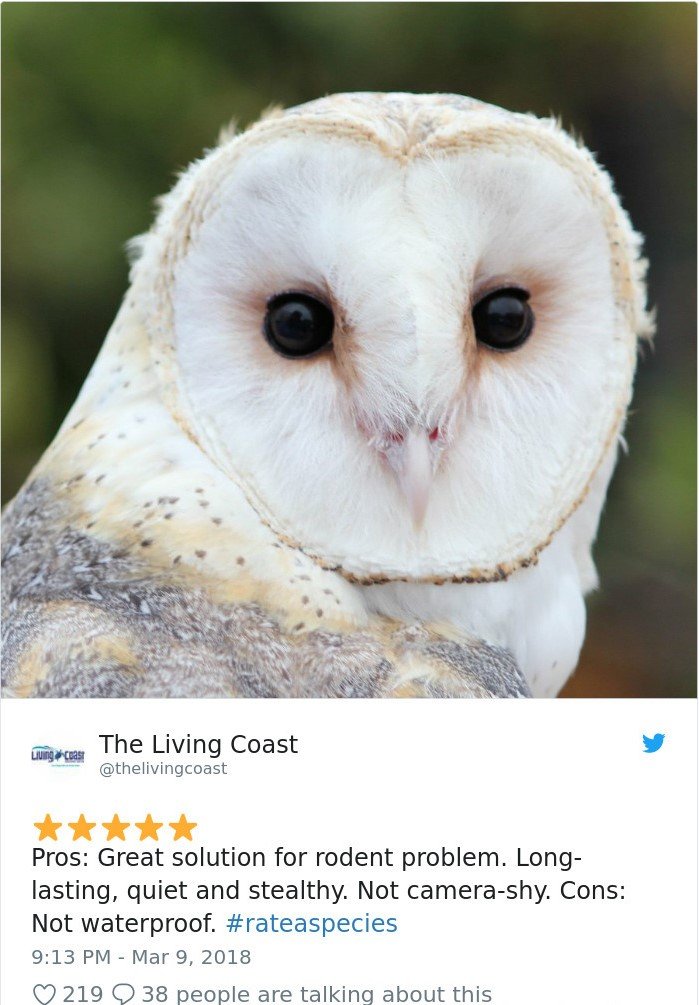 17. That cute nose is worth 5 stars.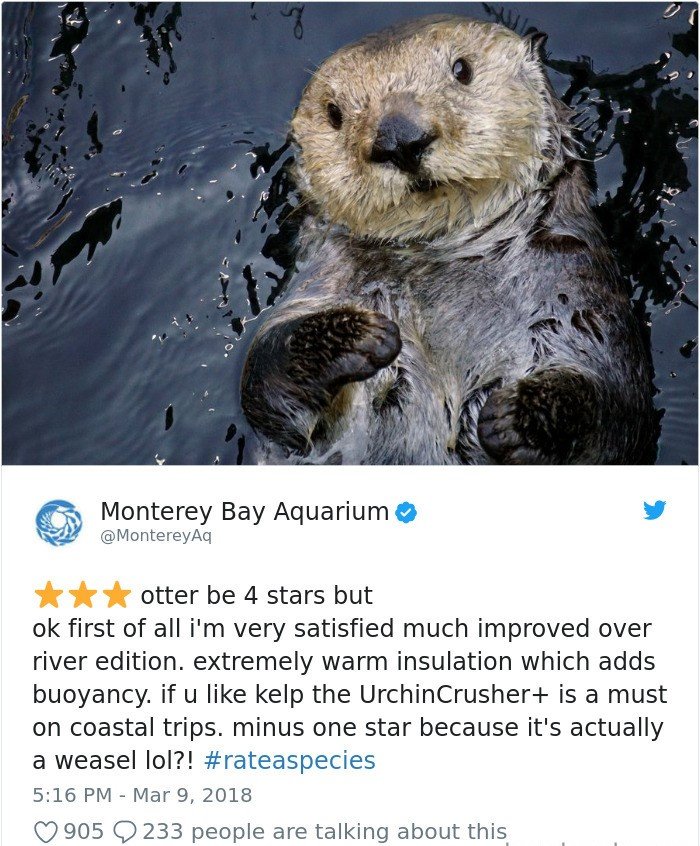 18. Nuts? What are they. We need real food.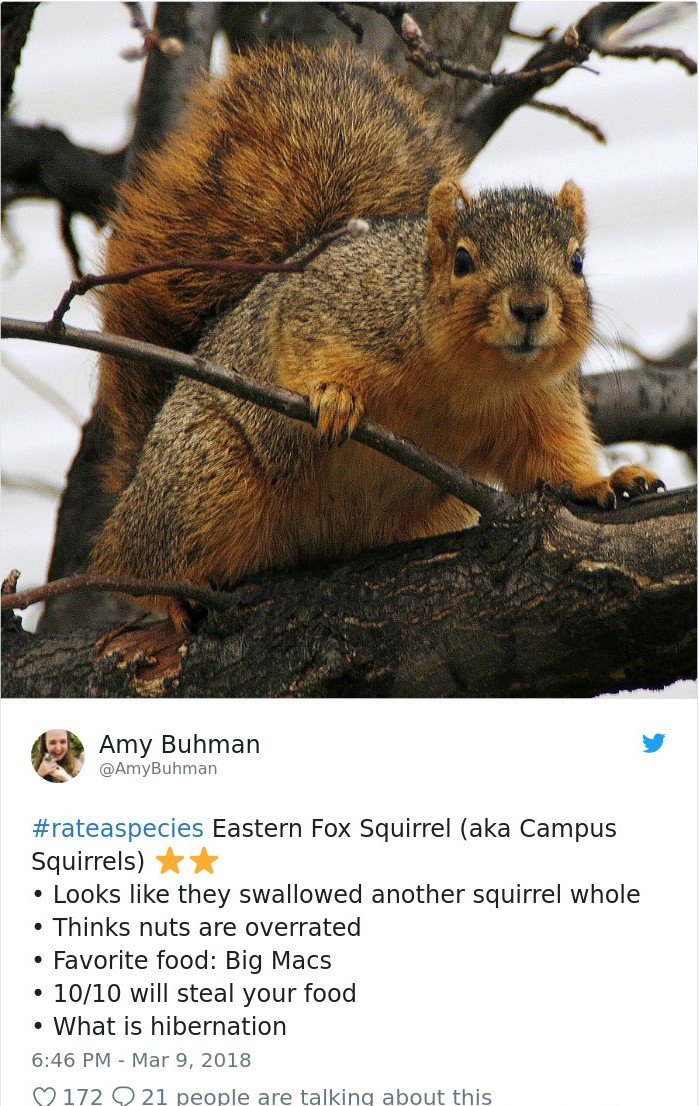 19. I am pretty sure they would do a better job than the present government.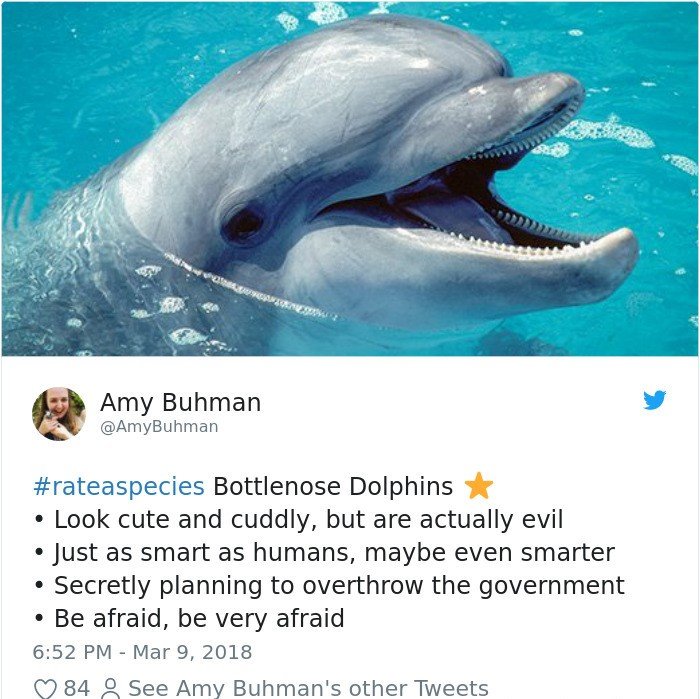 20. Warning: Do not go and hug.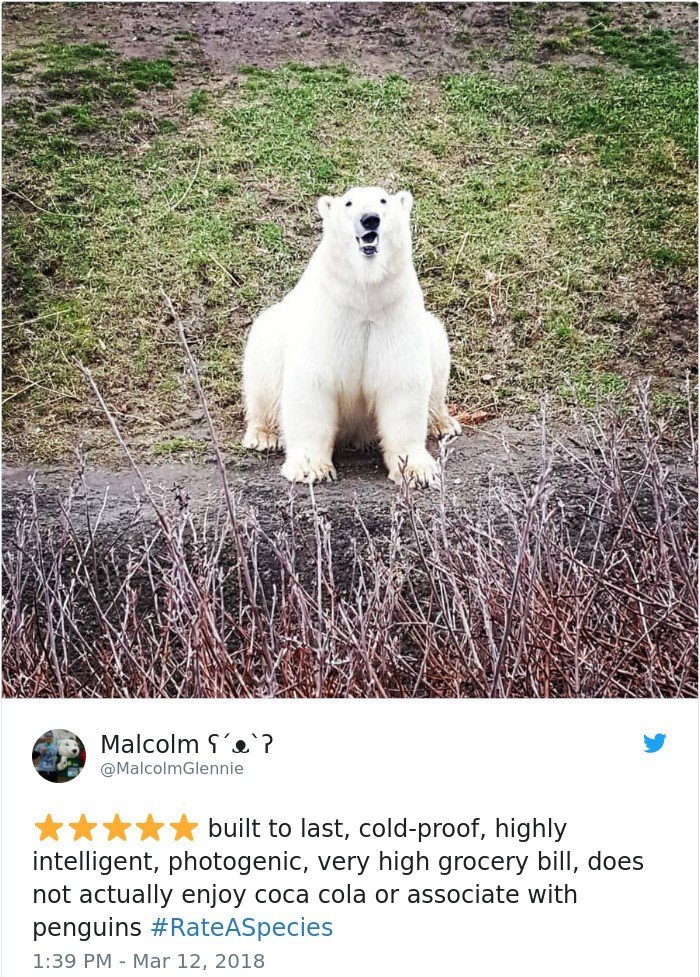 21. Rattata!!! I choose you to be my bed buddy.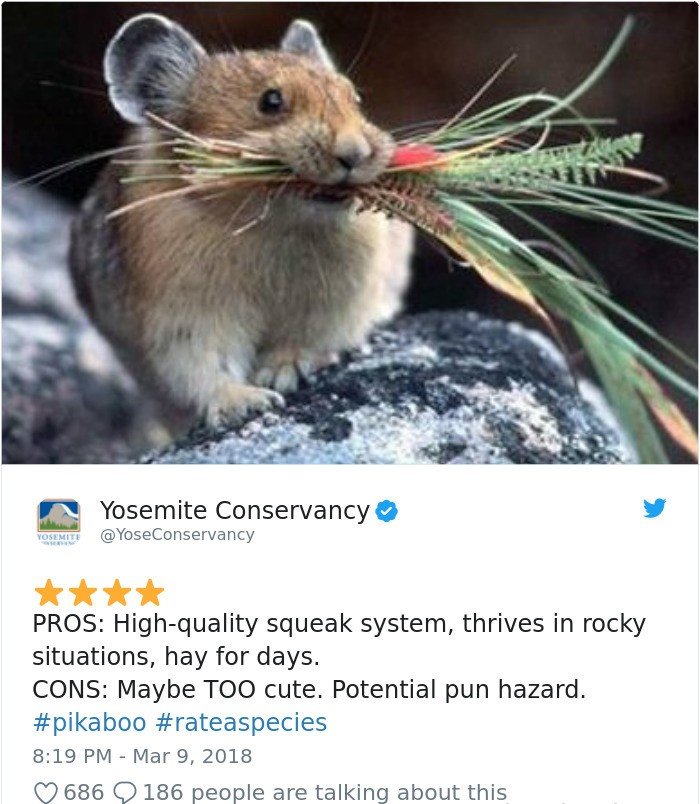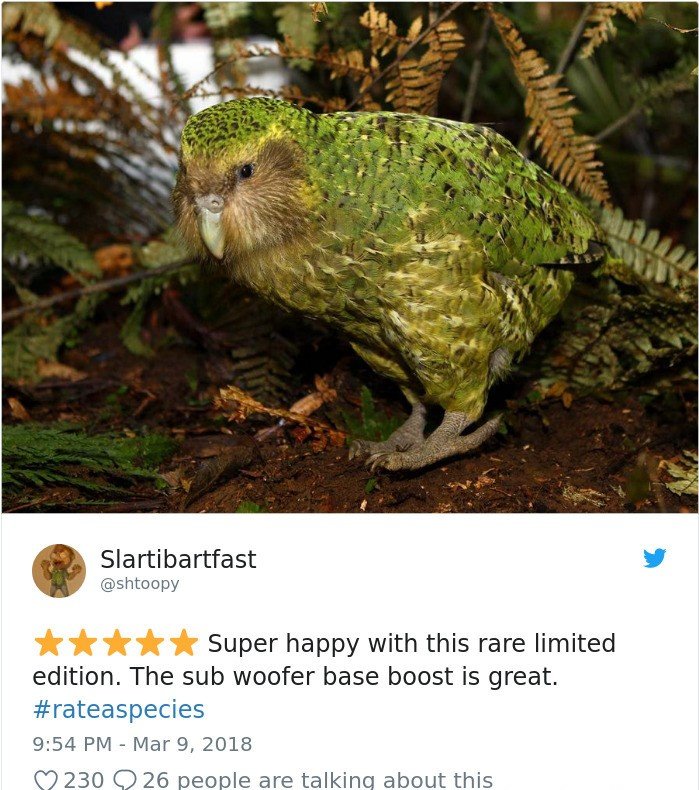 23. Yes, the real one is smaller than this.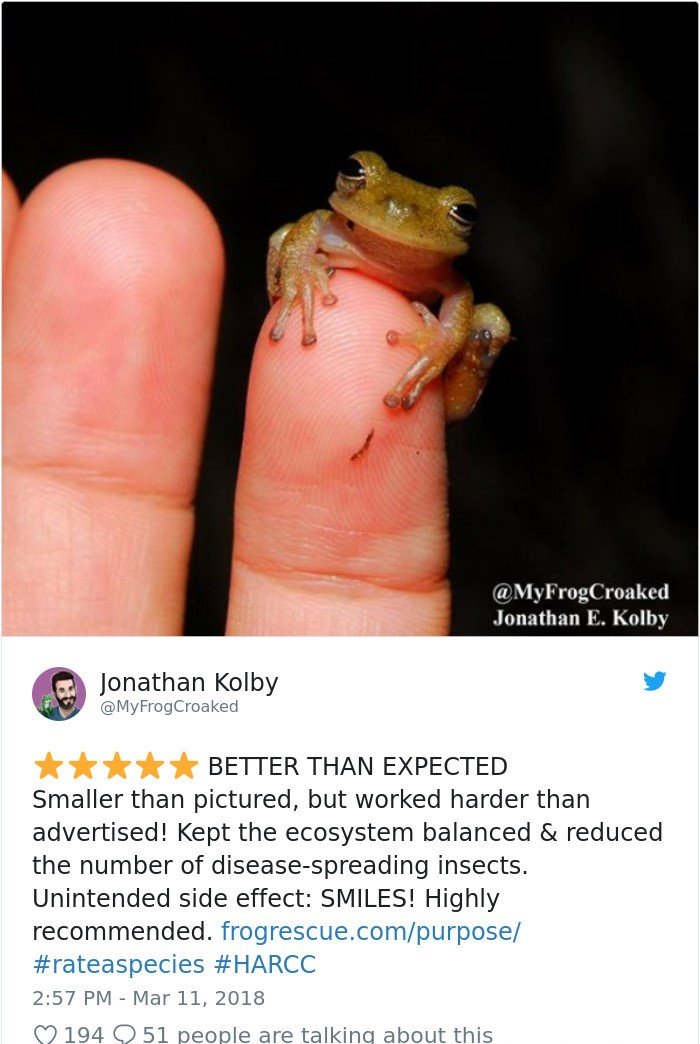 24. Get yours' before the stocks end.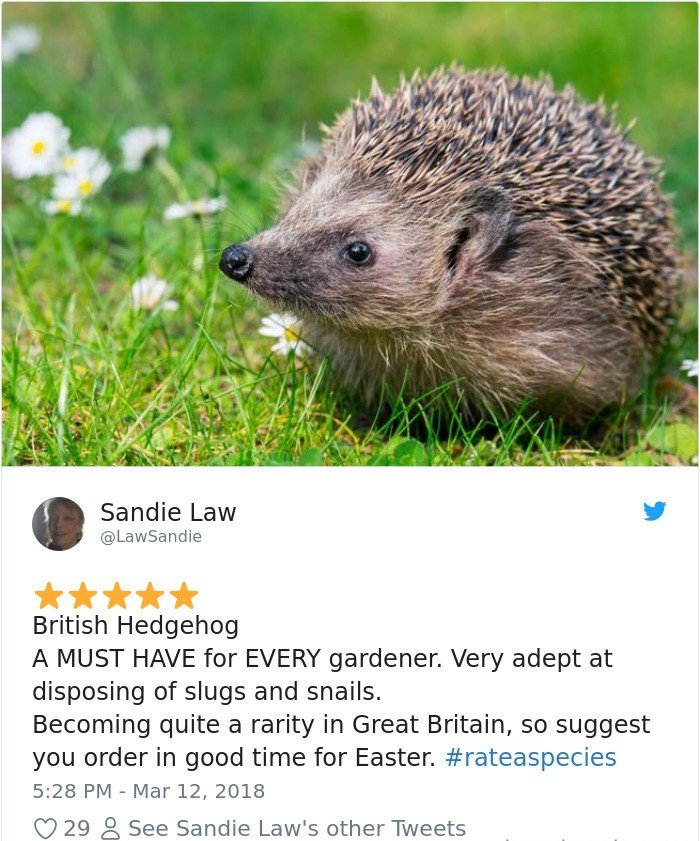 25. Beautiful and deadly undersea nightmare – Mantis Shrimp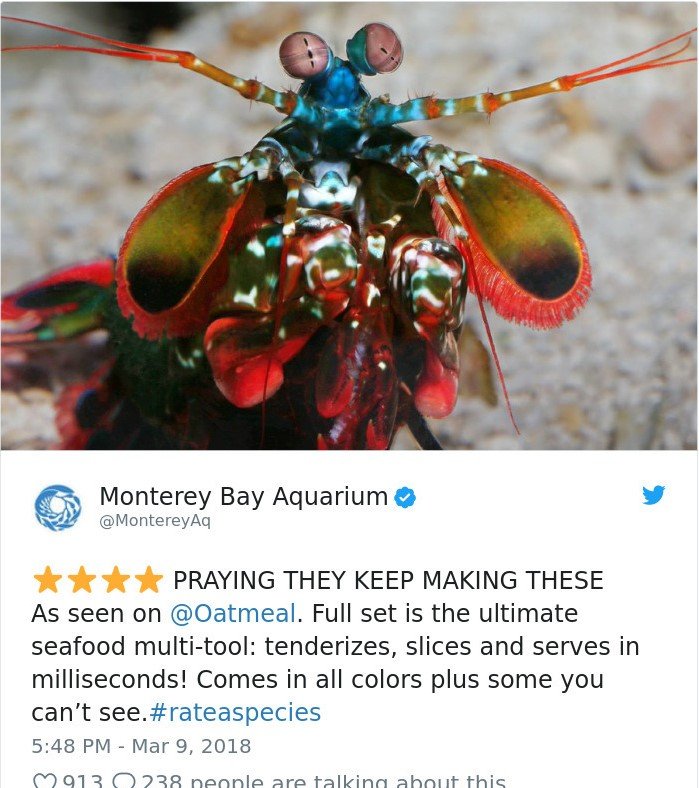 26. Cute little buggers. You'd love to hang out with them.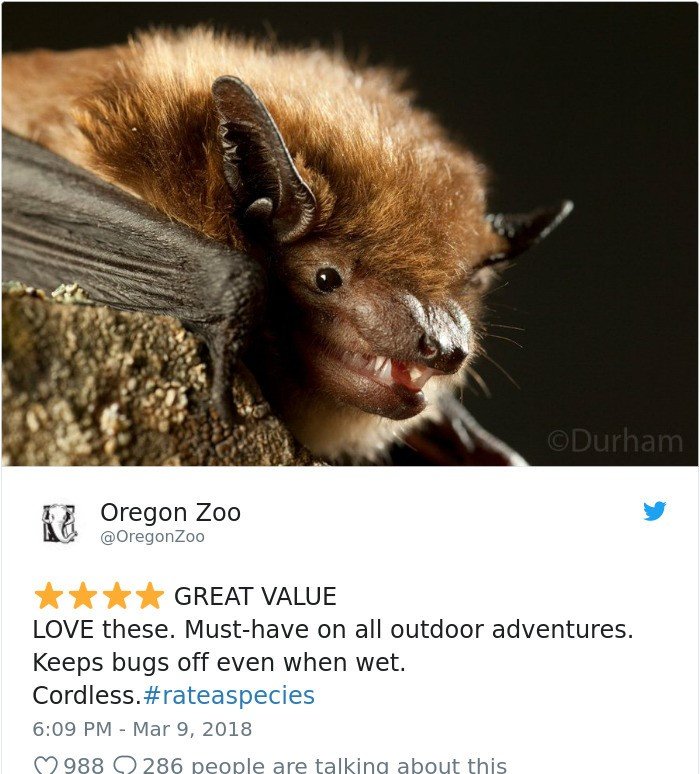 27. Animal gone Rockstar!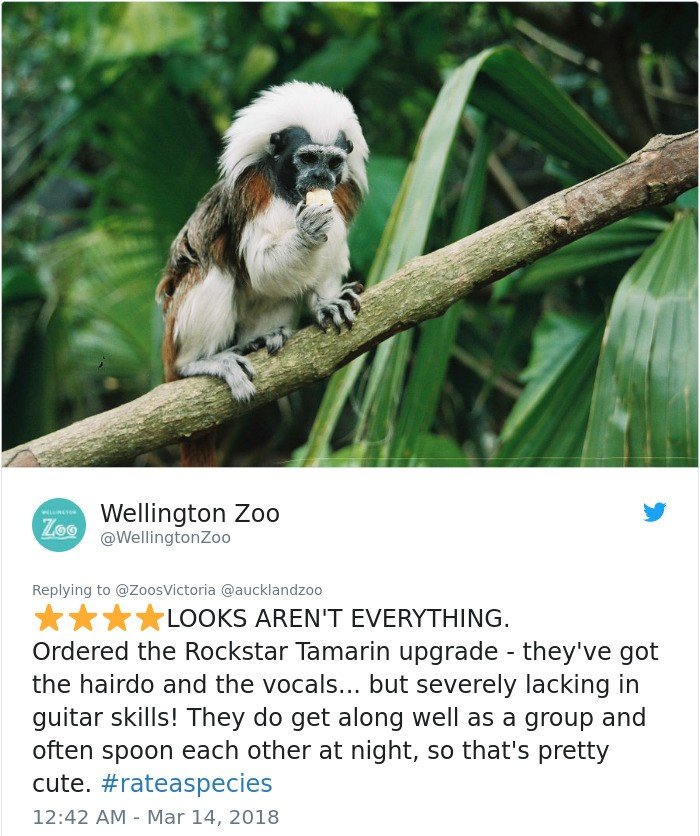 28. Have cockroaches at your place? It will serve better than HIT.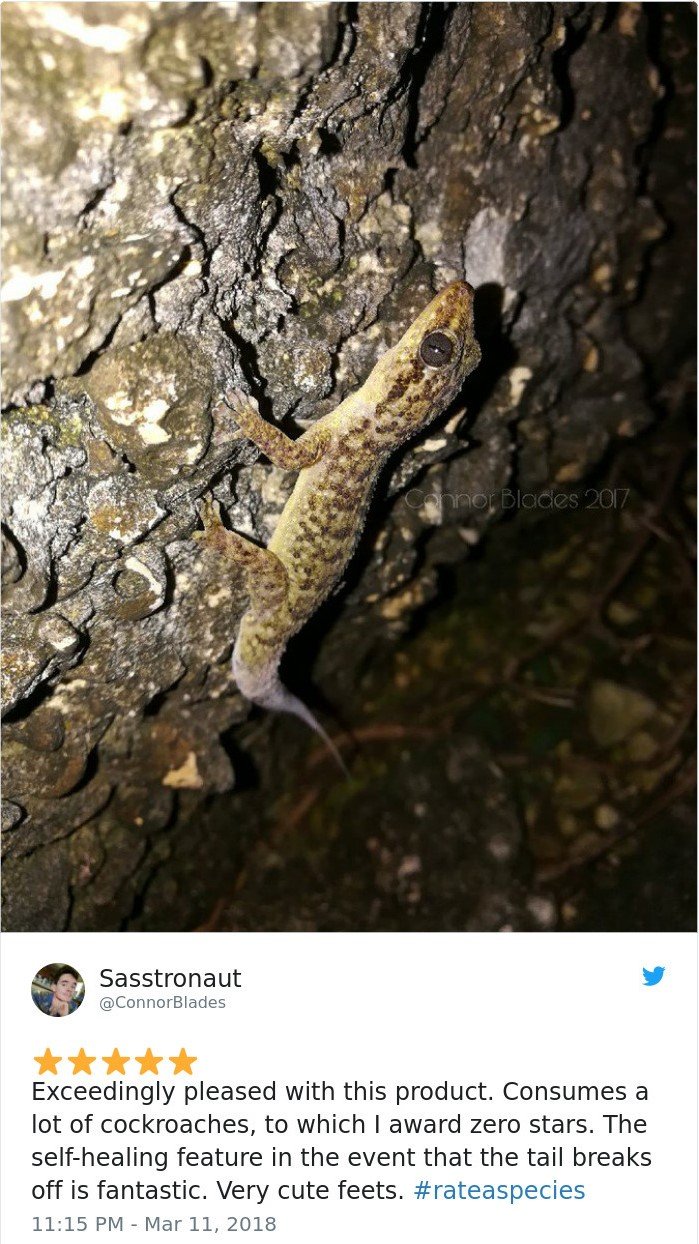 29. Protect them before they vanish.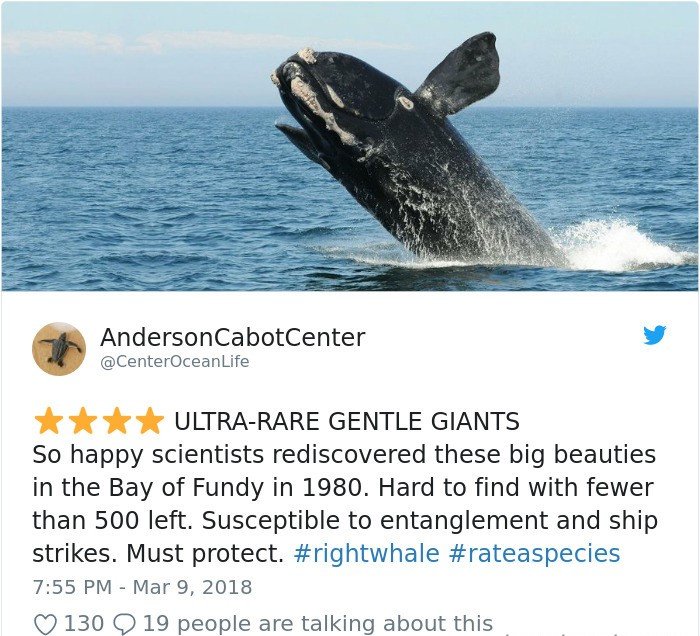 30. With Mola Mola, the future is right here.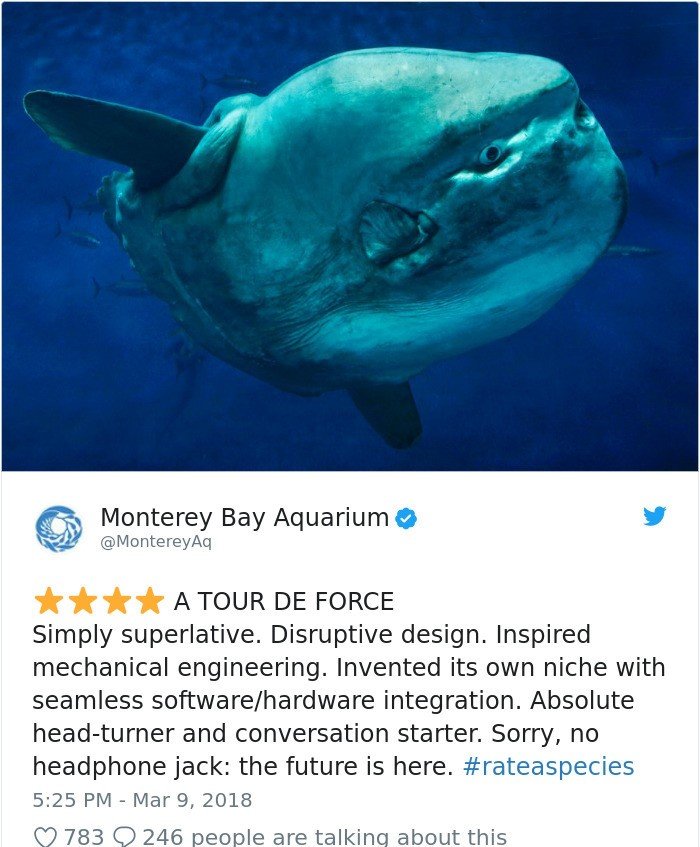 31. Yeah, it's lazy. But it knows when and how to get its food.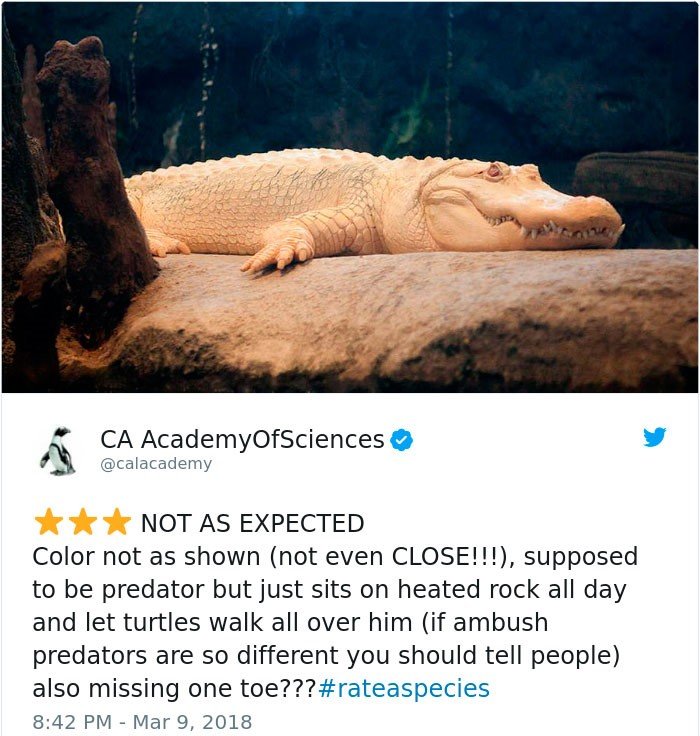 32. Gonna rock the party for sure with its dance and style.