Though an incredibly privileged struggle, waiting on an Uber is probably one of the most annoying things to do. And it's even more annoying to book an Uber ride when your phone's battery is low. So you may not take well to this new study that alleges that Uber charges its users more if their phone battery is low!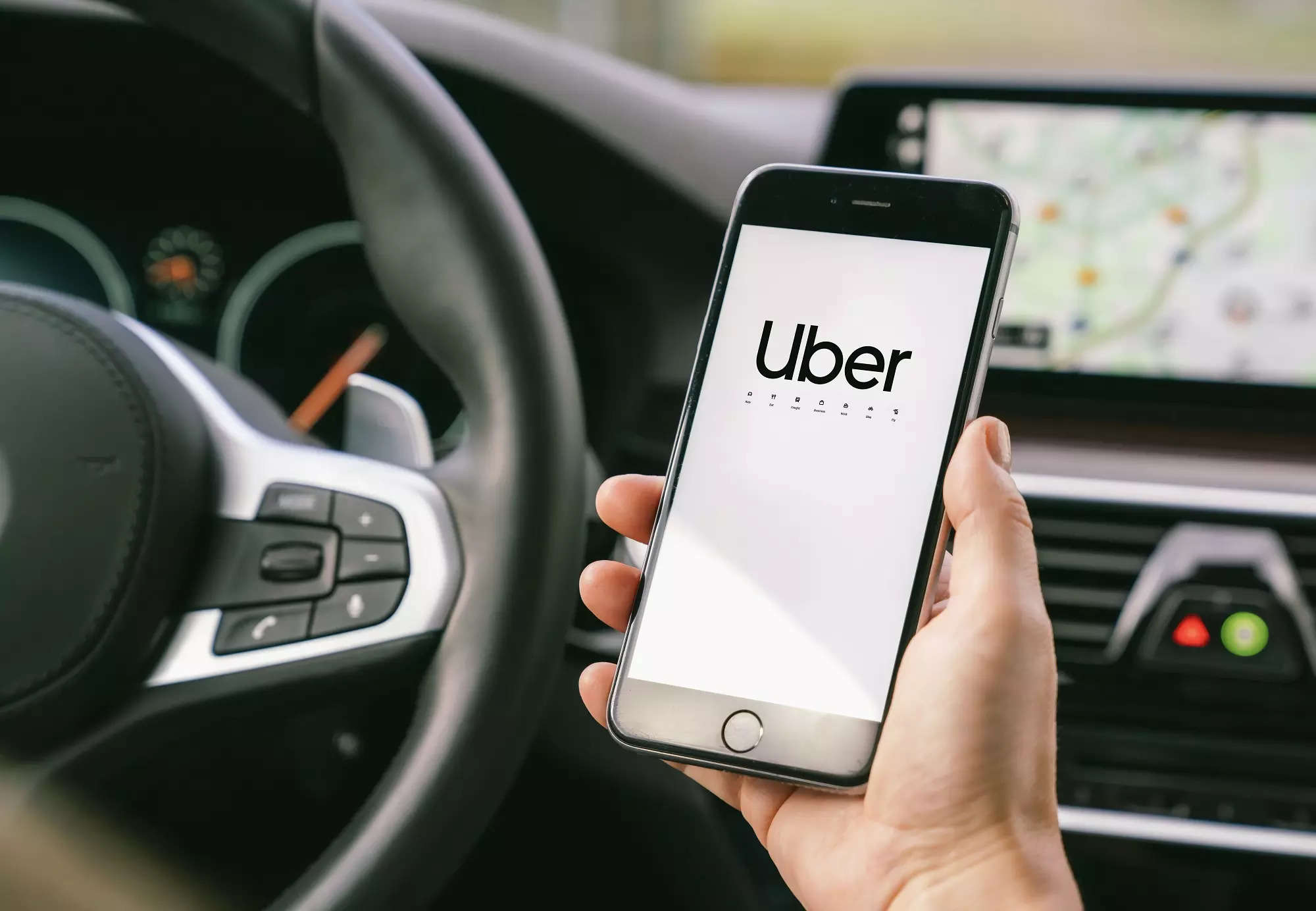 According to a study by Belgian newspaper Dernière Heure, Uber charged 6% more for a booking made on a smartphone with 12% battery life, compared to the same journey made on a phone with 84% battery life.

The study is based on two bookings that were made with the same pick up locations and destinations. The phone with 84% battery life was charged €16.60 for the journey, while the phone with 12% battery life was charged €17.56.
But Uber has denied the allegation and responded to Dernière Heure by saying that the cost of their rides are based on existing demand for rides and the supply of drivers who can respond to it. Not on a phone's battery life.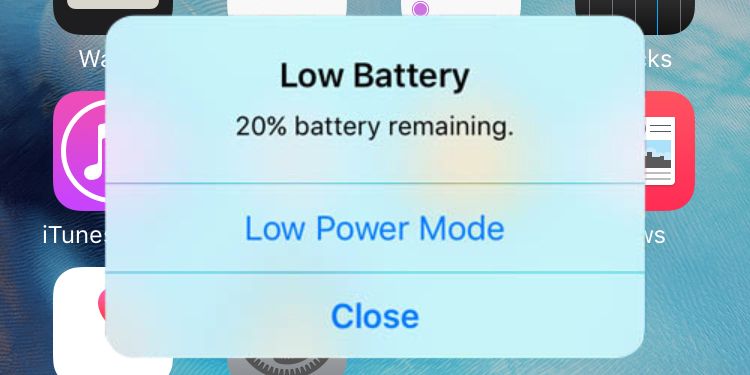 The thing is though, In 2016, the cab company's former head of economic research, Keith Chen had mentioned in an interview that Uber had found that the users were willing to pay more for surge pricing, especially when their battery levels were low. But ultimately, he denied that the company was using battery levels to increase prices. If this is happening, it's unethical use of data and that's sad AF.